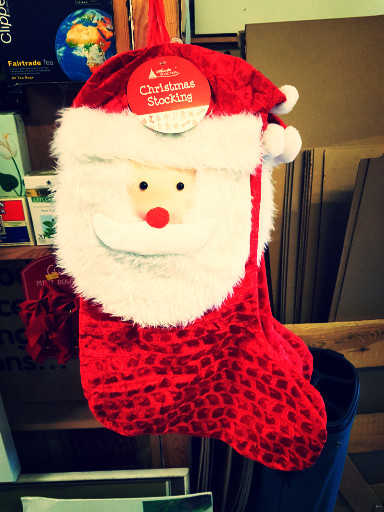 So Halloween is next week and you have got your costumes all finished, so from Wednesday on you can turn your attention to the next big celebration. We are getting all geared up here at Craft Central, and this week we are featuring baubles galore and Christmassy stuff aplenty.
Let's start with decorations. We have everything you could possible want to trim your tree – bows and wreaths, snowballs and stars, tinsel and ribbon. Grab yours before they disappear.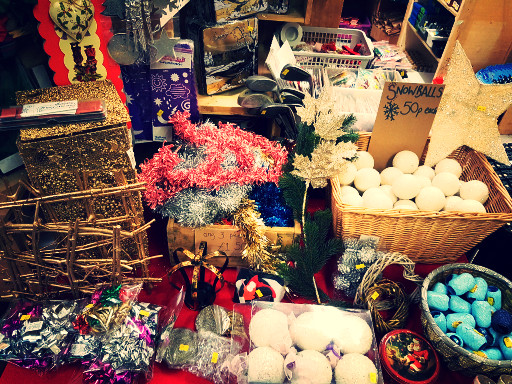 These knitted bells are frankly too big for the tree, but they would look just dandy sitting on top of the roof where they would make an excellent landmark so that Santa could easily find your chimney. Even if you don't have a chimney, they would look fantastic as an outdoor decoration.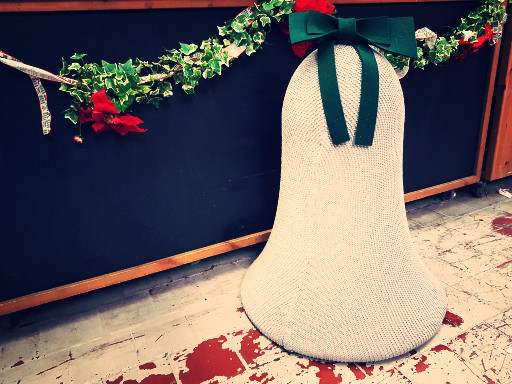 We have rolls of really pretty paper and foil which would make great wrapping paper for small presents, or spectacular ribbon for large ones. Multi-purpose is our middle name hare at WRE.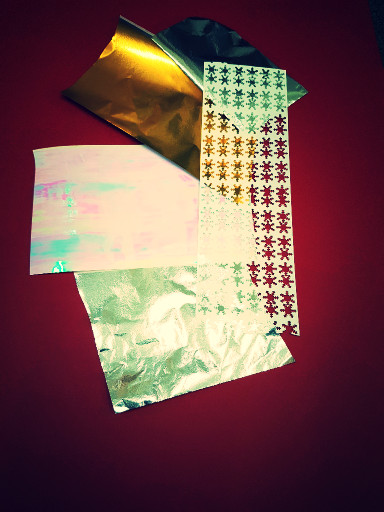 If you feel the need to spruce up the house before the annual visit from St Nicholas, we have paint and varnish from several different manufacturers. You're sure to find something that's perfect for your house from amongst this lovely lot.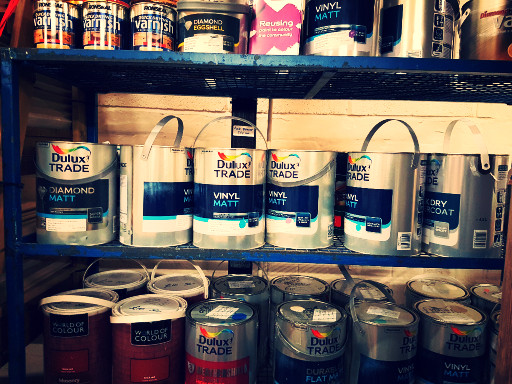 These pretty octagonal boxes are perfect for packing presents. They come in small, medium and large sizes, and several different bright colours and fun designs. You don't even need to put anything inside – they would make wonderful presents just as is. Perfect for anyone who has a need for storage, and gorgeous enough to be put on display.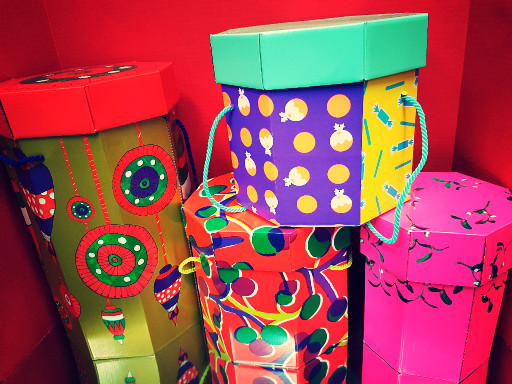 Who doesn't love a Christmas stocking packed with all sorts of goodies? And who wouldn't want a stocking with a cheeky little Santa face on it? These velour stockings are a little larger than normal, so you can fill them up with lots and lots of wonderful Christmassy stuff.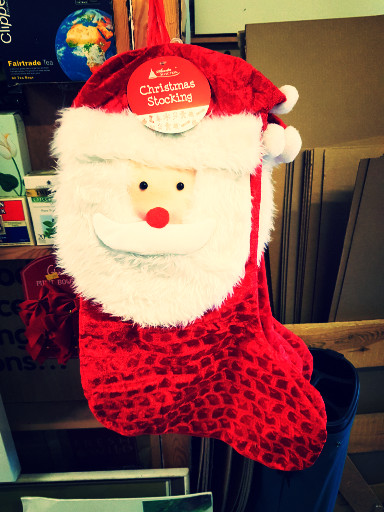 If you are into making cakes or confectionery to give as presents, you'll need some boxes to pack them in. Well, we have boxes. These would make fantastic packaging for any toothsome treats. Just fill them up and wrap a ribbon around them.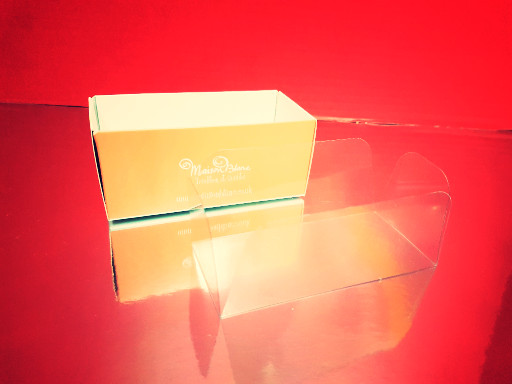 Til next week, have a Happy Halloween and don't eat too many sweets!
The WRE Team