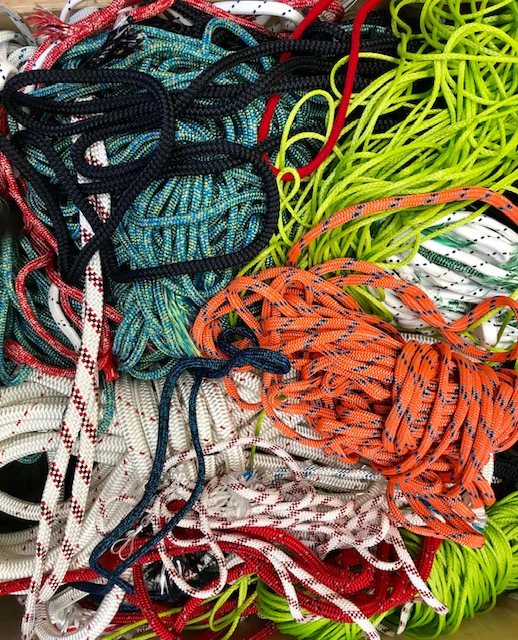 At last, the sun has got his hat on!!
Welcome to this week's update of all things random and useful in the World of Scrap.
In the shop this week is a one off; an adjustable dressmakers dummy. Perfect for any aspiring fashion designer. Of course we always have plenty of fabrics in store too, and all the other sewing paraphernalia you can possibly think of.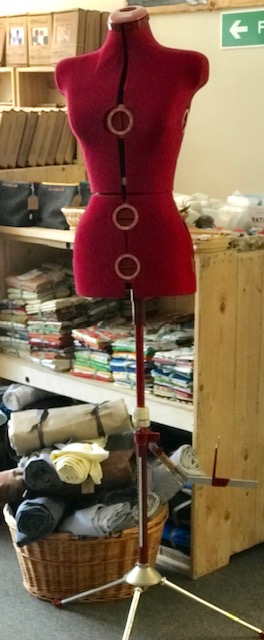 We have assorted rope back in stock. In all types of weave and colours. It could be used to drape a sheet over for a perfect den or sun shade.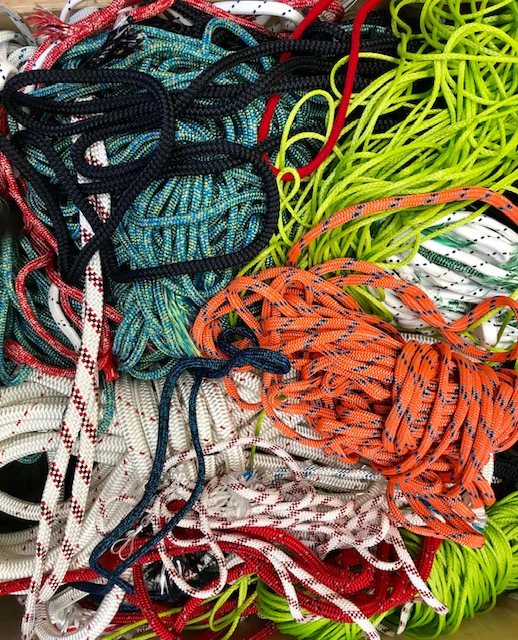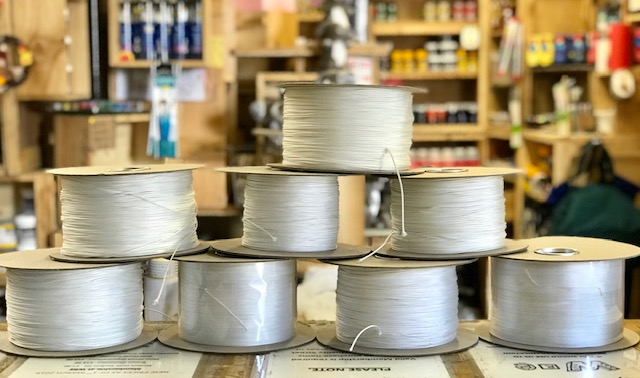 Our large cardboard sheets are on offer at the moment with BOGOF. Great for making a castle hideout with the kids. Let your creativity flow and get messy outside painting and decorating them!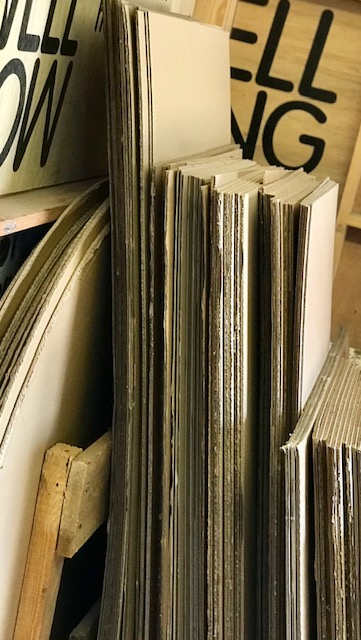 For individuals who fancy craft on a smaller scale, we have collected some tiny white tubes, which would make great beads. Thread them on to the piping cord we also have in this week, and you've made a necklace! Fabulous!!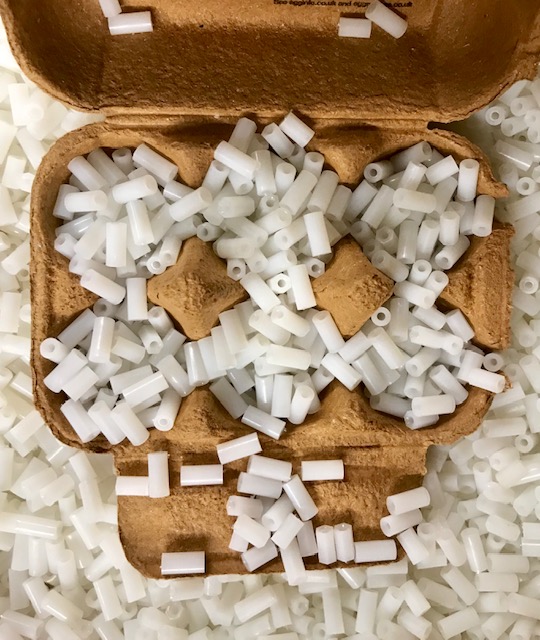 Lastly, are these quirky pin badges designed with happy hip joints! Hip! Hip! Hip! Hooray for happy hip joints!!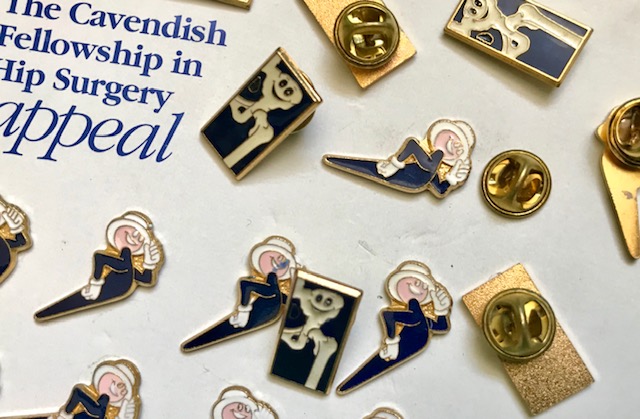 Until next week Scrapsters .....