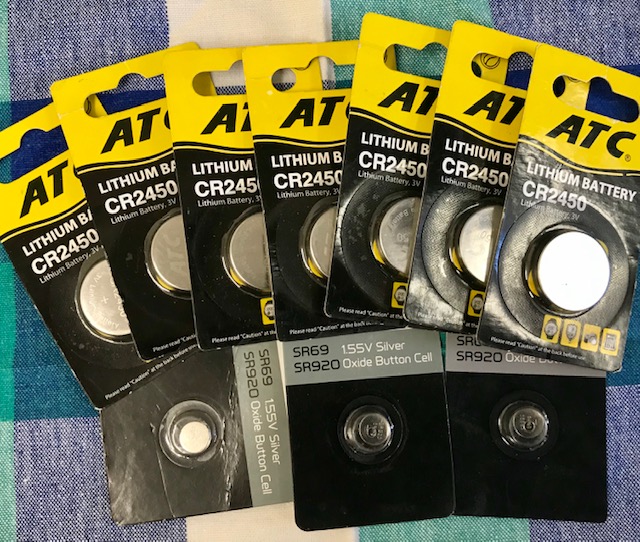 Happy not Valentine's Day
Well, here we are at the tail end of January. February will soon be upon us, and we all know what that means. Yes, folks, get ready for Valentine's Day. Oh, joy unconfined. So this week we bring you lots of stuff that has nothing whatsoever to do with hearts and flowers and all that lovey-dovey nonsense.
We are going large on electronic components this week. You can take your pick from lithium batteries, xenon tube beacons, or random electronic bits and pieces. All you techno-whizz types out there will surely find something here to warm the cockles of your hearts.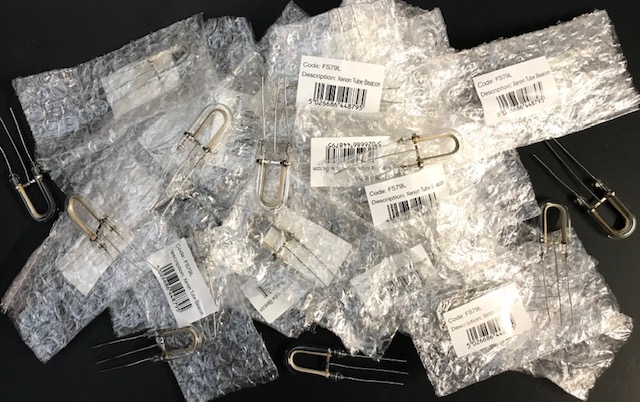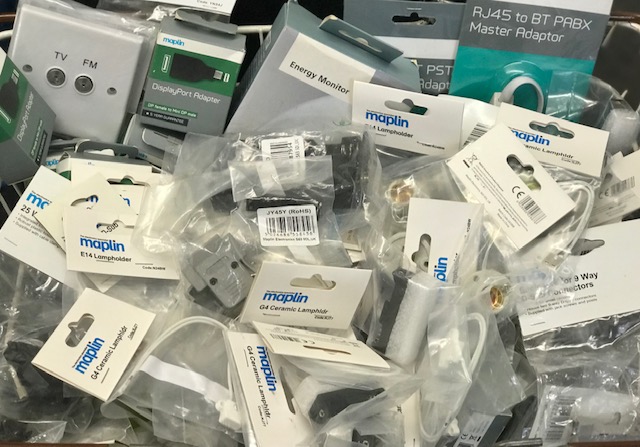 If electronic wizardry doesn't do it for you, try some crafting. We have lots of dandy little crafty things, including paper flowers and shell beads which would look fab on handmade cards.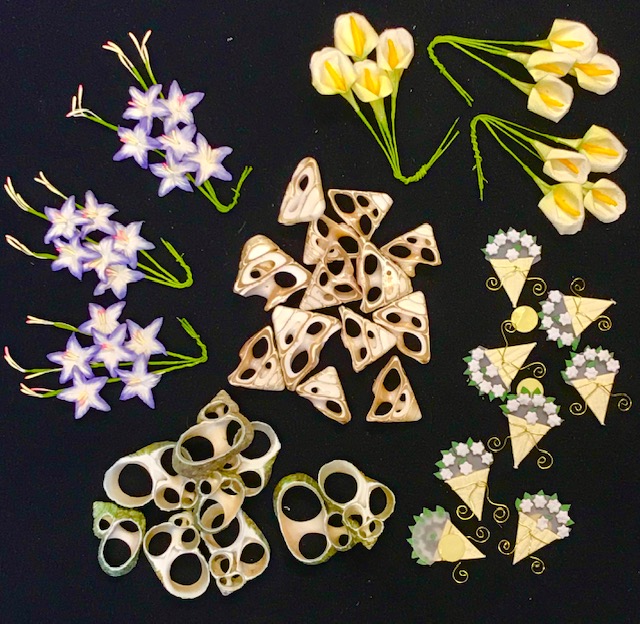 These metal rings are just the thing to finish off a key chain or a zip. You could hook them together to make jewellery, or use them as tiny wheels for toy cars. The large ones have an inner diameter of 4 cm, and the small ones 2.7 cm.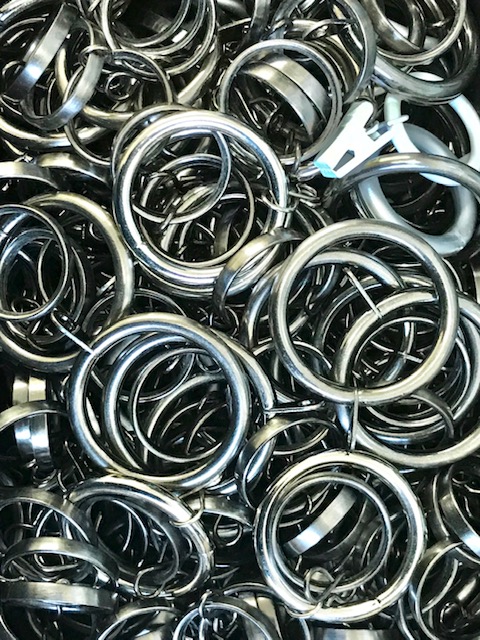 The arty ones amongst you will be ecstatic to know that we have a new batch of Pink Pig notebooks. They come in various sizes and thicknesses, and include watercolour sketchbooks, lined and plain project books, cartridge paper and black paper notebooks. These always go quickly, so don't delay or you might miss out.

Finally, these sample books are for vinyl tile flooring, in wood effect, slate effect and plain or patterned designs. Some are textured and some even include sparkly bits! Wonderful for making mosaics or for lino printing.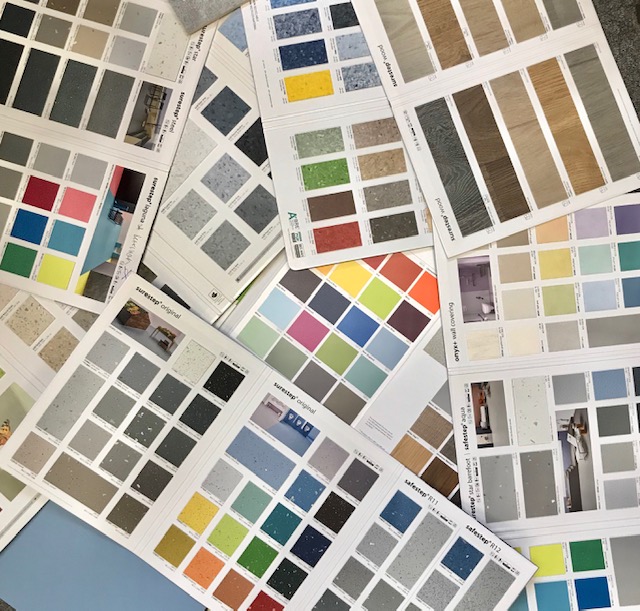 Tonight is the Winter Clothes Swap at the Pump House. Come along and swap your unwanted clothes for someone else's, and do your bit for the environment by extending the life of your garments. Or just get rid of those clothes you were given for Christmas that you don't need or want. On Saturday 25 January and Monday 27 January, take part in the RSPB's Big Garden Bird Watch, and help our little feathered friends survive the winter. For more information on these events, check the website (http://pumphouse.org.uk/whats-on/).
Until next week, keep yourselves all warm and toasty and come back to us refreshed and ready for more crafting.
The WRE Team