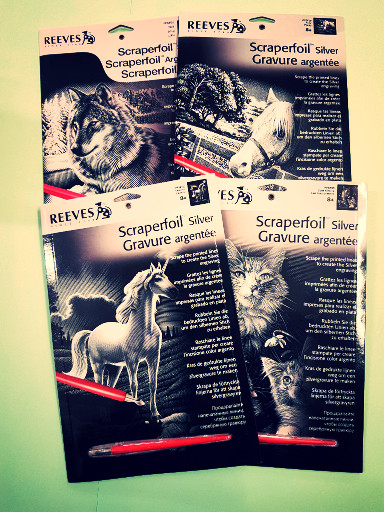 Happy New Year, everybody! Here we are at the beginning of another exciting year for lovers of all things scrappy, after what we hope was a very merry Christmas for all of our loyal followers. We know that you are all just raring to go on your new projects, so let's get started.
This week we have lots of stuff guaranteed to bring out the artist in you. There are these lovely boxes of watercolour paints and sets of brushes. With twelve colours in the box, just think of all the fantastic combinations you can create!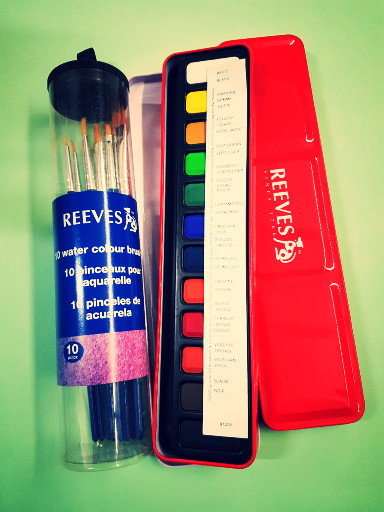 We also have some jars of tempera powder in three colours. Perfect for experimenting if you have never used tempera before.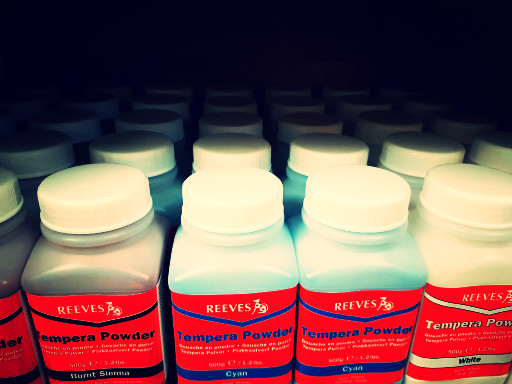 And finally for the would-be painters amongst you, we have paint-by-numbers kits, just the thing to get you started on your artistic career.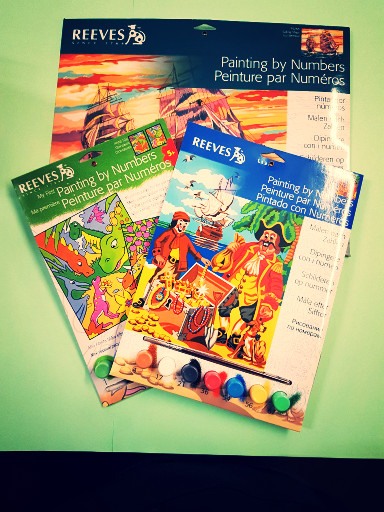 If you are into sculpture rather than painting, how about these lovely Sculpey sets? We even have different colours of clay to use in them. You can make lots of little things to embellish your projects like cards and picture frames. As always, the possibilities are limited only by your imagination!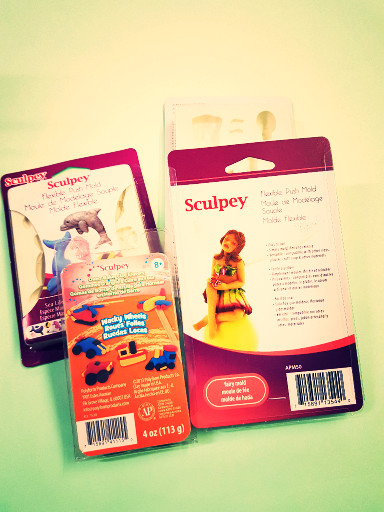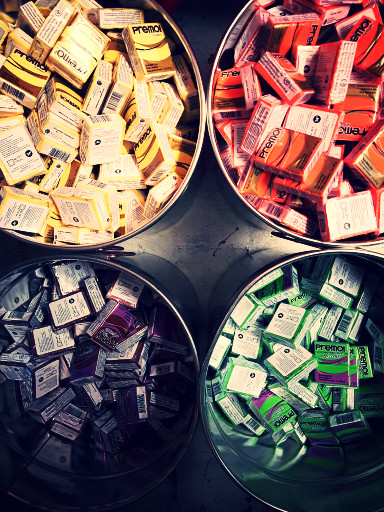 If you are running out of ideas for how to keep the children occupied during wet weekends, look no further. These scraperfoil kits will provide hours of fun for kiddies of all ages. And just look at the results! Superb pictures worthy of anyone's wall space.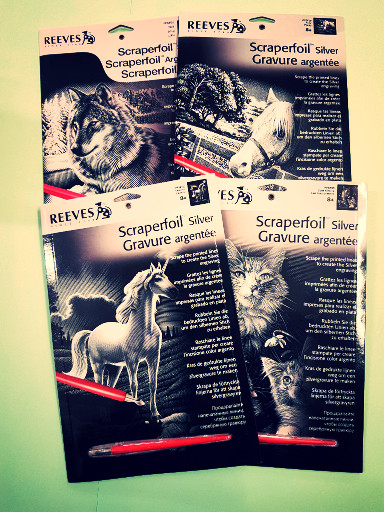 We have another batch of plastic tubing, in a variety of sizes. Not quite big enough for a ferret run, but suitable for any number of crafty creations.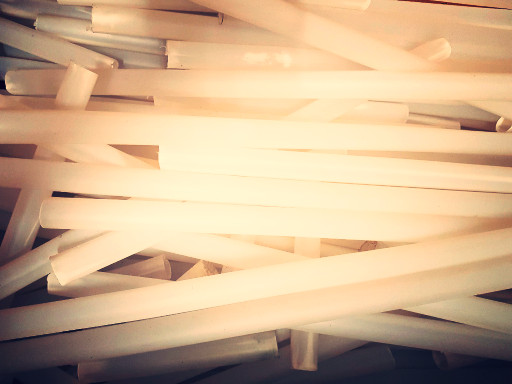 Now that Christmas is behind us, the next big celebration is Valentine's Day. Just look at these fabulous heart-shaped boxes – wouldn't it be just dandy to fill a box with chocolates to give to your loved one? (And hope that they offer you a choccie or three.)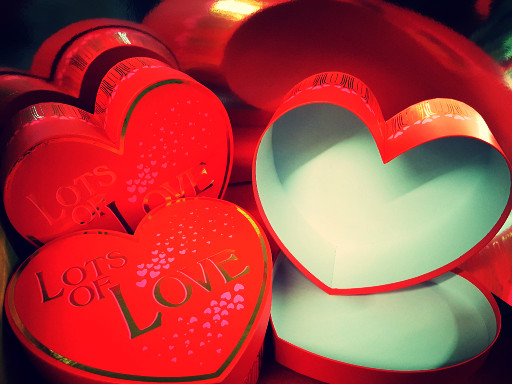 Valentine's Day also sees the start of National Nest Box Week to help our feathered friends survive the cold weather. Our colleagues at the Pump House are holding a Build a Box workshop on Thursday 15 February. All tools and materials will be provided for a mere £20 per person. Tickets are available from www.buildabox.eventbrite.co.uk.
And just a reminder that if you have any items that need fixing, bring them along to the repair café next Saturday, 13 January. Details can be found at www.facebook.com/repaircafeworcester.
Til next time, happy crafting!
The WRE Team