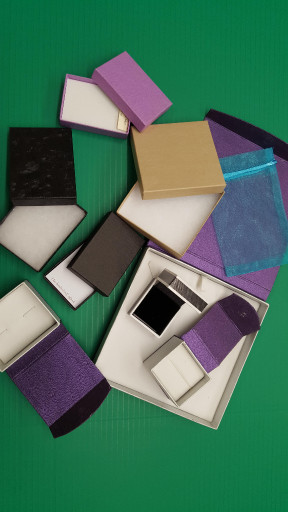 Great Things Come in Small Packages!
As January gallops to a close and February is just around the corner our minds turn to thoughts of fluffy clouds, kittens, sonnets and loooovvvveeee. Yes this is a quick reminder that Valentine's Day is not far off and even though they may have said 'I don't believe in it', we think that really, they might.

So what scrap offerings do we have for you. We have our usual selection of loved up pink, silver, shiny fluffiness, but also this week we have beautiful and very posh jewellery boxes. All sorts of sizes to suit earrings, necklaces and brooches. You could make a saving this Valentine's Day by buying that special someone something cheap and put it in a posh box............just a suggestion.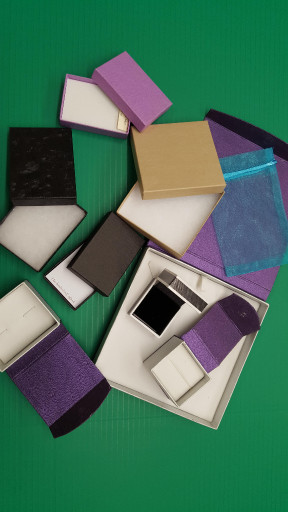 Next up is something wheelie interesting. We have worked tyrelessly this week to get them out on the shop floor...........okay enough with the tyre jokes. We have a variety of wheelchair tyres and wheels. Maybe it's time to snazz up that wheel barrow ready for spring.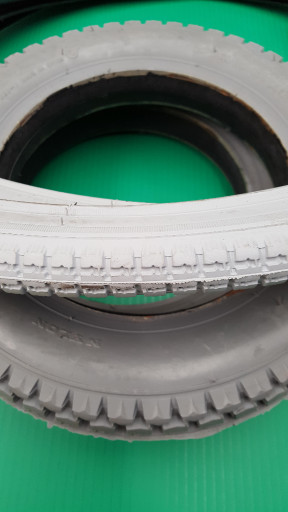 Cardboard cones.........what can we say about cardboard cones that has not been said before......nothing, but you keep coming back for them, so we keep getting them.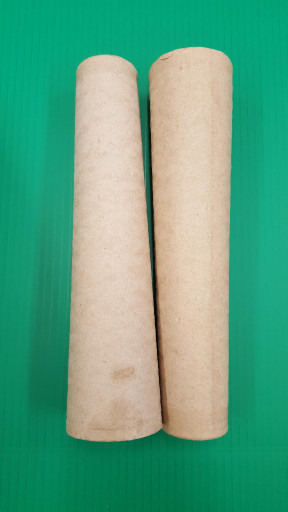 Random item of the week is rubber feet stopper. That is the only way to describe this scrap odyssey. Useful if you have a wobbly table.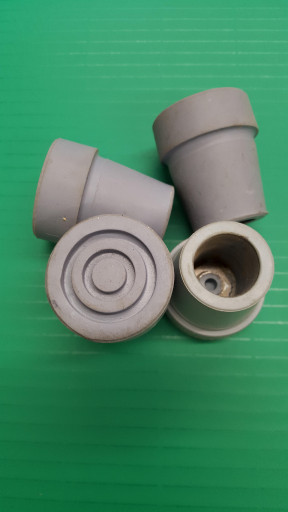 Fill a bag with fabric for £2. We have had a fresh delivery of various types of fabric. We have sorted it all out and there is a barrel of patchwork, a barrel of shiny silky stuff and a barrel of stunning curtain fabric. Just grab a bag and fill it full as if it was a harvester salad bowl.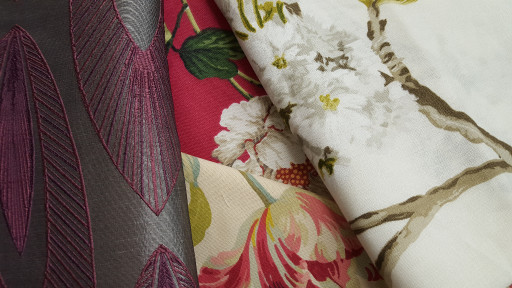 Have you ever thought about volunteering at WRE? Do you enjoy creating order from chaos?
Are you free on a Tuesday, Wednesday or Thursday?
Then our new volunteer Processor role is just for you.
We measure, weigh, bundle and debrand scrap materials such as fabric, paper, art materials and scrap resources, working behind the scenes preparing a variety of materials for the WRE shaberdashery and scrap store.
The new Processor role is available between the hours of 9am -2pm Tuesday and 9am -7pm Wednesday and Thursday.
Please contact our volunteer coordinator on volunteer@dwt.org.uk or phone 01905 730601 (Wed-Sat) if you can help WRE and want more details.
That's it for this week. Catch you later alligator!
The WRE Team.