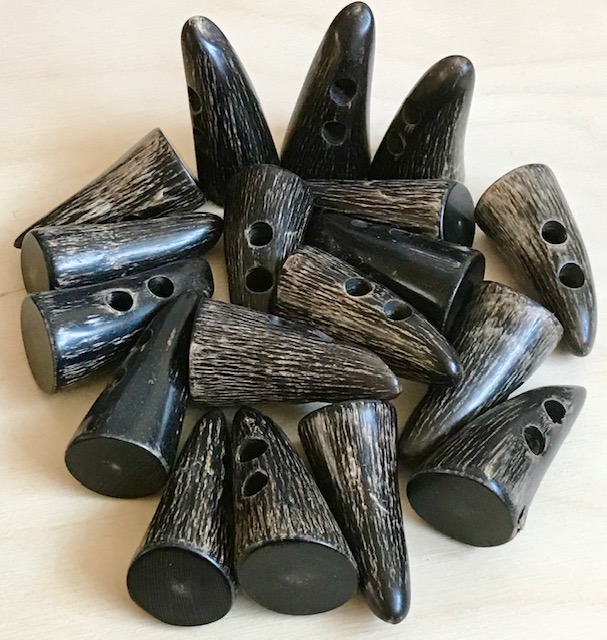 Oh, come on guys! You have dirty minds! Anyway, that's all a bit premature. …....really? Just stop it! We will get to that later.

We have some important information before we get to the good stuff.

FIRSTLY, our opening hours are changing again. We know, we know, we are really really sorry, but over the winter we will be closing earlier. BUT we will be opening earlier........ HOORAY! This is due to the fact that it gets extremely cold in scrapland and to keep a good air flow in the building we need to keep the doors open. SO new times below.

WEDNEDAYS 11.00am - 5.00pm
THURSDAYS 11.00am - 5.00pm
FRIDAYS 11.00am - 3.00am
SATURDAYS 11.00 - 3.00am

SECONDLY, the Duckworth Worcestershire Trust, which WRE is part of is recruiting new trustees. Are you passionate about the environment? Do you have skills, experience and motivation to spare? Check out what it involves here!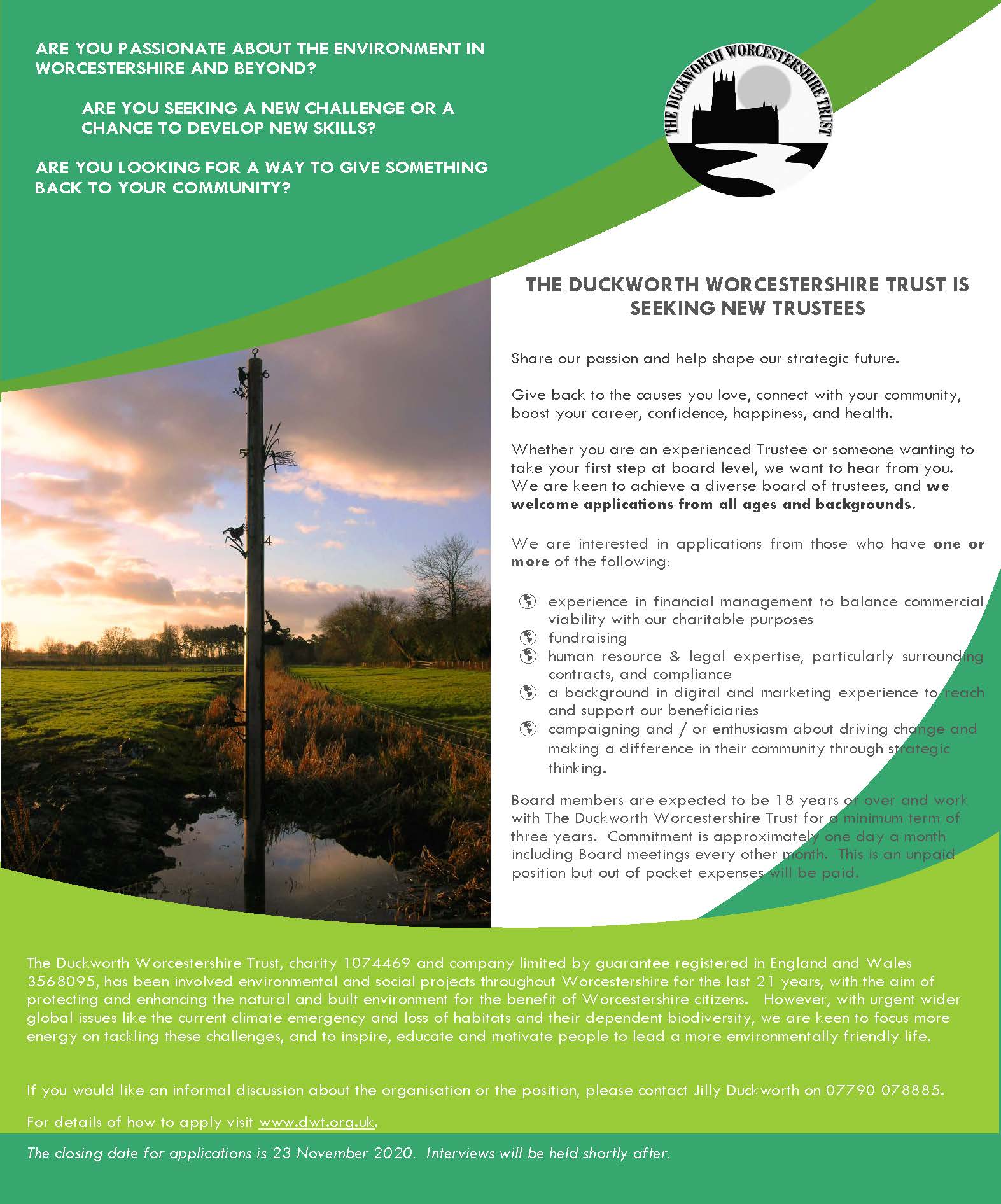 Right queue sleazy music, you know the type. Time for the good stuff......
We have these just totally ace imitation horn toggle buttons......ha...ha...yeah that kind of horn! The type you would find on a duffle coat for those among us who are old enough to remember duffle coats. These would be fab for all sorts of bag and clothing projects.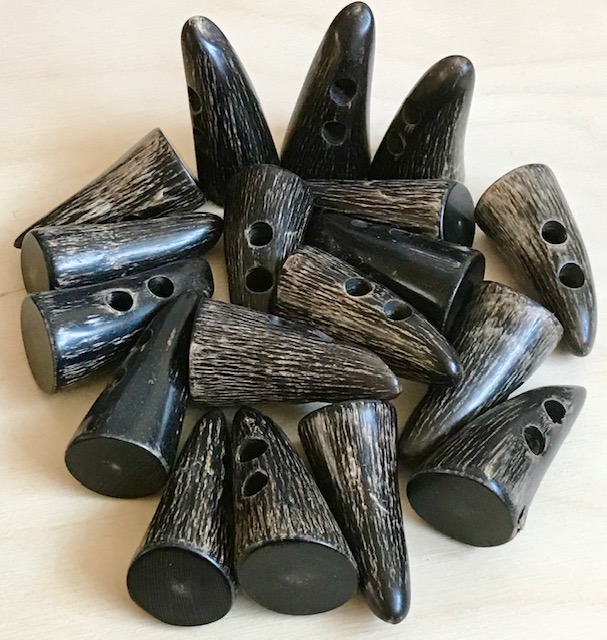 Next up are these uber moohowive baubles. If you are giving COVID the big thumbs down this Christmas and doing it big style then you need these babies as the centre of your decorative display.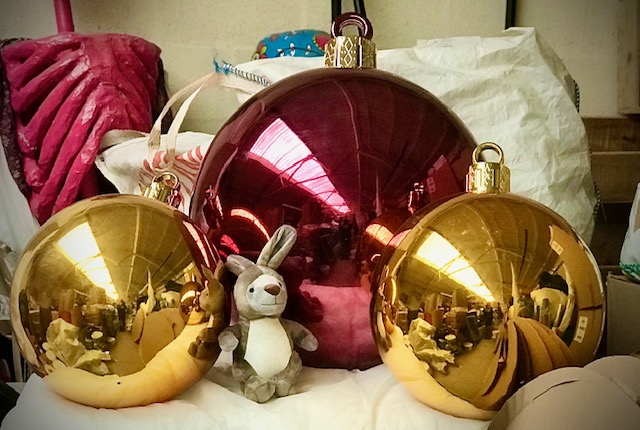 We have gold card in and this is the time of year for gold card if you are making stars, baubles or three kings' crowns.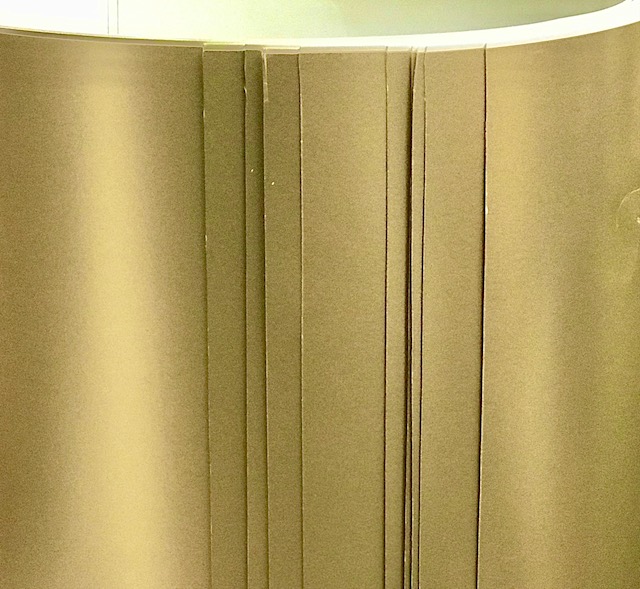 Also, this week we have lots of colourful plastic bottle lids. How about making some environmentally friendly Christmas decs this year.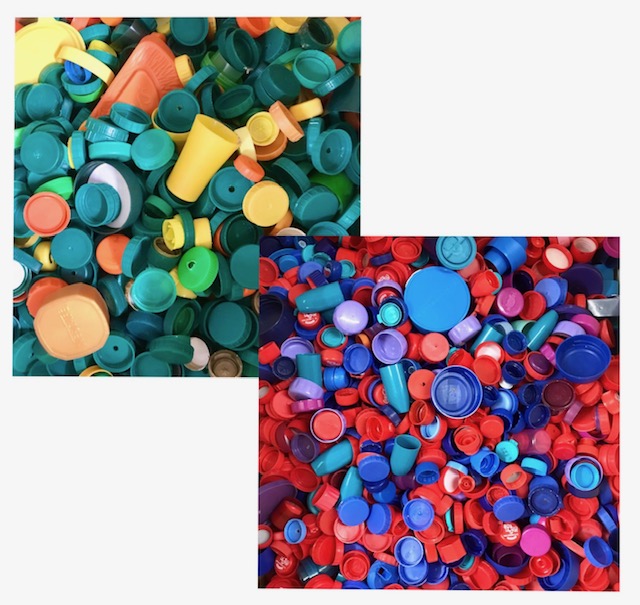 Lurking at the back of the warehouse were these paint blocks. We don't really need to say any more about those. We can't make them sound seductive.


And finally, 5 litre containers. NOT suitable for putting drinking water in, but there are a million of other uses for them.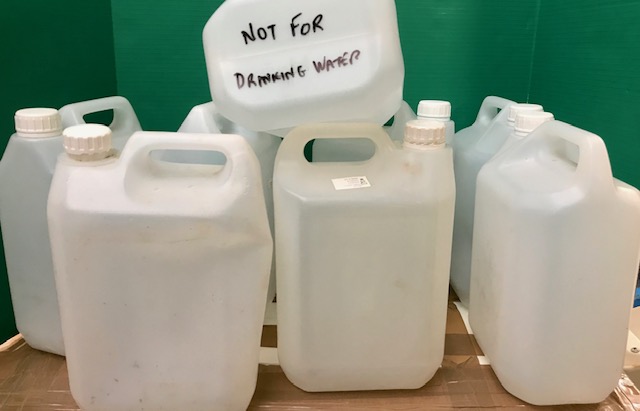 We don't know about you, but after all that excitement we need a cuppa and a biscuit.
Don't forget to check out John's Halloween makes videos over on YouTube. Something to keep the little monsters occupied over the weekend. Click here to see!

Happy Halloween. Stay Safe!