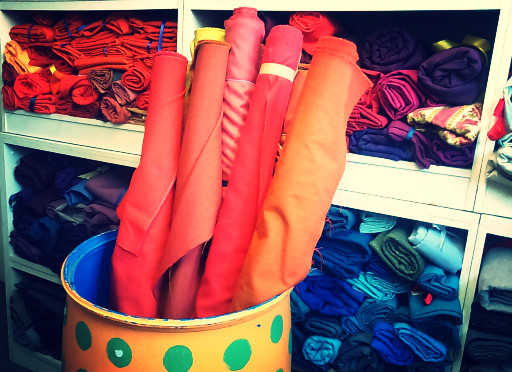 Hello again, scrapsters! This week we have lovely things for storing and making stuff, to get you in the mood for Halloween and Christmas. As if you need an excuse.
To get yourselves organised, you'll need one of our super family organisers. It's marked up with 2017 dates, but you can overlook that unimportant detail and just use it to leave messages to one another. It has a wipe-clean surface and comes complete with a gel pen and a mini-notebook.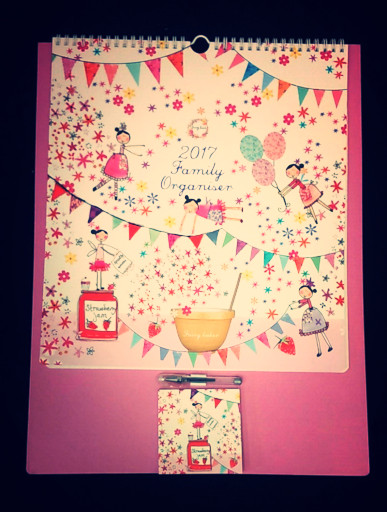 Also for 2017, we have these cute puppy diaries, and even if there isn't much of the year left, they would still make very handy notebooks. And there's always the sweet puppies to coo over.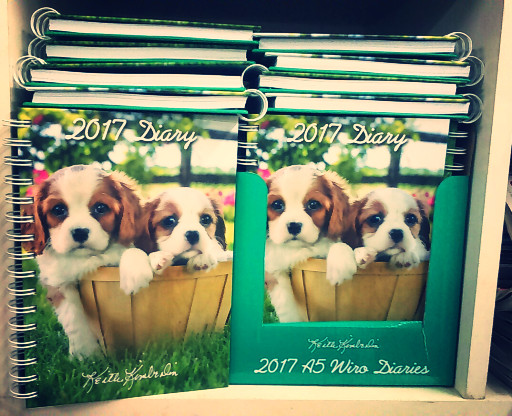 If you haven't started making your Halloween costumes yet, drop in and snap up some of our fabulous autumnal fabrics. We have some lovely orangey colours that would make fantastic pumpkins or leaves.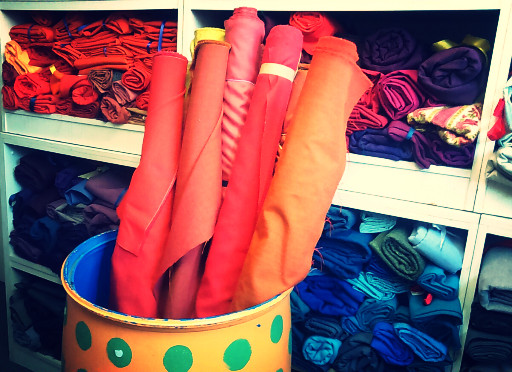 These screw-cap tubes would be great for storing buttons, beads, nails and all manner of small stuff, especially things that you might not want small people to get hold of. They are 12.5 cm high without the cap and are made of a very sturdy plastic.
Also fantastic for storing small things are these little cardboard boxes. They measure 12.5 cm long, 8.5 cm wide and 3.5 cm deep, and would also make great little gift boxes.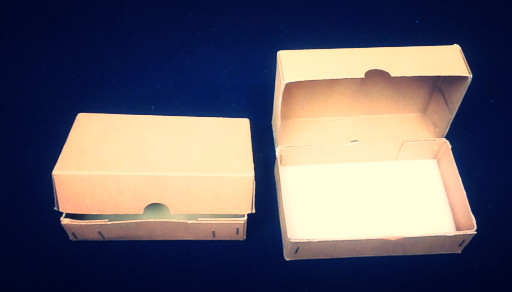 More cardboard! You can never have too much cardboard. These are 3-ply, very strong, 27.5 cm long by 12 cm wide. Perfect for any number of crafty activities.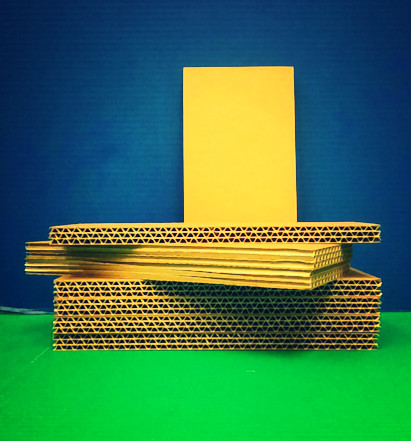 These paint rollers are 25 cm wide and have a long pile that would be just the ticket for anything requiring textured painting. Free your inner Michaelangelo and paint your own Sistine ceiling!
We are off to Bristol on Tuesday for a swap meet, and you never know what we might come back with, so check in again next week as we are sure to have something to tickle your fancy.
The WRE Team