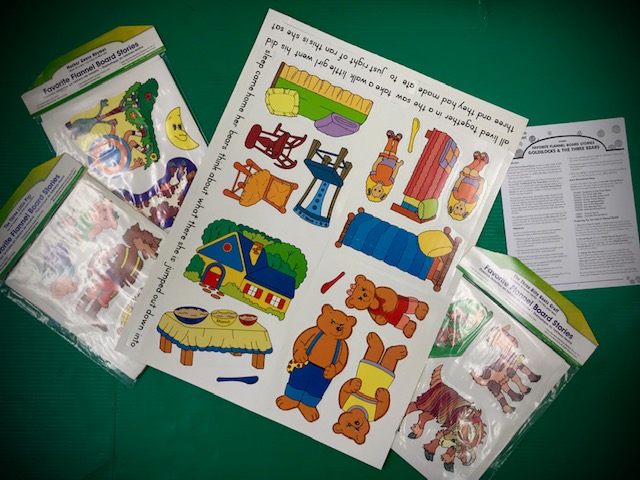 Get ready for you-know-what
Well, we can definitely say that Christmas is coming, now that the Christmas lights are up in the town centre and all the shops are doing their level best to part us from our cash, not to mention the television bombarding us with advertisements for stuff that we don't need. So if you have a few Scrooge-like tendencies, the best way to ride out the coming month is to just hunker down and indulge in some crafty pursuits. On the other hand, if you're one of those people who thinks that Christmas should last all year, you'll be well on the way to having all your Christmas shopping done and all your gifts made, so just hunker down and finish it all. Either way, we have lots of stuff that will be just right for whatever you want to do.
First up are these arm rests. Doesn't everyone need arm rests? You could use them as serving dishes for your Christmas table, or make boats and have a race on the local pond. Also useful as feeding dishes for your small furries.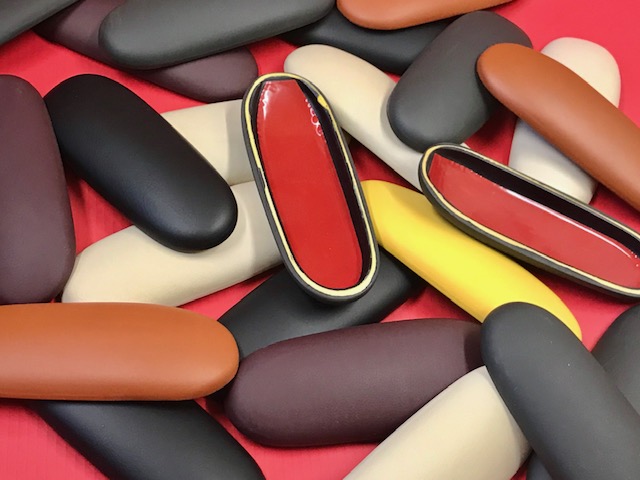 The cable drums are back! Don't delay, as these always march out the door in quick time. They are 80 cm in diameter and 55 cm high, so they make perfect coffee tables.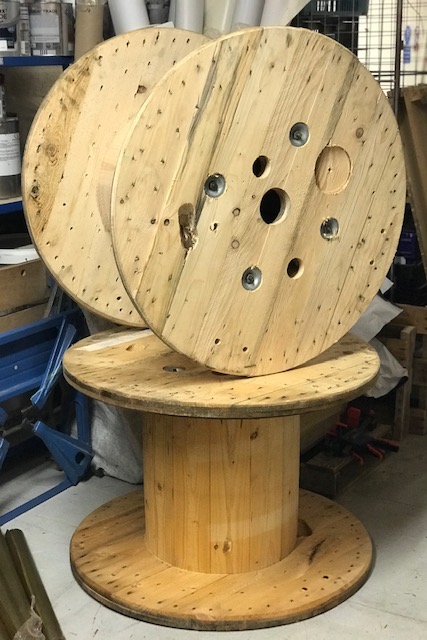 These story packs contains stickers and word cards to make fairy tales and nursery rhymes. Choose from Goldilocks and the Three Bears, The Three Billy Goats Gruff, Mother Goose and The Three Little Pigs. Great fun for the ankle-biters, and educational to boot.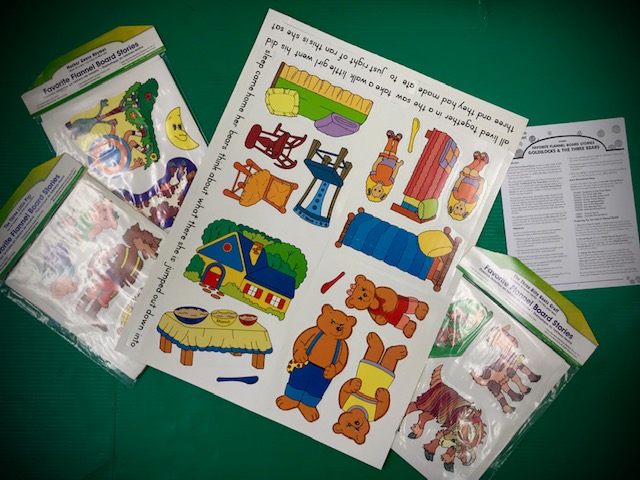 This art paper is fade-resistant and acid-free, which makes it perfect for display boards, banners and art projects. You could even use it as wrapping paper. It's a massive 1.2 metres wide and 3.6 metres long, and we have it in glorious Christmas colours. AND it's on a buy-one-get-one-free offer. Where else could you get a great deal like that?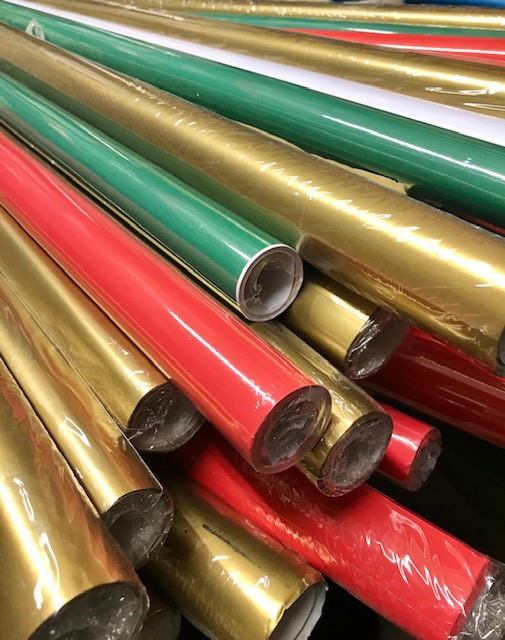 These test tubes are 16 cm long and 1.5 cm in diameter at the top, and come complete with a stopper. That's a perfect mould for hand-made candles if ever there was one.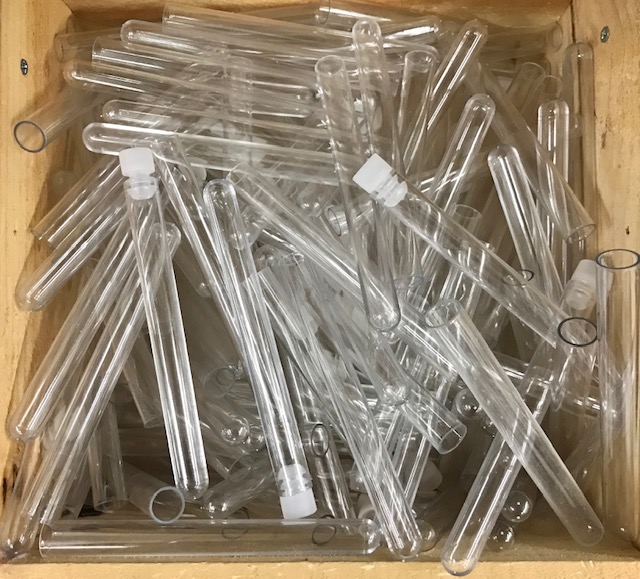 Finally, we have wheels for whatever you need wheels for – bikes, prams, wheelchairs, go-karts. Different styles and sizes. These also sell out in the blink of an eye, so be quick about it or you'll live to regret it.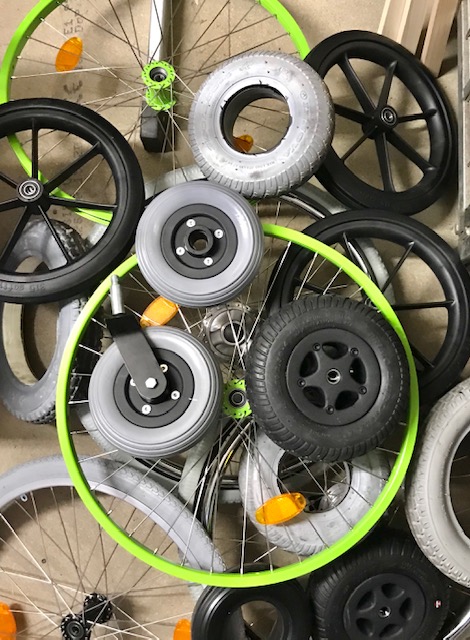 Tomorrow, 22 November, is Black Friday, when retail outlets go into a spin trying to make us spend like nothing on earth. So instead, our friends at the Pump house are urging us to make tomorrow our Buy Nothing Day, or at least go green. And herewith advance notice that WRE will have a stall in the Cathedral cloisters during the Christmas Fayre next week, so put it in your diary now. For more information on these events, check the website (http://pumphouse.org.uk/whats-on/).
So that's your lot for this week. Have a fun time until we reconvene next week.
The WRE Team