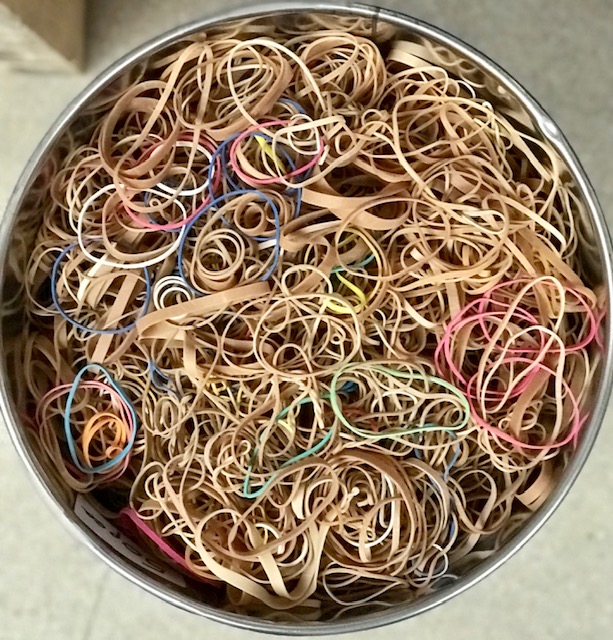 The nights are getting longer and the days are getting cooler, which means that autumn is on the way. Now is the time to stock up on all those crafty materials that you will need for the rest of the year – not just Christmas, but Halloween and the school play as well. This week we have lots of stuff that you can put away for later use.
Like these beads. We have loads for you to choose from. Different types – metal, wood, plastic, glass – different styles, different sizes, different colours. You could get into a right tizzy trying to decide, so forego all that angst and just buy everything!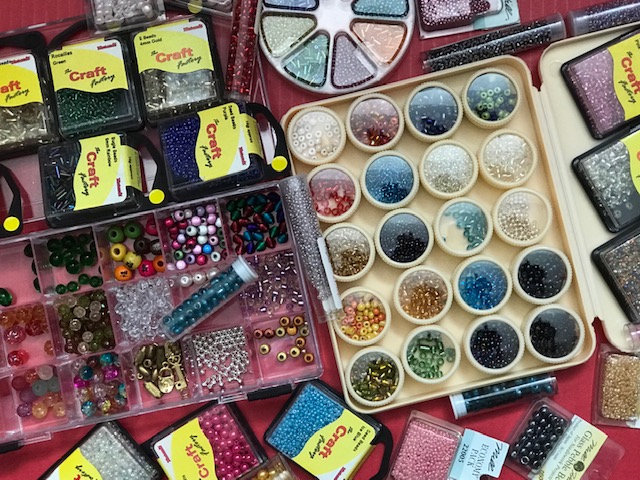 While we still have some summer left, you might be planning the last barbecue or picnic of the year, so here are some children's garden chairs, which would also be very useful for your Christmas party. Or you could just use them in the garden.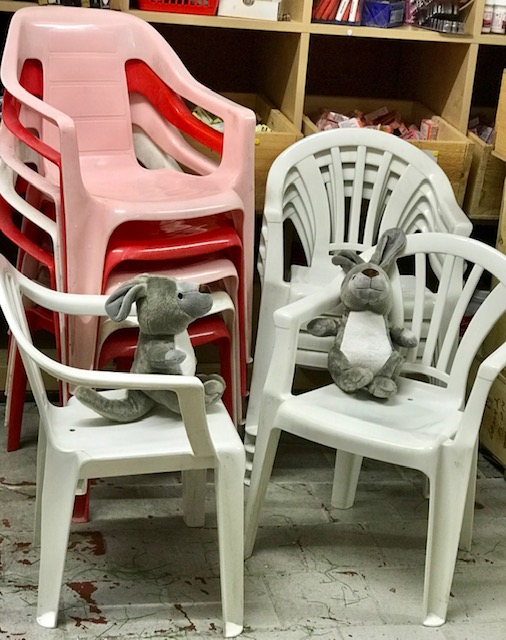 These splendid fluorescent jackets come in medium, large and extra large sizes. Essential for doing work that requires you to be easily seen.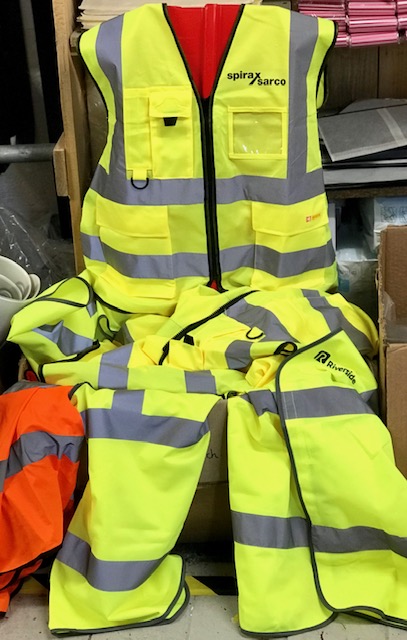 Rubber bands are always useful, and again we have lots of sizes and colours to choose from. Stock up now and keep them in reserve for when you need them later.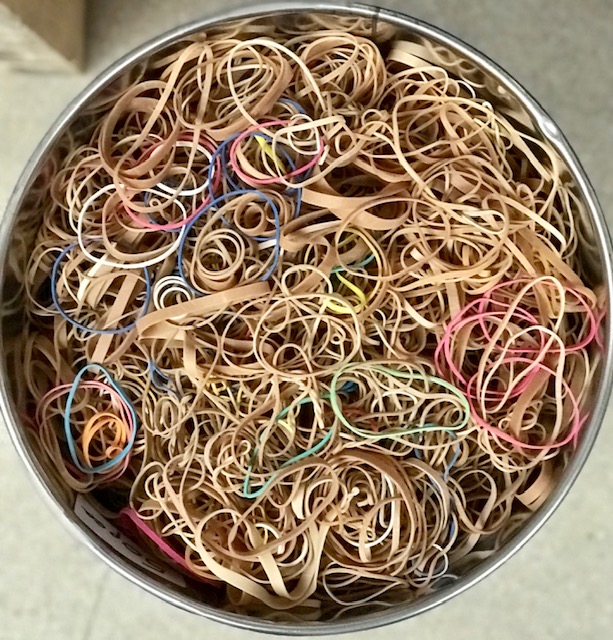 The plastic tubes have returned! Once again, we have a multitude of styles and sizes, so pick up the ones you need for the garden, workshop or craft studio.

We have some really nice American decals to use on whatever you want to put decals on. Choose between the Stars and Stripes or the seal of the Department of Defense. Just try to ignore the incorrect spelling.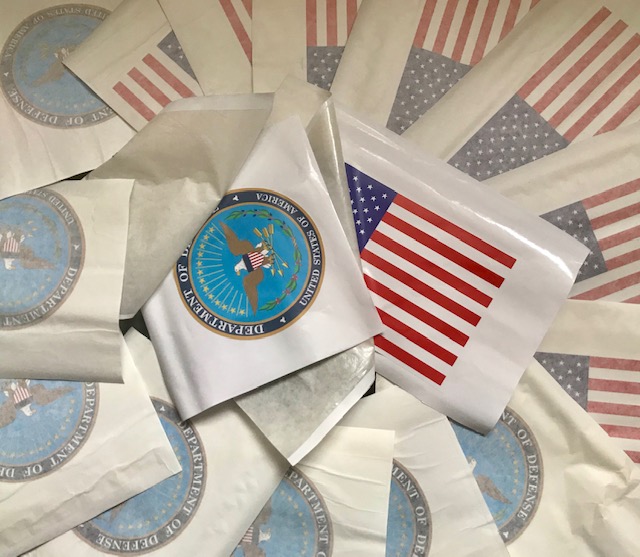 This is the final week of our annual summer challenge. This is our attempt to keep kids occupied and parents sane during the summer holidays. This week's challenge is a butterfly feeder. Just visit the store, buy a scrap bag, hunt down the materials, go away and make it, and then send us a picture of your handiwork. There will be one winner each week and an overall winner at the end of the challenge. We'll keep you posted on the winners.
The big news from our friends at the Pump House is that September is the Soil Association's Organic month. Just what you need if you are new to organic gardening. And next Monday, 2 September, sees the start of Zero Waste Week, an annual awareness campaign for reducing landfill and a grassroots campaign raising awareness of the environmental impact of waste and empowering participants to reduce waste. For more information on these events, check the website (http://pumphouse.org.uk/whats-on/).
So get out there and have fun in what's left of the summer, and come back in autumn refreshed and ready for the countdown to the year.
The WRE Team