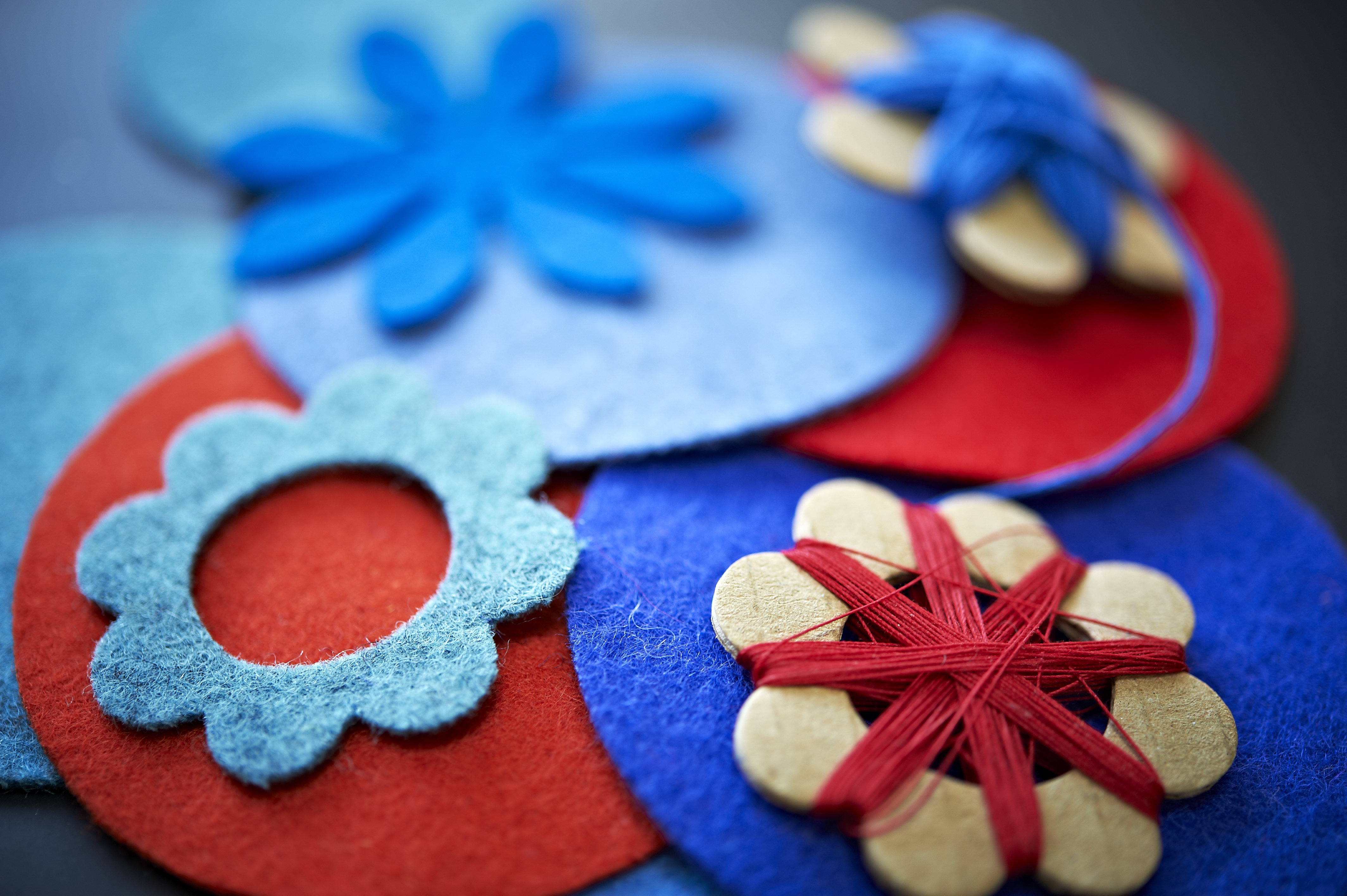 It's that time in the consumer calendar, where we hide Halloween and get cracking on Christmas. The difference here at WRE is that we are rescuing materials from landfill rather than adding to it. And for this reason, our members' halos can shine as brightly as that of any Christmas angel! Here are some suggestions on how you can make your Christmas halo shine with WRE!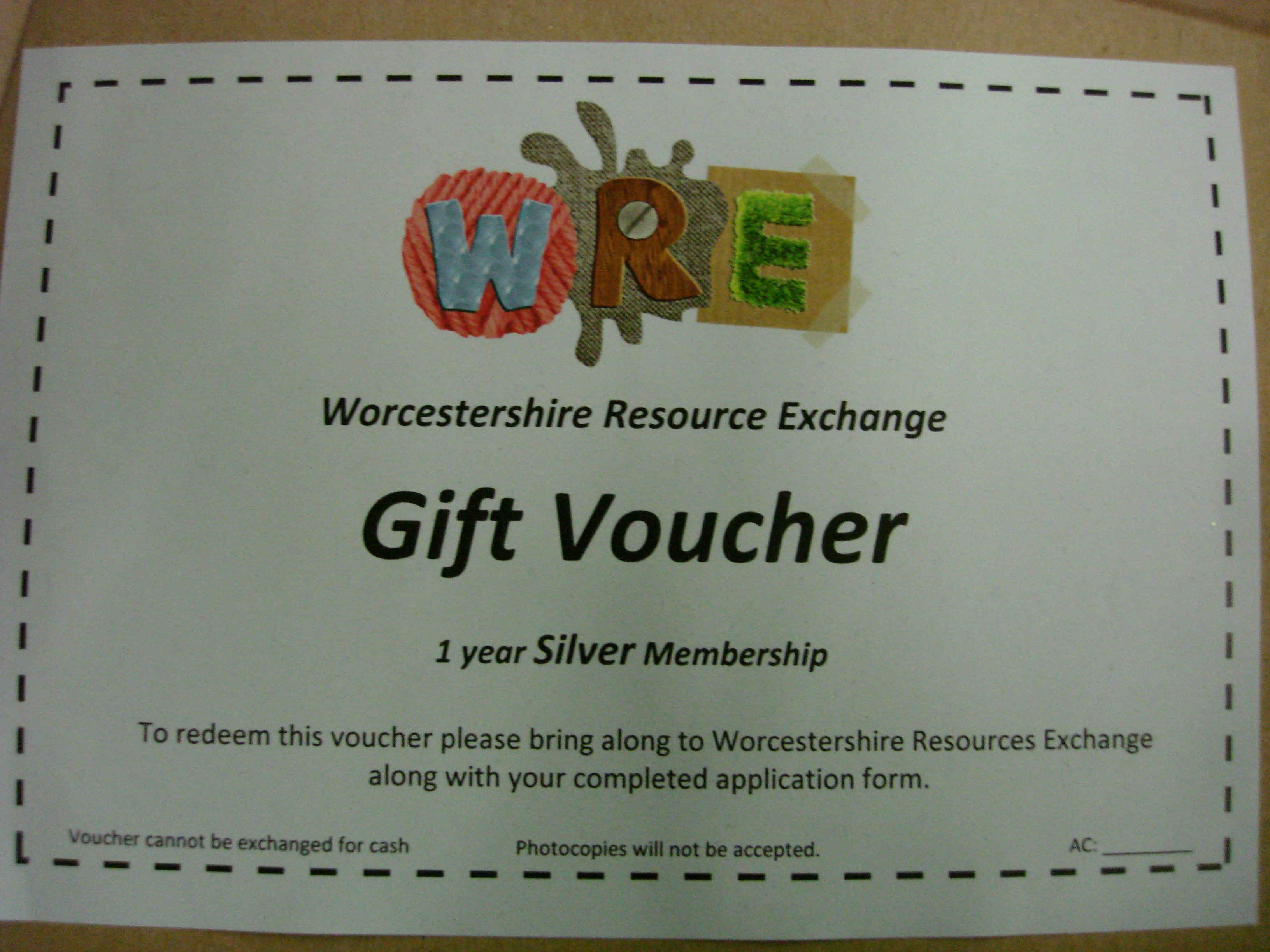 Gift membership! How many of your friends say that they really must pop up here some time and become a member? You can help them along with a Membership Gift Voucher. And remember, membership is for a year; not just for Christmas!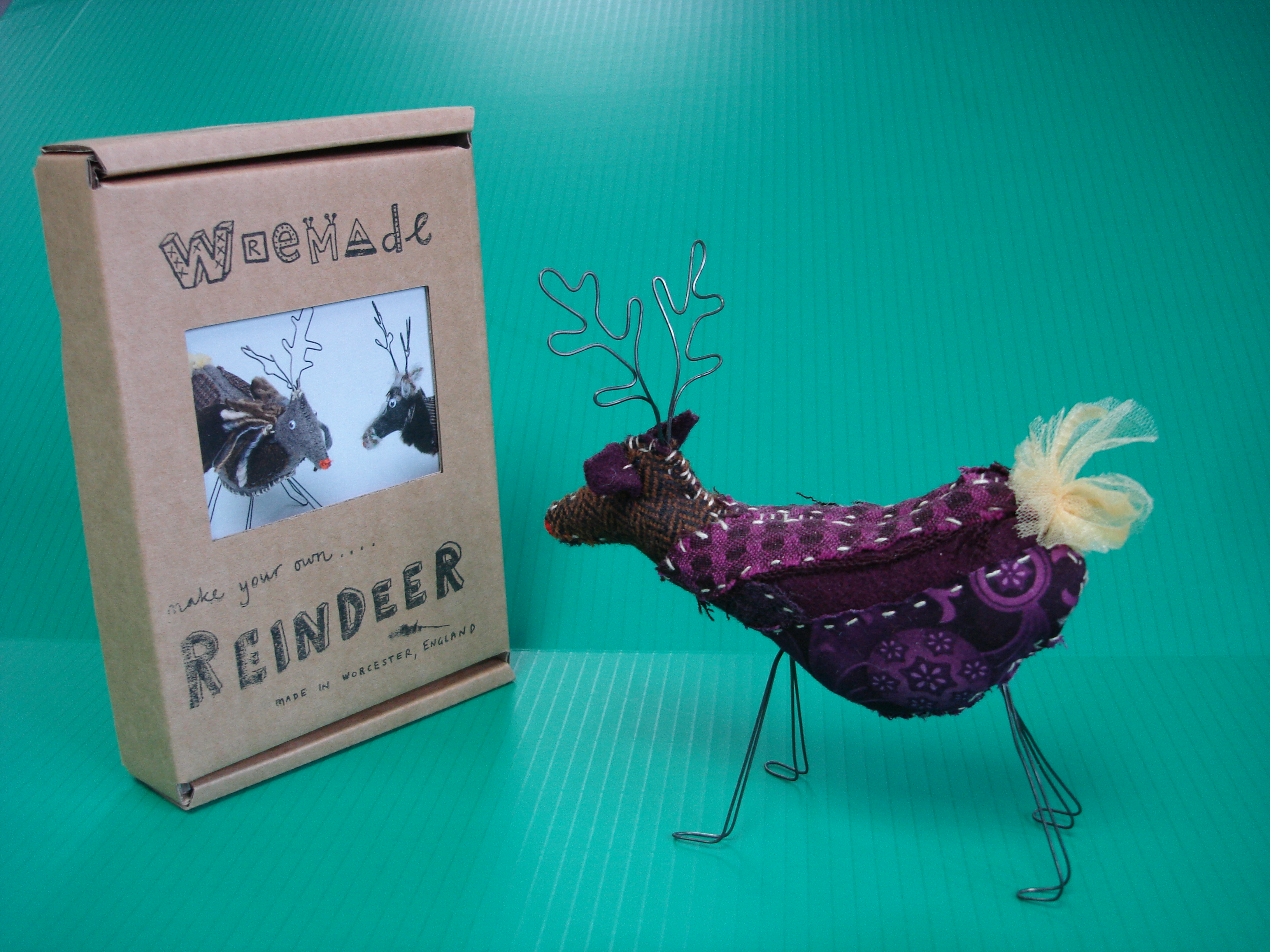 WREmade kits make fabulous presents and keep your conscience clear as all the materials and packaging are salvaged from waste material. These little reindeer kits are just one of a range of inexpensive craft kits and other gift items we have in store.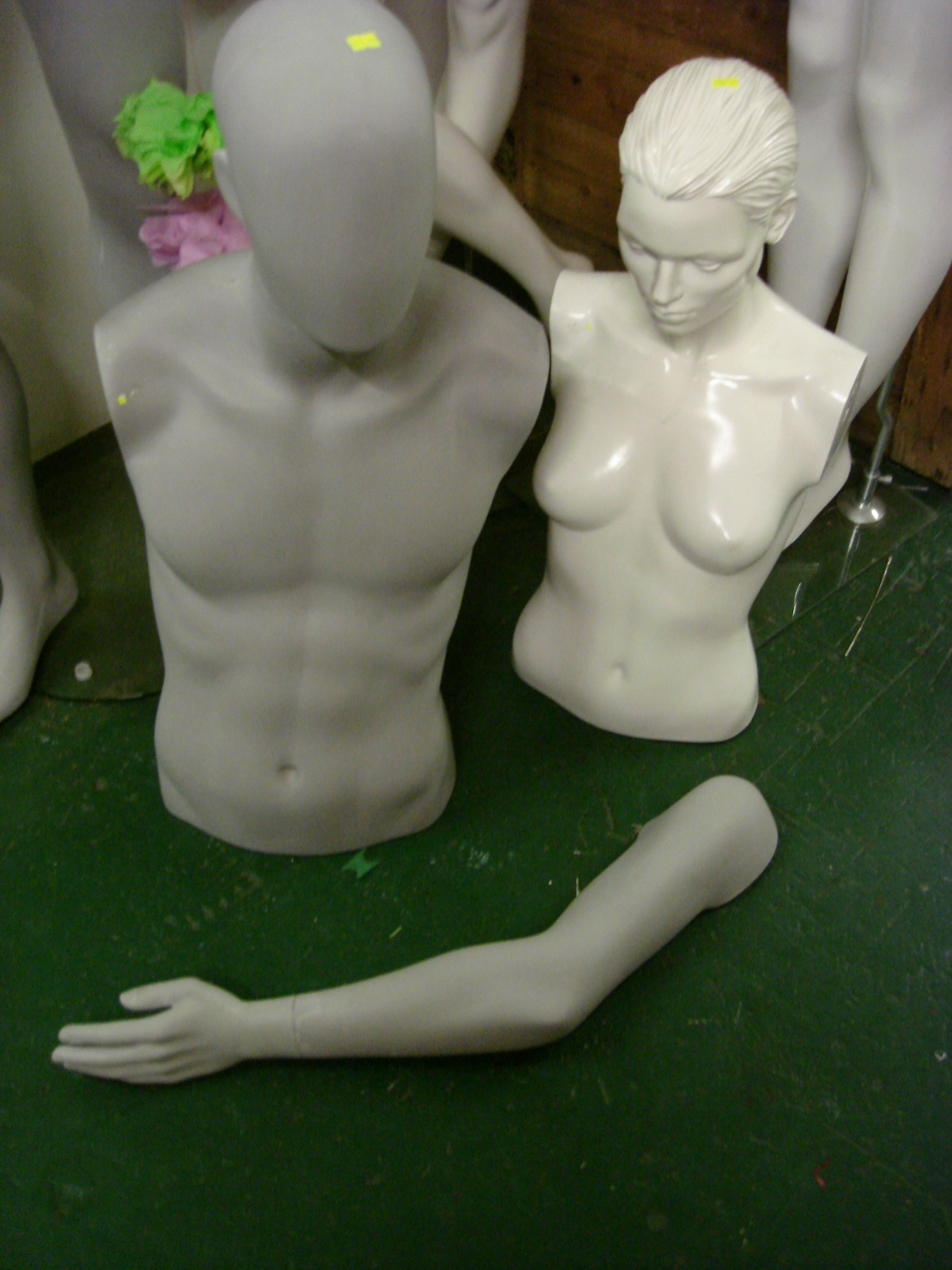 But this blog is in danger or looking more like that of a chain store than WRE, so let's shake it up and get weird with body parts. Most of our complete manikins have been sold, but we do have some spare arms and dismembered torsos left which we are selling separately for whatever grotesque and bizarre function our members come up with.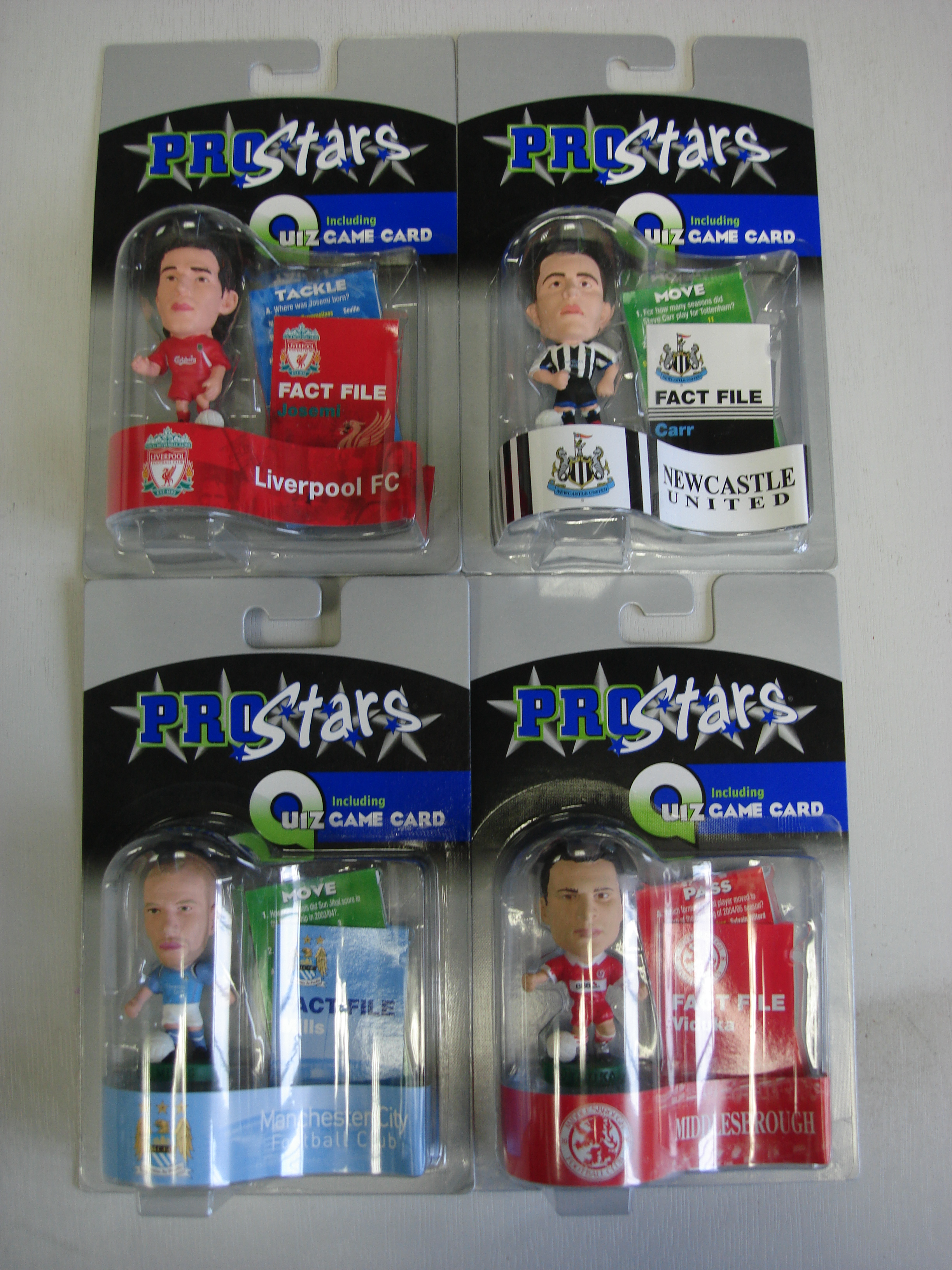 Little plastic models of football players! Well these are just begging to be dressed up in bits of fabric to create your own Premiere League nativity crib. I'm sure we could furnish you with all the materials required to make a real talking point for your home this Christmas!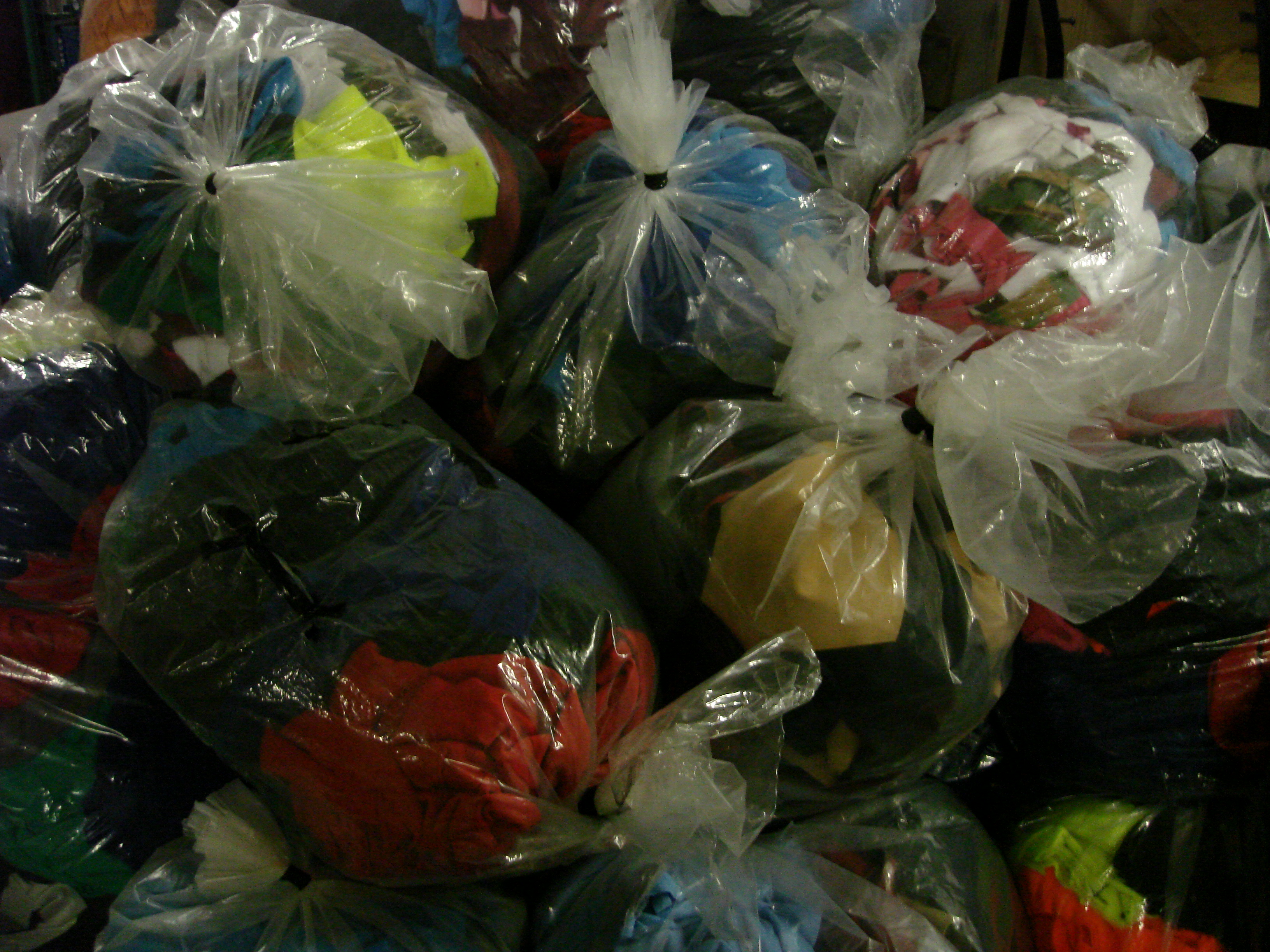 So what does this all have to do with getting fleeced? Well. We have some amazing fleece fabric in lots of different plain colours. It is thick and lovely and perfect for all sorts of creative uses. But to be honest.... we have more of it than we have room for, so, just as a one off because we love you, we are GIVING IT AWAY! Yes, my lovelies, a bag of this lovely fleece is available free to members with any purchase.While stocks last (of course.)
So pop down and see us before the 5th December, because after that we will be moving to our lovely unit in Blackpole, which will open on 9th January 2016.
Please remember that we are unable to reserve items and if you have any queries send an email to info@wre.uk.com.