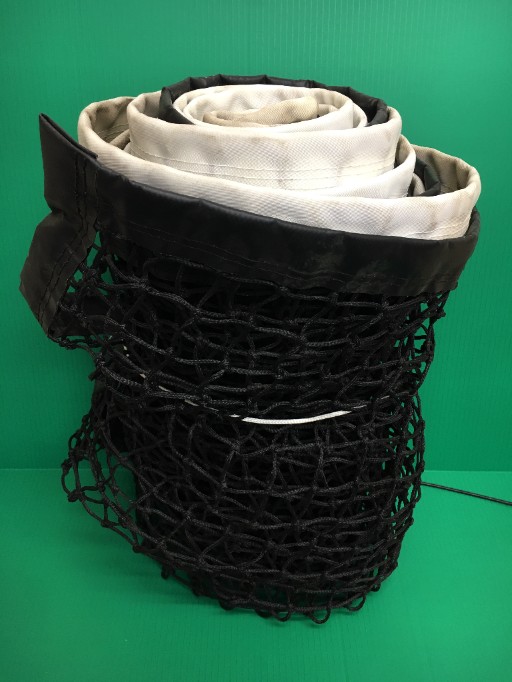 Greetings Scrap Monkeys! Happy Earth Day!
Are your Spring creations starting to take shape? Or are you in need of a little inspiration? Read on if you need a few pointers.........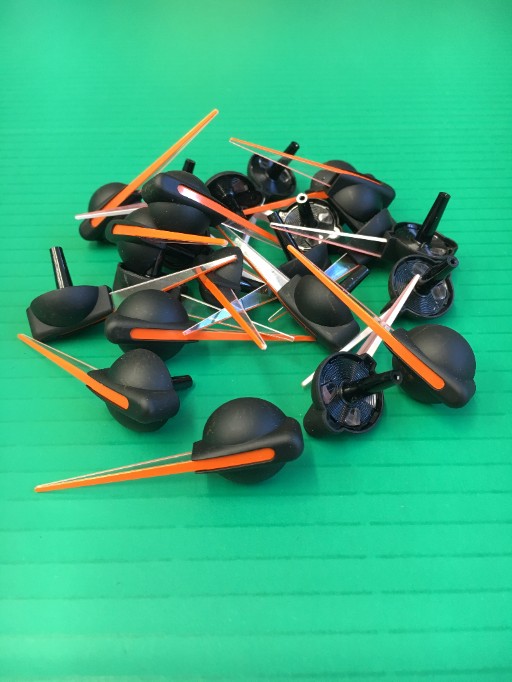 Pointers indeed! These interesting little objects look like they came from a car speedometer, but where they are going is up to you and your imagination. So, start your engines!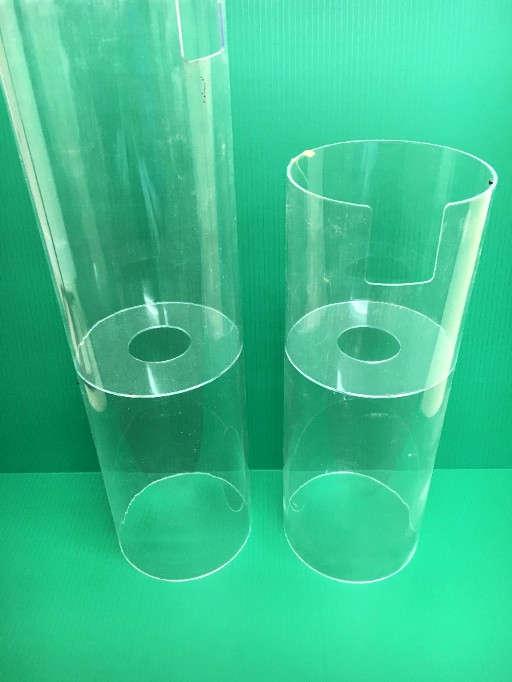 In the cold light of a Blackpole morning, these are seven inch diameter clear plastic tubes, with a little shelf in the middle and a little opening at the bottom. In our members' hands, they are light installations, bass boosters for Bluetooth speakers, table bases, propagators, modernist Zaha Hadid inspired ferret hotels and so much more.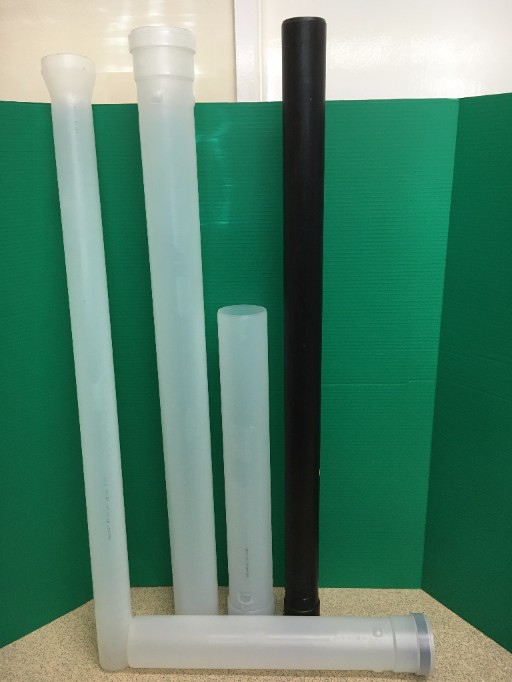 Having neglected the ferret architects for a few months, we are delighted to announce the return of these other plastic tubey things. According to the Internet, WRE is the UK's premier materials supplier for rodent aqua park builders!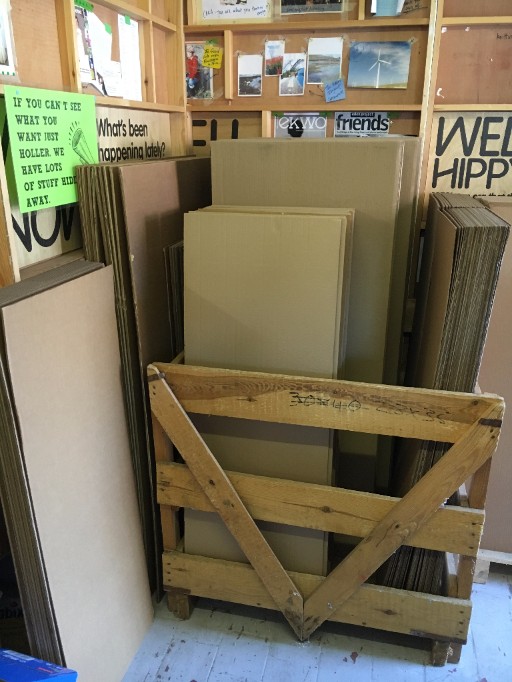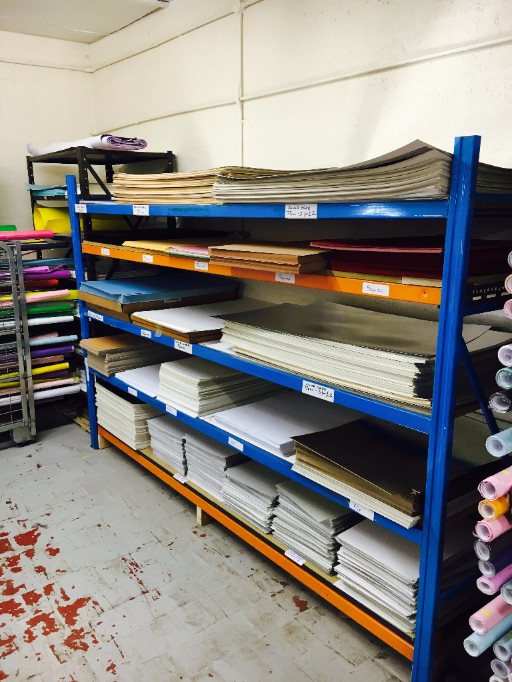 And while we are on the subject of old favourites, here is the one you have been pestering us for. Blast your bugles and beat your bongos to share the news. After a little hiccup in our supply chain.......... cardboard is back.
(A special note for teachers: we appreciate the hysteria that will be induced by this fabulous news, but we beg you to please be calm! We don't want any Black Friday type scenes! Thank you.)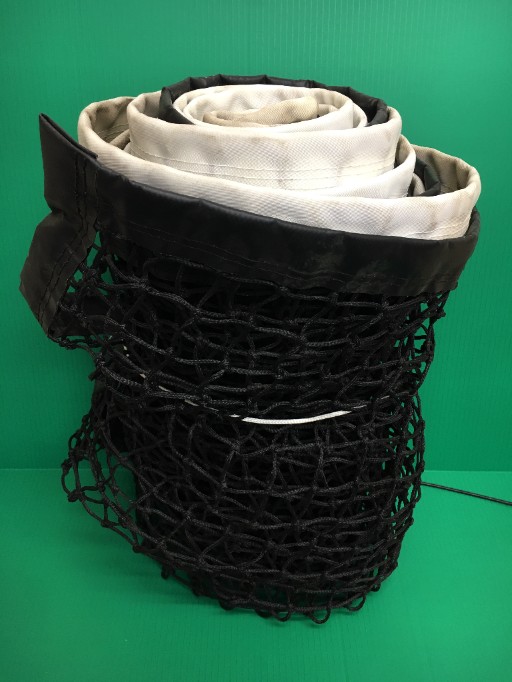 And lastly, but no means leastly...... we have two tennis nets. There is no end to the practical, artistic and horticultural uses of these stalwarts of English summer.
So that's your lot for this week. Game, set and match! We're off to unload the van and dream about strawberries. Have a great week. Have a happy St George's Day, and if you are heading out to the St George's Day celebrations in Gheluvelt Park, we can thoroughly recommend the cakes at the Pump House café.
Please remember that we are unable to reserve items and if you have any queries send an email to info@wre.uk.com