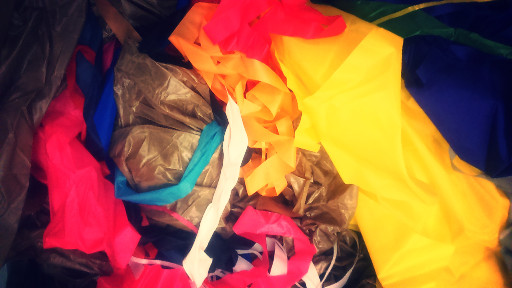 Hello!
No it's not a typo. This week's blog has a definite foam theme.
Let's start with these sponge foam circles. They're 11cm wide and almost 2cm deep. Great for paint dabbing. Guess what? We sell the paints to dab with too.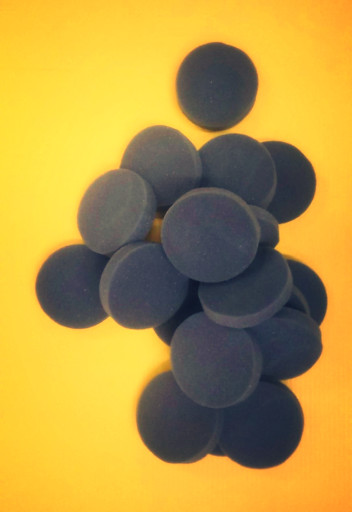 You have always loved our rubber punch-outs. Now; we'd like to introduce you to our mini foam rubber punch-outs. They're only 3cm wide and 2cm deep. You will find them in a wooden crate next to their big cousins.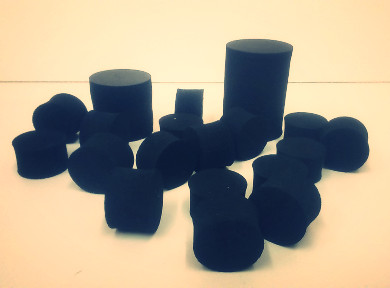 How about these shaped foam seats? They are 135 x 50 cm and have a roll edge. Ideal if you're creating your own furniture. We also have plenty of fabrics and leatherettes in our Shaberdashery section to help you finish off your project.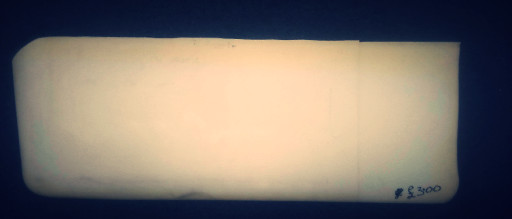 And speaking of fabrics and leathers. In our scrap section we filled a tub with some sample cards of each with really nice colours, particelarly the leathers. These would make a brilliant pixelated picture. There are plenty of ideas on line. We like the sunset best.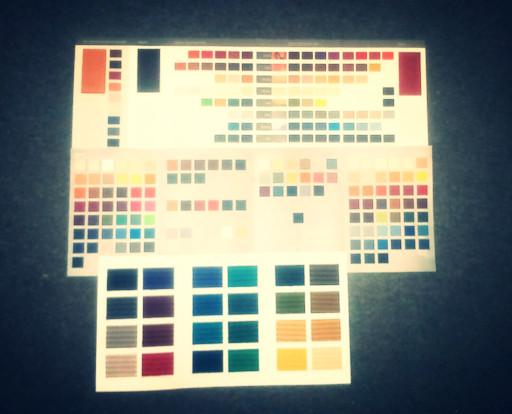 We also have some larger leather samples, measuring 20 x 14cm, which would make fantastic loyalty/business card holders.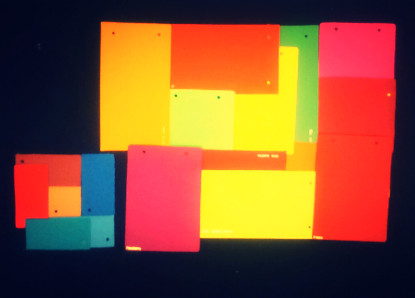 We have also filled a large crate with colourful rip-stop nylon. This has always proved to be popular with you and we're guessing it will not be full for long.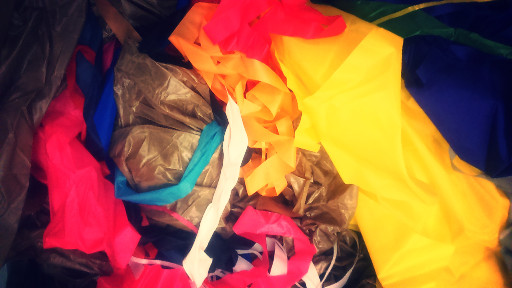 Plenty to keep you occupied before the weather improves, LOL!
See you soon.
The WRE gang.
Please remember that we are unable to reserve any items.