Hello again, scrapsters! Hope you have been enjoying the lovely weather we've had for the last few days, and may it long continue. Just in case it doesn't, and you are stuck indoors wracking your brain for something to do, have a look at what we've got for you this week.

You could always do some baking – practise for when you apply for that certain television show. We have these lovely little cardboard cupcake cases, in packets of 36. Practise away to your heart's content!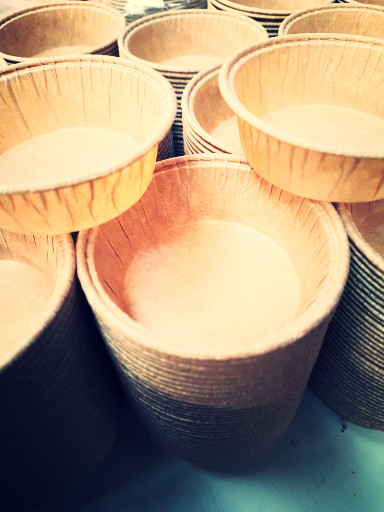 We also have these cardboard tubes, which are 19.5 cm high and 5 cm in diameter. They are 13.5 cm high to the opening. Perfect for storing all manner of stuff, or you could make a dandy kaleidoscope. Who doesn't love a kaleidoscope?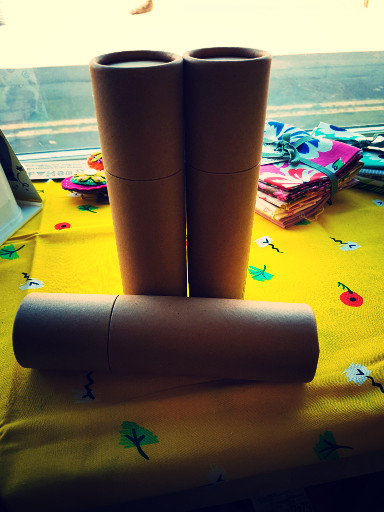 We seem to have a cardboard theme going on this week. We have lovely big sheets of two-ply white cardboard in two sizes, 108 cm by 61 cm, and 108 cm by 77 cm. Just think what you could do with all that cardboard!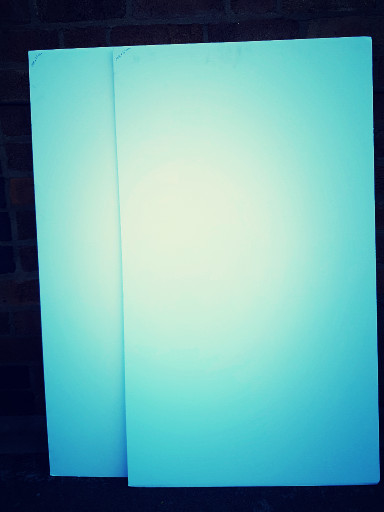 These little grids are 9 cm by 7.5 cm. They would make fantastic cutters for mini-cookies, or for canapés when you celebrate your win on that baking show. You could also use them for seedlings in the garden.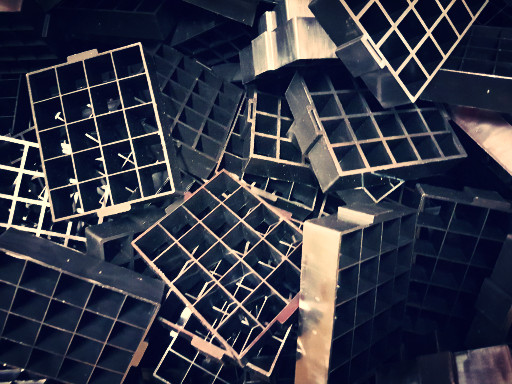 Also useful in the garden are these pallet protectors, which would make great surrounds for your flower beds. Or take them apart and make wooden footpaths if your garden is still slightly soggy after all that rain.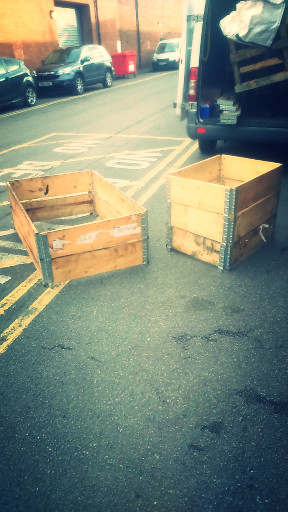 And for working in the soggy garden, how about these plastic overshoes? You don't need to remove your normal shoes, just slip these beauties on and away you go!
Don't forget there are lots of things happening this weekend. Unlocking the Severn: World Fish Migration Day event takes place on Saturday, while Sunday is Earth Day as well as a St George's Day celebration in Gheluvelt Park. Information on all these fantastic events can be found at http://pumphouse.org.uk/whats-on-locally/. Get out there and party, party, party!
The WRE Team