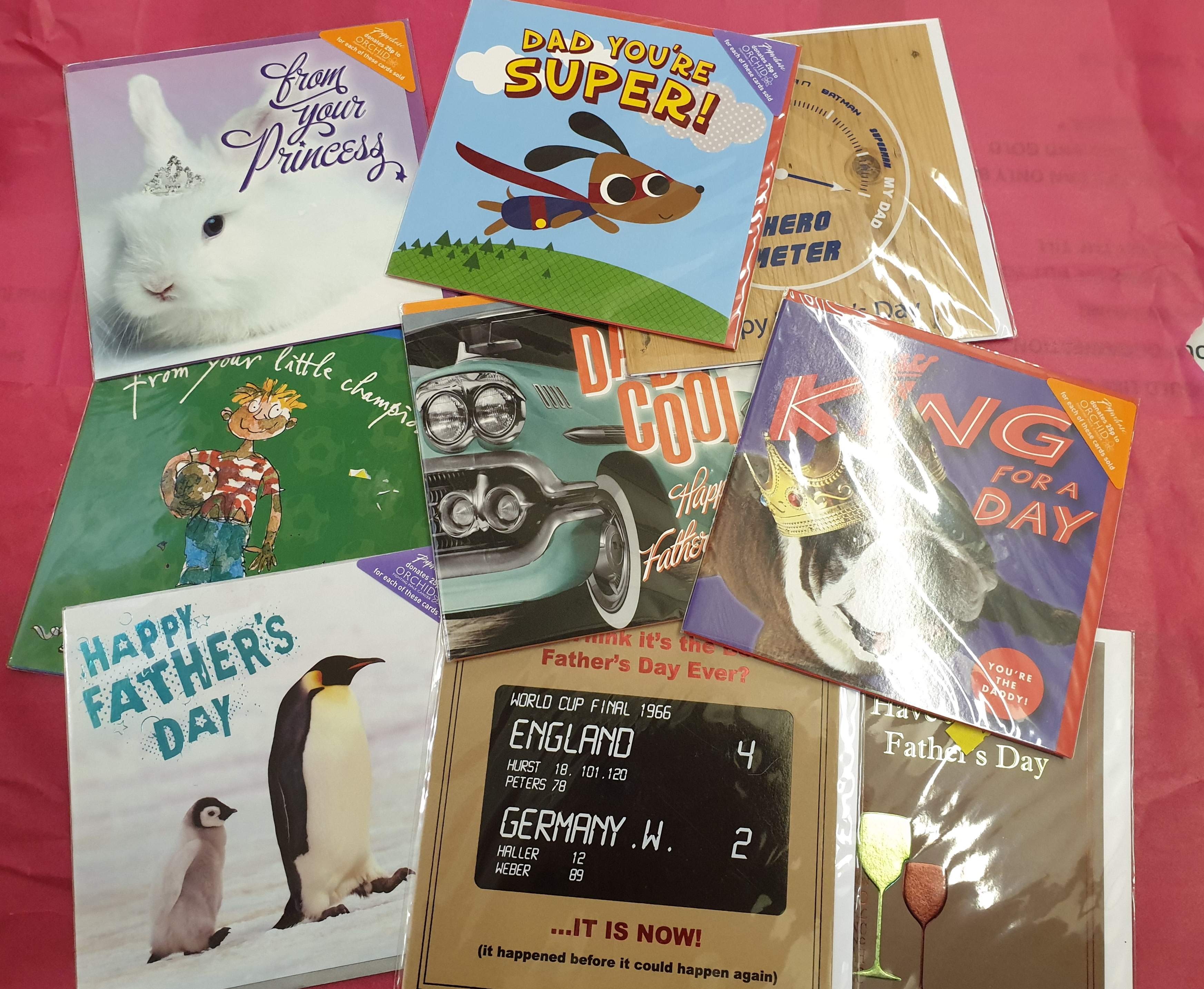 So has summer been and gone? Was it one of those blink-and-you'll-miss-it summers? Let's hope not – there's still July and August to come. So instead of a selection of goodies to help you have fun in the sun, we bring you a selection of goodies to have fun indoors because it's raining. Maybe next week will be different. We remain ever hopeful.
This week we are going large on foam – always useful for crafty pursuits. This white foam is in different sizes and has had shapes cut out of it, but there is plenty left over for you to cut your own shapes, which are perfect for kiddie-type activities such as foam printing.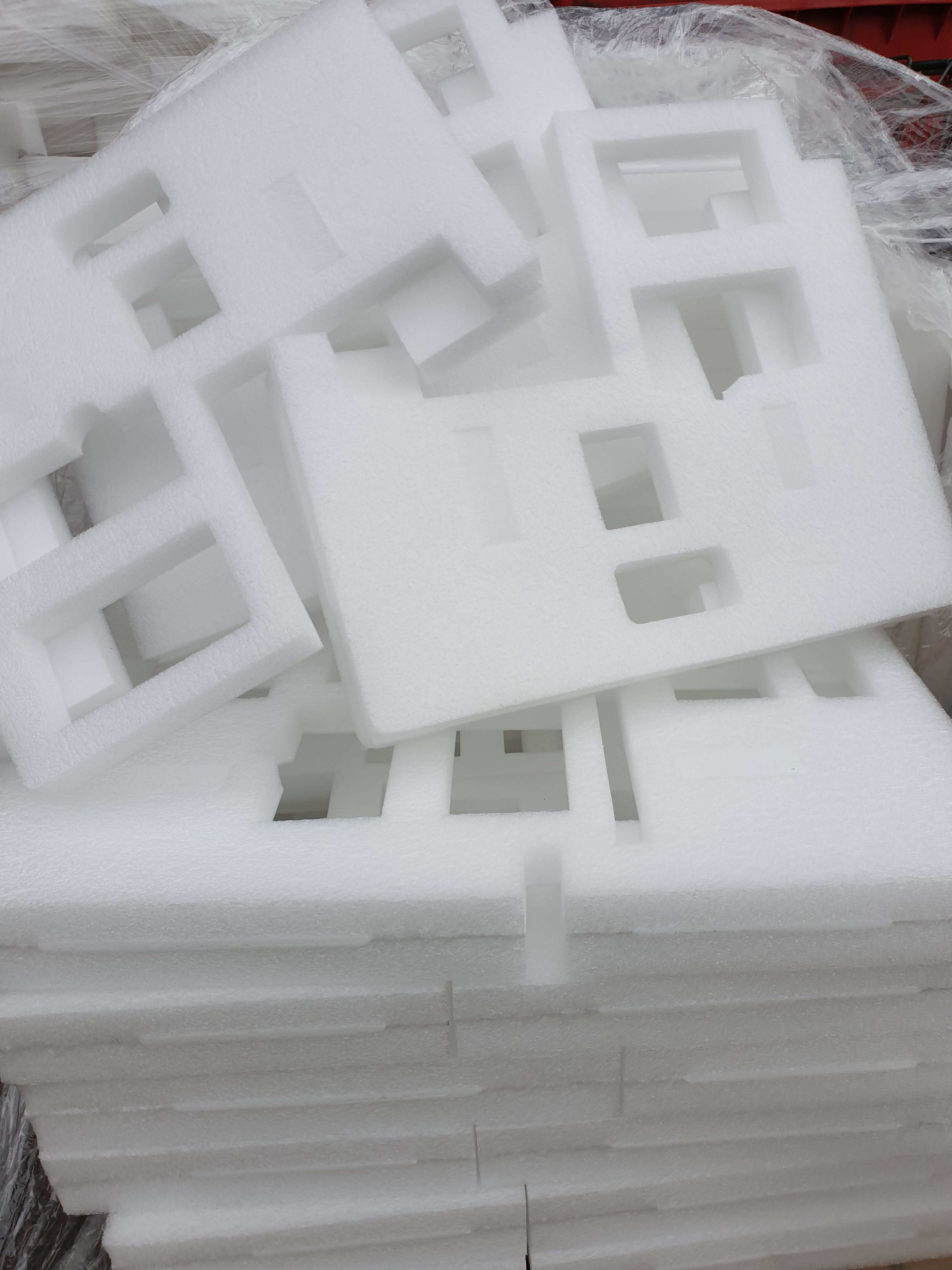 We also have foam that is shrink-wrapped in grey plastic and red plastic. The grey ones measure 35 cm by 29 cm by 9 cm, with a hollow cut out of the centre which is 20 cm by 25 cm. These would make dandy doggie beds as long as your pooch is Chihuahua-sized. The red foam is big – 110 cm by 70 cm by 13 cm – just right for your Great Dane.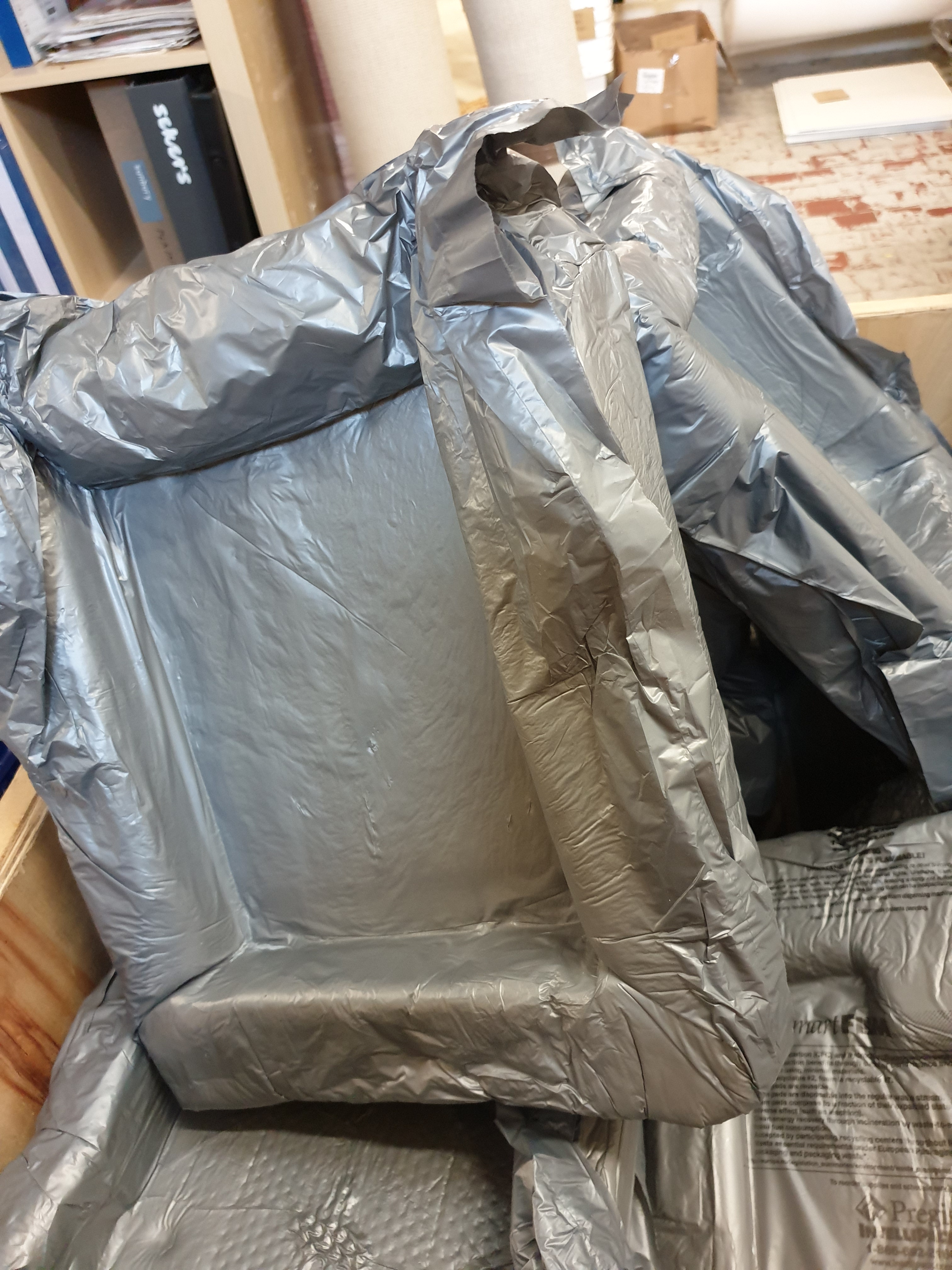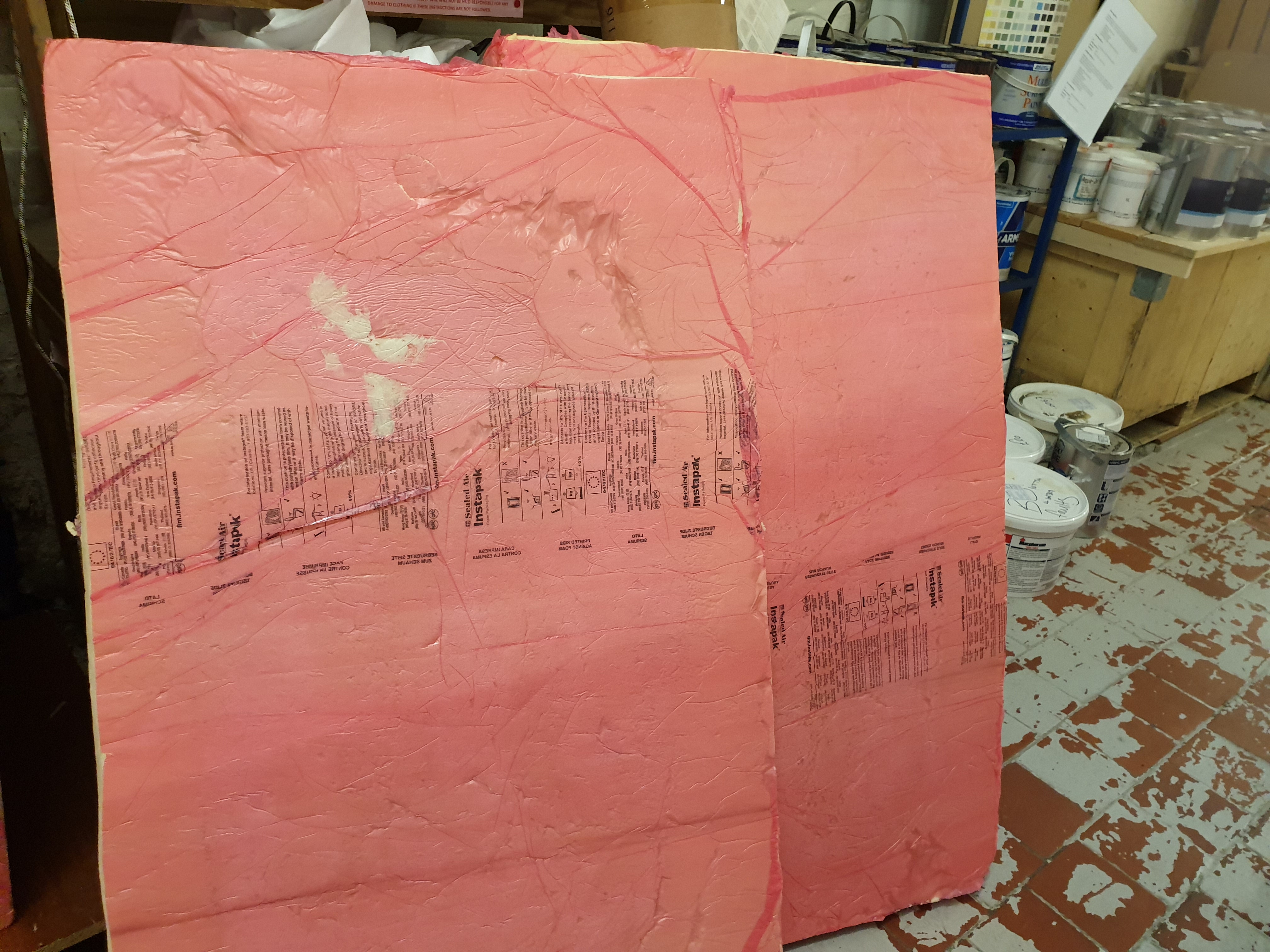 With the weather so miserable, now is the right time to be indoors building your fabulous new go-kart or wheelchair. We have wheels that are suitable for either, or any other vehicle that needs wheels, in a multitude of different sizes, so there is sure to be one that suits your purpose. You could even make them into snazzy chandeliers.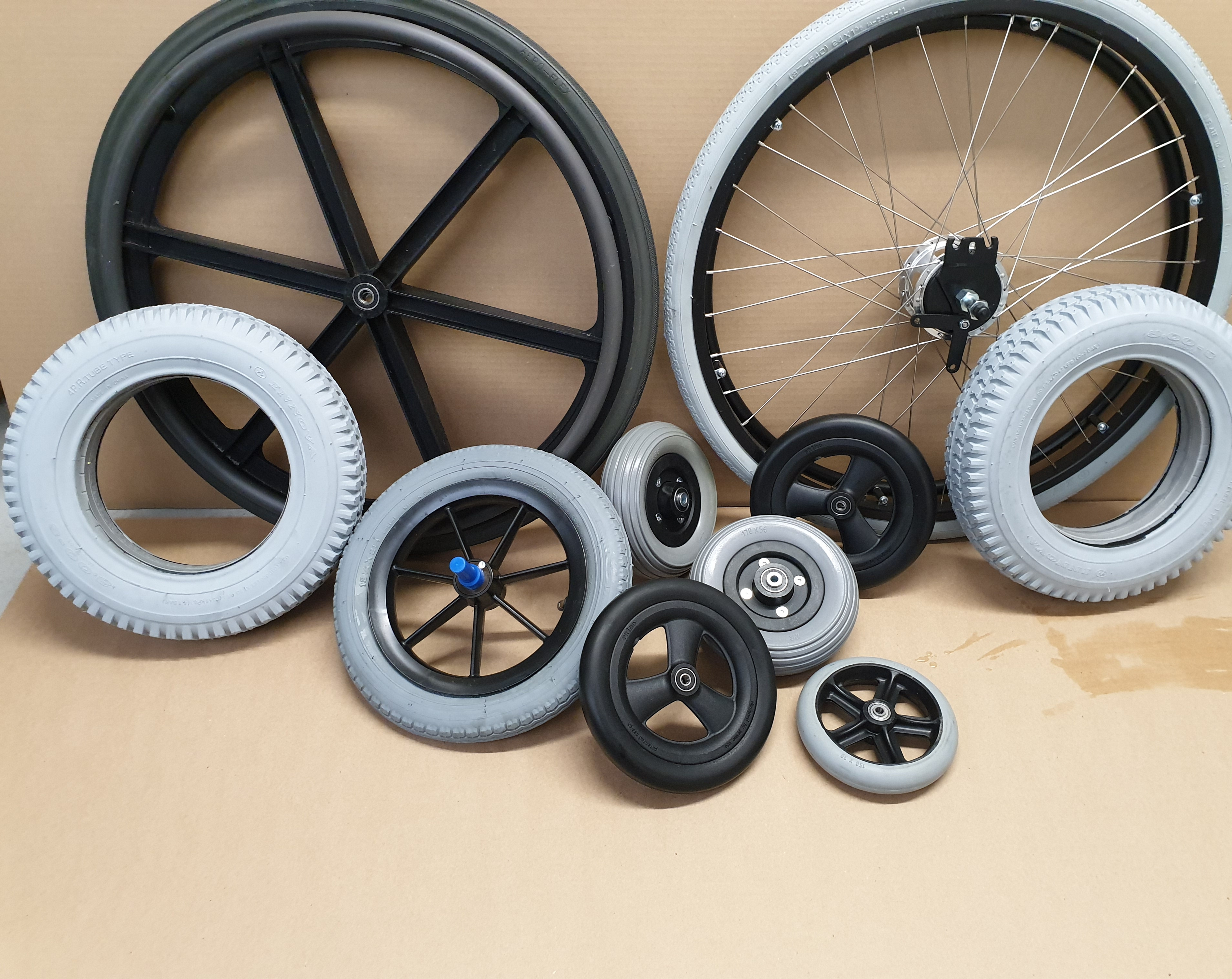 Don't forget that Sunday is Father's Day, so you don't have much time to buy a special card for your Papa. We have cards to suit all types of Dads, whatever their interest, so come in and get yours before it's too late.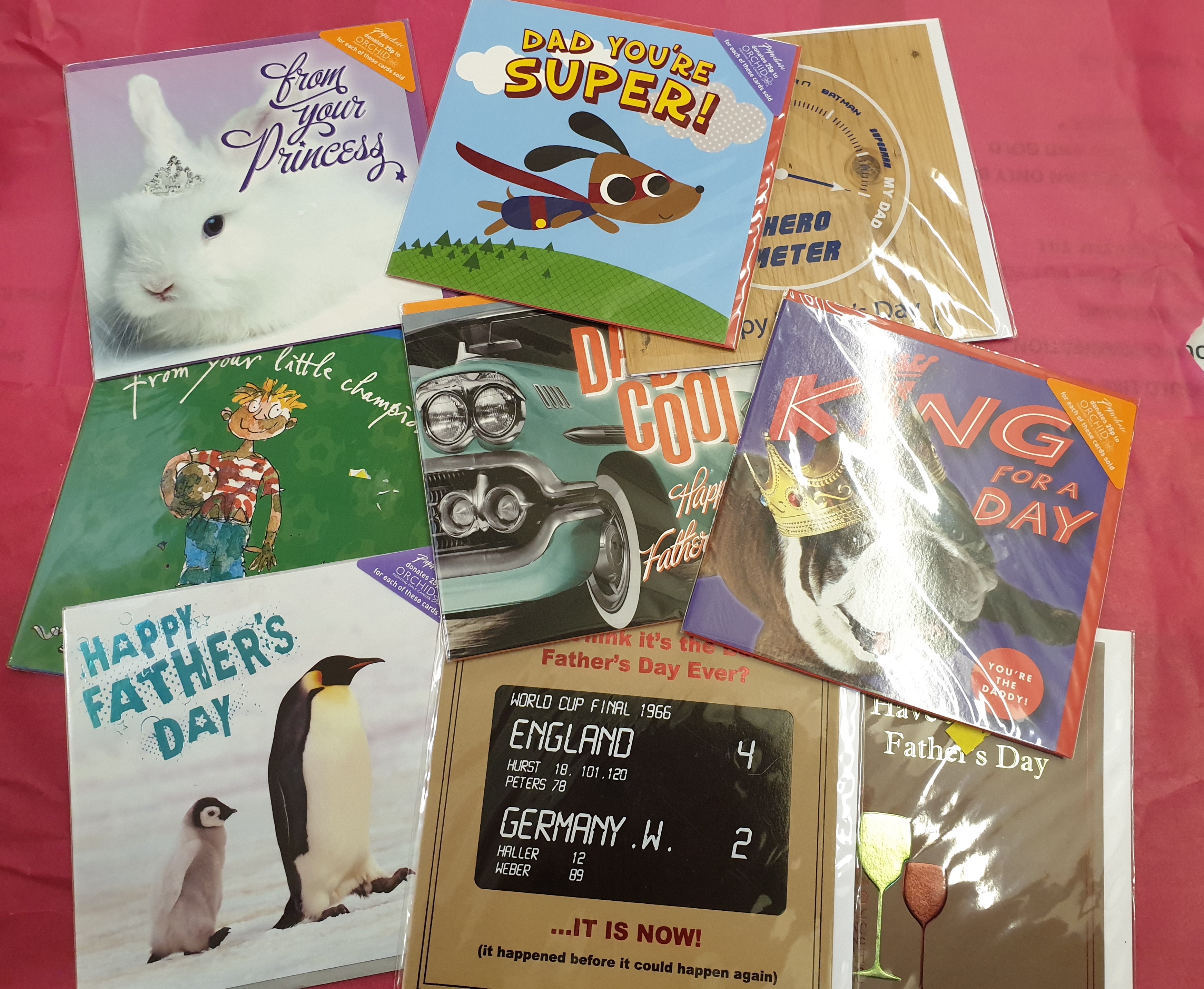 If you are expecting guests over the summer, you will need extra toilet paper for your cloakroom. We have proper toilet paper dispensers with the correct toilet paper to go with them. Just the thing to impress the guests.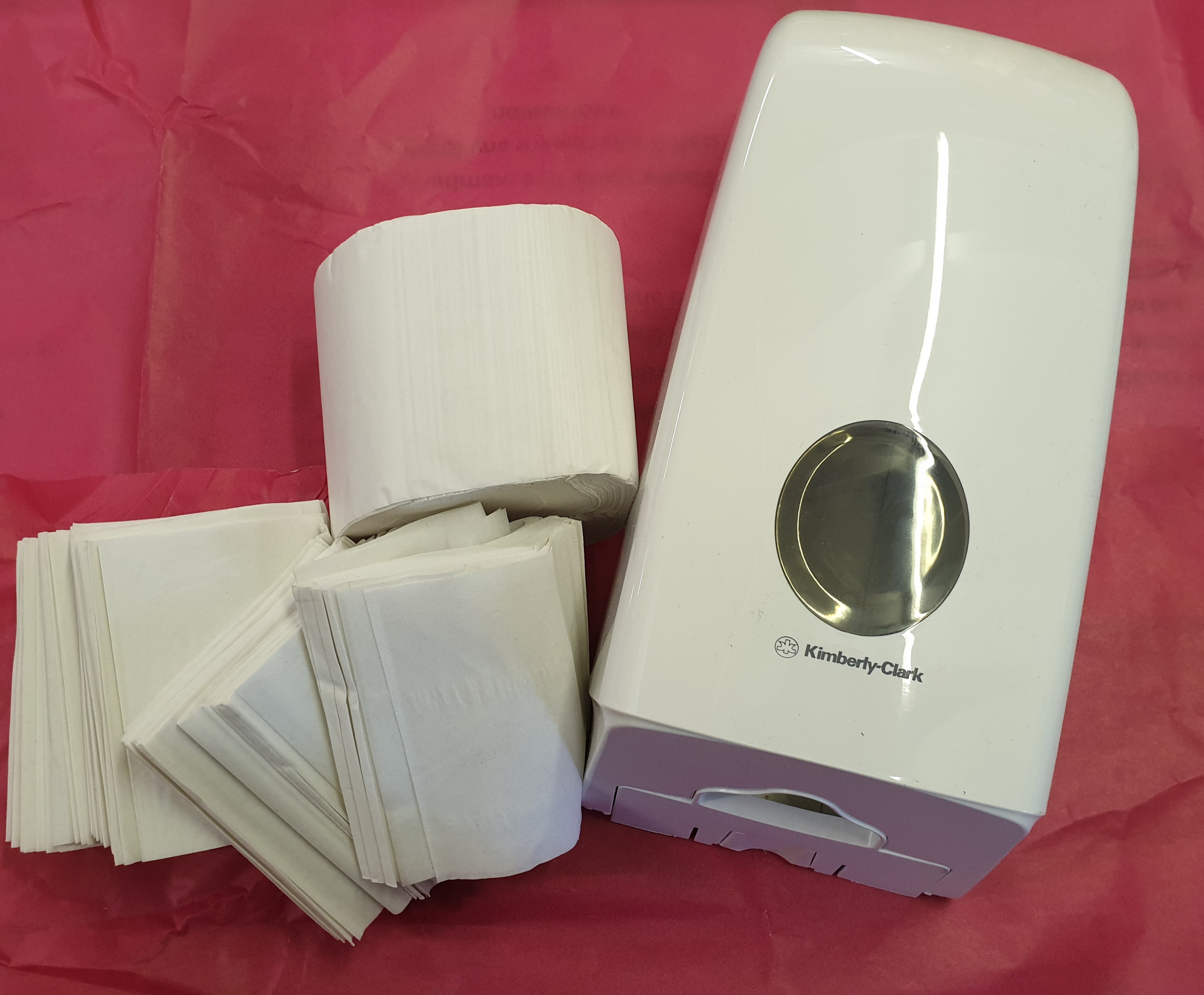 And to finish with, how about some stockinette material? This stuff is perfect for storing your onions, or to make nifty rag dolls or scarecrows. Or just use them to stuff your new handmade cushions.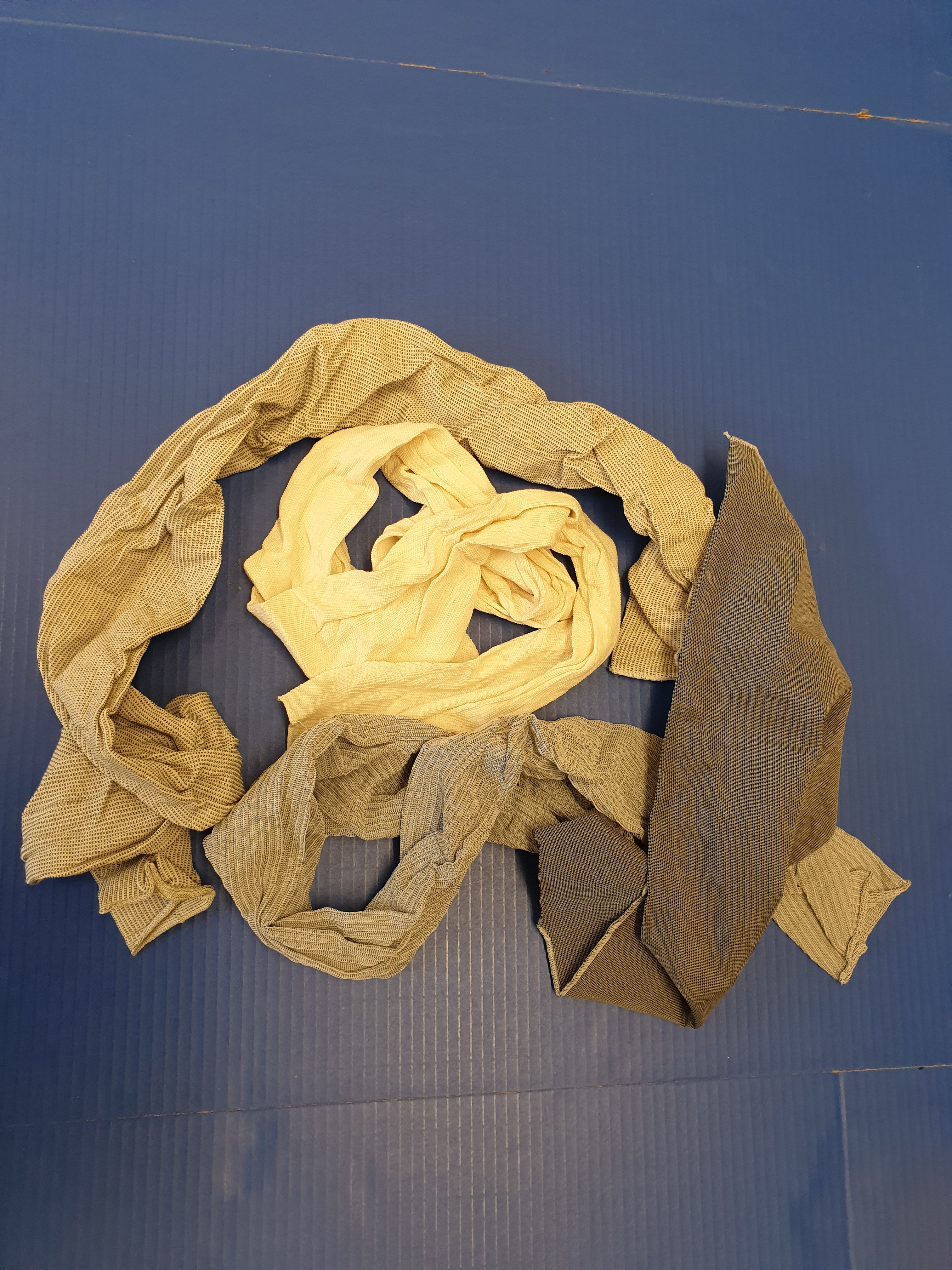 Did you know that today is Sewing Machine Day? So we are told by our friends at the Pump House. To celebrate the day, why not pop in and buy something from our WREmade range? Next Wednesday, 19 June, is National Refill Day, so to contribute to this important idea, don't buy bottled water. Refill your old bottle with tap water. It's better for you, it reduces plastic waste, and it's a whole lot cheaper. And don't forget that next Thursday, 20 June, is the summer clothes swap at the Pump House. Full details on all these events are at http://pumphouse.org.uk/whats-on/.
So that's it for this week. Maybe next time we'll be able to get out the sunscreen, but for now, stay out of the rain and don't get your feet wet. We need you all to be healthy and cold-free.
The WRE Team