Autumnal greetings scrap fans.
Have you noticed the condensation on the cars? That distinct nip in the air? The elves even saw their breath early the other morning. So how about a warming cup of hot chocolate. This mug and jar storage rack was made out of a pallet by one of our elvin volunteers. It's currently on display in our art shop. You can purchase it, complete with mugs too, so what's stopping you.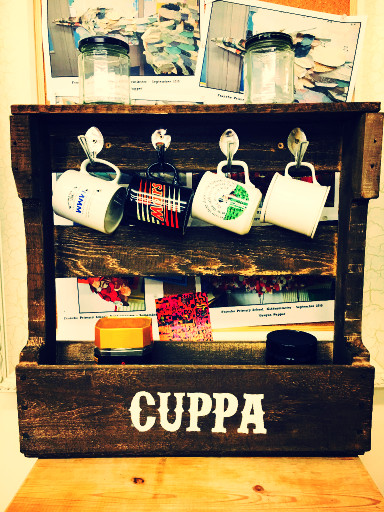 The elves collected these strange looking flat plastic trays with different cut-out shapes in them. We think they would look great as office blocks in a model. We're sure you can come up with other ideas. If you do, why not send a photo into us.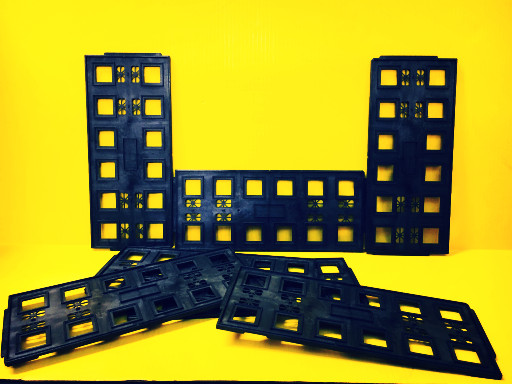 Perspex! Who doesn't like perspex? These sheets of clear perspex and have a protective film on both sides, so no scratches. They measure 124 x 24cm. You'll find them in Quality Street. Along with…..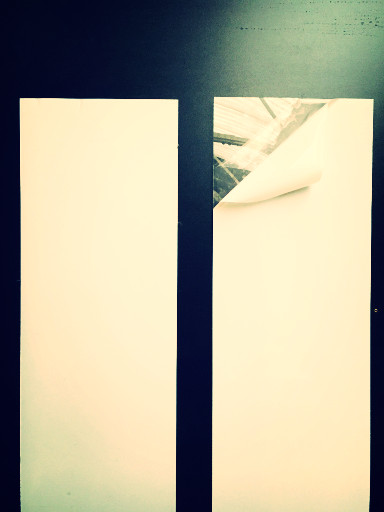 ...Mummy! We picked up these rather large rolls of toilet tissue which have a feint leaf motif on them. With Hallowe'en fast approaching we think one roll would make several mummies.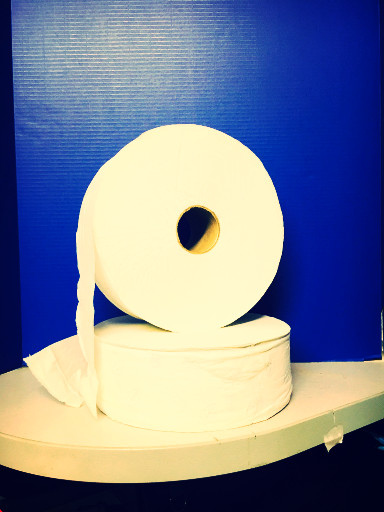 These are always popular; fabric swatch sample books. Great for small projects, particularly a dolls house. We've put them all in scrap.
Boss elf and chief warehouse elf are off to Gloucester scrapstore on Monday for a multi-swap with ten other scrapstores. This is how we get to grab scrap that we do not normally collect and you, lucky people, have the chance to seize items that may never be seen again. So watch out for next week's blog. Could be a good 'un.
That's it for this week folks. Please remember your MEMBERSHIP CARD as we're still having issues with our database and, because we are, we're still running our day membership at £1. Also a reminder that we're unable to reserve any items.
Hope to see you soon.
The WRE gang