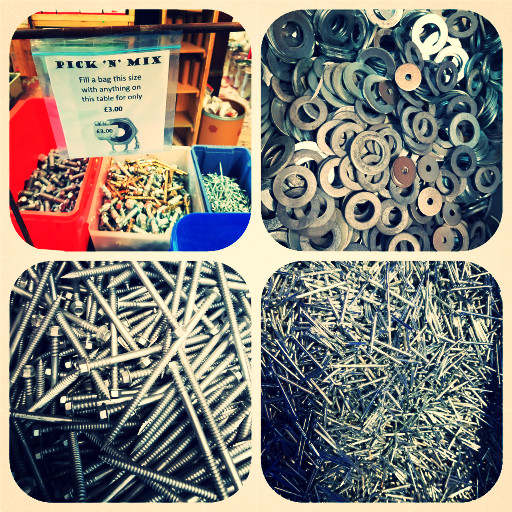 Hello again, scrap fans. This week we are concentrating on tools and fabric. We are not going to be all sexually stereotypical and say that we cater for both men and women – we are not that sort here at WRE – we know that girls like tools just as much as boys do, and that guys go for fabric just as often as girls do, so we will just get on with it and present to you our goodies.
First up, we have some fabulous leatherette. Did you ever see such a gorgeous lemony colour? We have other colours too, and as a special treat, if you buy one, you can have one free!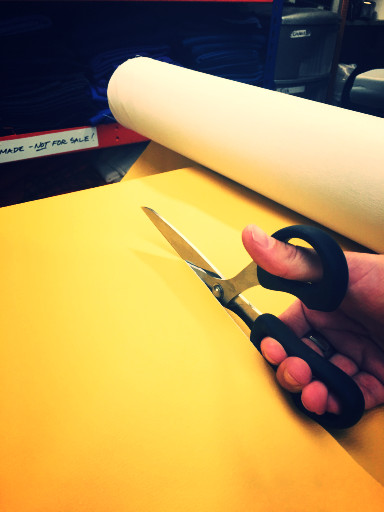 Another bargain for you are these nut and bolts – and screws, nails and washers. Several types, several sizes, just fill a pick and mix bag for a measly £3.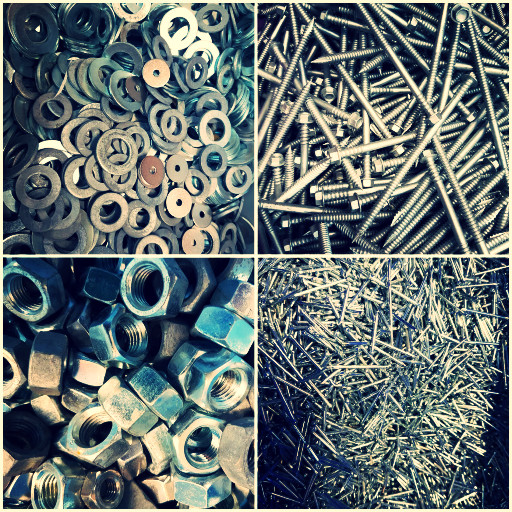 Back to the fabric. In our fantastic shabberdashery you will find loads of material of all kinds, colours and patterns. If you need felt for crafty projects, we have lots. If you need curtain or upholstery fabric, we have that too. If you want material for clothes, guess what? We have it here! Plus you'll find all the bits and bobs you might need – buttons, beads, ribbon and more.
If you are hankering after tools, we have bargains like you will not see anywhere else. How about these mitre saws? And some fabulous screwdrivers to go with your pick and mix bag.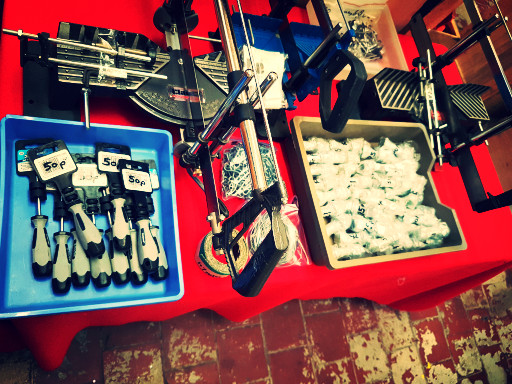 What can we say about these cute little ... things. Following on from last week's name game, we are calling them 'silver people', although as you can see, it's only the rim that is silver-covered foam. The people themselves are felt. They would make a really funky steering wheel for your next go-kart.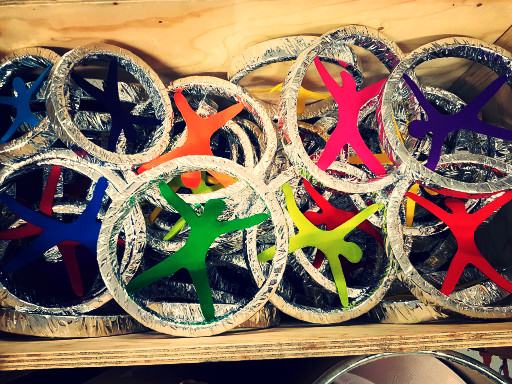 And let's not forget that today is the summer solstice. So with summer officially started, let's get out there and enjoy ourselves, but remember to respect the environment and use your sunscreen, so you'll be back here for more scrappy fun next week.
The WRE Team