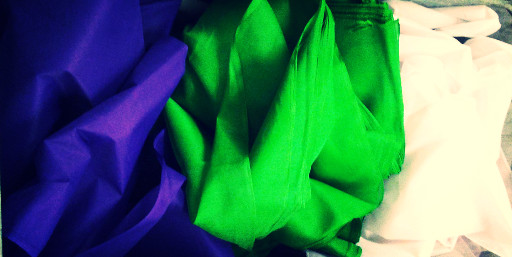 Well, summer has definitely arrived, and if you are one of those people who think it's too hot to be outdoors, then stay inside and indulge yourself in some crafty pastimes using lots of fabulous stuff you'll find here at WRE.
First up are these paper cups. In different sizes, but all equally good to use as paint pots, storage for bits and bobs, and any sort of building project that requires paper cups. The large ones have lids, but we have more cups than lids, so please don't take more lids than you need.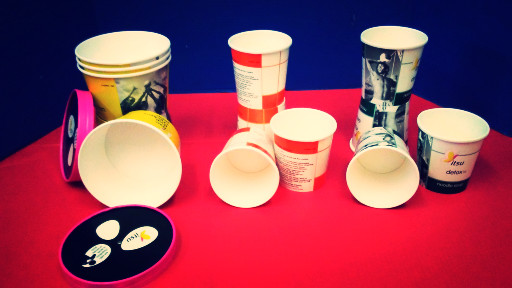 Next we have some fantastic yellow tubes, 28.5 cm long with a diameter of 7 cm. Perfect for your new ferret run. Also applies to hamsters, mice and guinea pigs.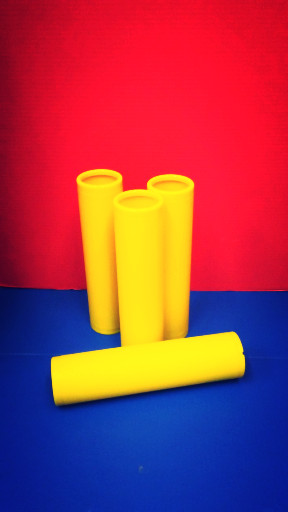 We have a lot of fabric this week. Loads of colours, lengths, types and weights from felt to tweed. Just what you need for crafty pursuits, or upholstery, or winter clothes.
As you doubtless are aware, this year is the centenary of women being granted the right to vote, so to help you celebrate, we offer you these gorgeous scarves in the suffragette colours of green, white and violet. We are calling them scarves, but they are quite large and could be used as stoles, sashes, banners or even curtains.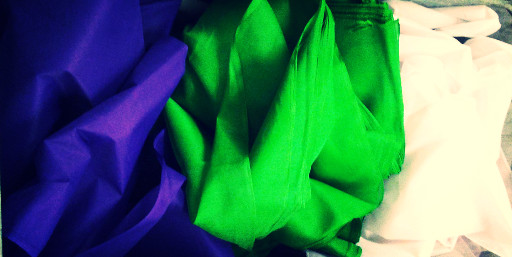 We are nearly halfway through the year, and if you have an end-of-year school play coming up, you'll need some shiny fabric. School plays always need shiny fabric for costumes or backdrops. This would make a dandy spaceman costume.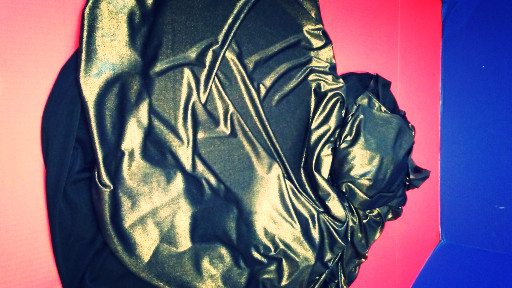 And speaking of school, we have lots of school stuff such as erasers, highlighters and pencil sharpeners. It's never too early to start collecting all the paraphernalia you need for school, so even if it's a little way off, visit our art shop to grab some of these goodies before they all get snapped up.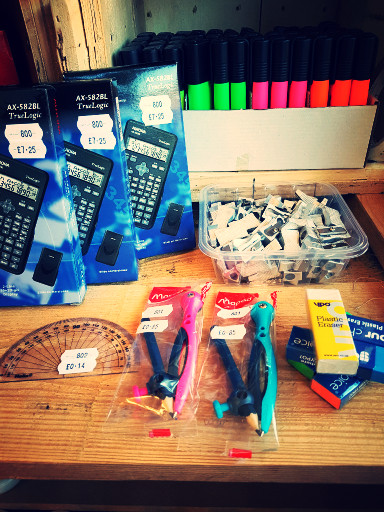 Enjoy the summer and keep covered up. Come back next week for more bargains galore.
The WRE Team