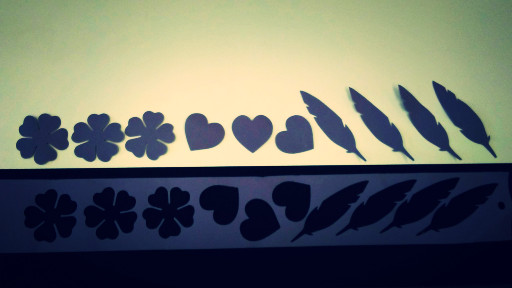 OK, something of a misleading title to this week's blog, since there are no eggs or bunnies or fluffy chicks on offer, but we do have lots of stuff to help you make lovely gifts for your nearest and dearest or spruce up the house for your Easter festivities.
Perfect as a gift for your junior family members or guests, these toiletry bags will hold everything a young person will need for bathtime fun. They measure 19 cm by 15 cm at the widest points, so there's plenty of room for soap, toothbrush, toothpaste, sponge or flannel, even a rubber ducky.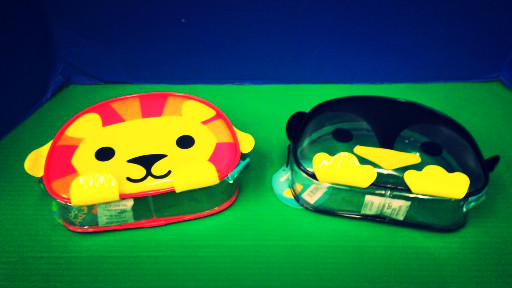 And speaking of sponges, these fit the hand and are 15 cm by 8 cm by 4 cm. They will just fit into the aforementioned toiletry case, but there might not be room for the rubber ducky.
If you are having guests over Easter, you'll need plenty of toilet rolls and hand towels. We have plenty for you. Giant-sized rolls and big packs of paper towels, in fact. You can never have enough loo rolls or hand towels.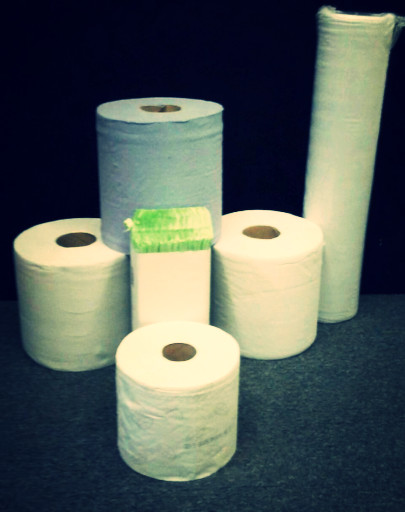 Those of you who are giving proper Easter gifts – and we are talking of the chocolate kind here – might need to wrap fragile items, so we bring you big bubble wrap. It comes on a roll, so you can buy as much or as little as you need, depending on the size of your chocolate eggs. You could also use it to wrap other kinds of gifts, but chocolate has priority. Can you tell that we like chocolate here at WRE? Does it show?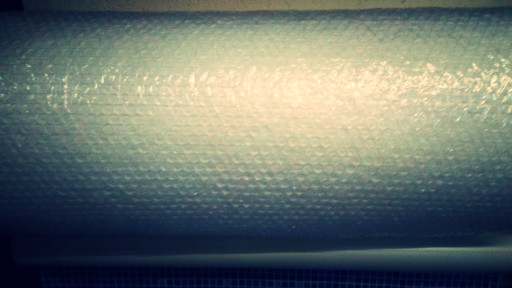 And for those chocolate gifts, what would look nicer than a beautiful pink or blue bow? Try our netting strips. About 4 cm wide, it would look just dandy wrapped around a big chocolate egg. It could also be used to trim an Easter bonnet that will be a guaranteed winner in the Easter parade.

You might be making Easter gifts of the kind that do not involve chocolate, so we have lots of die-cuts and stencils to decorate your efforts. Feathers, butterflies, hearts, flowers, birds – in many different sizes, colours and patterns. You'll be spoilt for choice.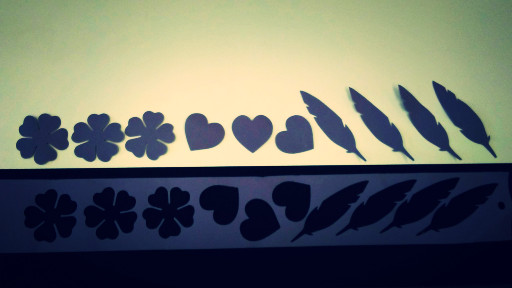 Spring is not far off and summer will be hard on its heels, so you might want to spend the Easter holidays preparing your swimming pools. We have vinyl pool liners for you, either plain blue or a mosaic tile pattern. You'll have the prettiest pools in town!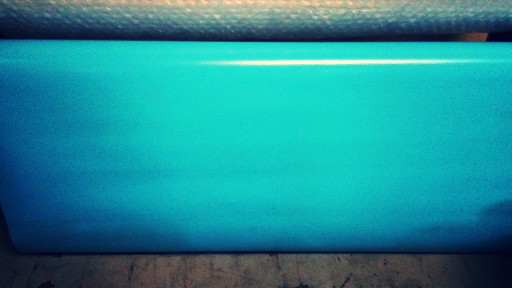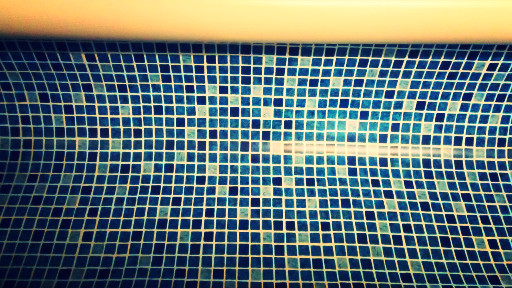 Have you ever hankered to work at WRE? We have vacancies for a Warehouse Co-ordinator and a temporary Retail Assistant. Further information can be found at www.wre.uk.com or www.dwt.org.uk.

And finally, just a reminder that we will be closed on Good Friday and Easter Saturday. So we'll be back next week for more pre-Easter fun. See you then.

The WRE Team