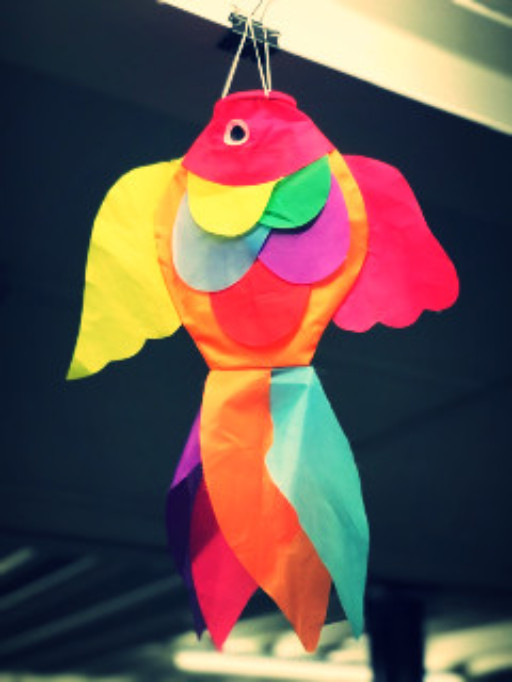 As in, lovely weather for ducks. But there's no cause for complaint – it's the rain that prevents our lovely country from turning into a dustbowl. And it creates an excuse (as if you need an excuse) to stay indoors and indulge yourself in crafty pursuits. We have all manner of stuff to satisfy your interests.
Such as these foam cut-outs. They are just pieces of foam that have had bits cut out of them, but there is still plenty of leftovers for kids to make prints with, or to make cushions for your dollshouse, or just to cut up and use for washing the dishes.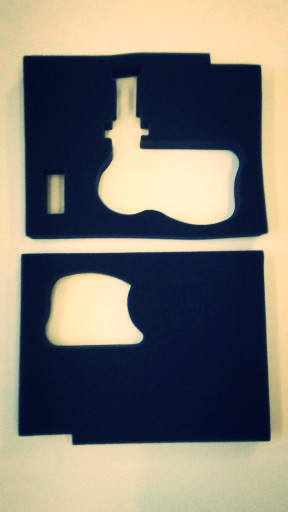 We have lots of this gorgeous coloured cargo net. It comes in different sizes of rope and different sizes of openings, so there is sure to be some that is just the size you want. Grab some quick because it always goes as soon as we get it in.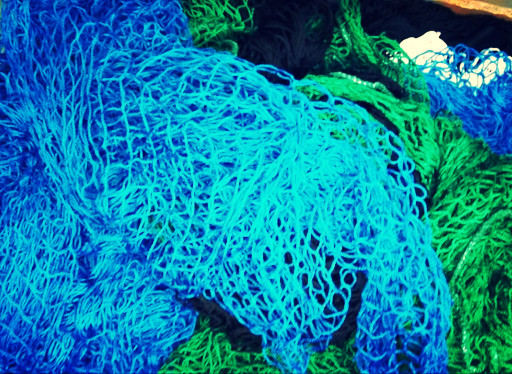 Another popular item is this foam skin, which today we have in blue and yellow. It comes in sheets measuring two metres by one metre, so they are big enough to use as a tablecloth for next summer's picnics or a groundsheet for next summer's camping trip.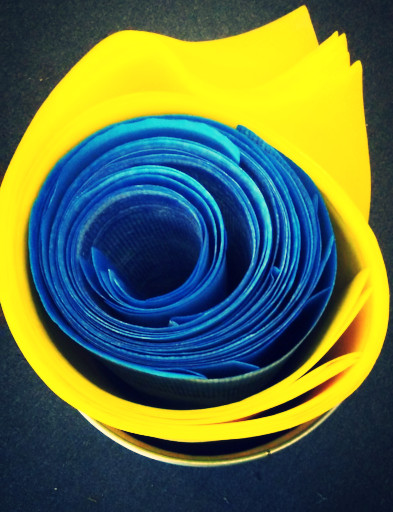 Bargain of the week would have to be these tapas bowls. They have a diameter of 15 cm, so they can be used for pot plants, pet feeding bowls, painting trays. You could even eat out of them!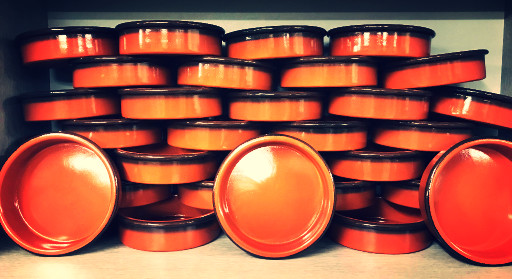 This ripstop fabric comes in sheets of various sizes and lots of beautiful colours, and just look at what you can make from it! Did you ever see such a fantastic fish?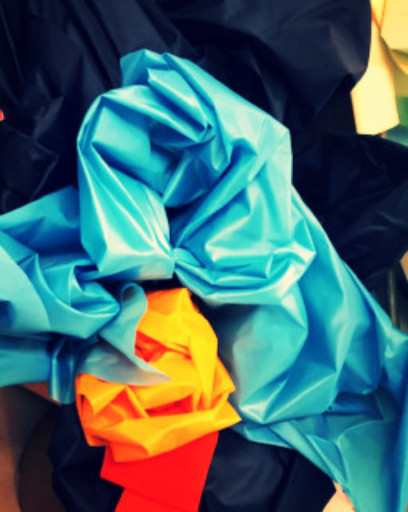 These food trays come in two sizes – the double compartment one is 18 cm by 13 cm, and the multi-compartment one is 23 cm by 13 cm. Either of them would be very useful as paint trays, or for holding sewing notions, nails and screws in the workshop, as seed trays – too many uses to list.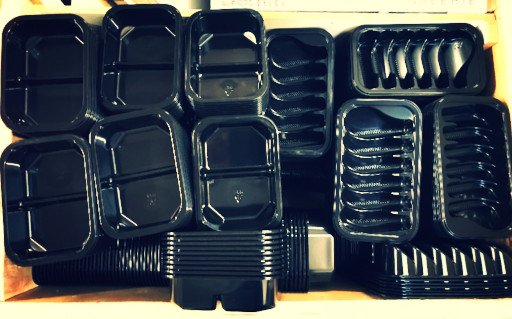 You don't have much time left to pick up all the stuff you need for Halloween, from pumpkin cut-outs to tools for cutting out pumpkins, candles, cardboard and various fabrics, as well as different sorts of props such as fake scars. And we still have some anatomical figures left over, for you to practise on. If you need some ideas check out our Pinterest page at https://www.pinterest.co.uk/wreuk/halloween/.
This Saturday there is a Repair Cafe happening in Worcester. And our friends at the Pump House tell us that Monday sees the start of Chocolate Week! Our favourite week! Bring on the chocolate! And Tuesday is World Food Day, to bring about awareness of the problems of those who don't have enough food. For more information on any of these, check http://pumphouse.org.uk/.
So that's about it for another week. Have fun and we shall gather again in seven days for more recycled bargains.
The WRE Team