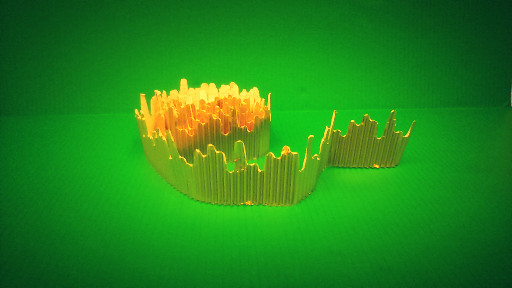 Downhill run to Christmas
Greetings again, scrap meisters! Halloween is over and we hope you had a spooktacular time and are now feeling rested enough to tackle the next big thing. Yes, Christmas is definitely on the way. All the stores are decorated and have their Christmas goodies on display. We still have plenty of decorations but this week we thought we would tantalize you with some specially crafty stuff.
Just look at this gorgeous gold bordette. What could be more perfect for making crowns for your Three Kings costumes for the nativity play? Seven cm at the highest point, it would also look fabulous as a table edging. Grab some quick because it is sure to sell out in a hurry.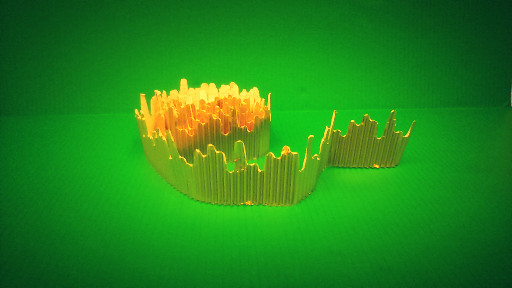 We have some more of our popular cable drums, ranging in size from 30 cm to 60 cm in diameter. These always go quickly too, so don't delay.
Also in demand are these plastic discs, in green, orange and blue. They are nine cm in diameter and are wonderful for any number of crafty pursuits.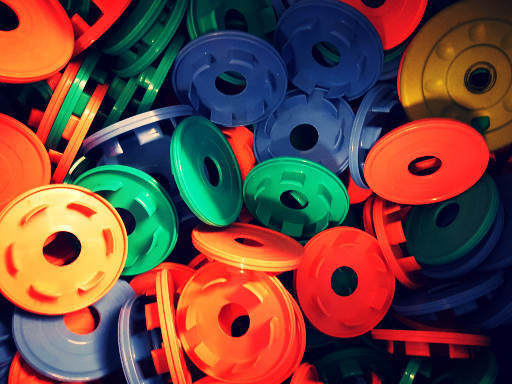 We seem to have a disc-themed selection this week. Slightly smaller, at 8.5 cm, and chunkier, are these green or white ones.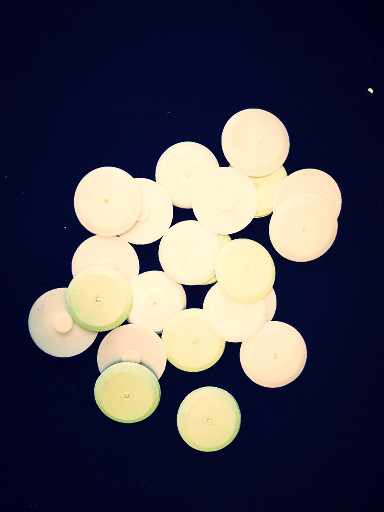 These bungs are 5.5. cm in diameter and would make wonderful wheels for model vehicles, if that's your thing.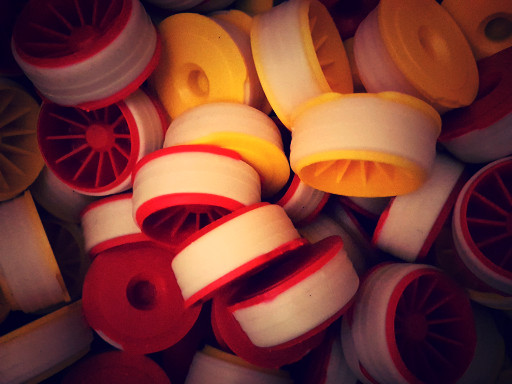 For big model vehicles, you could use these wheel rims. Or they would make fantastic chandeliers. Can't you just see them hanging from the ceiling with lights all over them? They are about 40 cm in diameter and made of sturdy plastic.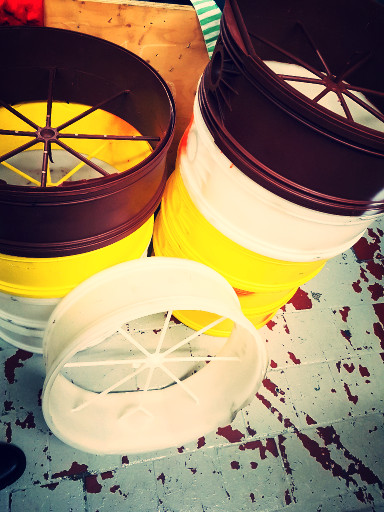 We have only a few of these fan blades – yes, actual fan blades! – so if you desperate to make your own fan (though why you would be at this time of year is a mystery) get in quick.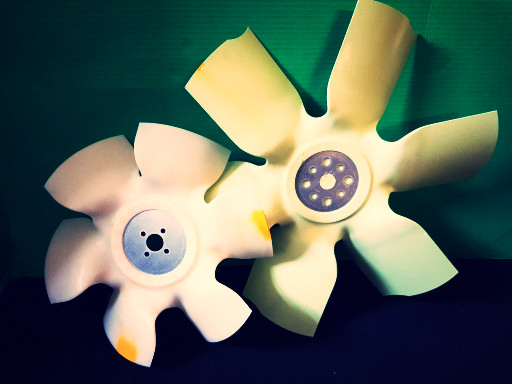 Finally, have you ever seen anything more Christmassy than this strip of artificial grass with such a glorious snowy effect? It's 2.2 metres long and 1 metre wide, and we have only the one. Some lucky person is going to nab this for their nativity play. Will it be you?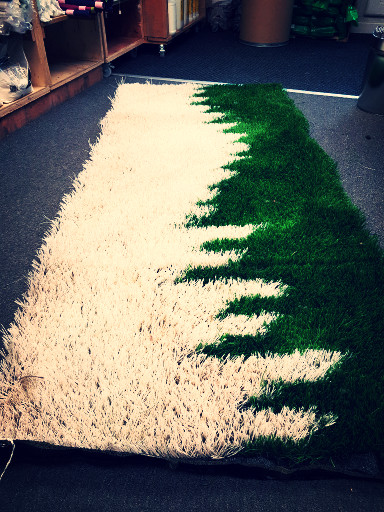 We are off to Wiltshire on Tuesday for a swap meet, so check in next week for a fresh batch of goodies. Til then, happy scrapping!
The WRE Team