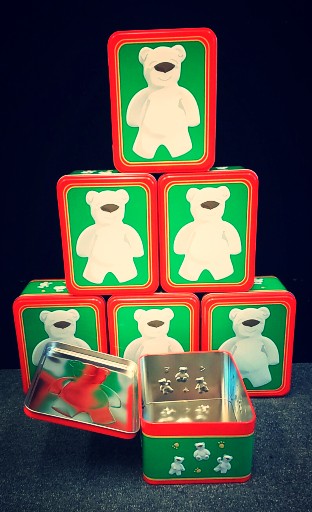 Hello again, happy scrappers! By now you should be deep into your Christmas crafting, so to help you with your gift-making and party planning, we offer you some exceptional bargains.
We have these bags of beautiful beads, perfect for making bonny bracelets, using rolls of multicoloured wire.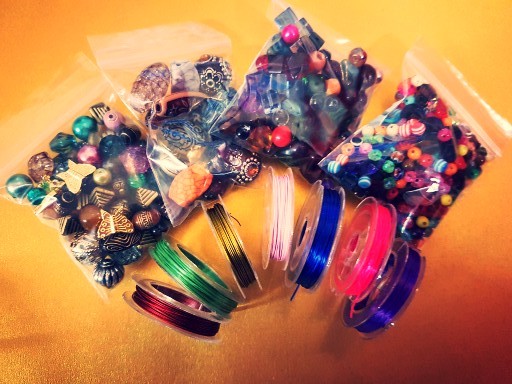 If you like your bracelets already perfectly formed, we have those too. These braided beauties come in a variety of colours, so why not buy one of each?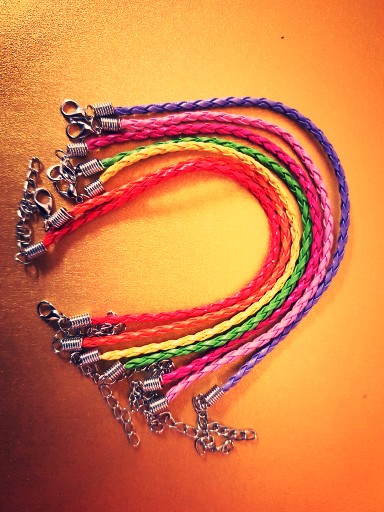 This little desk would be just right for a child beginning his or her love affair with computers. These days, you're never too young to begin using computers, and don't we all just love them to bits!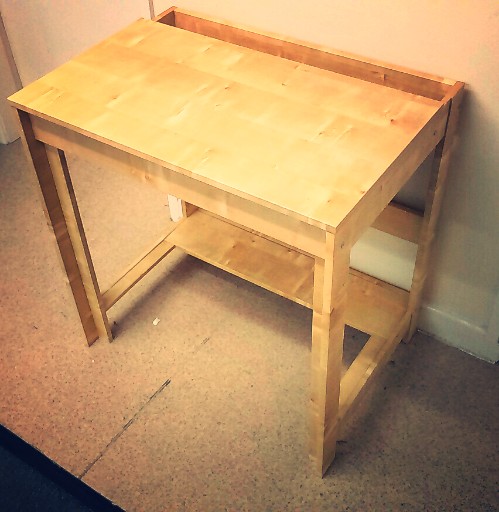 These coloured foam blocks come in a variety of shapes and sizes, from thin to humungous. There's bound to be a size and shape for whatever purpose you have in mind.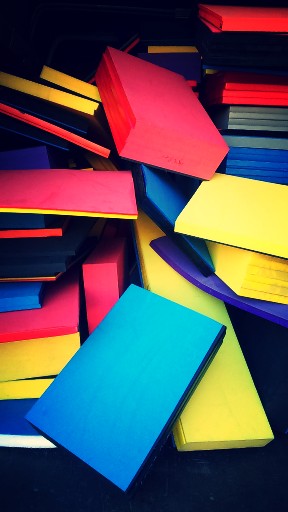 Aren't these footstools just the cutest thing you've ever seen? Maybe not quite big enough to accommodate overnight guests, but they would make nifty seating for your Christmas party.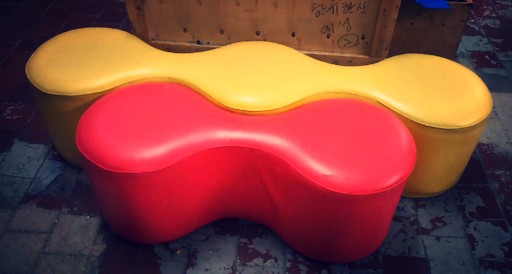 Our ever-popular foam sheets are back, and they get snapped up pretty quickly, so don't delay in getting your hands on them.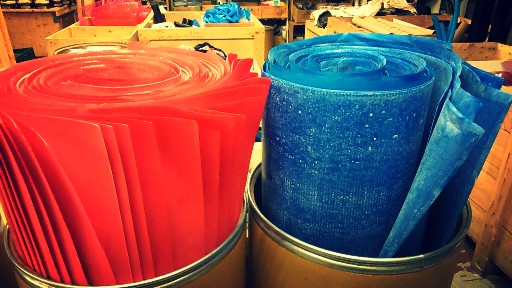 If you need extra seating for your Christmas table, grab a few of these chairs. Their lovely red colour makes them just that little bit more Christmassy.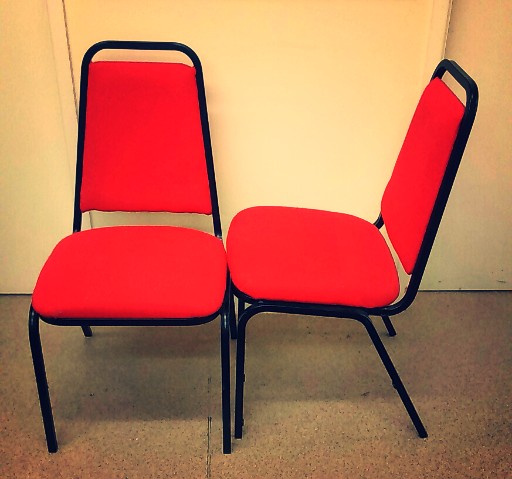 These gold sheets measure 47 cm by 25 cm and would make perfect wrapping paper for that special gift for your special someone.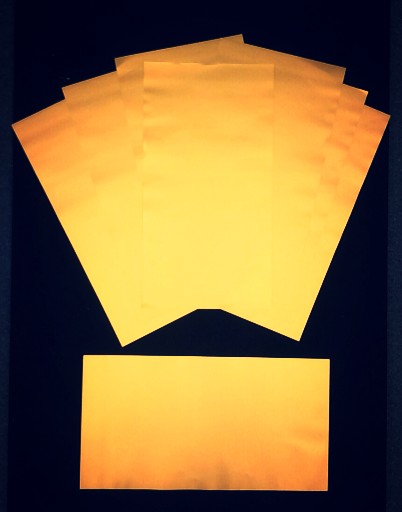 These super-cute polar bear tins with hinged lids are just the thing for storing bits and pieces, or for containing homemade Christmas edibles to give as presents.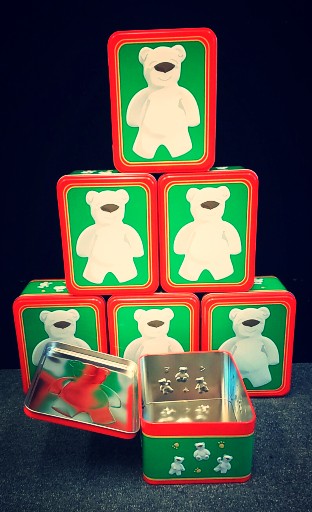 By the time you read this it will be almost December, which means that you have only ten more shopping days until we close on 16 December. We will reopen on 6 January, so you'd better make haste to snap up our Christmas goodies.
The WRE Team