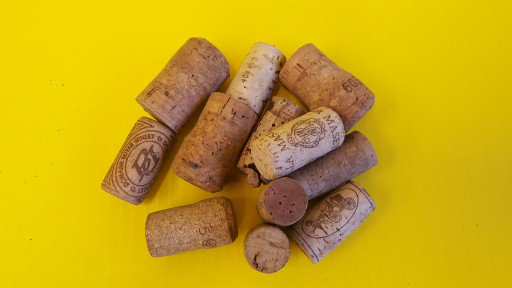 Happy Friday scrap lovers and what do we have for you this sunny, but rather chilly February day.
We have finished unpacking the van from our swap in Melton Keynes last week and we managed to grab these Christmas cracker novelty toys. These tiny bits of plastic are not just for Christmas and fun and creativity can be had from them all year round.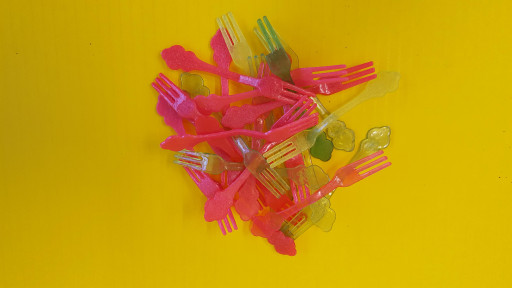 We have wine corks and lots of them..........and no we didn't drink the wine, a bar kindly collects them for us.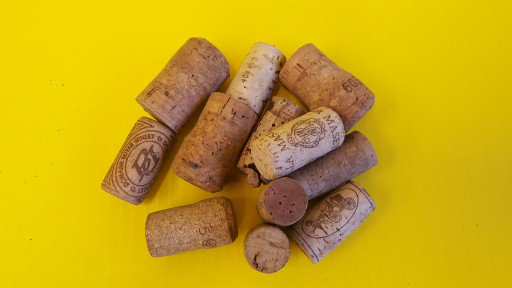 This week we have these hard and soft rubber and foam punch out. The black ones are hard and the blue ones are soft. Great for simple printmaking and sponge painting.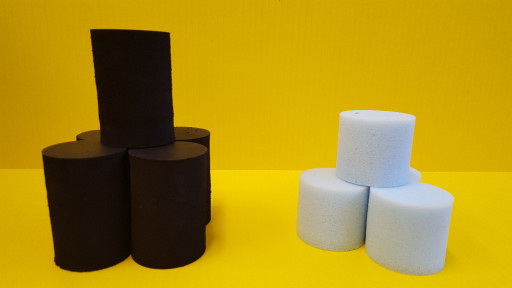 More foam, but this time it's stripy stuff that floats. These random off cuts would be fantastic for a bit of early years play.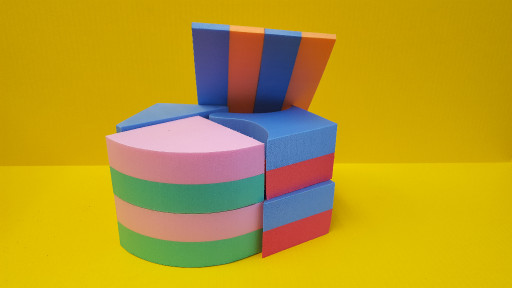 If you fancy having a go at the world's longest doodle, then you will be needing some jumbo rolls of paper. The current 'Guinness Book of Record' for 'The longest drawing by an individual' is 626.381 m (2,055 ft 0.66 in) and was achieved by Peter Draw (Singapore) at Nanyang Polytechnic, in Singapore on 5 October 2014, so you might need a few rolls, but luckily we have lots of them.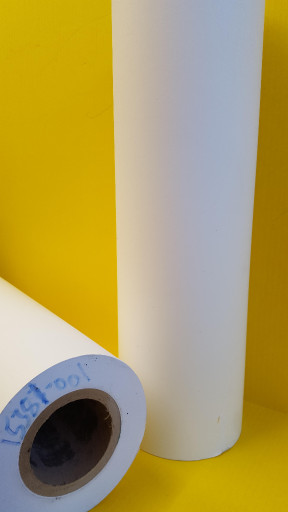 Talking of 'world records', this must be one of the strangest things that has come through the doors at WRE, not for sale, but we wanted to know if any of you out there knew how this was done? An unbroken milk bottle with screws, nail and bolt through a piece of wood, inside a bottle! Answers on a postcard.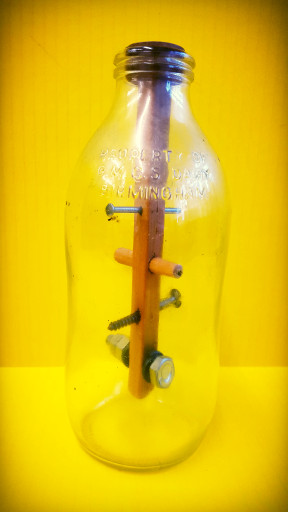 Please remember that we are unable to reserve items and if you have any queries send an email to info@wre.uk.com