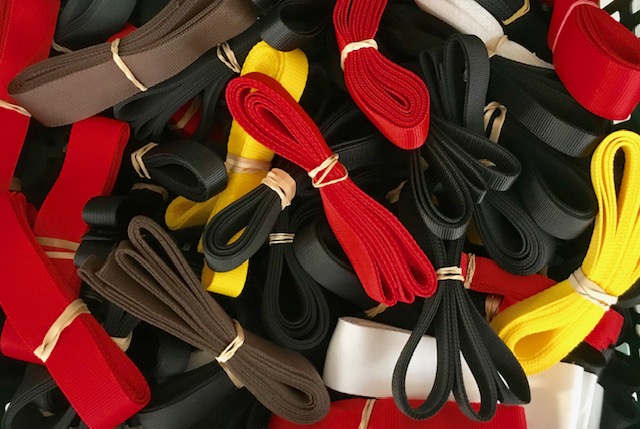 Morning, all! We are pretty much back to normal after our stint at the craft show in Birmingham – well, as normal as it can be here at WRE – so if you visited us at the show, thanks very much. We had a fabulous time.
Back to this week's bargains. First up we have some lovely fleecy material. It's been cut up and what we have is the leftovers. Nothing wrong with leftovers! Much of it is in triangles and would look fantastic as bunting. Or you could sew it together to create a coat of many colours that would make Dolly Parton proud. Patchwork is very in vogue, you know.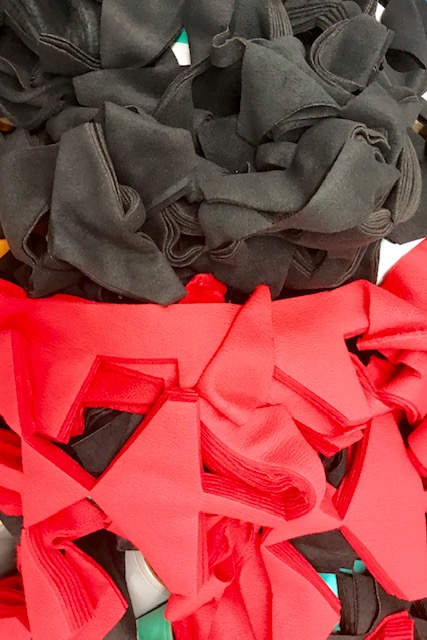 We have more colour in these bundles of webbing. They measure three metres in length, and in half inch, one inch and two inch widths. If you ever needed webbing, now is the time to buy it.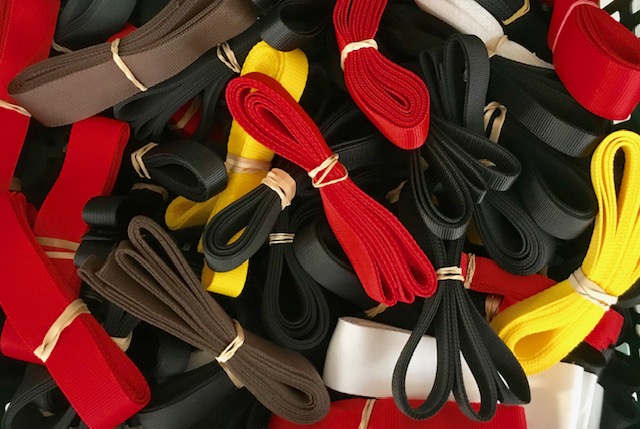 More colour – it's the return of the orange discs! Have you ever seen such a beautiful, bright colour? They are six cm in diameter, and can be used for whatever you might need a six cm orange disc for. No need for us to wrack our brains – no doubt you creative types out there will have hundreds of ideas.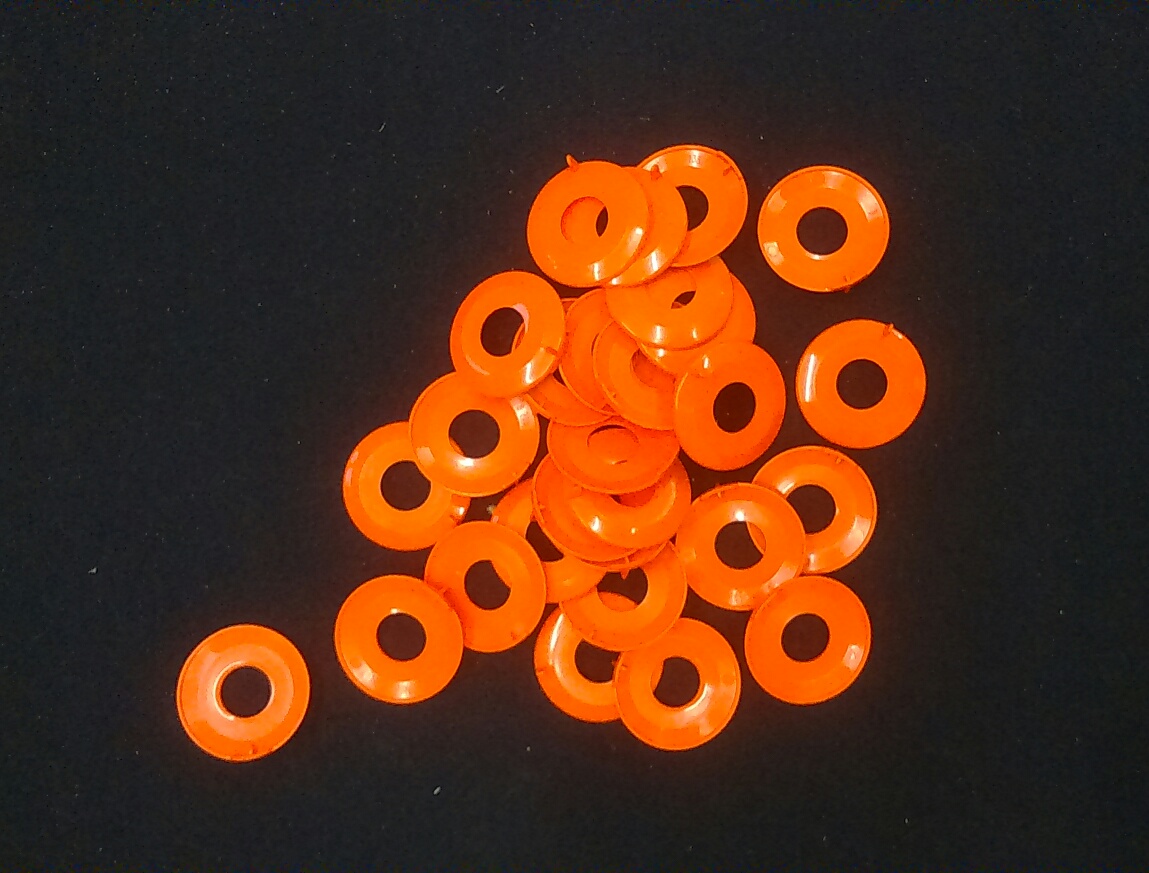 Also returning are the pallet protectors. These wooden beauties are wonderful as surrounds for garden beds, or they can be cut up for any purpose for which wood is needed. You are limited only by your imagination.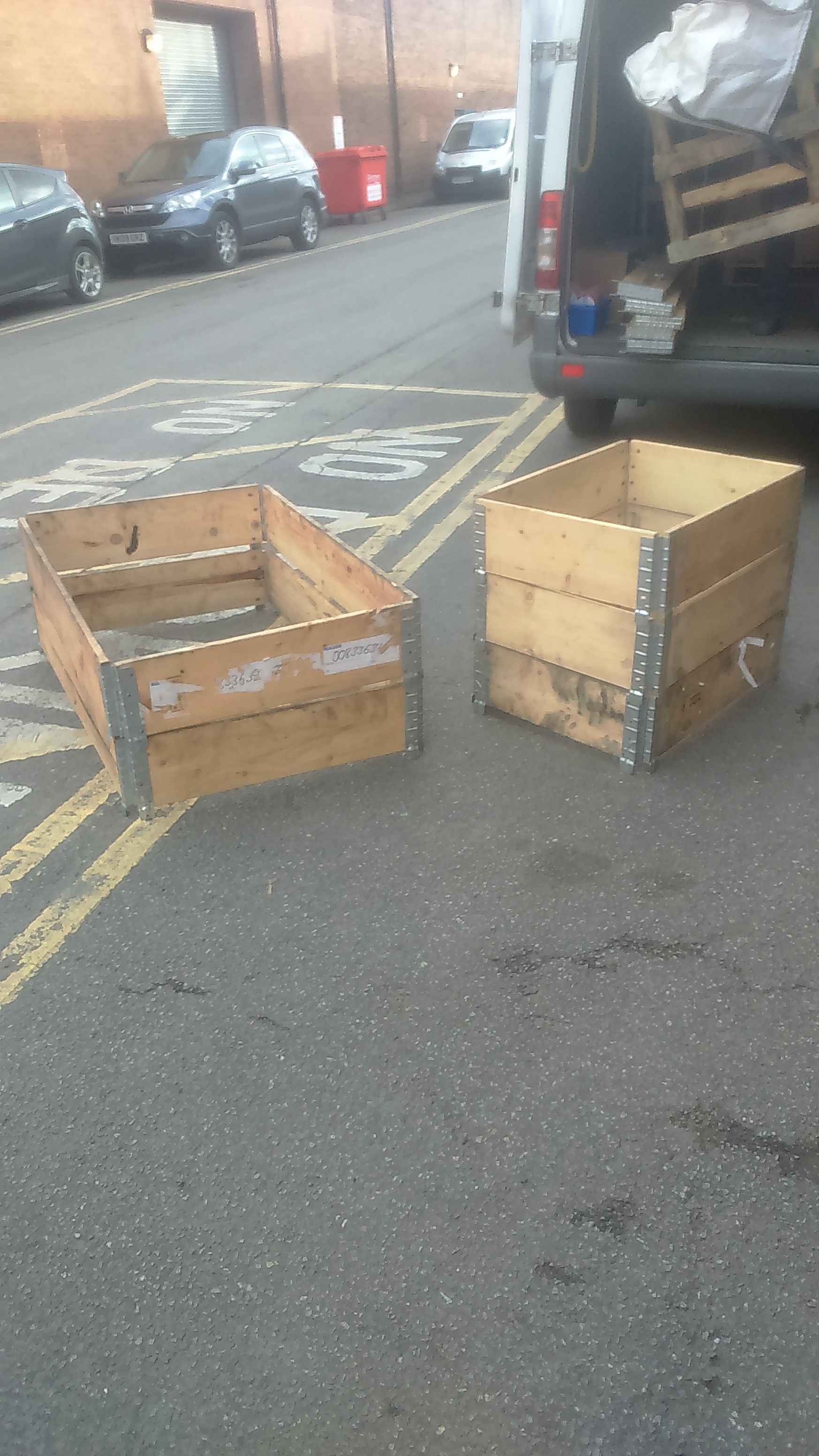 Now for some boring white, but what we have for you is not boring in the least little bit. These plastic boards measure 62 cm by 72 cm. Great for building projects – a new hutch for your small furries, or a dollshouse, or kitchen cupboards – the possibilities are endless.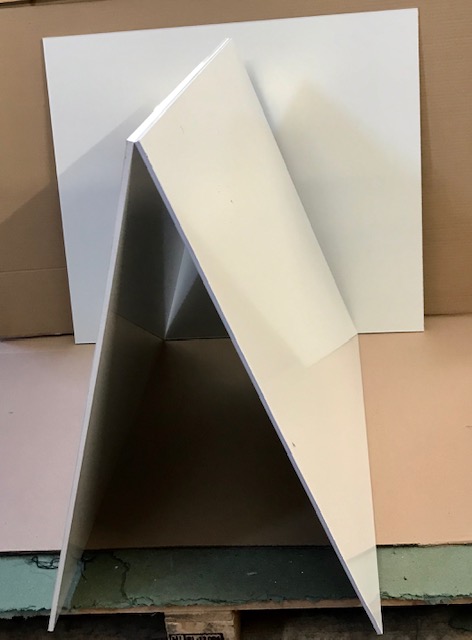 And finally, some boring grey. This bendy pipe is four metres in length with a diameter of about 15 cm. Maybe a tad too narrow for a ferret run, but possibly wide enough to irrigate your garden. You decide.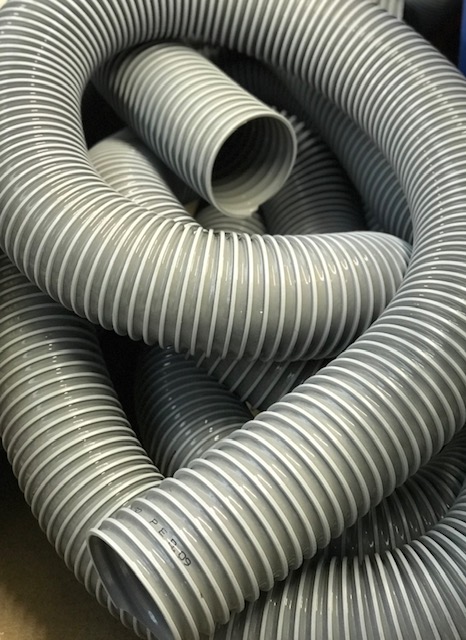 Don't forget the Pump House is currently closed for a refit, reopening on Monday 1 April. Check the Facebook page for updates on what's happening (https://www.facebook.com/PumpHouseDWT/).
That's all for now. See you good folks next week.
The WRE Team