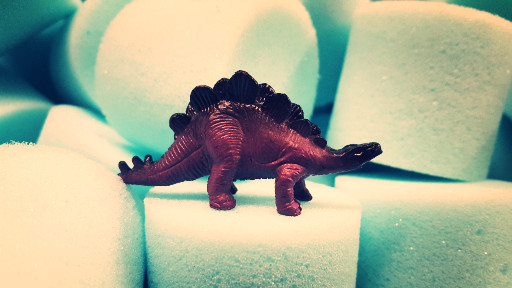 Chirpy Chirpy Cheep Cheep!
Don't panic it's not Friday. We thought we would get this very short, but perfectly formed blog out early as we are only open Wednesday and Thursday this week as we are closed Good Friday and Saturday for the Easter break.
But we do still have two days of Dino hunting to be done! There are plenty of dinosaurs still to be found hiding in the store. Find one and get a free chocolate egg!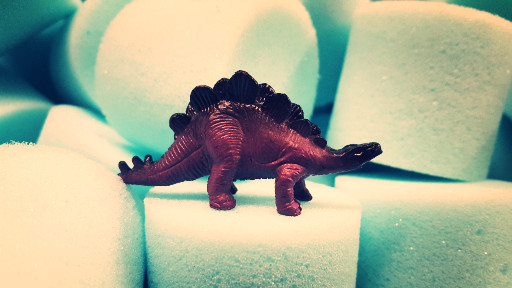 From dinosaurs to pigs.......and pinks ones at that. We have a fresh delivery of lovely 'Pink Pig' sketchbooks. There are extra large A3 pink pigs, fat pigs, posh pigs, eco pigs, right down to tiny tweeny A6 pigs.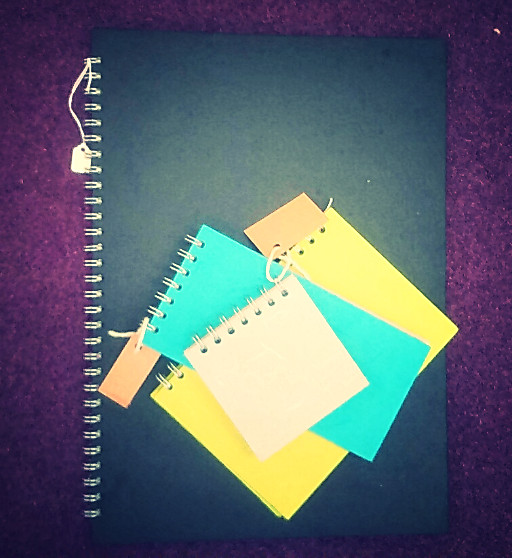 Next up are camouflaged buckets........why you would want to camouflage a bucket is a topic open for discussion . Personally we think that might make life more complicated, but camouflaged they are and a bucket camouflaged or not is always a useful thing.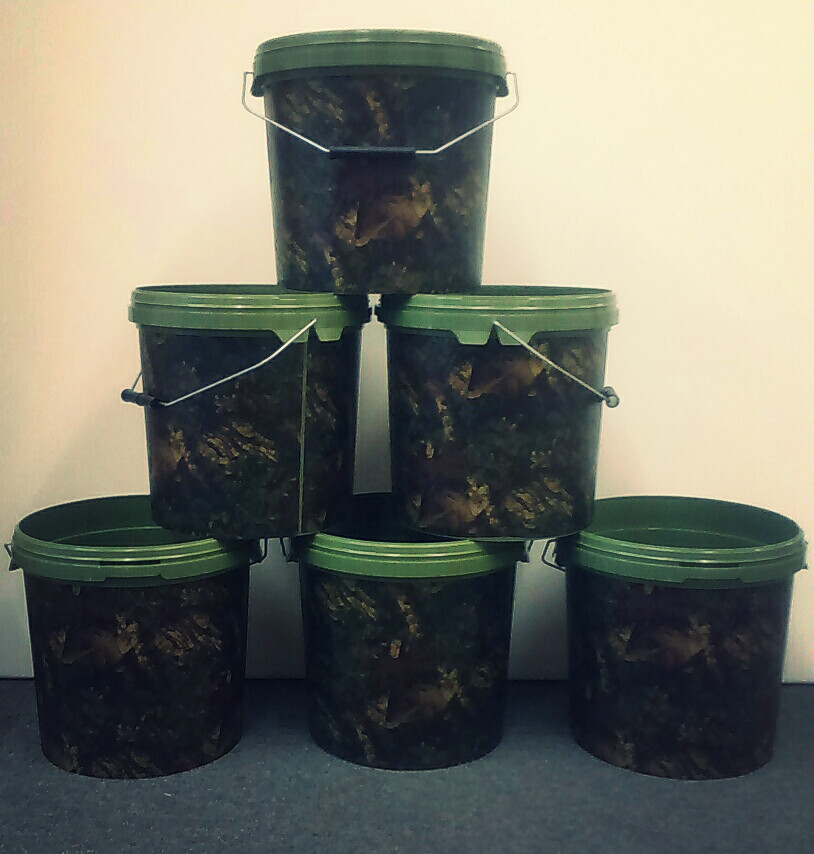 Now the third item this week really is useful; carpet samples small and large in colours from tasteful to downright ooky! Nevertheless they are brilliant with putting muddy boots on, making into door mats, putting into the boot of your cars to protect it and even sewing them together to make a full sized carpet..........life is too short to stuff a mushroom Granny elf used to say.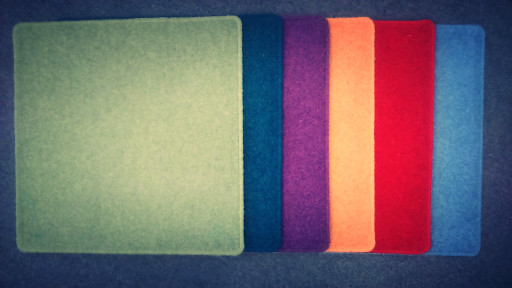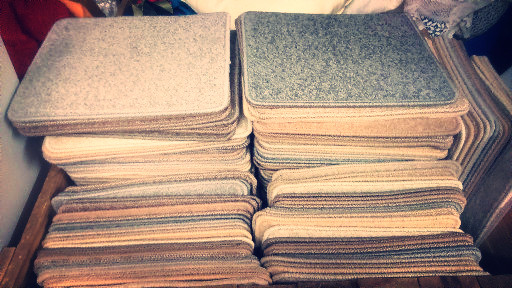 And finally we have bobbin with neutral coloured wool on them. Not just usually for crafty things, but quite strong stuff. They might be handy in the garden to tie back your foliage.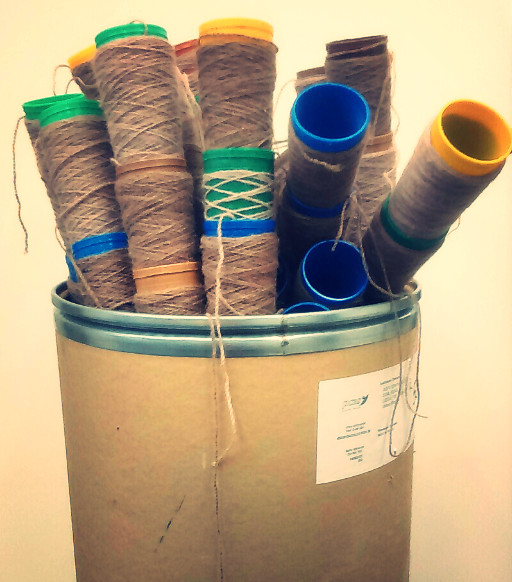 That's all for this week. Short and sweet. Wishing you all a happy Easter.
And remember if you want anything from us this week you will need to get it Wednesday or Thursday.