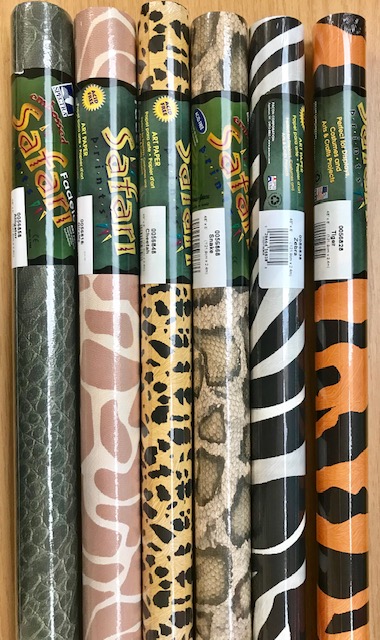 Summer seems to have well and truly arrived, so this week we are going big on crafty activities that will keep you indoors and out of the solar ferocity. Meanwhile, enjoy some indoor pursuits with our crafty bargains.
This week we have paper – lots of paper. For a start, there's this crepe paper, 50 cm wide and two metres long, available in red, orange, brown, black, blue and purple.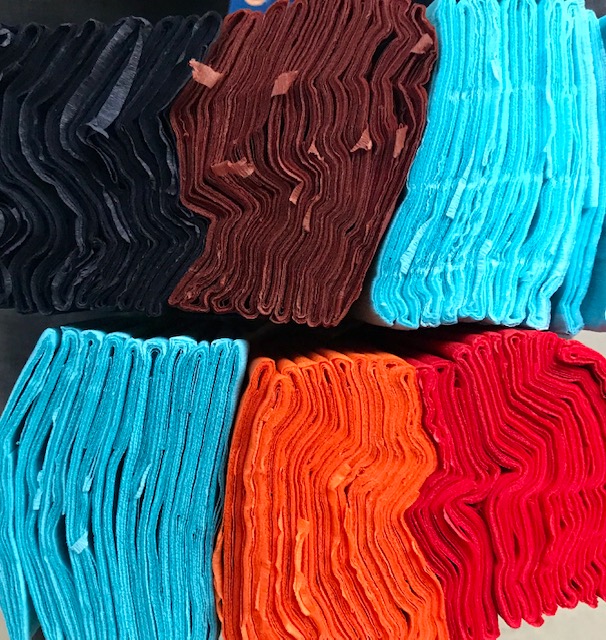 Then there are these printed papers, in camouflage print, four feet wide and fifty feet long. Yes, you read that correctly – fifty whole feet! You get your money's worth with this stuff. We also have animal print papers, again four feet wide but only eight feet long. Still, it's beautiful stuff, and some of it is textured. You always wanted some snakeskin print paper that actually feels like snakeskin, didn't you?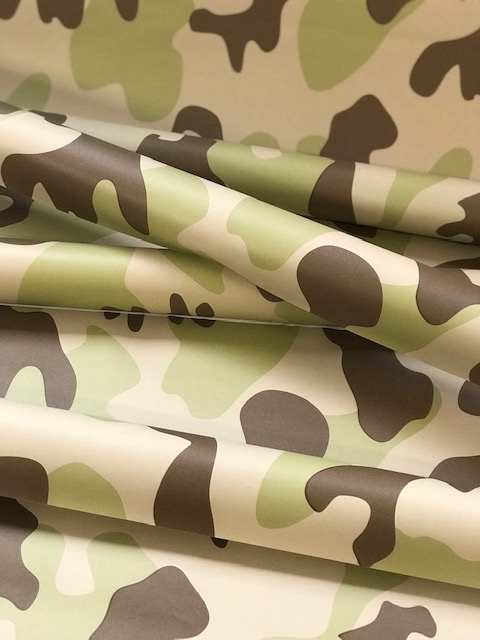 Next up we have craft packs, containing all you will need to make gorgeous cards, or to decorate boxes and other containers.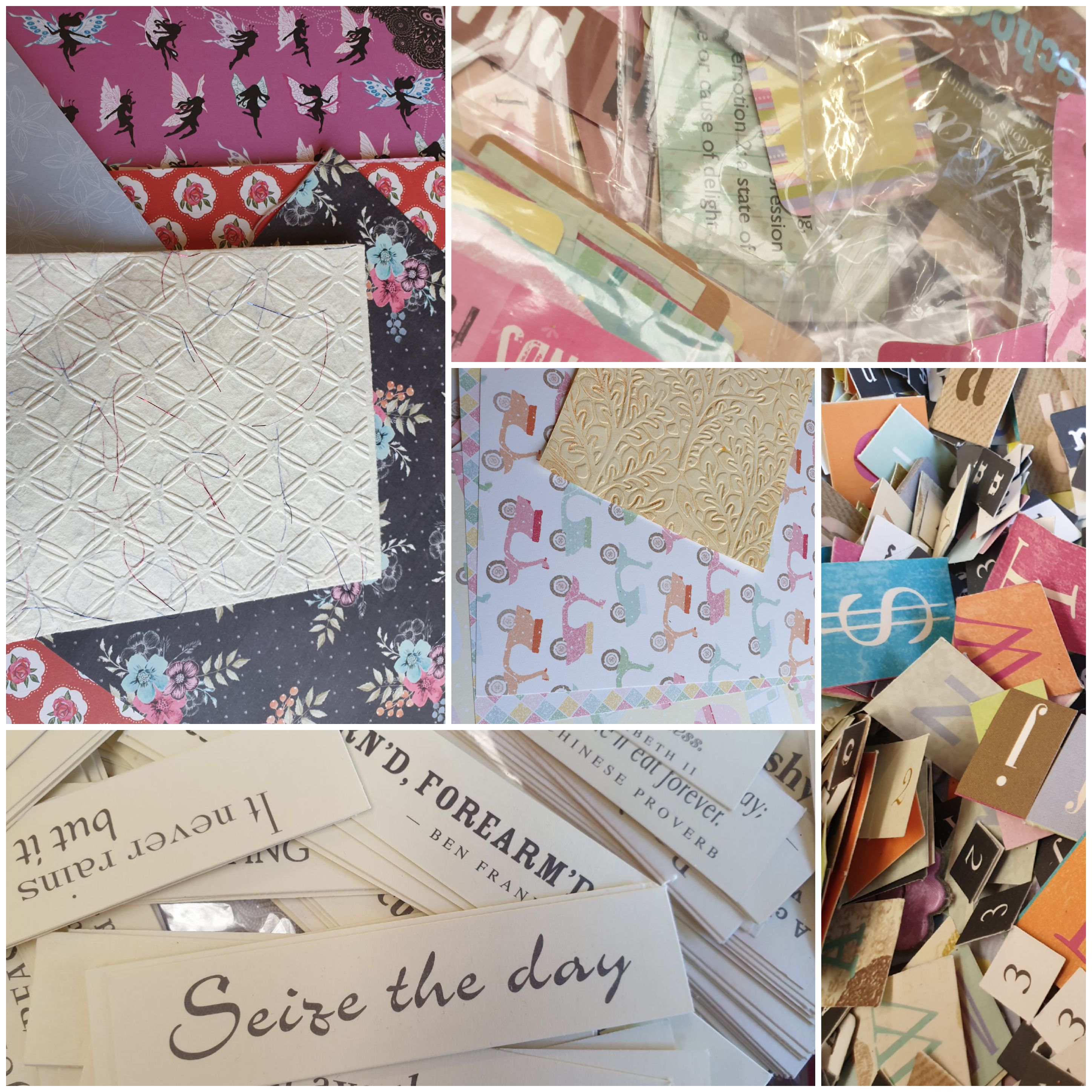 We have a new batch of Pink Pig notebooks and sketchbooks. These fly out the door, so you'd better be quick to grab some. They come in sizes from A3 down to A6, and some of them are eight inches square or six inches square. They have a wide range of coloured covers, thicknesses, and are lined or plain. What a stunning variety!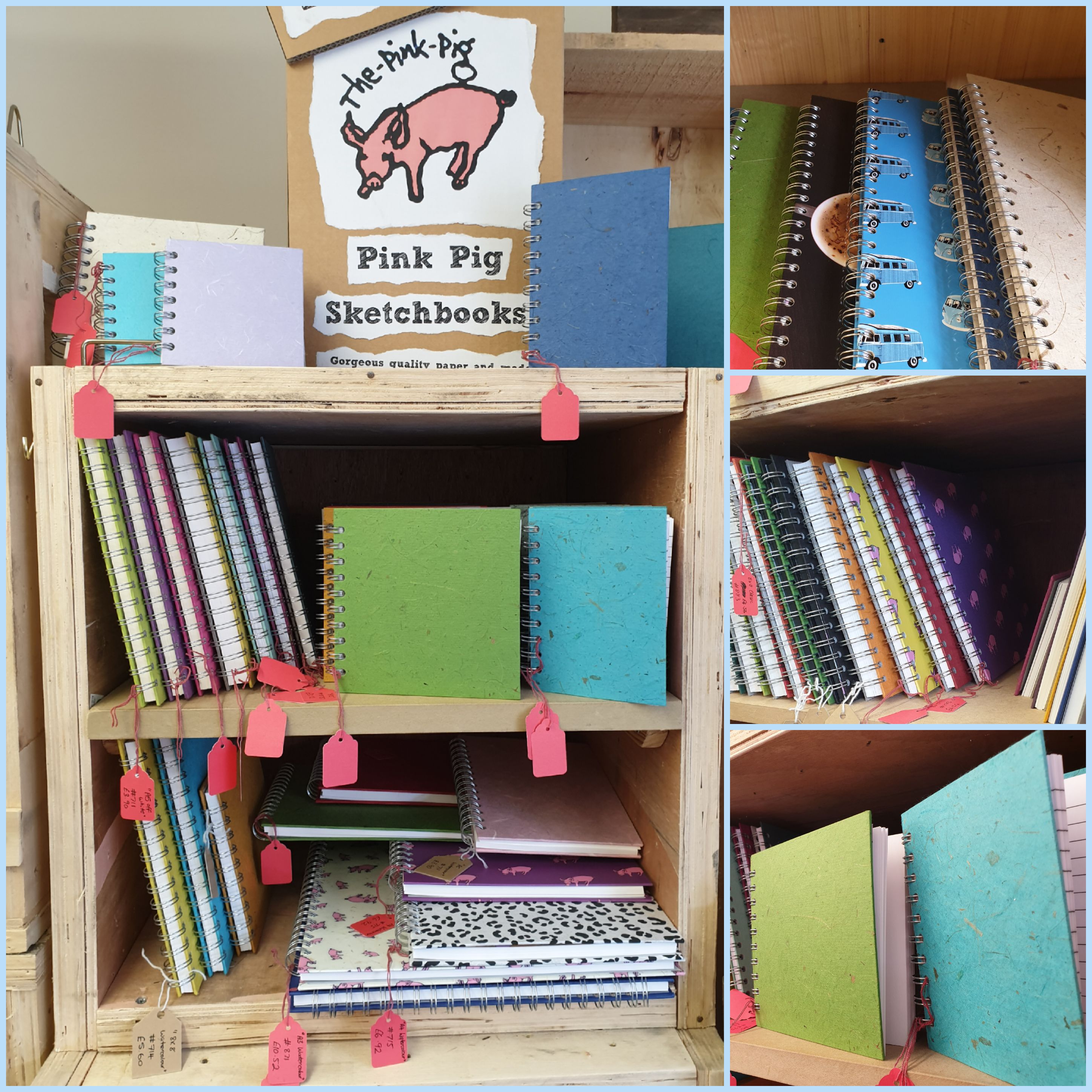 And for your summer photos, we have these dandy albums, with a lovely leather-like cover, acid and lignin free pages, and it's expandable. What more could you want?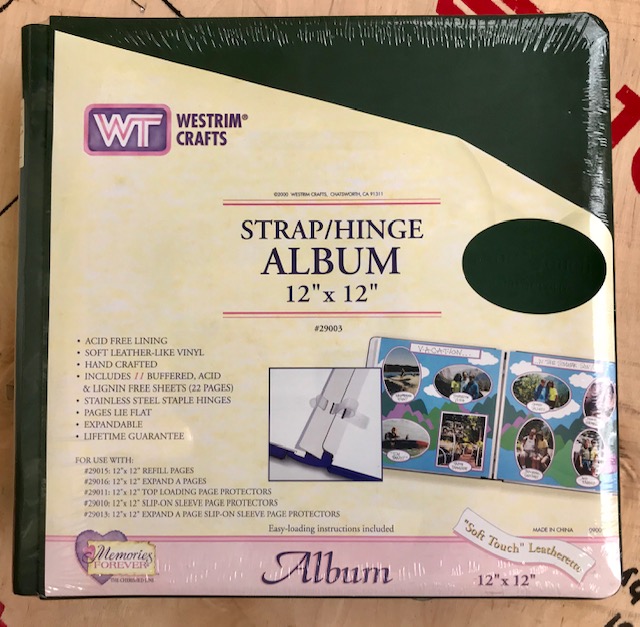 Just for a change, we have a non-paper product. These seashell beads would make superb bracelets or necklaces, or string them together to make wind chimes.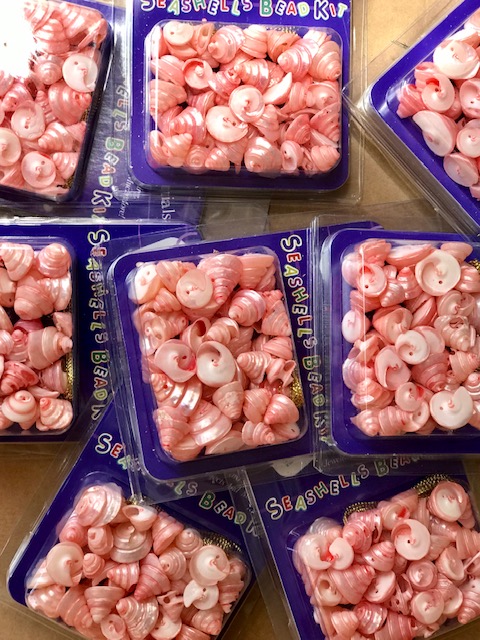 And this week we are announcing the start of our annual summer challenge. This is our attempt to keep kids occupied and parents sane during the summer holidays. Each week for the next six weeks, there will be an activity available for the little people. Just visit the store, buy a scrap bag, hunt down the materials, go away and make it, and then send us a picture of your handiwork. There will be one winner each week and an overall winner at the end of the challenge.
Our friends at the Pump House tell us that this Saturday 27 July marks the start of National Marine Week, which is more like National Marine Fortnight, since it lasts until 11 August. It's The Wildlife Trusts' nationwide celebration of all things marine, and even though we're an inland city, we can still celebrate. And don't forget that the Big Butterfly Count continues until 11 August. For more information on these events and more, check the website (http://pumphouse.org.uk/whats-on/).
That's all for now. See you good folks next week.
The WRE Team