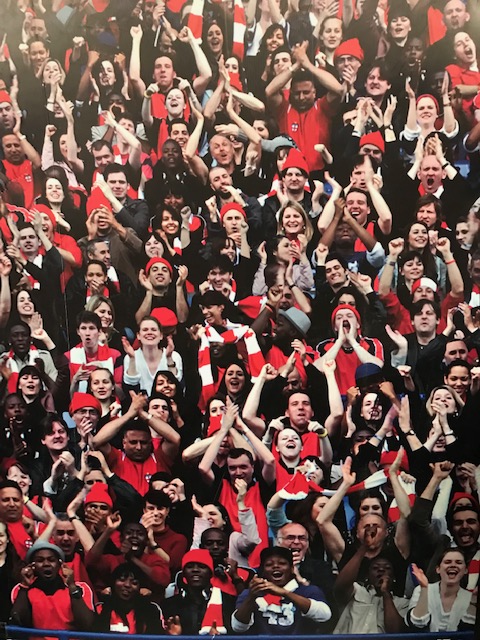 We like a bit of a party here at WRE. So to celebrate the coming of summer, here are some fine crafty things to help you make your own celebration.
How about getting together with like-minded people? We have some crowd scenes that will set the mood for your party, barbecue or theatre production. You might even spot yourself among these happy folk. The panels are approximately five feet high and four feet wide.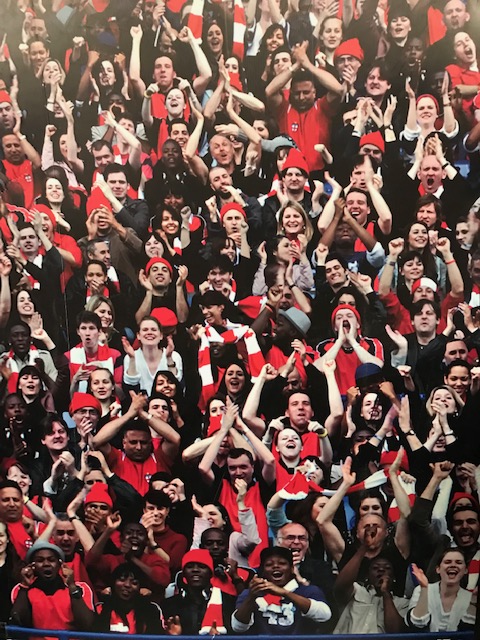 We have sheets of cardboard in three sizes – 72 cm by 140 cm, 45 cm by 120 cm, and 34 cm by 120 cm. Perfect for crafting anything you can make out of cardboard. And the good news is, if you buy one, you can have one free!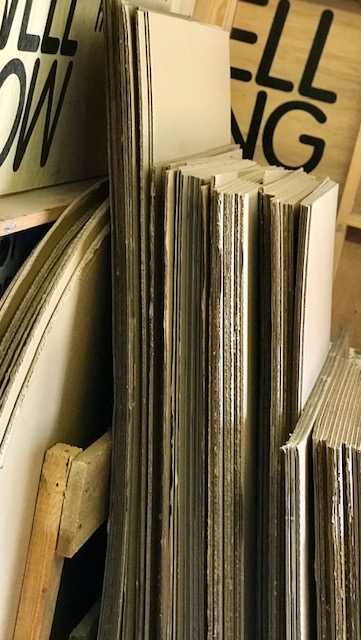 The pallet protectors are back. These wooden lovelies make fantastic surrounds for garden beds, or you can cut them up to make whatever you want.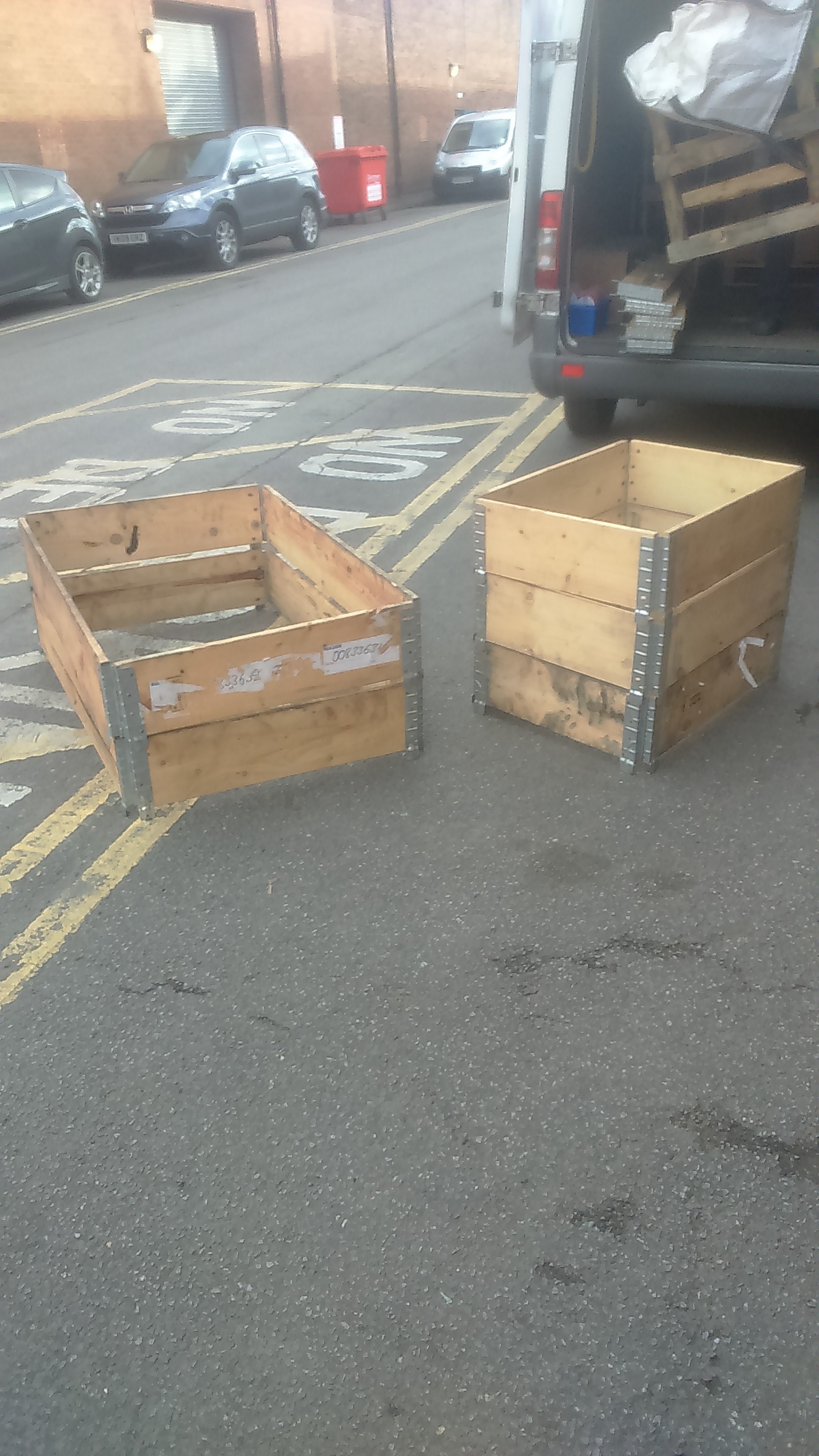 Also returning are these plastic tubes, in a variety of sizes. They might not be as good for ferret use as last week's cardboard tubes, but we know you will turn them to good purpose.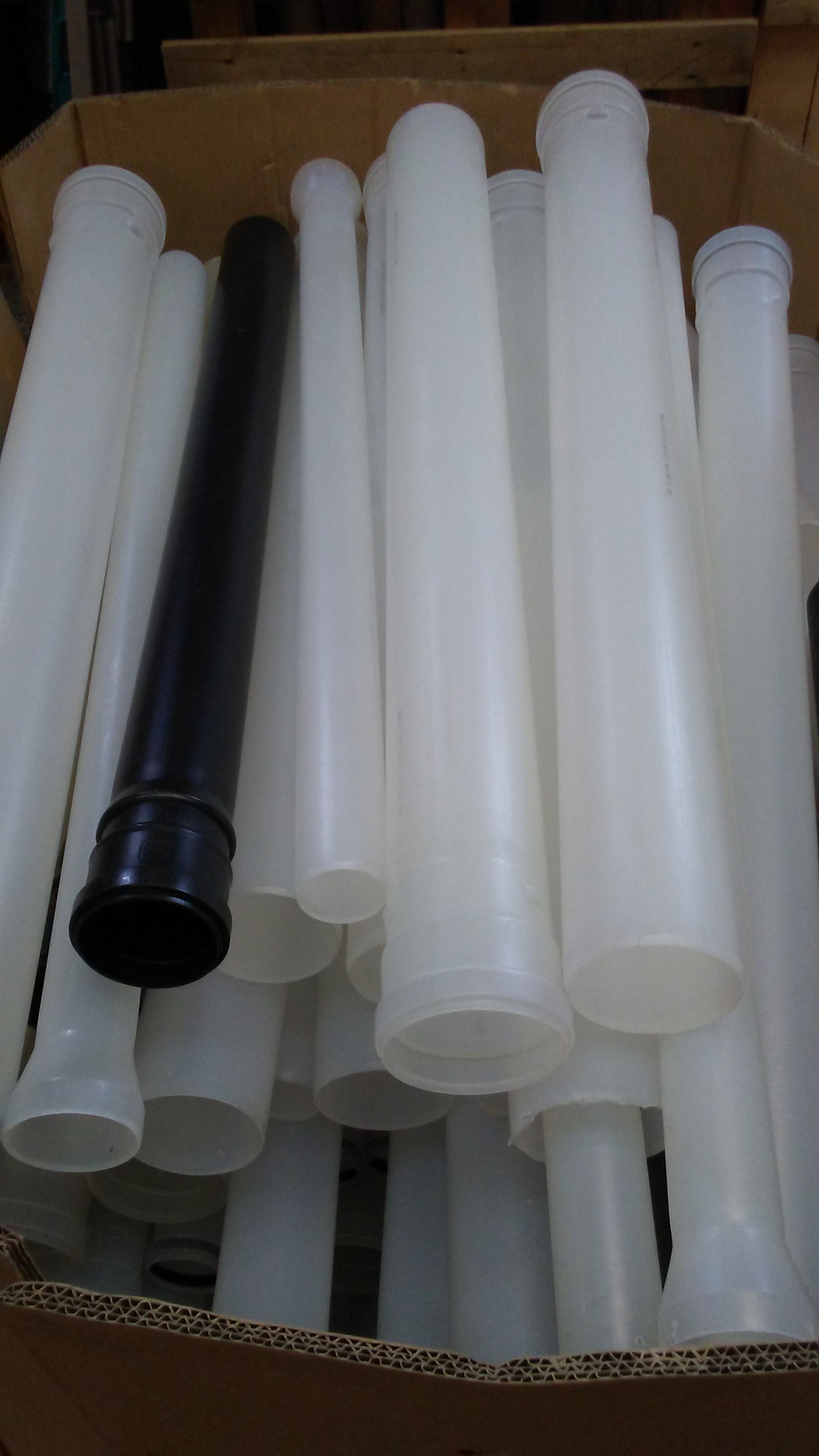 Now for something completely different – these figurines would be perfect for anyone studying religious education. Or just use them to brighten up your home a little. These are also on a BOGOF deal, so snap them up while you can.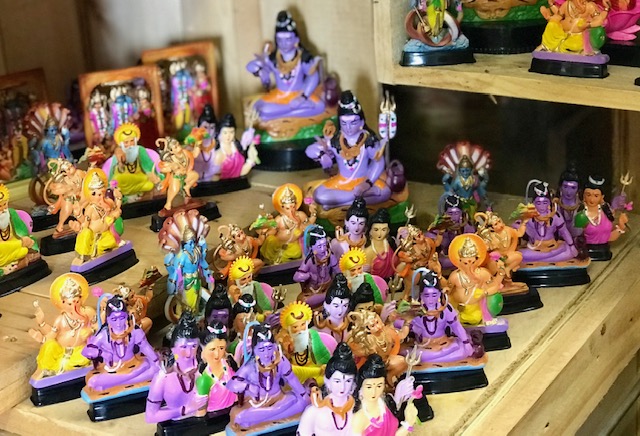 And for even more BOGOF generosity, grab a few of these rubber stamps. They have no handles, but they do have a sticky back, and as luck would have it, we have all manner of things, from cubes of foam to small tubes and sticks that you can attach to make a handle.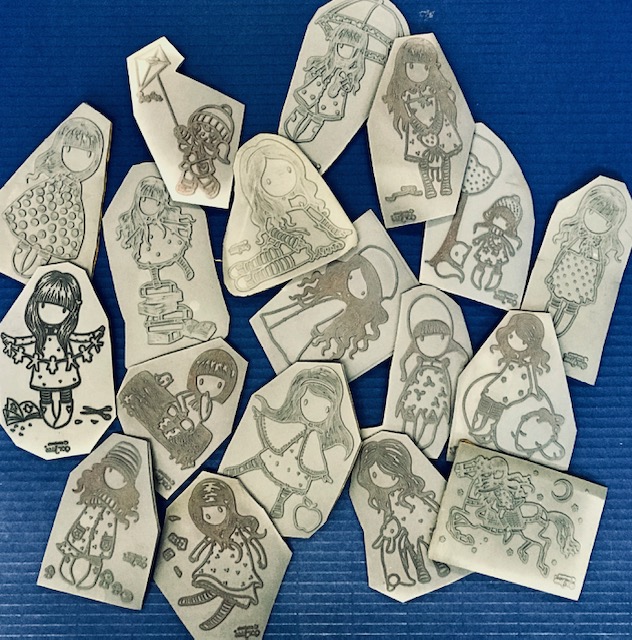 This week there's lots of news from our friends at the Pump House. First off, tomorrow there is a volunteers' fair at the Guildhall. If you want to know all about volunteering, now's your chance. On Saturday 8 June there is a repair café, and Sunday 9 June is Worcester's Cycle Sunday to celebrate National Bike Week. Further details on these events and more are at http://pumphouse.org.uk/whats-on/.
Have fun over the coming week, and keep yourself safe in the sun. See you all in a mere seven days.
The WRE Team