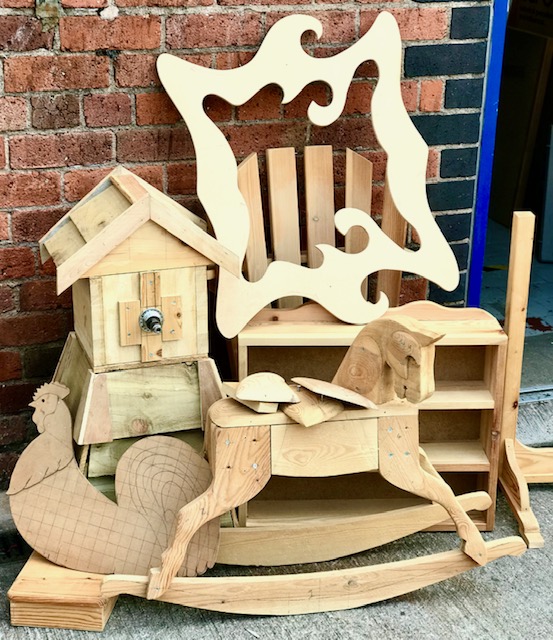 CAN'T SEE THE WOOD FOR THE.................?
No time for chat as the first items on our weekly roundup of random scraptastic oddness is a very special selection of unfinished wooden projects. A lot of time, effort and skill has already gone into these projects and it just needs someone to show them a little more TLC to bring them to life. All one offs and once they are gone.......they are gone. As you can see from the photograph there are some spectacular pieces to be had.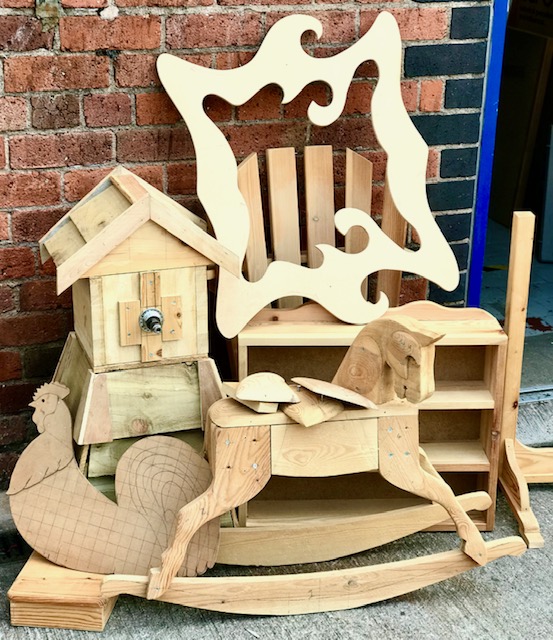 Next up to delight is buttons galore! Great for sewing and crafting projects, counting games and homemade drafts.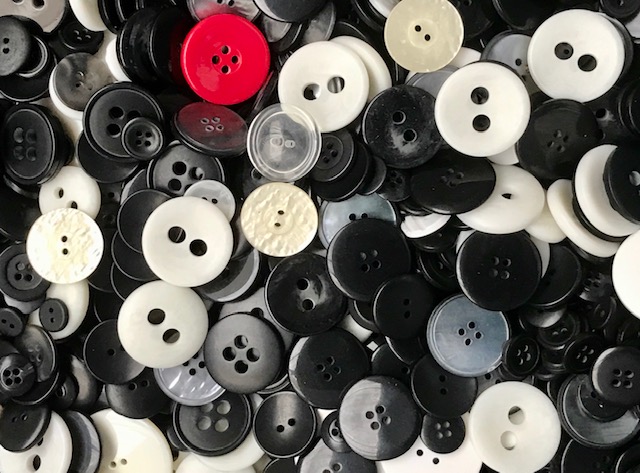 If some are you are planning a party...........why aren't we invited? If you are having a party then we have a selection of napkins up for grabs to mop up the spills and dab around your cake hole.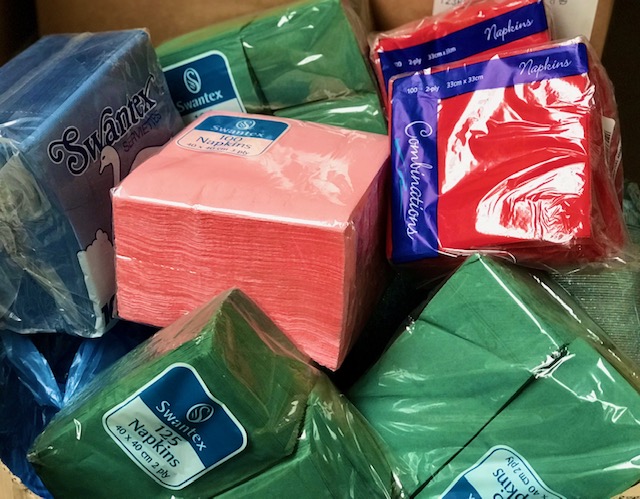 The next couple of items are all metal. We have a selection of different sized pieces of sheet metal pieces. Some with holes in them and some without. They look incredibly handy if you know what to do with them.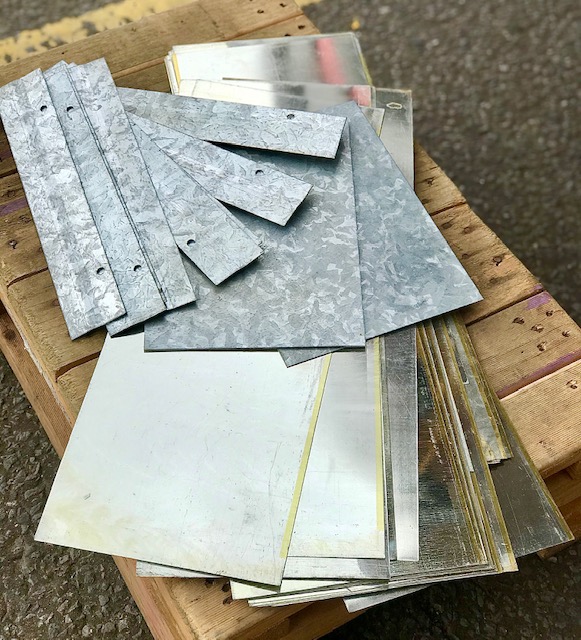 Really........really? Ok......erm.......here's the curve ball. Not really a curve ball because that would be way too easy to write about. This week we have and this quote is taken directly from the notes provided..........'metal spikey things'. Look at the picture of them and make up our own story. All we are going to say is parental supervision is a must!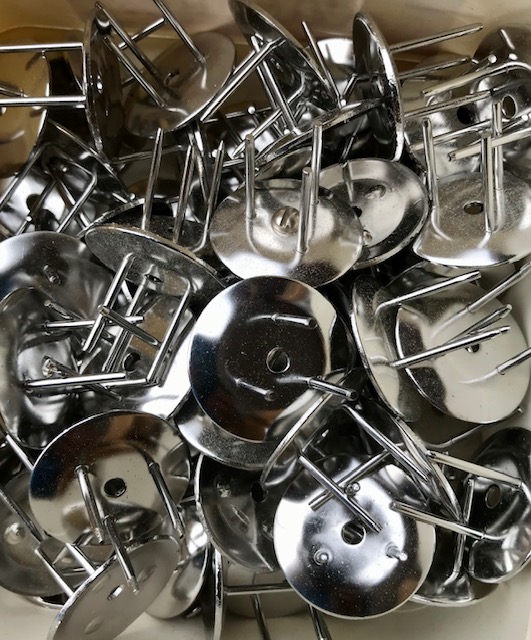 And finally.......yes finally the kids are going back to school! We have a big selection of school type items they might need to get them back into the education system with more being added all the time, so rather than hunting around for all those educational bits and bobs come and see us. They are all in our highly sanitized art shop and you don't even need to be a member to buy them.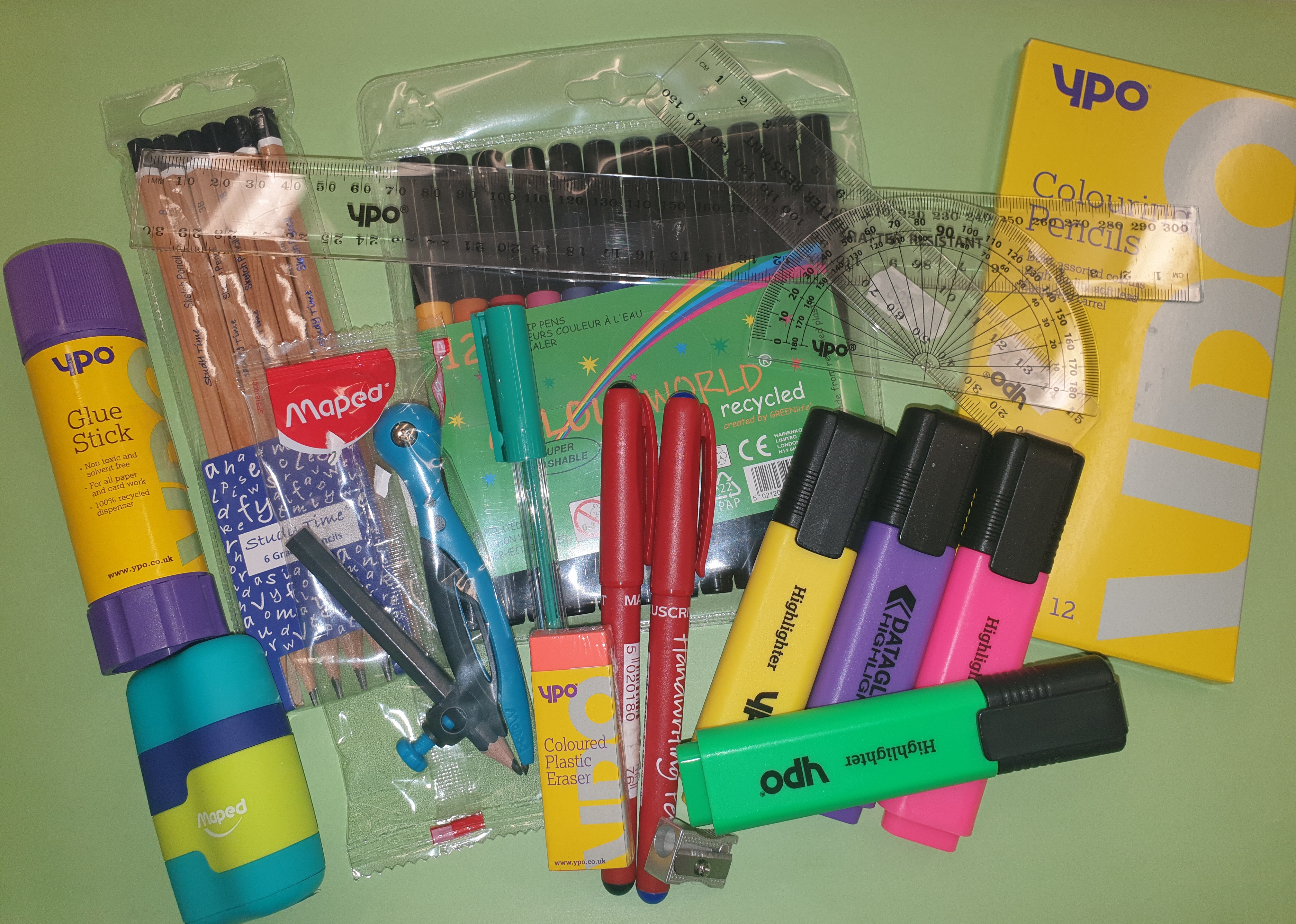 That's it for this week.......laters!