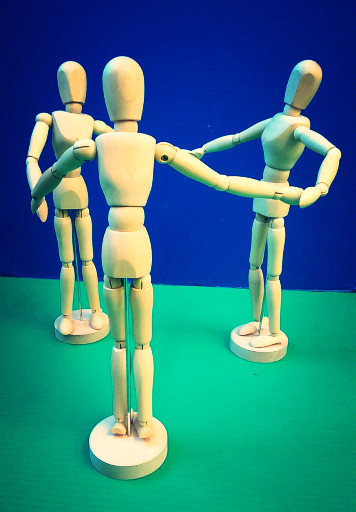 Hello, happy scrapsters! Can you believe it's July already, which means that we are halfway through the year and on the downslide towards ... you know what – the word that starts with C. So, to avoid THAT word, we are concentrating on B words this week.
To start off, we have lots of Big Beautiful Buttons. We also have small ones and medium-sized ones, but they don't start with B.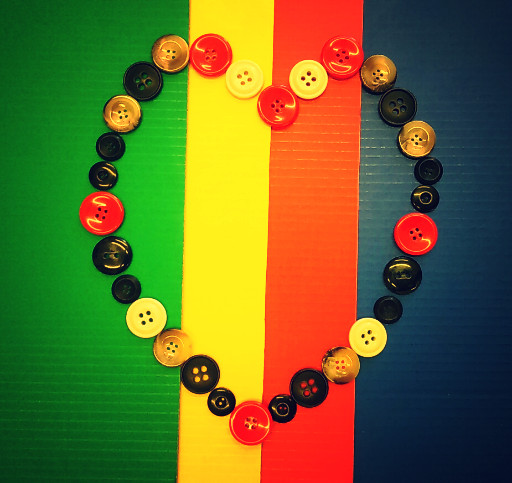 Then we have lovely Birds, Butterflies and Bs (as well as all the other letters of the alphabet) amongst our ever-popular die cut shapes. They can be used to decorate everything from cards to lampshades to whole walls. The only limit is your imagination!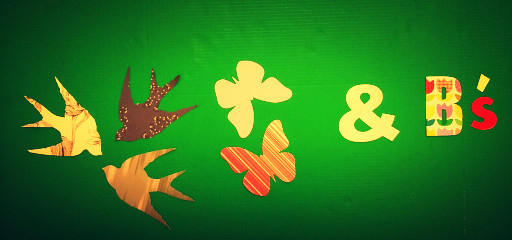 Something new are these Bordettes. They rip in half along the wavy line and can be used to make edgings for displays, for flags, kites – whatever you want.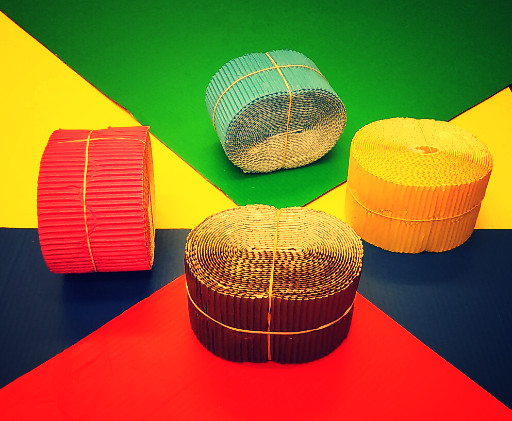 We thought our Boogying artists' mannequins were a lot of fun. They are about 12 inches high and if you want to see them shaking their stuff, visit our Facebook page.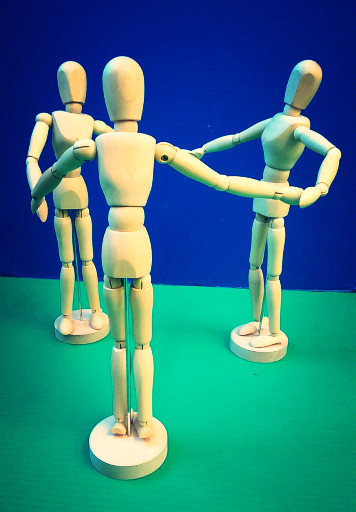 We have always thought that you can never have too much Bois. See what we did there? It's French for 'wood'. All sizes, all shapes, for whatever you want to do with it.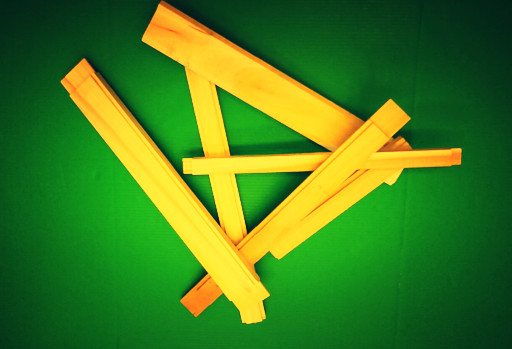 And finally – our electric turntables are Brilliant for displays. Or, in other words, for showing off your stuff Basking in the July sunshine.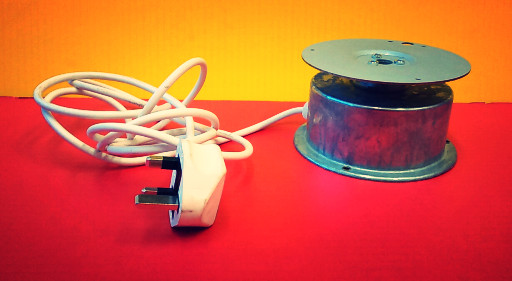 Enjoy the weather and remember to cover up so you don't get Burnt.
The WRE Bunch