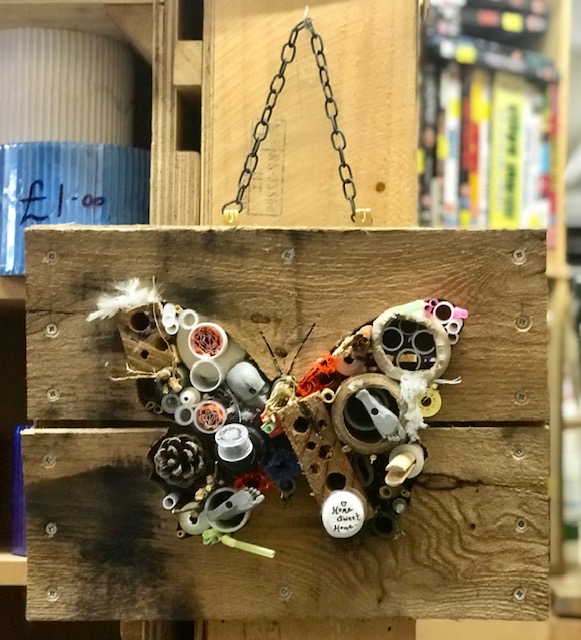 Bug hotels are all the rage
Thanks to everyone who came to see us at the Malvern Autumn Show last weekend. We hope you had as fun a time as we did. So we thought that we would carry a little of that spirit into this week.
We had a few bug hotels left over, so you can make your own by filling it with whatever scrap material you can find to make the perfect home for lots of our insect friends. It's up to you. Whatever you use for your hotel will certainly be appreciated by all the little insects.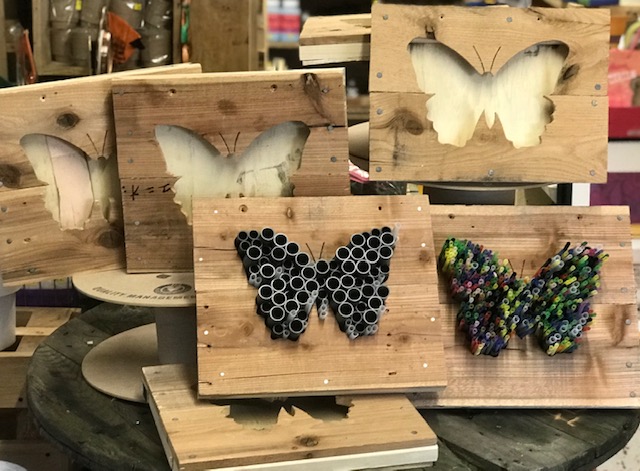 These small plastic pots are actually for desserts, but they would be wonderful for seedlings, or for storing things such as buttons, beads or nuts and bolts. Turn them upside down and there's a dandy Darth Vader helmet. The pots are 7 cm square and 7.5 cm long.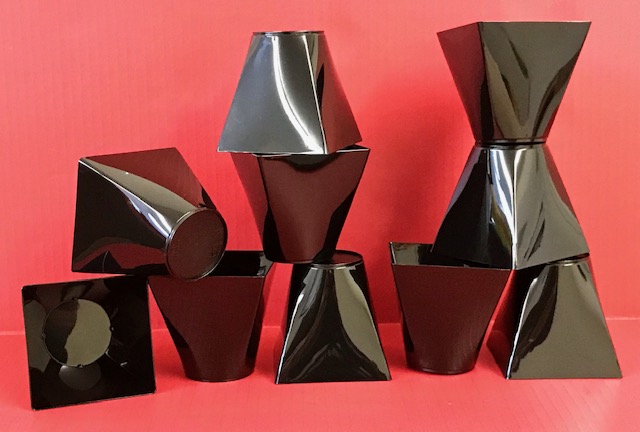 These full-size mannequins would look terrific in shop window or hallway (they'd make fabulous coat stands) or just as a statement art object. Very trendy.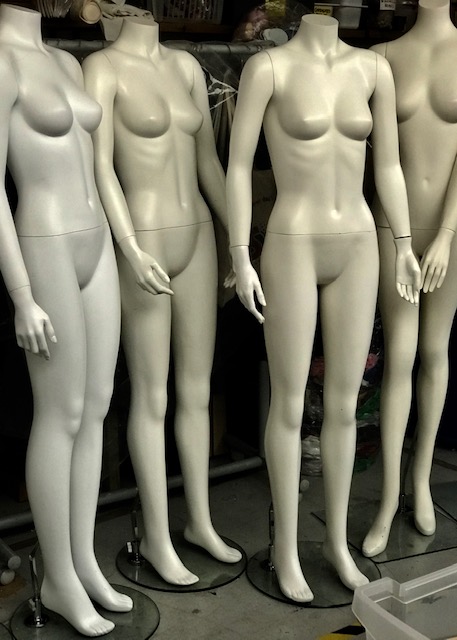 We are going big on Perspex this week. These blocks can be used as paperweights, or make snazzy shelves or garden edgings. The large ones are 18 cm square and the small ones are 7.5 cm square. Both are 2.5 cm thick.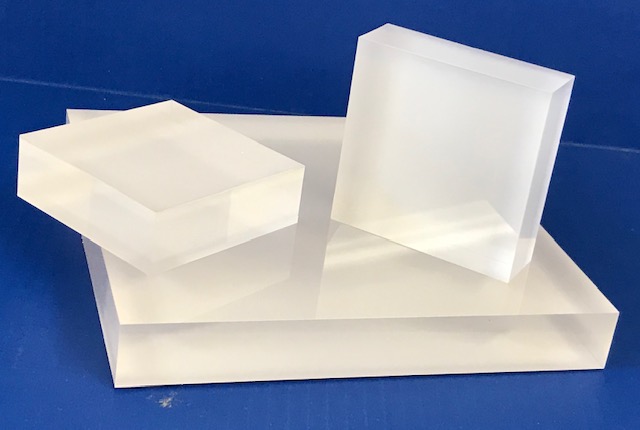 More Perspex – these desk organisers have a pen stand and cut-outs that you can use to hold small things such as paper clips or drawing pins. They measure 22 cm by 14 cm and are 3 cm thick.
Everyone loves a llama, and just think what you could do with these beauties. Coffee cup holder, pasta measure, toast rack, letter file, opera glasses – the possibilities are limited only by your imagination.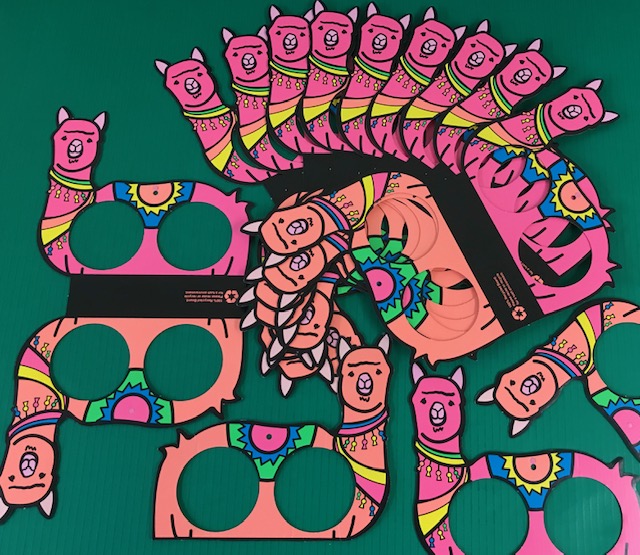 Now that we are into October, Halloween is looming, and you have a month to enter our Halloween competition. Buy one of our kangaroos, give them a spooky makeover, and send us a picture. The competition closes on 5 November, so don't delay.
Just a reminder from our friends at the Pump House that they have begun their winter opening hours (10 am to 4 pm). Also, last Tuesday saw the start of National Cake Week (mmm, cake!). Why not combine the two and pop into the Pump House for some delicious cakes? Tomorrow, Friday 4 October, is World Animal Day, so why not pop into the Pump House for some cake and coffee to celebrate animals of all kinds? Sunday 6 October is National Badger Day and UK Fungus Day, so why not etc etc – you know the rest. Monday 7 October is World Habitat Day and the start of UK Wool Week, both good excuses to you-know-what. For more information on these events, check the website (http://pumphouse.org.uk/whats-on/).
So that's your lot for this week. We will reconvene same time next week.
The WRE Team