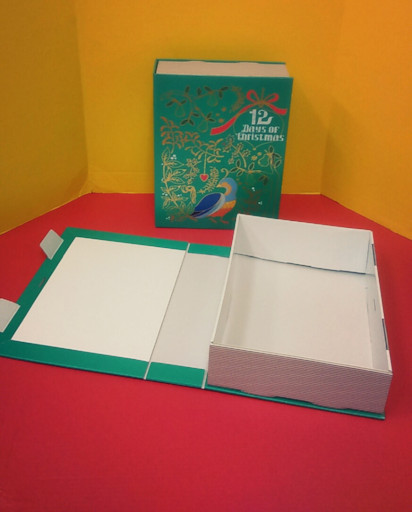 Greetings, fellow scrapsters.
The warehouse elves are insisting that we include one of last year's cracker jokes in the blogs running up to Christmas, or they have threatened to join the prison officers on the picket line. We told them that if they picket, it will never get better. This went right over their heads; they are less than one metre tall. So, to keep them happy...
Q: Why will you not see Father Christmas in an NHS hospital?
A: Because he has private "elf" insurance.
What have we on offer this week?
The elves were jumping up and down with joy as other elves from Bristol's Children's scrapstore came to pay a visit and brought some of their scrap to swap with ours. We put our goodies together with theirs and have come up with a number of delights for you.
These sample books are of fabrics, floor coverings and acrylics. They all come in a range of colours and patterns, perfect for small projects.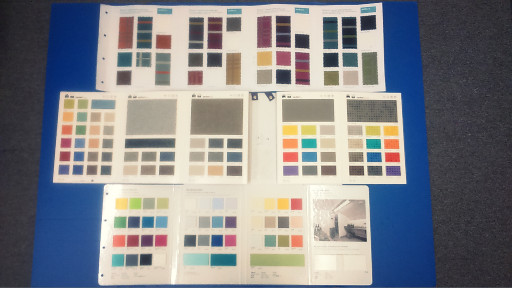 We have lots of happy clappers in blue, red and black together with rattles, whistles and some neat, novel shaped, white Frisbees. The elves had great fun with all these.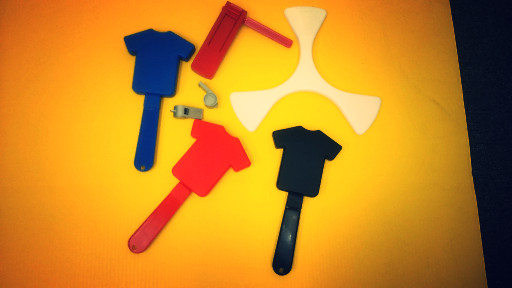 Bristol elves also brought some colourful items. These plastic cones are always popular. Available in red and yellow, you'll find them in our scrap section.
Also in scrap is rip-stop nylon. We think there's almost every colour you could wish for and, if the crate begins to appear empty, we've got another huge bag in our warehouse.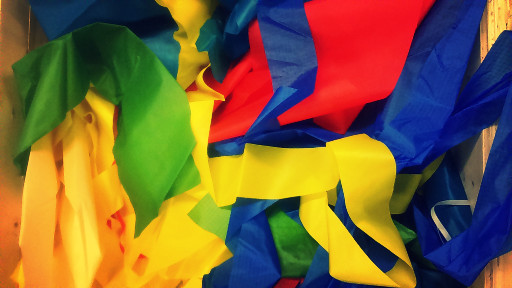 Speaking of bags, how about "Merry Christmas" in a bag. These small bags of die-cut felt shapes are available in Grey, Green and red and are perfect for stitching.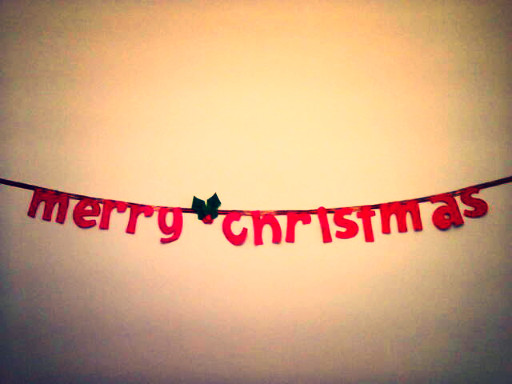 How about a box to go with your bag? Or is it a book? No – it's definitely a box. Measuring 38.5 cm high, x 29.5cm wide and 10.5cm deep you could fill it with twelve, or even more, little gifts.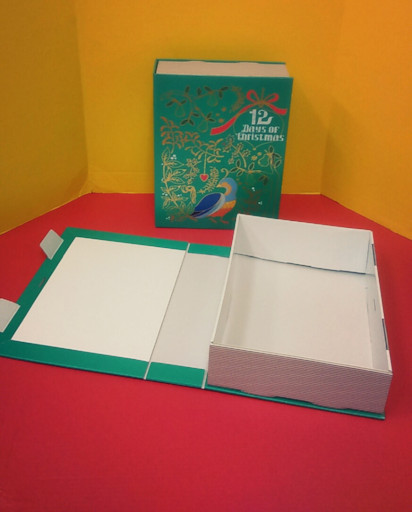 We know we keep on about this. Please remember to bring your Membership card with you when you shop as we still can't get those interfering pixies out of our database. If you forget your card or are unable to remember your membership number you'll be charged day membership at 1GBP. Also, we're unable to reserve any items.
We're sure that we've whetted your appetites and look forward to seeing you very soon.
The WRE gang.