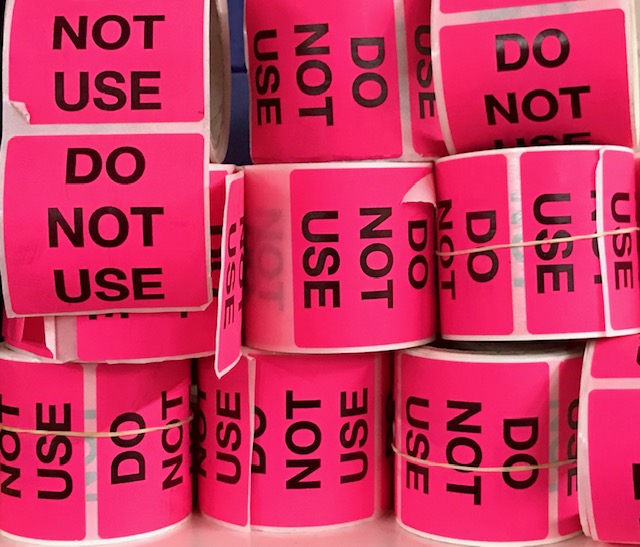 Well it's not that cold yet!

Diving straight in to this week's weird world of scrapdom yes, it is brass, but what it is we do not know? Maybe a brass name plate, maybe one of those nameless things that is screwed around keyhole. One thing we do know is that it is definitely brass.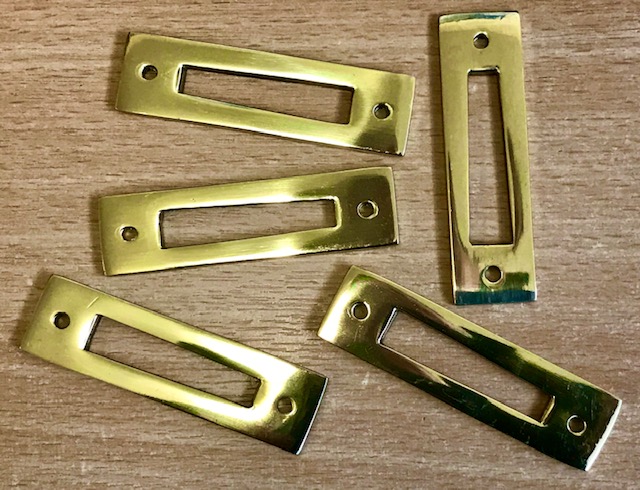 Staying with the door furniture we have some metal padlock latches. The type you would attach to a shed or gate. Very handy if you need to lock it up!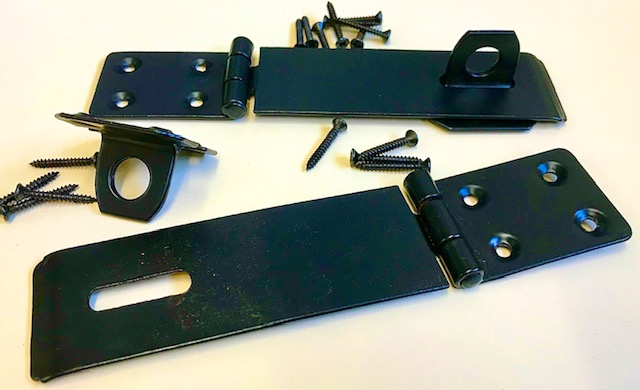 Next up these highly desirable students shared accommodation neon pink 'DO NOT USE' stickers. Very useful for sticking on your cornflakes, toilet roll and underwear.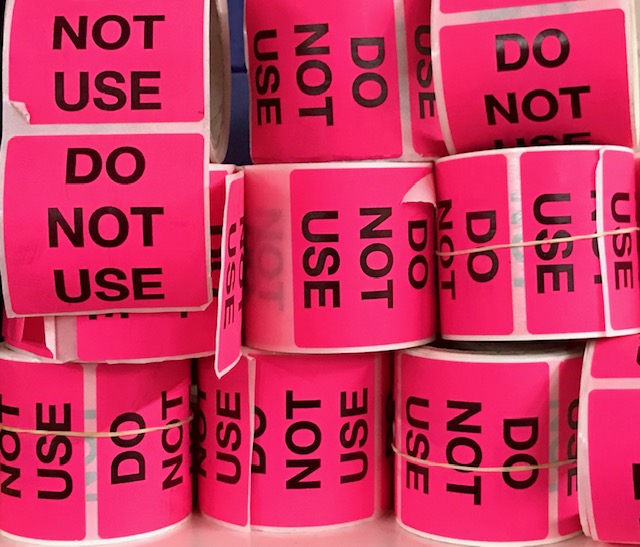 This week in store we have some bundles of natural basket weaving withies. New lockdown two hobby maybe?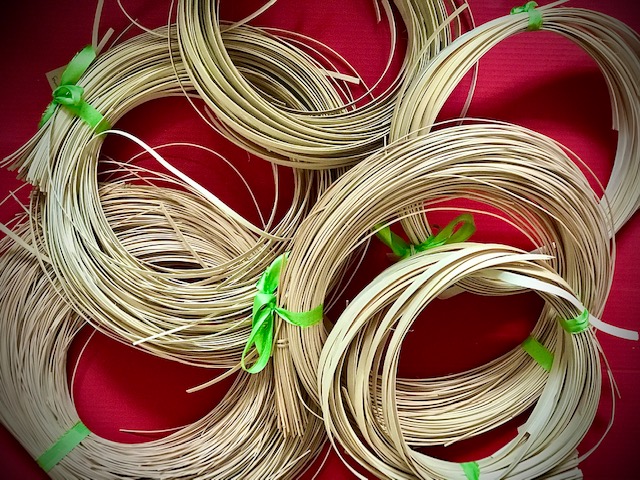 Can we say the 'C' word yet? Can we.....can we? Well for the next items there is no avoiding it. First, we have a selection of themed papers. Great for cutting up, sticking, making gift tags and …....oh.....going to have to say it ........Christmas cards.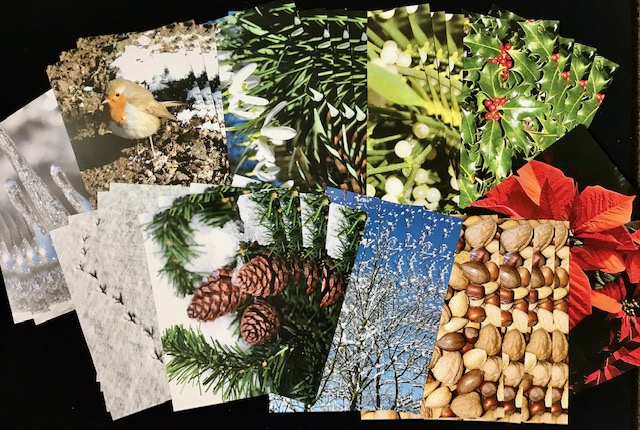 And finally these.......oh......going to have to say it again....... Christmas cracker card shells. These can be covered with …...and again.......sorry.......Christmas paper, decorated and then filled with gifts, hats and rubbish jokes. You will have to provide your own bang though, but its far more environmentally friendly just to shout bang, rather than buying bangs.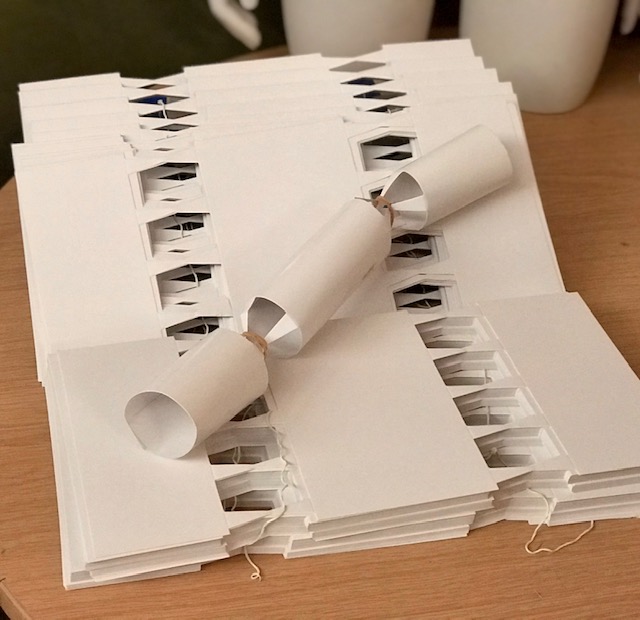 Don't forget this week's WRE video over on Youtube. Click here to follow John's scrap adventures and makes.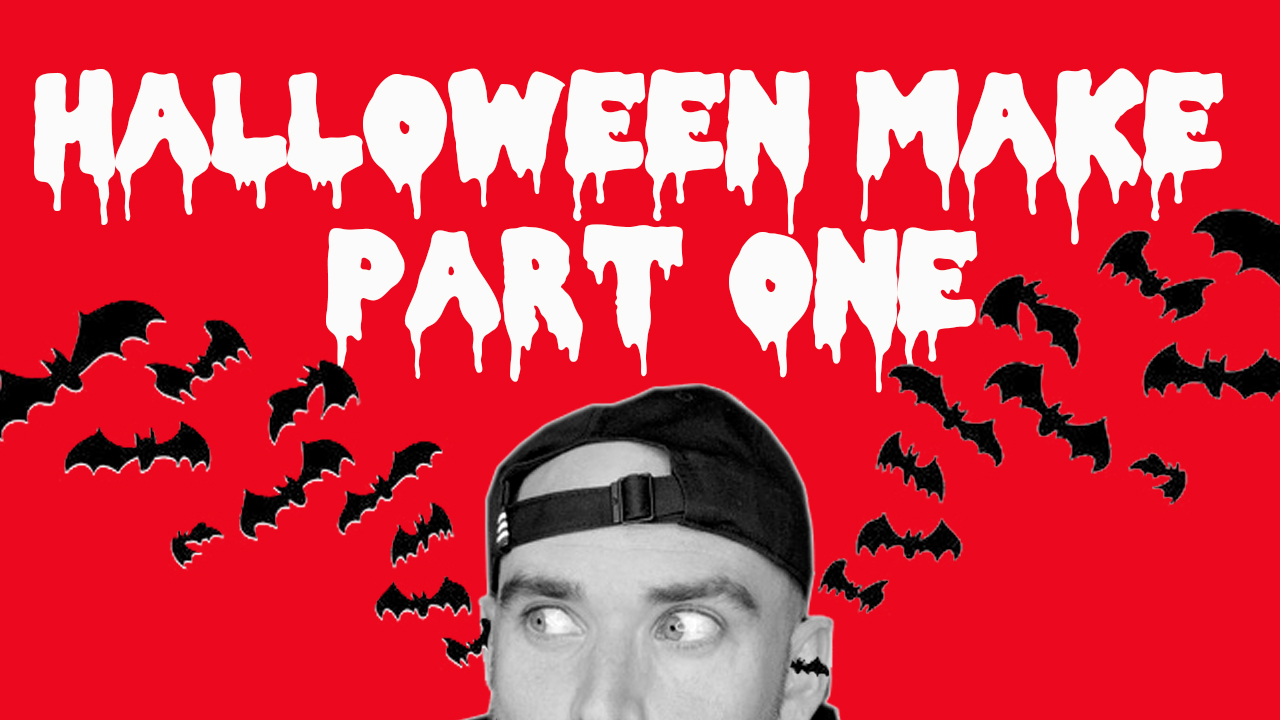 Why not follow us on our social media. New content, video makes and products are being uploaded all the time. Links below!

Facebook: www.facebook.com/WorcestershireResourceExchange

Instagram: www.instagram.com/wre_made

Youtube: WREMADE