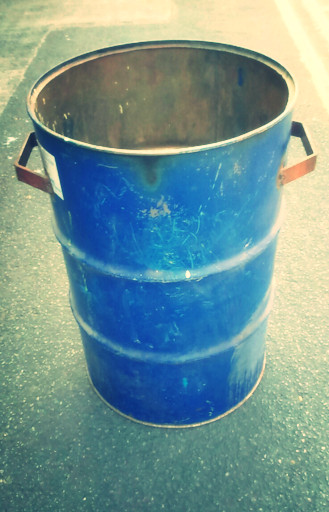 A May missive.
Panic ye not. It is not Friday. We're posting an early blog because all the elves will be busy the remainder of the week at the Kirstie Allsopp Handmade Fair at Ragley Hall, Warwickshire, from Friday 12th until Sunday 14th. Why not pop along and see us on stand SV14. There are plenty of other stands, workshops demonstrations and food too. The food's the only reason the elves are coming with us. Just follow this link for further information. www.thehandmadefair.com

Welcome to another wonderful wealth of weirdness. Before that; let's talk about the warehouse elves. After all their pontificating, prancing and preening in readiness for Midlands Today filming here last Friday, what did they do? They hid themselves behind bags of coloured foam, giggling all the while. Honestly, you simply cannot get the elves these days.
With this week's blog title you would think we were organising a percussion band, but it's just what we've blagged recently. So; we'll start with the bottles. They are half-pint, 330ml, never been used, brown beer bottles. We have quite a few so if you're into home brewing they are ideal. Perhaps you could build your very own beer bottle xylophone.
Perhaps adding a few of these wooden cable drums too. Then you would have a percussion band. We have plenty of drums in various sizes ranging from 39cm diameter up to 74cm.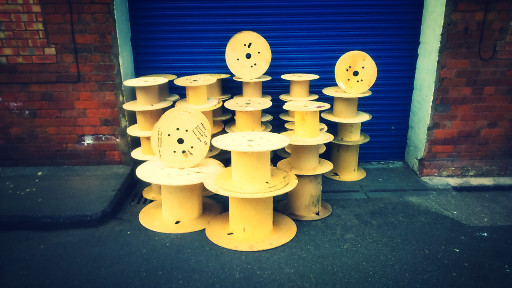 But if you want to "go large" as they say in these fast food restaurants, and we mean LARGE, try this for size. It's a beautiful 100cm diameter wooden cable drum. This would make a fabulous coffee table on your patio.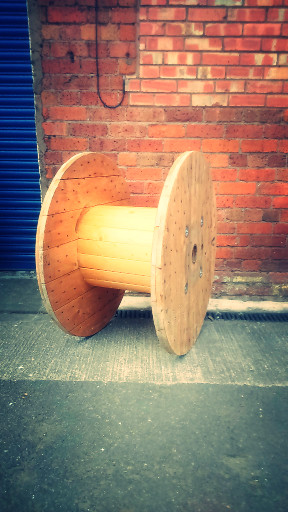 This is also a drum, but not made from wood. A 45 gallon, 205 litre, oil drum complete with handles which have been welded on to make it easy to move.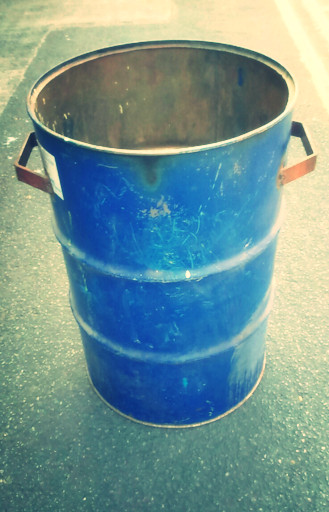 These coils of 5 metre long, 25mm diameter flexible conduit are in scrap and are great to use as a telephone from one room to another and demonstrate how sound travels. Remember the old tin can telephone?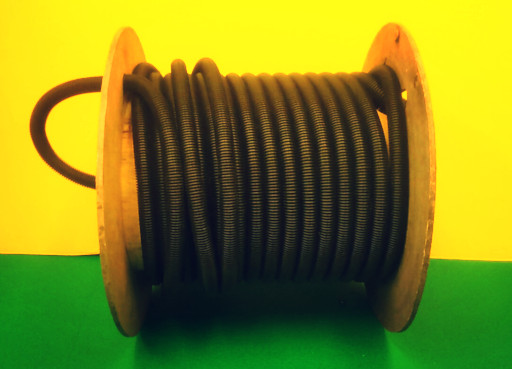 We also have a 20 metre coil of 20mm flexible conduit. The elves have wound this onto a wooden cable drum.
Our aluminium bottles are selling out fast. There's a choice of four different tops ranging from flip-tops to pumps. Just grab a bottle and choose your top.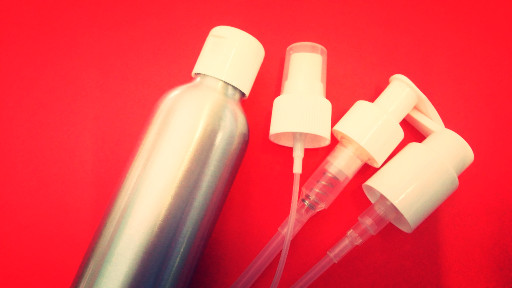 That's all for this week. Just remember that we're unable to reserve any items. We hope to see you either here at the WRE or at the Handmade Fair over the weekend.
The WRE gang.