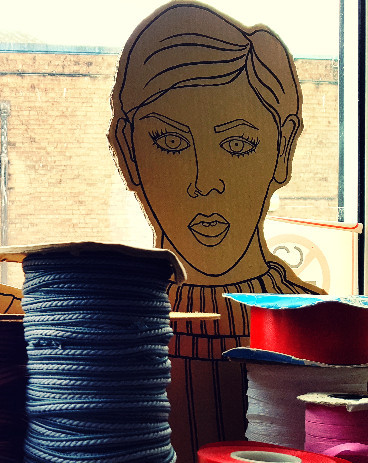 Big Names, Teeny Weenie Ickle Prices
Howdy Scrap Followers!

The Scrap Gods have shone upon WRE once again and delivered to us an offering of very posh art materials.

We have a selection of easels from portable artists easels to take with you on your travels to great big studio ones to create a master piece on.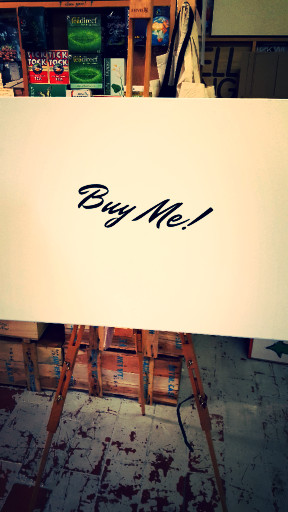 To go with those easels we have canvases galore, sizes from teeny weenie ones to humongous ones. If not canvas then we have sketchpads, watercolour pads, acrylic pads........we are all padded out!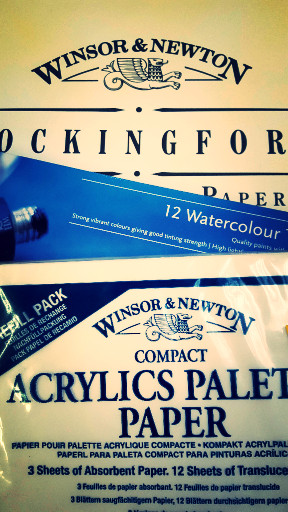 If you need an art pad then the chances are you might be needing some new brushes and yep we have them too. Along with paints, inks, pastels and pro markers, too numerous to mention individually. You will just have to pop over and have a look for yourself.
We also have an extensive range of Snazaroo face paints including matt and sparkly colours, so if you are getting dolled up for a carnival, festival or summer fete then we have the stuff to transform you into a tiger or a fairy princess.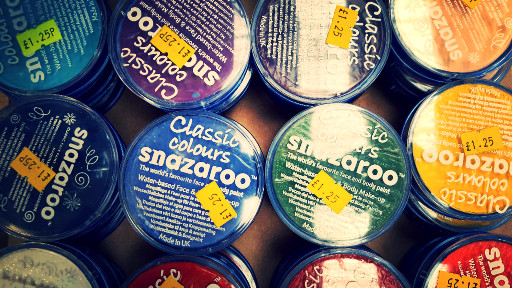 Shabadash-ado-dar! The Shabadashery has moved! It now has its very own room, so we can finally get the masses of stuff squirreled away out and on the shelves. We have found lots of bright coloured ribbons and trims to accompany our huge selection of fabrics sold in bundles or by the metre. All of this can be found in the room next to the Art Shop.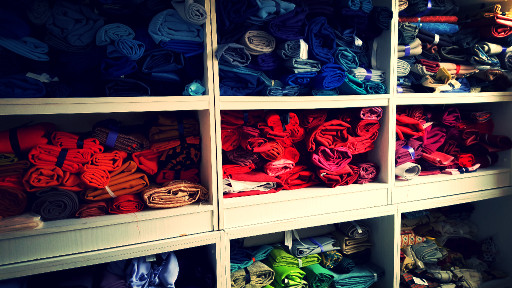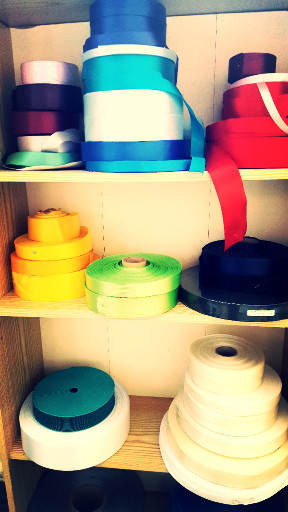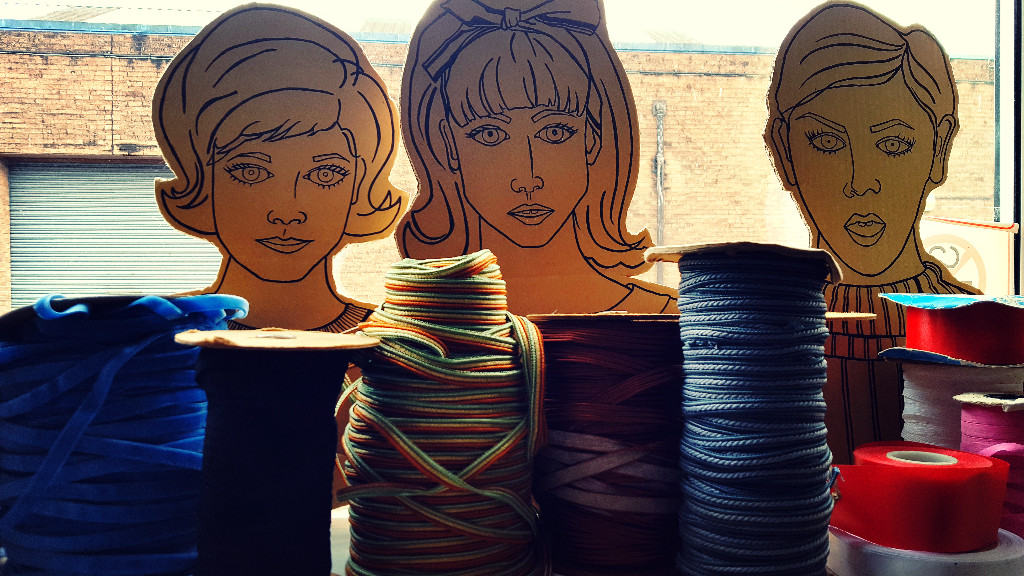 And finally, WRE has just spent a lovely week in Abberley Hall School making bird sculptures from reclaimed resources and will be off to Rio Carnival next courtesy St. Barnabas C of E Primary School to make carnival costumes and giant puppets. If you are planning an arts week in your school don't forget WRE can devise a project specifically to suit any theme, age or ability. Don't hesitate to contact us by emailing info@wre.uk.com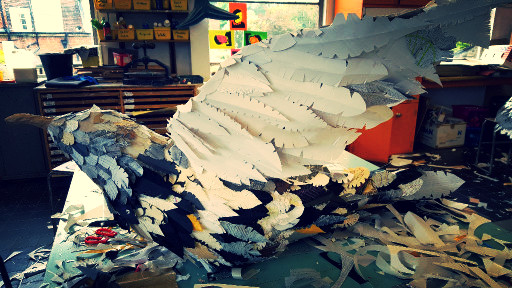 Save