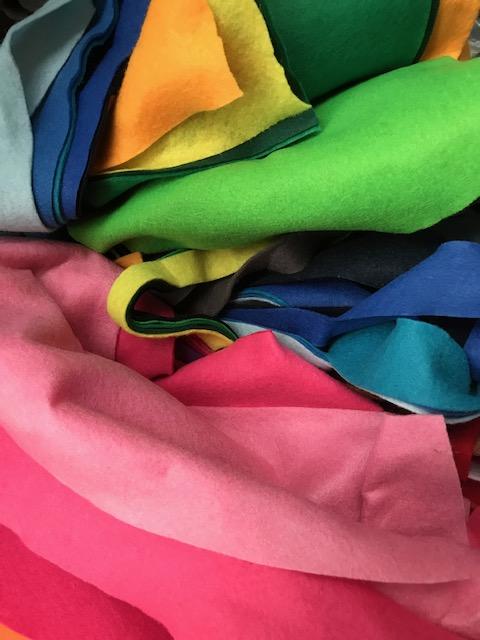 BIG FISH LITTLE FISH CARDBOARD BOX!
Here we are again. How time flies. Whether you are working from home......but going to work or going to the pub with only 6 or not going to the pub and staying at home, but only with 6.......not 7 and washing your hands and wearing a mask........Boris sort it out!
Anyway, we are still open and working hard to keep everything COVID secure........from a socially distanced 2 metres......with a mask.
So, let's brighten up your day with these offerings. VERY BRIGHT neon orange hi-vis vinyl. Oh, you could have so much fun with this stuff.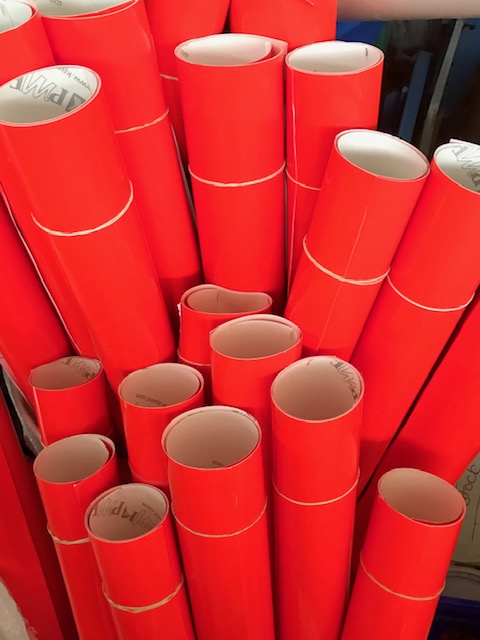 Next sticking with the colourful we have some very bright felt bits. Now don't confuse this with our posh felt. This is the normal synthetic felt kind of stuff, but in some very lovely colours.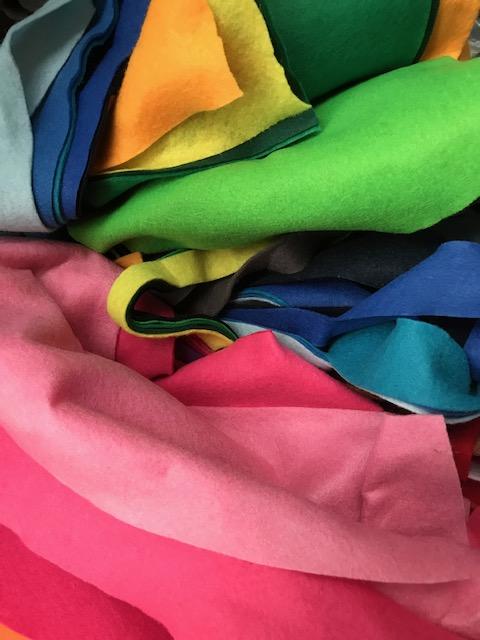 Now the 'C' thing is on its way and as we all might be posting a lot of presents this year, we have a selection of flat pack boxes. These are usually a popular thing, so they won't be hanging around long.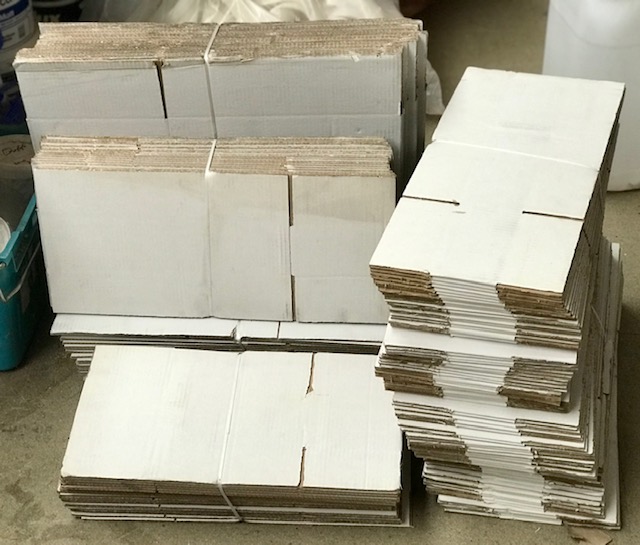 And finally, we have springs........why you would want a spring we don't know, but they are a super fun and funky thing.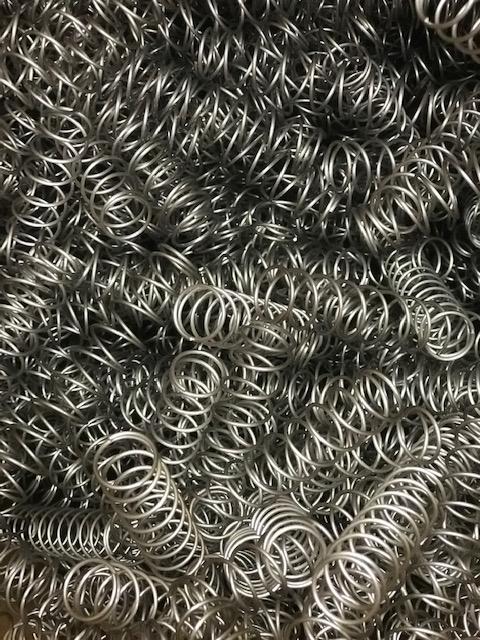 Short and concise this week as we sit and contemplate this national confusion, but if you need a bit of light relief then why not check out the highly entertaining (it's all in the lighting) John and his first practical makes video on Youtube. This week he brings you doodling delights and talks about mark making as today it's the beginning of the 'Big Draw'. Click here to see the video!
Why not check out our large selections of drawing and painting supplies in store and get your creative groove on this Autumn.
Oh, and the picture in the background........it's a fish. Touchy subject.
Why not follow us on our social media. New content, video makes and products are being uploaded all the time. Links below!
Facebook: www.facebook.com/WorcestershireResourceExchange
Instagram: www.instagram.com/wre_made
Youtube: WREMADE