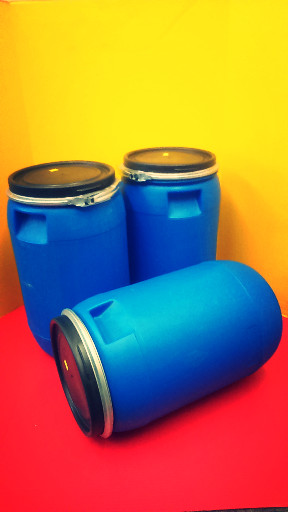 Barrels, Bags and Bordette. Oh! And a little bit of Christmas too.
Barrels, Bags and Bordette. Oh! And a little bit of Christmas too.
Salutations scrap fans!
Q: What do you get if you eat too many Christmas decorations?
A: Tinsilitis!
Did you get caught out by those frosty mornings? It was chilly in the warehouse so the elves ran up and down the stairs instead of walking. Now, we really don't want to push the subject just yet, but there are only 23 WRE shopping days until Christmas. WHAAAAT!
Drooling delights this week commence with these barrels. They're complete with lids and clamps and stand at a little over 50cm tall.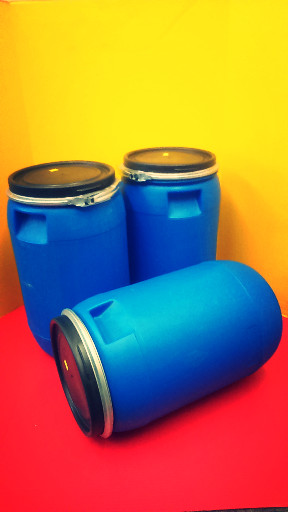 All our plastic tubes are food safe and are perfect for blow-painting. This is the best way to paint a tree. They range from 28cm long, 13mm in diameter, down to 20cm in length and 2mm in diameter.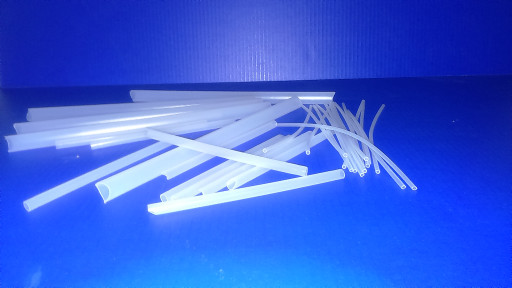 And to help you mix your paints, how about these pots and bowls. They are all in our scrap section.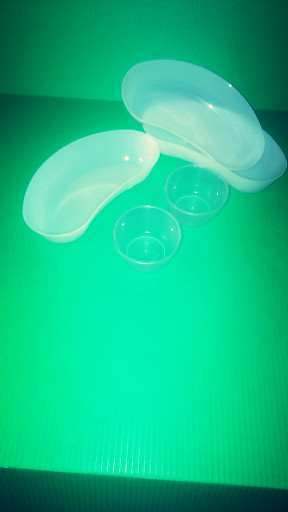 Located in Quality Street you'll find rolls of poster paper with a starry theme. What would look good painted on this would be a Nativity silhouette, don't forget the blow-painted tree. And guess what? We sell black paint in our Art shop which, surprisingly, has just been re-stocked and is looking pretty good, though we say it ourselves.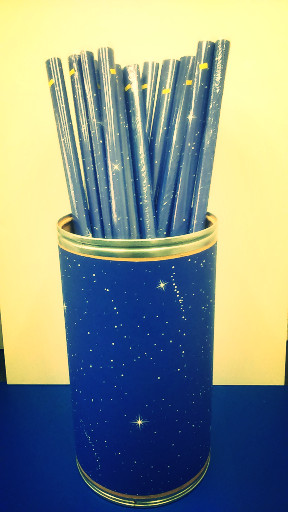 Speaking of the Nativity, it won't be long before some of us will be watching a re-enactment. How about crowning those three kings with this gorgeous gold bordette, and adding a few fake gems too.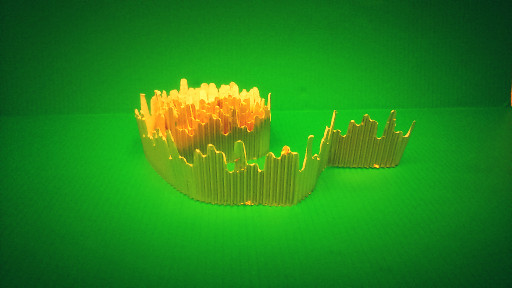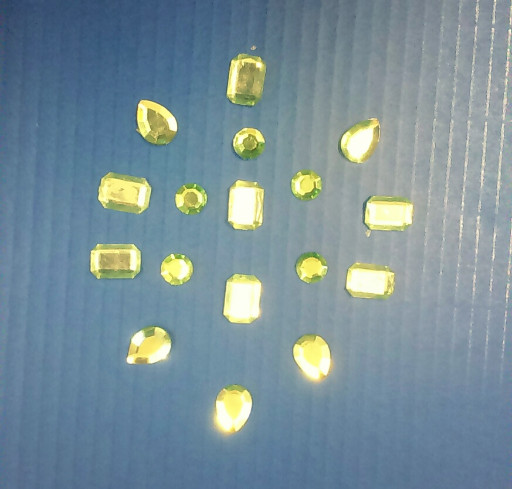 We still have lots of lovely gifts for that artist in your life. Wondering how to present it? How about purchasing one of these delightful gift bags to place it in. And, if your gift's too big for the bag, then we also sell flat-packed boxes in various sizes.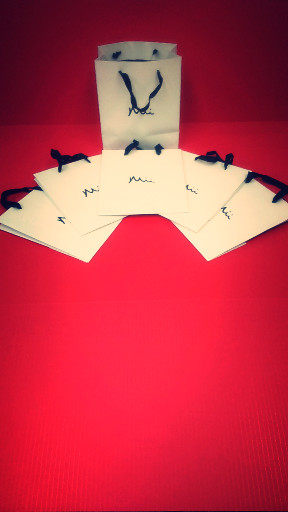 Our Christmas stock is now finding its way onto our shop floor. Some will be in Quality Street and others in our scrap section. Here's a small selection of what we have put out so far.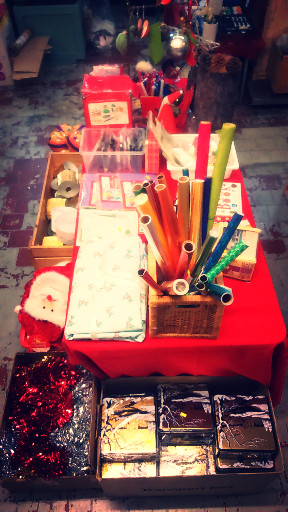 Hope to see you very soon.
The WRE gang.