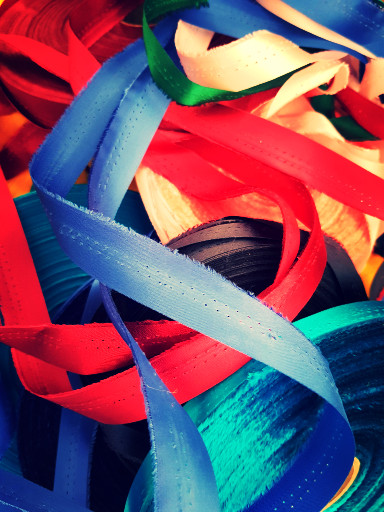 Well, looks like we are back with the decent weather for the last couple of weeks of summer. But there's a bank holiday coming up, so you never know what the weather will turn to. Better get some scrappy stuff from WRE just in case Monday is a washout.
Let's start with some neoprene circles, the stuff that mouse mats are made from. These are 24 cm in diameter. You could make your own mouse mats, or maybe Mickey Mouse ears.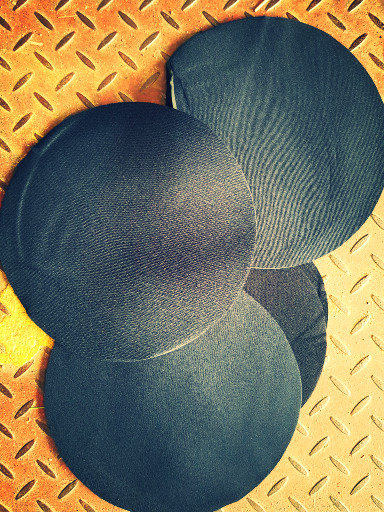 This week we are going big on mannequins. We have one complete lady, a pair of legs, and several arms (but no hands). Keep your eyes on our blog and we might just turn up the missing bits one day!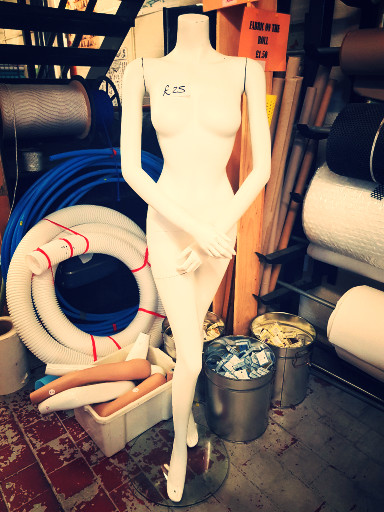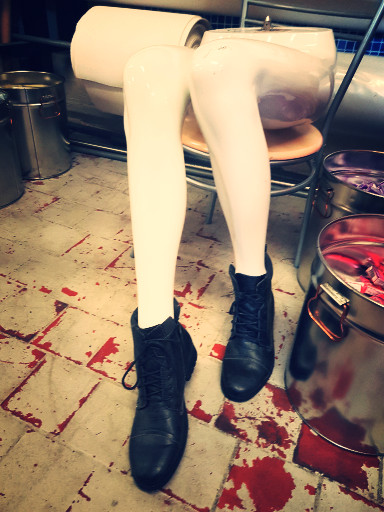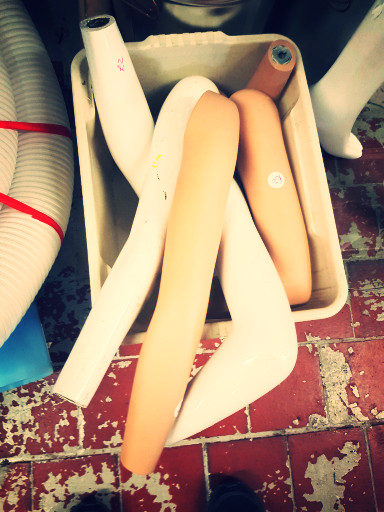 We have lots of lovely selvage edge ribbon, in different widths, textures and colours. You can never have too much ribbon.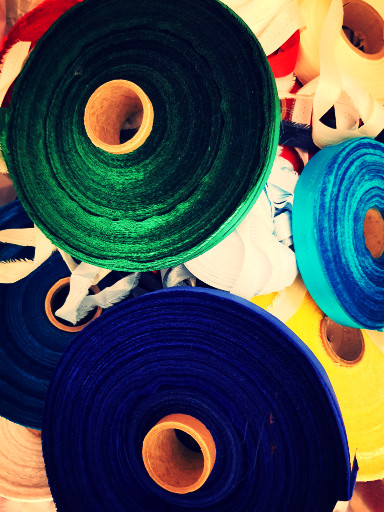 This week's bargain buy must be these lace tablecloths – again, all different in colour, size, style and pattern. If you don't need a lace tablecloth, you could always make them into curtains, or a do-it-yourself wedding dress. In fact, anything for which lace is required.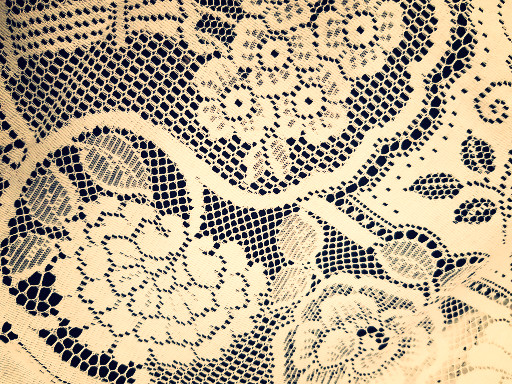 And finally, we have some thin foam, 5 mm thick. Different shapes and sizes, but perfect for cutting up into whatever you might need thin foam for.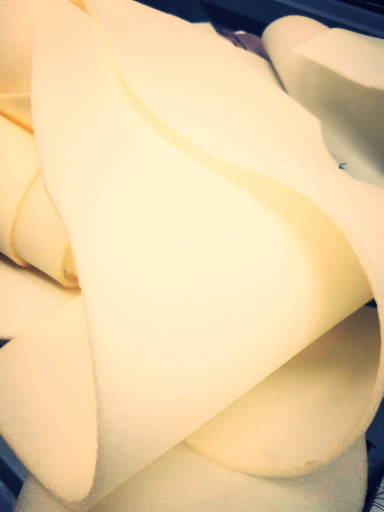 Remember that our six week summer scrap challenge is still going strong, so come and take full advantage of our £2 scrap packs. Guaranteed to keep little hands and minds occupied for a while. Don't forget this is open to Non-members too, so tell everyone!!! This is the fifth week, so you have only one week left. Better get in quick. And just look at what you can make from our scrap-tastic packs! It's a rain maker, of course!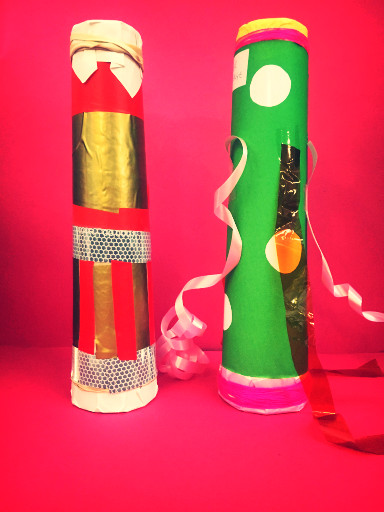 Have a fabulous scrappy time on the bank holiday, and come back to us for more glorious end-of-summer bargains next week.
The WRE Team