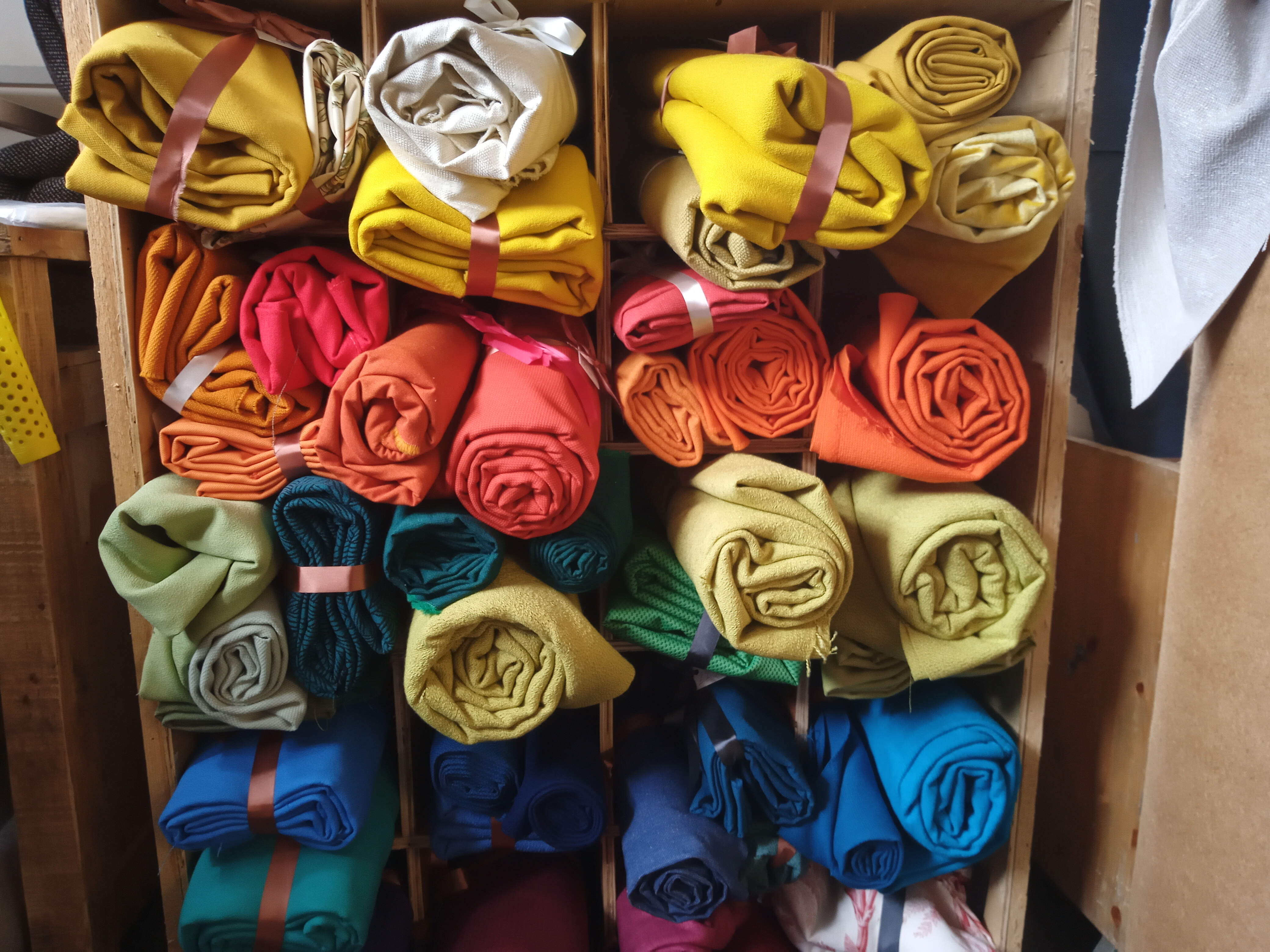 HORRAY! We are back in business.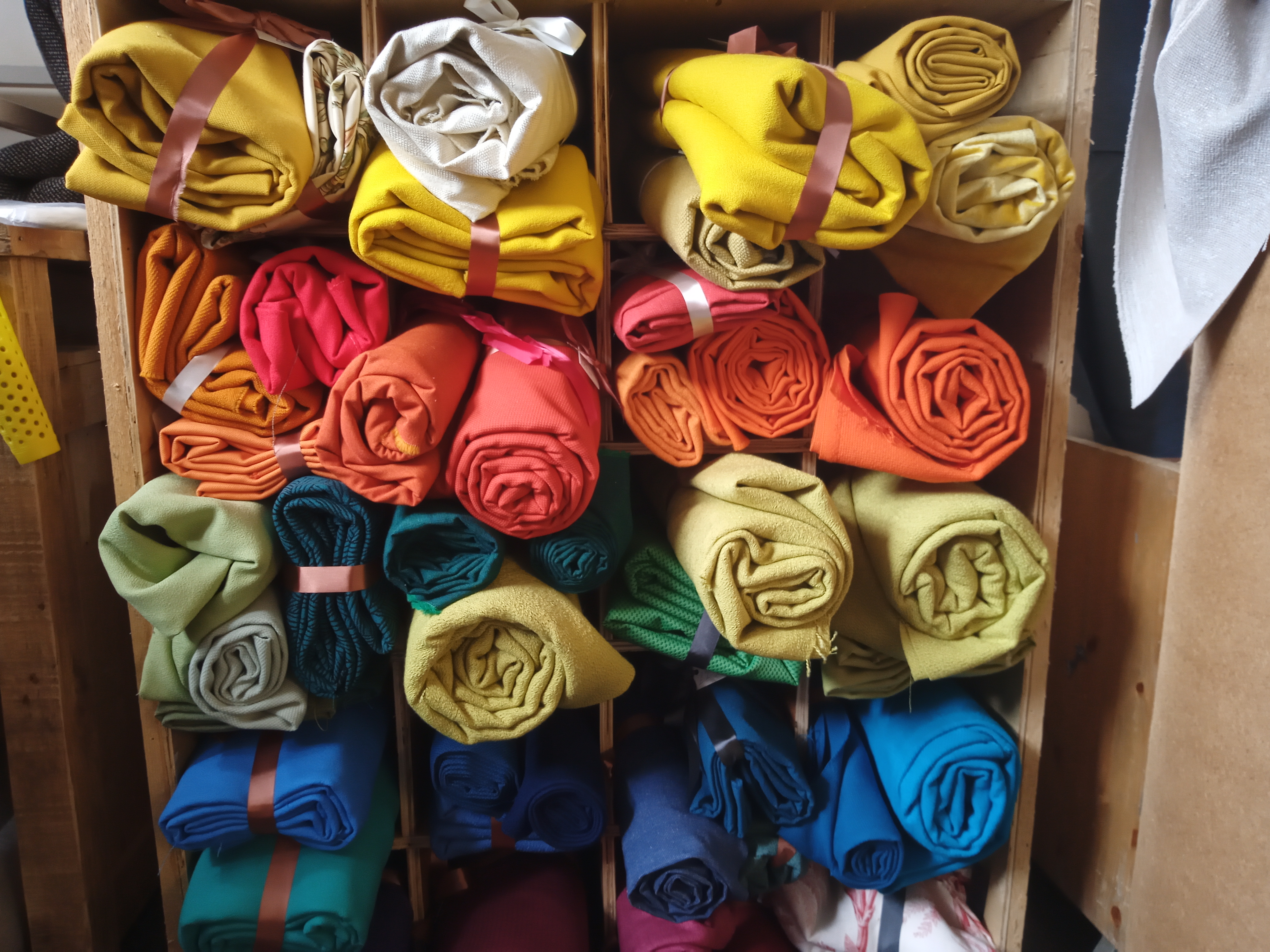 From the Tuesday 23rd June WRE will be flinging it's doors back open. BUT in a very different way for a while. We have new temporary opening hours and temporary restriction. We ask for your patience and understanding at this time and we will try to get things back to normal as soon as we can.

Firstly, everyone's membership will be extended to compensate for the time we have been shut. We will sort that all out for you when you come to shop.

Secondly these are our new temporary opening times. They are VERY different so please check the times before to come to visit. Hopefully we will be able to open more hours very soon.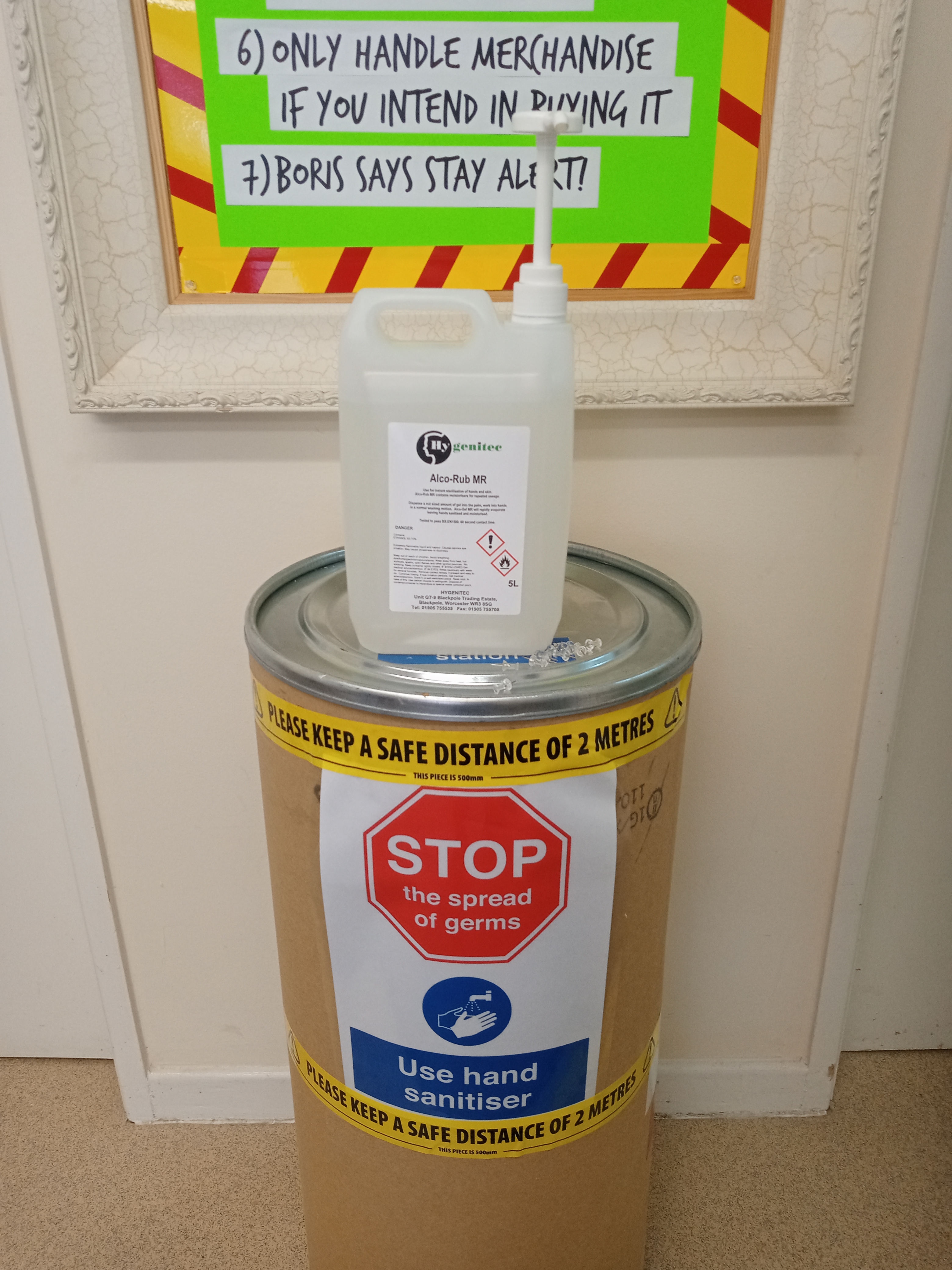 YOU MAY BE ASKED TO WAIT BEFORE BEING ADDMITTED DUE TO LIMITATIONS ON NUMBERS OF PEOPLE IN THE BUILDING AT ONE TIME. (BIG SORRY).

TUESDAYS – Private pre booked school only shopping trip between 2.30pm - 4.30pm. Please email info@wre.uk.com or telephone 01905 456674 to arrange your visit.

WEDNESDAYS – Public shop between 11.30am - 3.00pm

THURSDAYS – Public shop between 2.00pm - 6.00pm

FRIDAYS - Private pre booked schools only shopping trip between 11.00am - 2.00pm

SATURDAY – Public shop between 11.00am - 3.00pm
We also have some weird new ways of working.

Please bear we us!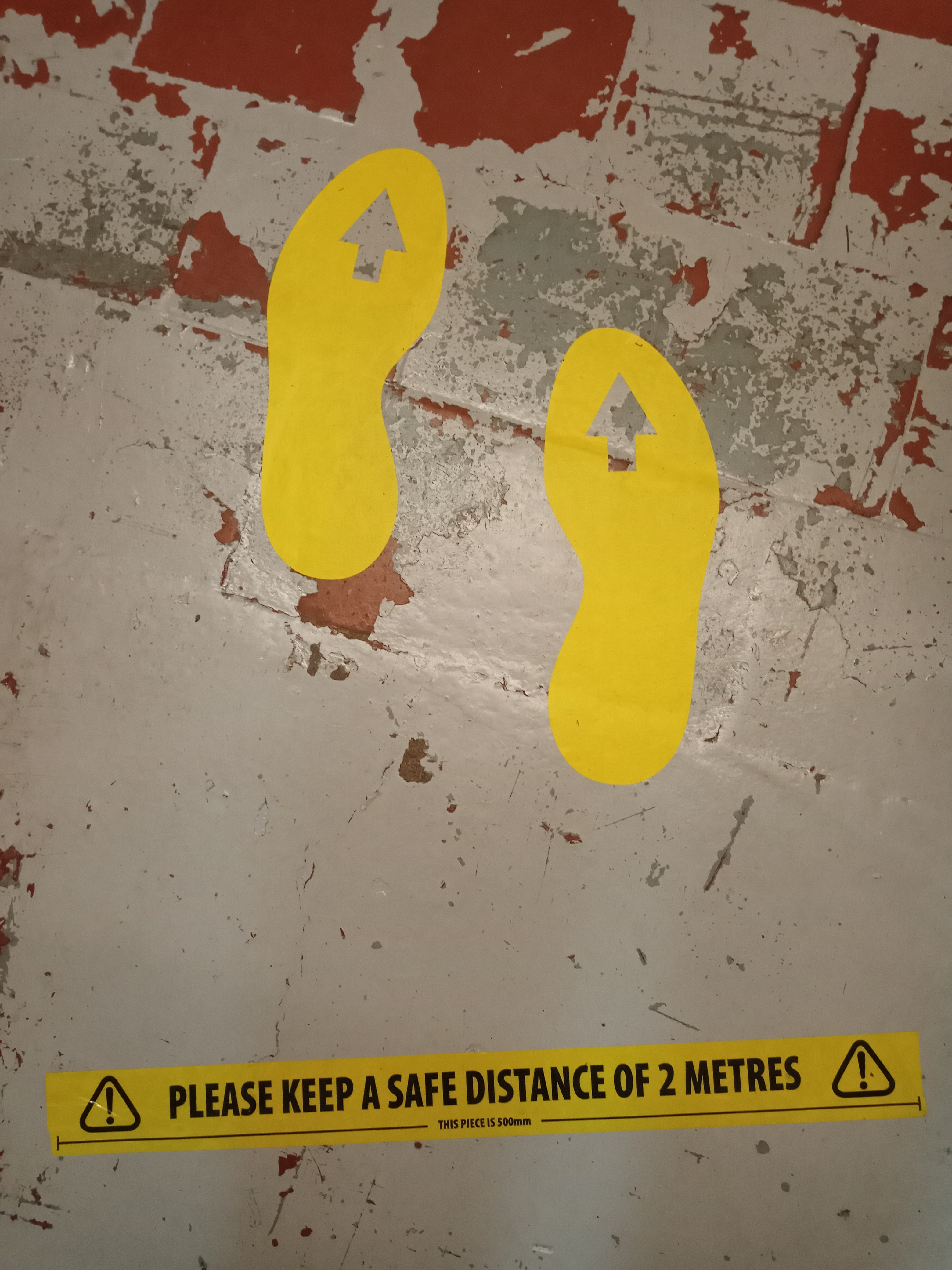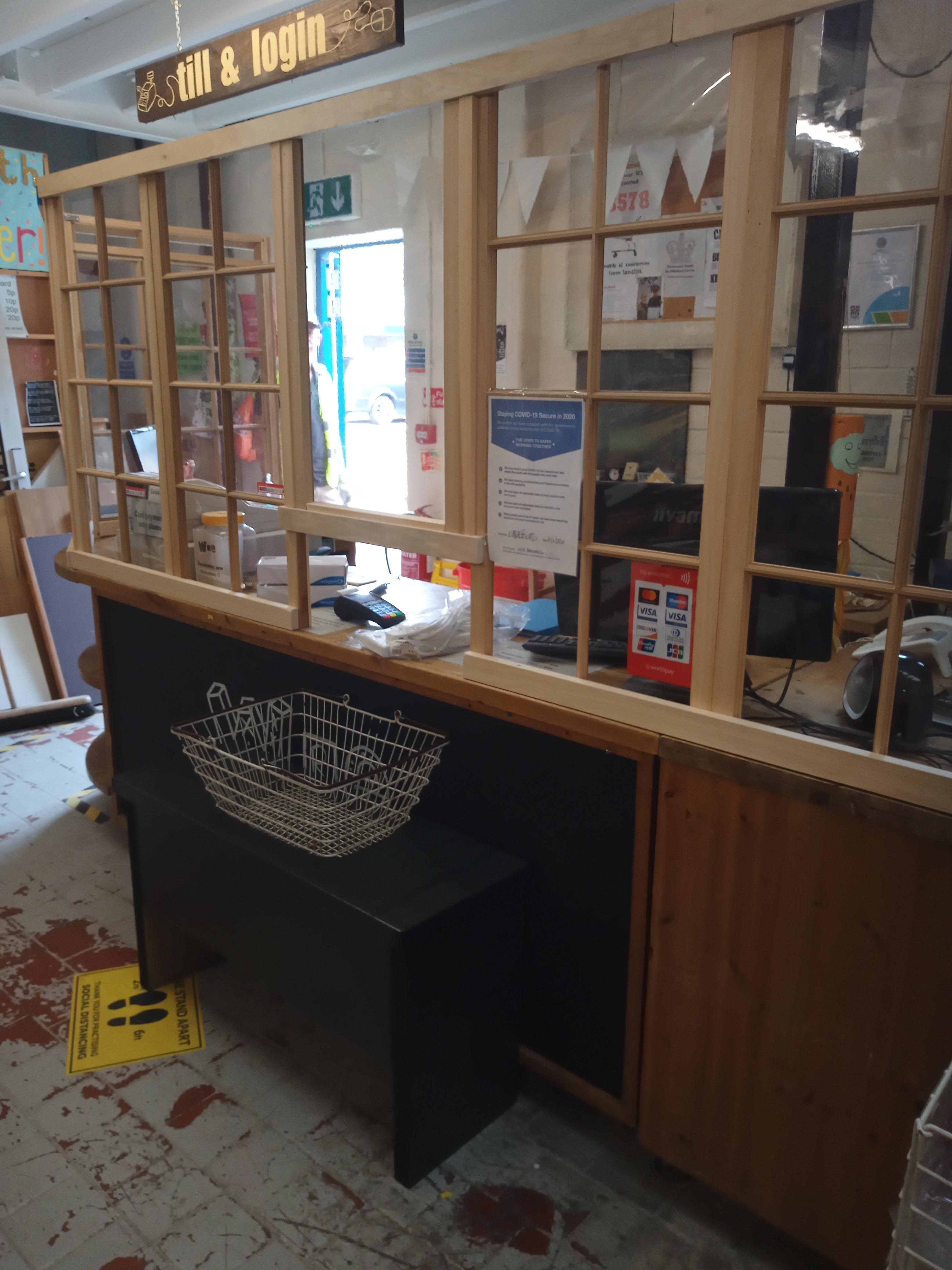 Social distancing applies, 2 metres please.

Customers limited to 4 individual shoppers at a time.

No children allowed (sorry).

Please use hand sanitizer provided on entering the building.

Please observe the one-way system around the store. Entering via the white door and exiting via the blue door.

Do not handle the merchandise unless you intend to buy it.

Please pay by card if possible.

Sorry we are not currently accepting donations from the public.

We are regualrly cleaning the store, trolleys, baskets and touch point. Everyone who enters the building has to sanitize their hands and we are doing everything we can to prevent the spread of COVID 19.
Apart from different opening time and strange new restriction you will find the same amazing selection of weird, interesting and inspiring stuff!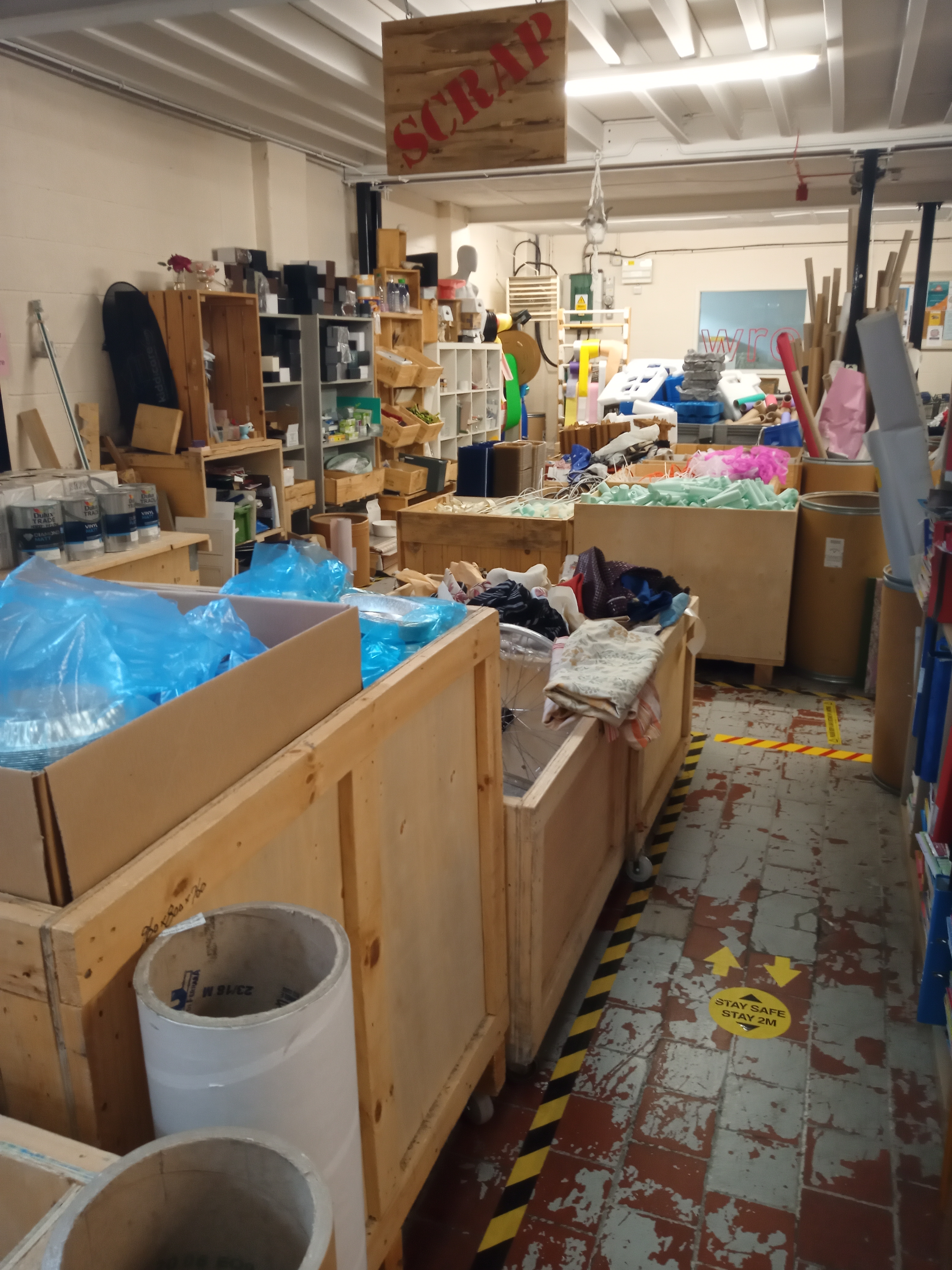 We are really looking forward to seeing you all again. It seems like forever, but if you can't visit us at this time why not try our new ONLINE shop. You can access it through our website
(click here)
or via our Facebook page.
(click here)
. Why not follow us on
Facebook
or
Instagram
to keep bang update with new resources coming in and new items available at our online shop.