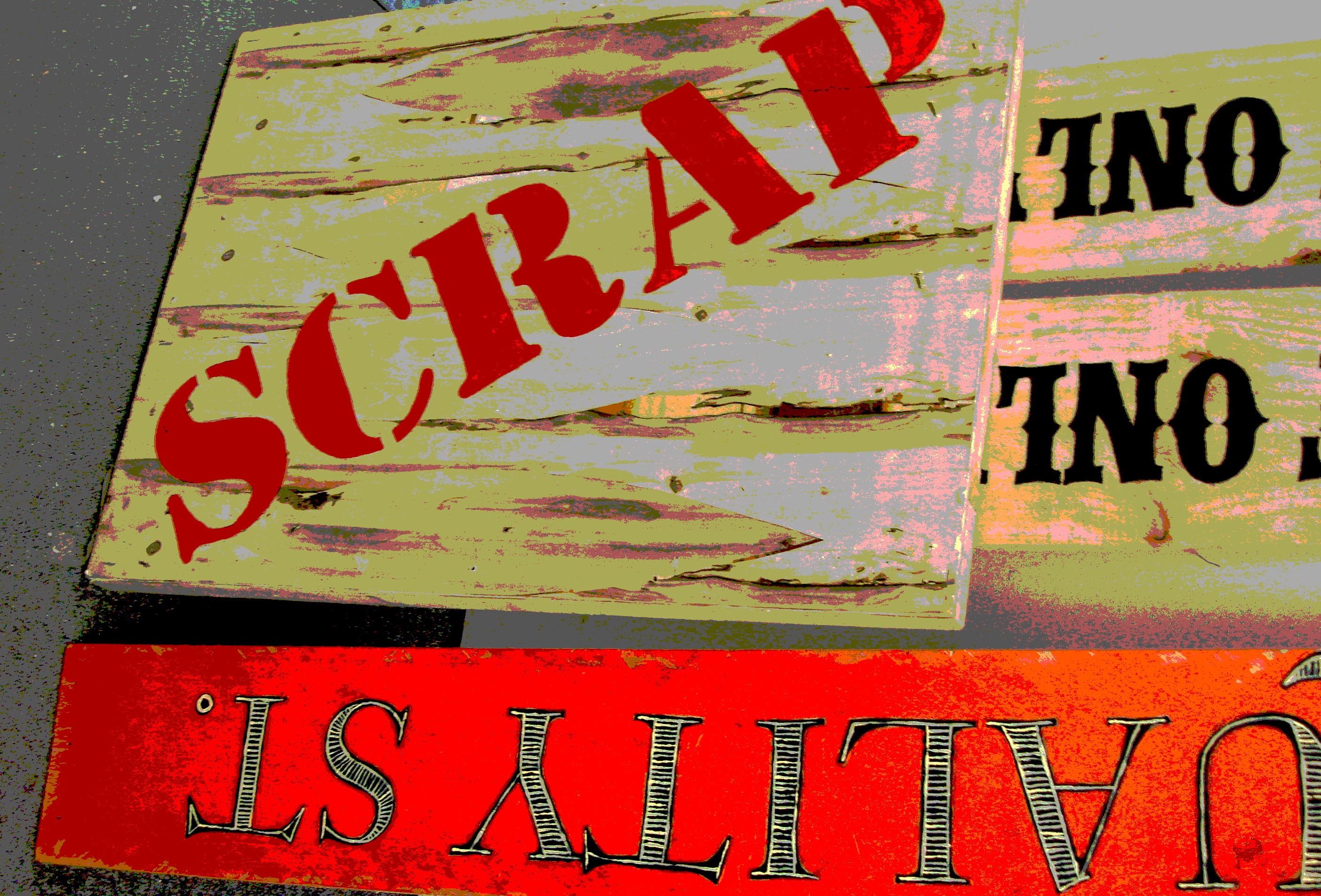 Happy New Year masters of making stuff! We hope you had the most marvellous of breaks. We hope you have all enjoyed being cuddled up in your Christmas jumpers watching "It's a Wonderful Life" and reality show finales on the telly.
We scrap monkeys have spend the festive break packing racking, sawing flooring, shifting and sifting. Apart from a short break on Christmas Day to listen to the Queen's speech, we've hardly stopped! Our Shrub Hill treasure trove has reverted to being a weary warehouse and we have brought our special kind of magic to Blackpole, Unit F9 Blackpole East and we will be opening our new doors to share the loveliness this Saturday 9th January 11am to 3pm. So, only two more sleeps until you can come and share the love in our beautiful new store.
The ugly scrap sisters are calling so I need to go and sweep the floor, so I haven't much time to go into detail of what is new, except to say that the paint store and the upholstery fabrics are looking especially special.
If you want to join us on Saturday, please come and bring your friends. We are so proud of our new shop and we are sure you'll be impressed. Coming from Blackpole roundabout by the new Lidl, Drive past the McDonalds drive in, Go straight on at the lights and Blackpole East is found on your left hand side. Drive in through the barriers, and bear right and there is a car par on your right hand side. Park up here and you can walk up the road in front so that Cadbury House is on your right and you will see us on the left. (It will all make the simplest sense when you get here.)
Here are a couple of teasing glimpsettes of what you will find when you get here.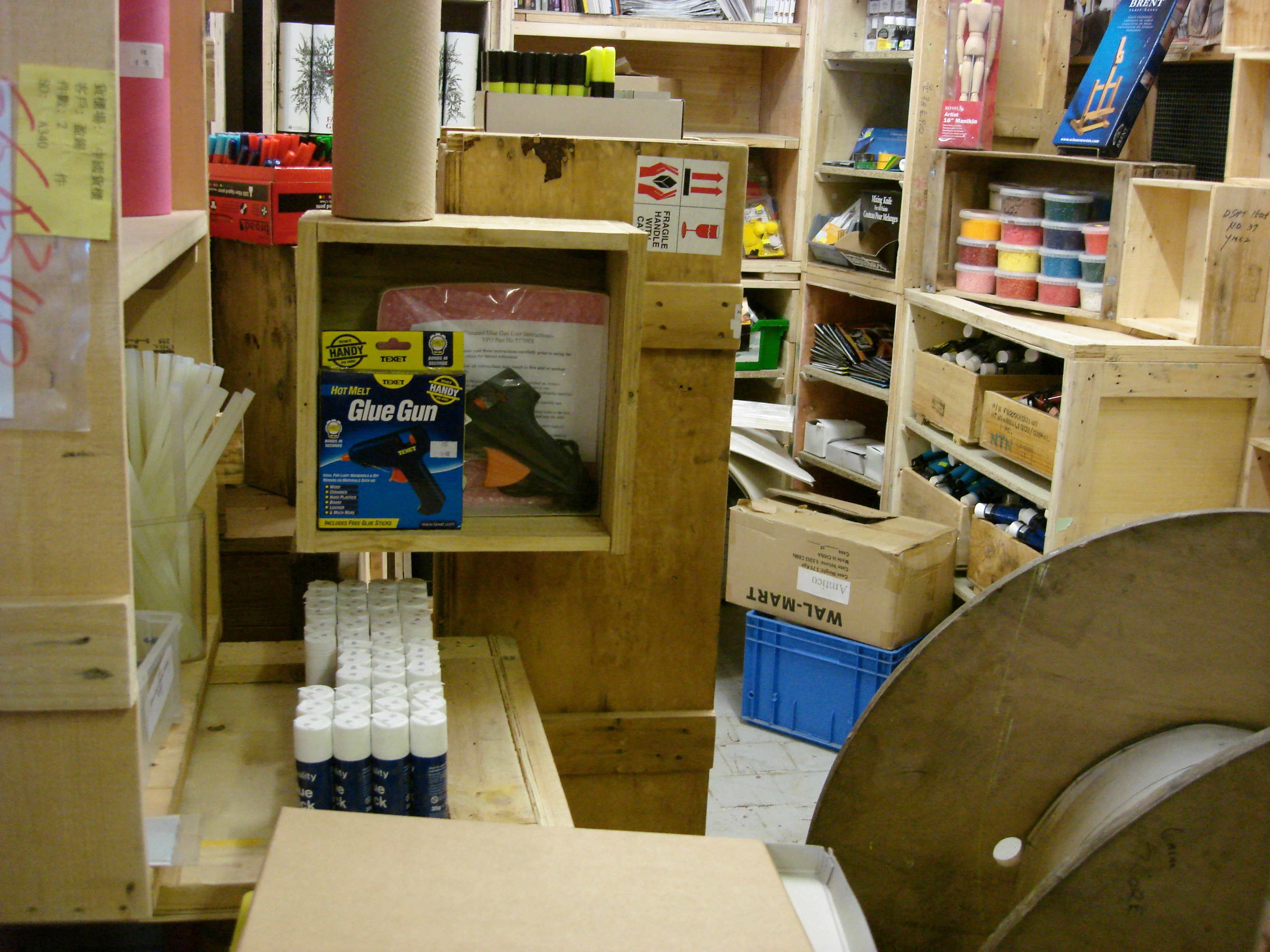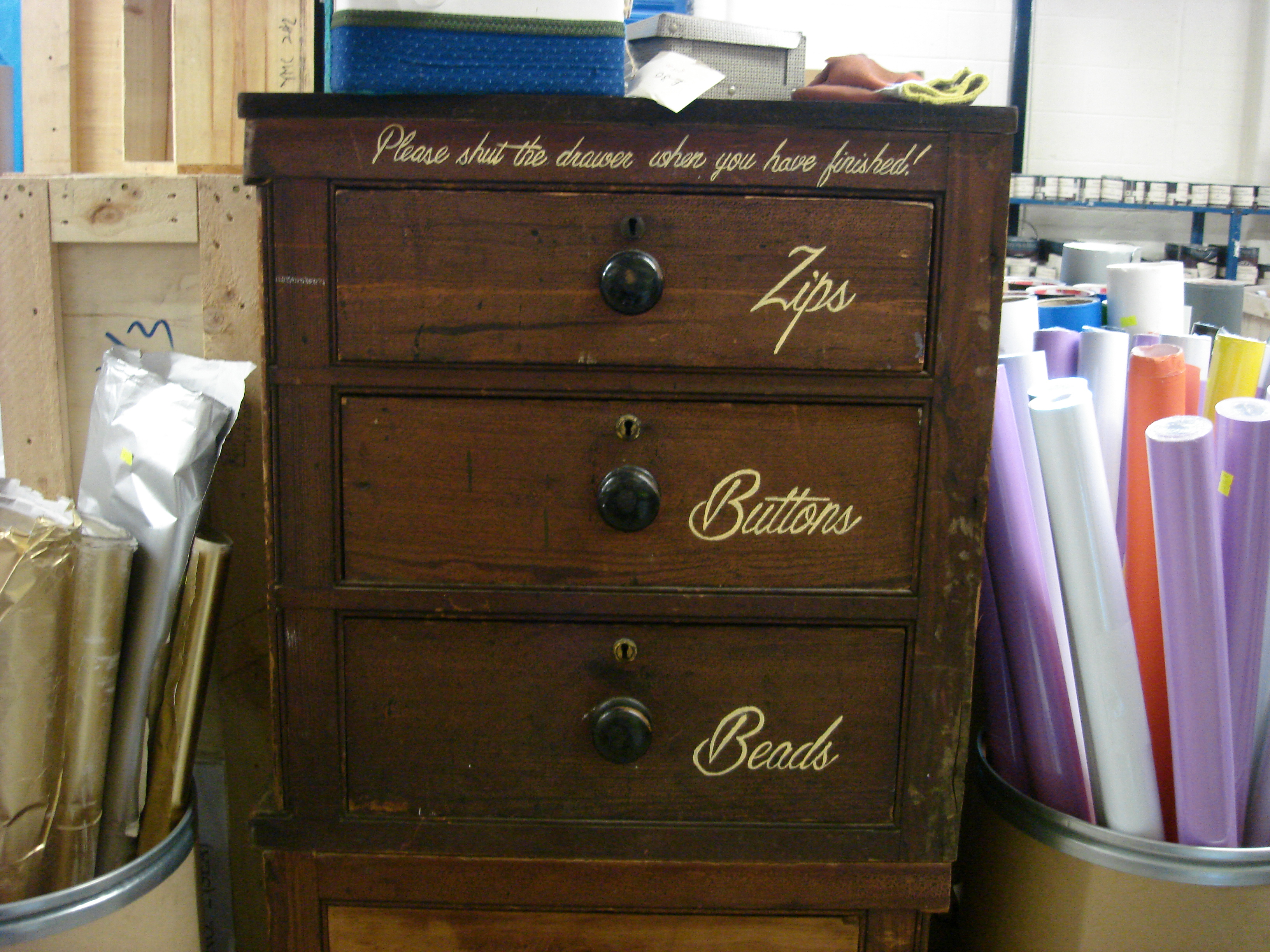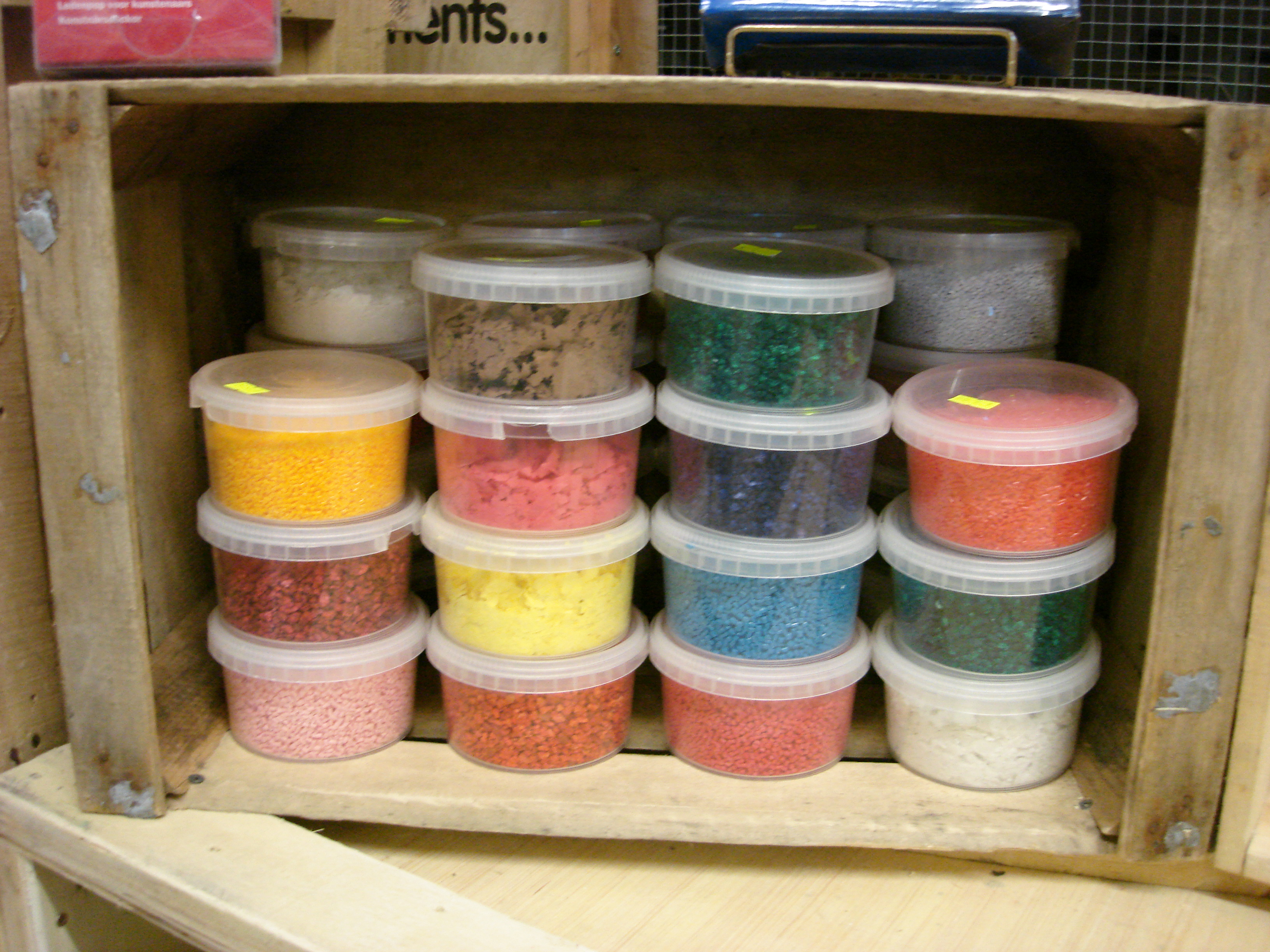 So, cheerio my lovelies, I need to get the ugly scrap sisters ready for the opening,
xx Blogerella