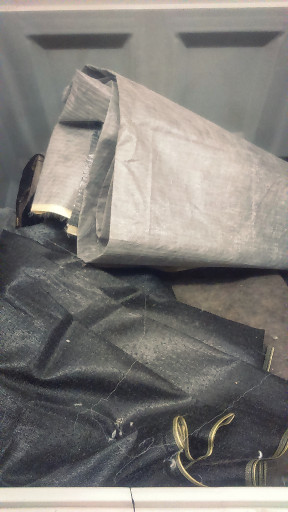 Friday felicitations.
Ah! Bill and Ben the Flowerpot men. Some of the older elves are reminiscing about sitting on their mothers' knee watching the terracotta twosome on television in – wait for it – black and white! Babap ickle weed, roughly translated is, Bye-bye little weed, and you too can say bye-bye to your little weeds as we have plenty of weed suppressant in scrap and some really nice sized pieces in Quality Street. Grab it while you can as it will soon be gone.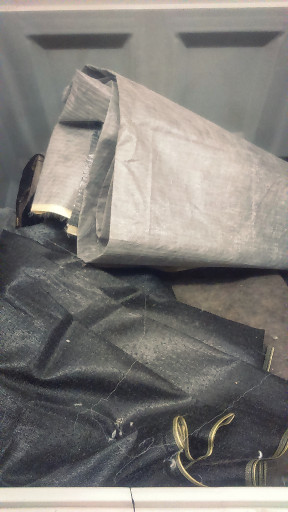 Some of the elves are off to do a mini swap with a handful of other scrapstores in Milton Keynes. We'll have some different goodies to blog next week. This is one of the ways that scrap, only available in one area, gets distributed around the country by swapping with other scrapstores. Incidentally, Milton Keynes is 50 years old this year. Remember the concrete cows?
Until such time as we off-load the van from MK, here's what else is on offer this week.
Our very posh paint is selling out fast so if you're still thinking about visiting us to purchase some and haven't got around to it yet, at only £2.00/litre, better get here soon.
These cardboard and plastic reels seem to disappear as fast as we put them out. We would love to know what you create with them, so why not email us a photo.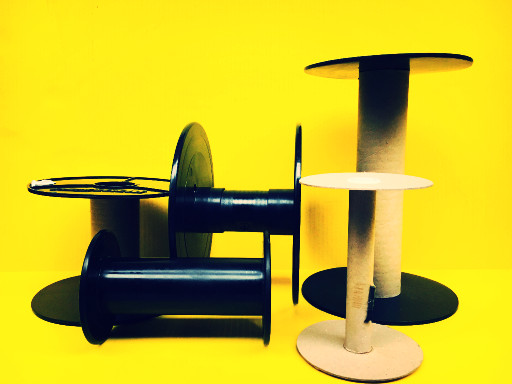 Another popular line we have in scrap is this black, paper backed, corrugated material. It's made of polyurethane coated polyester and is brilliant for art work both large and small. The paper backing comes away easily and can be used for all manner of creations. Little elf made a puppet caterpillar using some cotton thread and two sticks.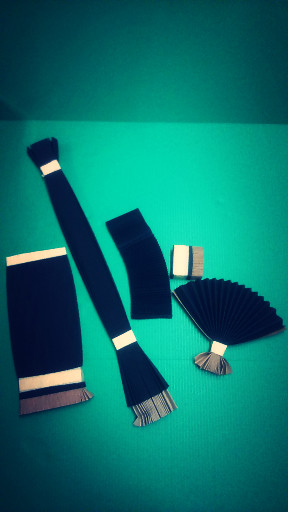 We have only a few of these clear plastic tubes which measure 23cm in length and are 12cm diameter, but these white beauties are 164cm long and 16cm diameter.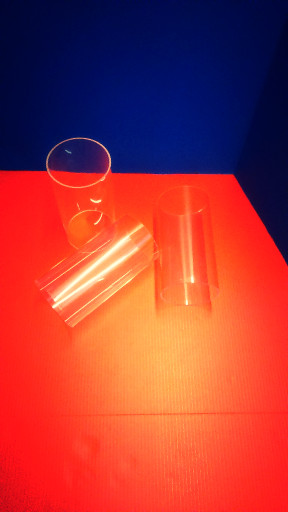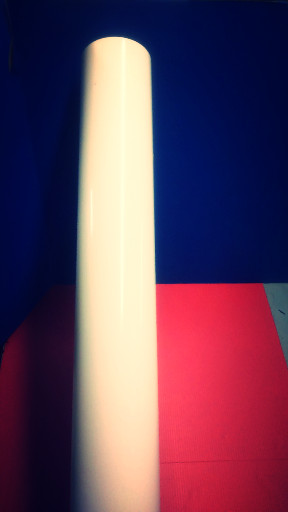 Muddy walks are inevitable at this time of year, so why not line the boot of your car out with this blue plastic sheeting. There's a barrel full in scrap.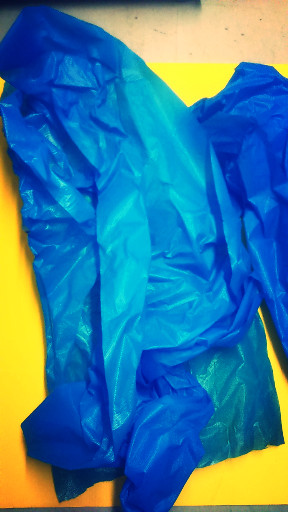 We all look forward to seeing you soon,
Babap. Babap.
The WRE Gang.