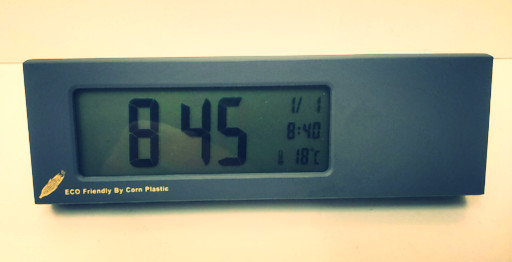 Well, it's definitely autumnal now, isn't it? Heaps of leaves on the ground and a definite nip in the air. Here at WRE we have lots of lovely things to keep you busy with your craft projects, Halloween costumes and home-made Christmas presents.
Let's start with our ever popular orange discs. They are no longer being manufactured, and we have only one barrel left, so you'd better be quick and get yours while you can. When they're gone, they're gone.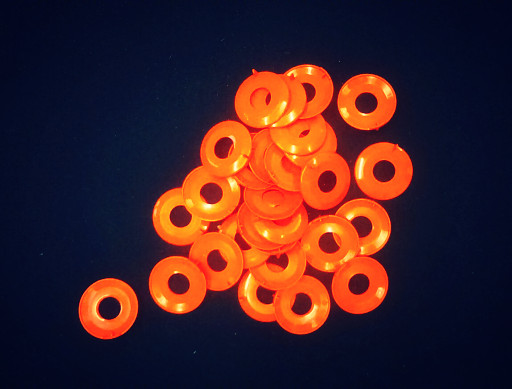 These nifty little alarm clocks are made from corn plastic, a biomass plastic made from your actual corn-on-the-cob. It gives you the temperature as well as the date and time, and it takes three AAA batteries. A great little clock made from recyclable material that doesn't use any fossil fuels. What more could you ask for?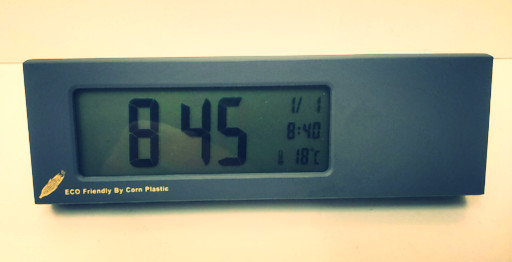 No, this is not a wheelie bin, although it does have wheels. We call it a fisherman's friend box, not because you can fill it with oodles of cough lozenges or even one of the smaller members of a popular Cornish shanty band, but because you can carry fishing rods and all your other fishing tackle in it. It's 110 cm high, 40 cm wide and 30 cm deep.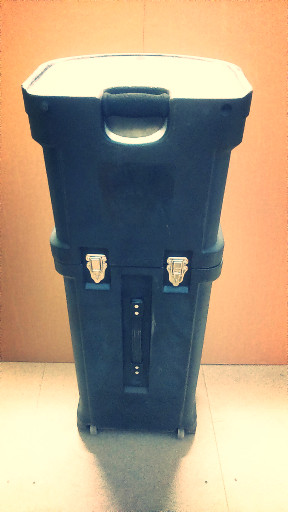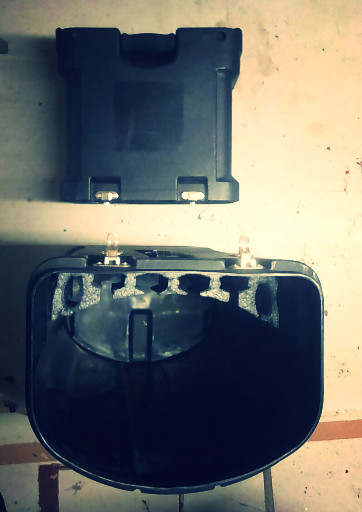 Speaking of wheels, we have some lovely little ones that come complete with axles and brakes. Go-karts just got more sophisticated!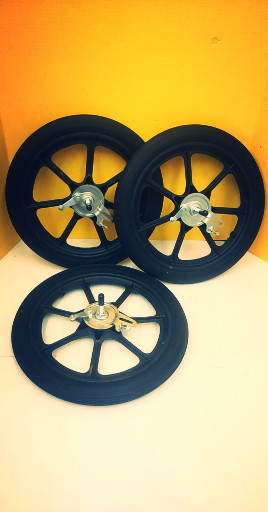 We have a new shipment of single-ply cardboard, ready to be made up into whatever your fertile minds need cardboard for. It comes in five sizes, so there's plenty of choice.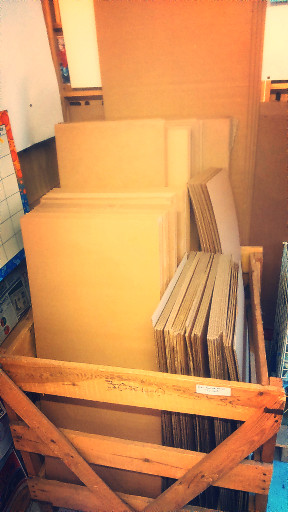 And to finish, there's this one-off wooden box. It needs a little TLC, but it's just waiting to be turned into something glorious. It's 39 cm wide, 29 cm deep and 30 cm high (external measurements). It has handles and partitions, and would be useful storage for anything.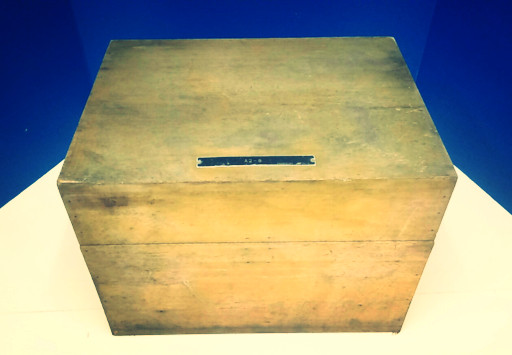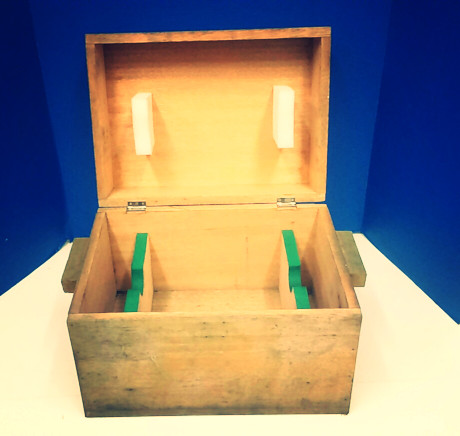 We are off to Gloucester for a swap meet on Monday, so check in again next week for some exciting new crafty stuff. You never know what you'll find here, so come in and have a look.
The WRE Team