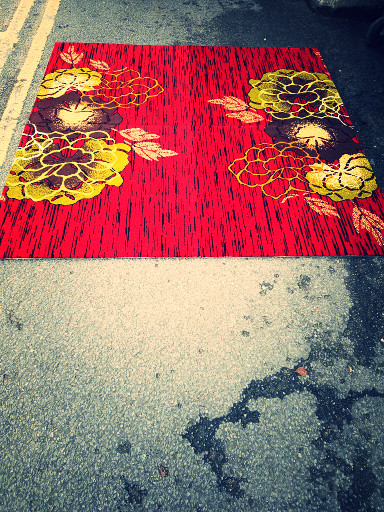 Hello again, scrap fans! Are you all back at work again, having survived Blue Monday? Well, here at WRE we have lots of great arty stuff to take away any lingering blues you might have.

For a start we have these lovely learn-to-draw books. Great for the beginner artist of any age. Just right for practising before you paint your masterpiece.
This space age drawing book is perfect for the younger artist. Beam me up, Scotty!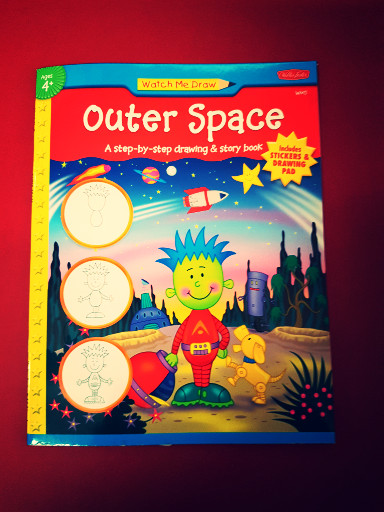 Pair these books with our watercolour pens – you get that desirable watercolour look without all the mess of pots of water and paint.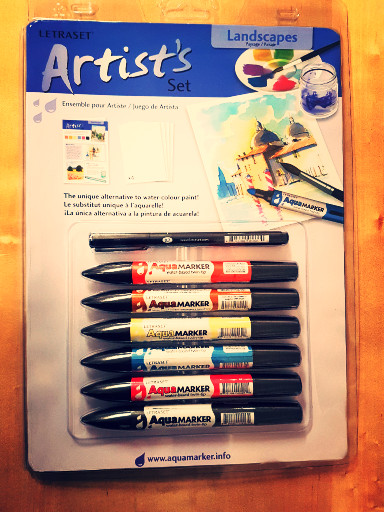 Or you can go for these snazzy crayons, in packs of six or twelve.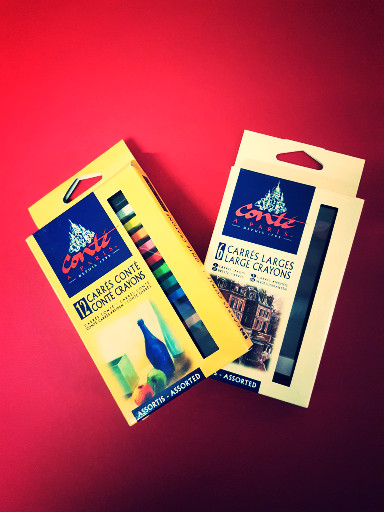 Or these magic pens, which hold the paint in the tip so again you avoid all the messiness of regular paints.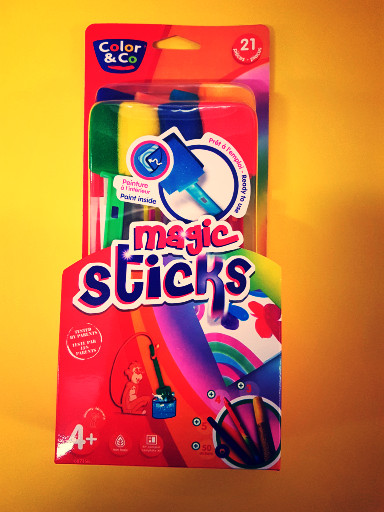 The older artist who is interested in figure drawing will want to invest in some mannequins. We have a whole family of them for you to choose from.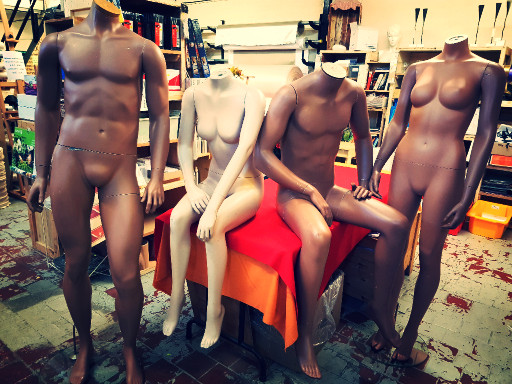 Those of you who are not interested in art might like our carpet tiles. They are three feet square and come in a variety of patterns, or you can have the plain black ones, which would be perfect for your garage or workshop.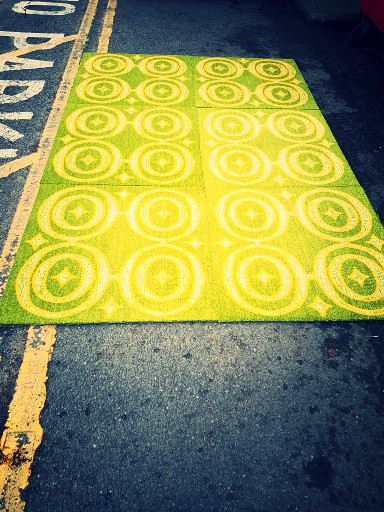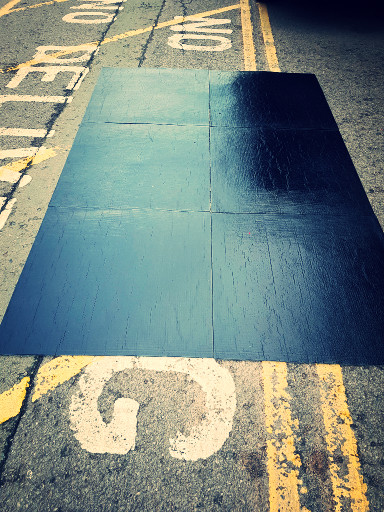 And for the craftsperson who is into jewellery making we have these dandy little metal forms that can be used with plasticine or clay or products that require oven-baking. You might even use them to make teeny-tiny cookies.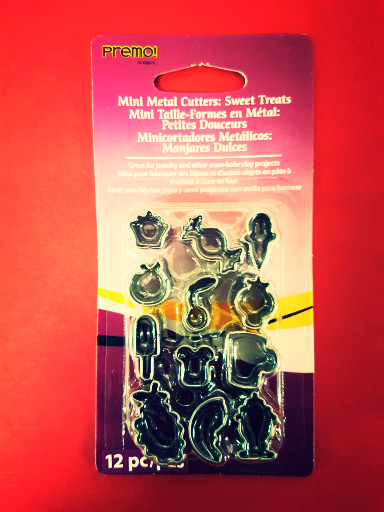 Whatever artistic pursuit you follow, you are certain to find something here at WRE, so pay us a visit soon. We're sure you won't be disappointed!
Remember to book a place on the Build a Box workshop to be held at the Pump House on Thursday 15 February. All tools and materials will be provided for a mere £20 per person. Tickets are available from www.buildabox.eventbrite.co.uk.
Til next time, happy scrapping!
The WRE Team