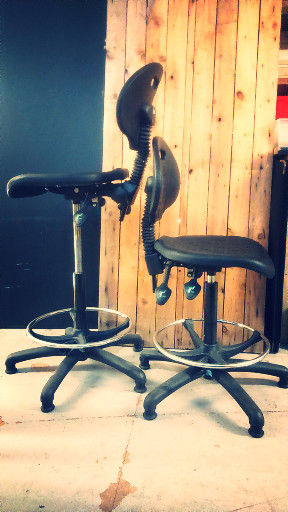 Are You Sitting Comfortably?
Salutations scrap fans.
Are you sitting comfortably?
Ah! That small phrase brought tears to the eyes of the elderly elves, as they recalled sitting on their mothers' laps, listening to the stories, poems and singing along to fifteen minutes of radio history back in the last century. And you can sit comfortably too by purchasing one, or more, of our fabulous workshop chairs. They're just right for sitting at your workbench as they have lower lumbar support. With a cushioned polyurethane seat, for easy cleaning, which adjusts in height from 470mm to 600mm and complete with a foot ring, we don't think these will be will be "sat" around for too long.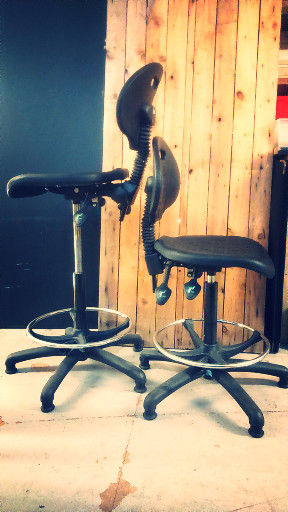 And once you've finished at your workbench, how about sitting at your dining table on one of these comfy chairs. We even have a couple of carvers too.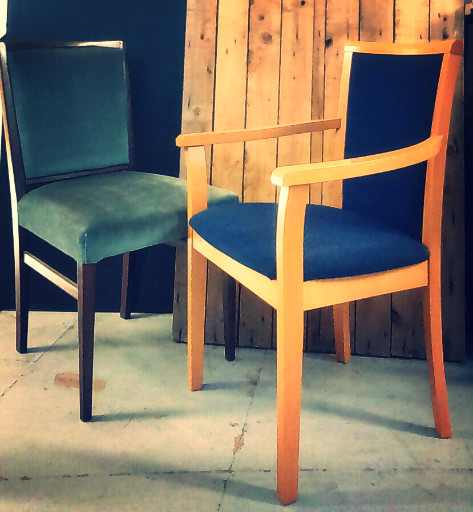 These delightful scraperboards are in Quality Street and come in a range of cute animals. Sorry, no ferrets.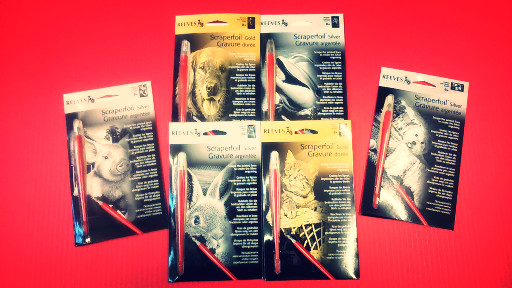 In our scrap section we have these silver coloured, boxed pen cases. They don't come with a pen but, strangely enough, we have about 12,000 in scrap. Chief warehouse elf found out that, when he removed the inner pen-shaped foam piece, his glasses fit perfectly, and are protected by the lining.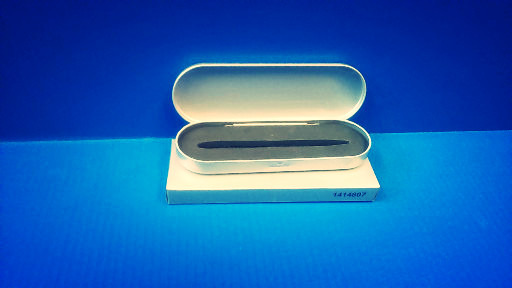 And "talking" of cases. How about these phone cases for your little elves to play with? Once you have disposed of the plastic bag, that is. You'll find them in our scrap section.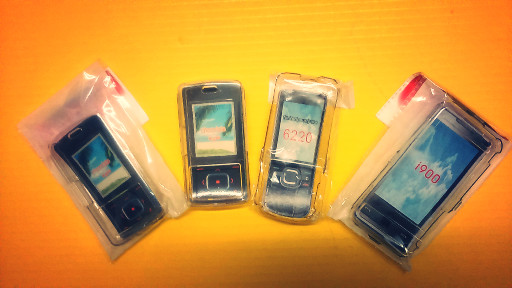 Sparky the elf was drooling over these items. Don't worry, we wiped it all up. Electrician's PVC tape, in a variety of colours and widths.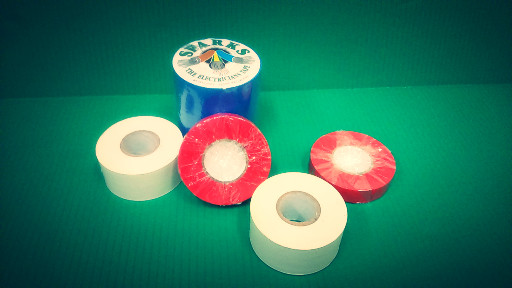 We're still bringing out our Christmas stock and filling up tables and shelves in both scrap and Quality Street. Don't forget, we still have some wonderful art gift sets at affordable prices.
Annoying pixies are continuing to interfere with our database so, until we can be rid of them, our day membership will still be in action. If you forget to bring your MEMBERSHIP CARD, or cannot remember your MEMBERSHIP NUMBER, you will be charged the princely sum of one pound to shop. And, regrettably, we're unable to reserve any items.
Hope to see you very soon,
The WRE gang.