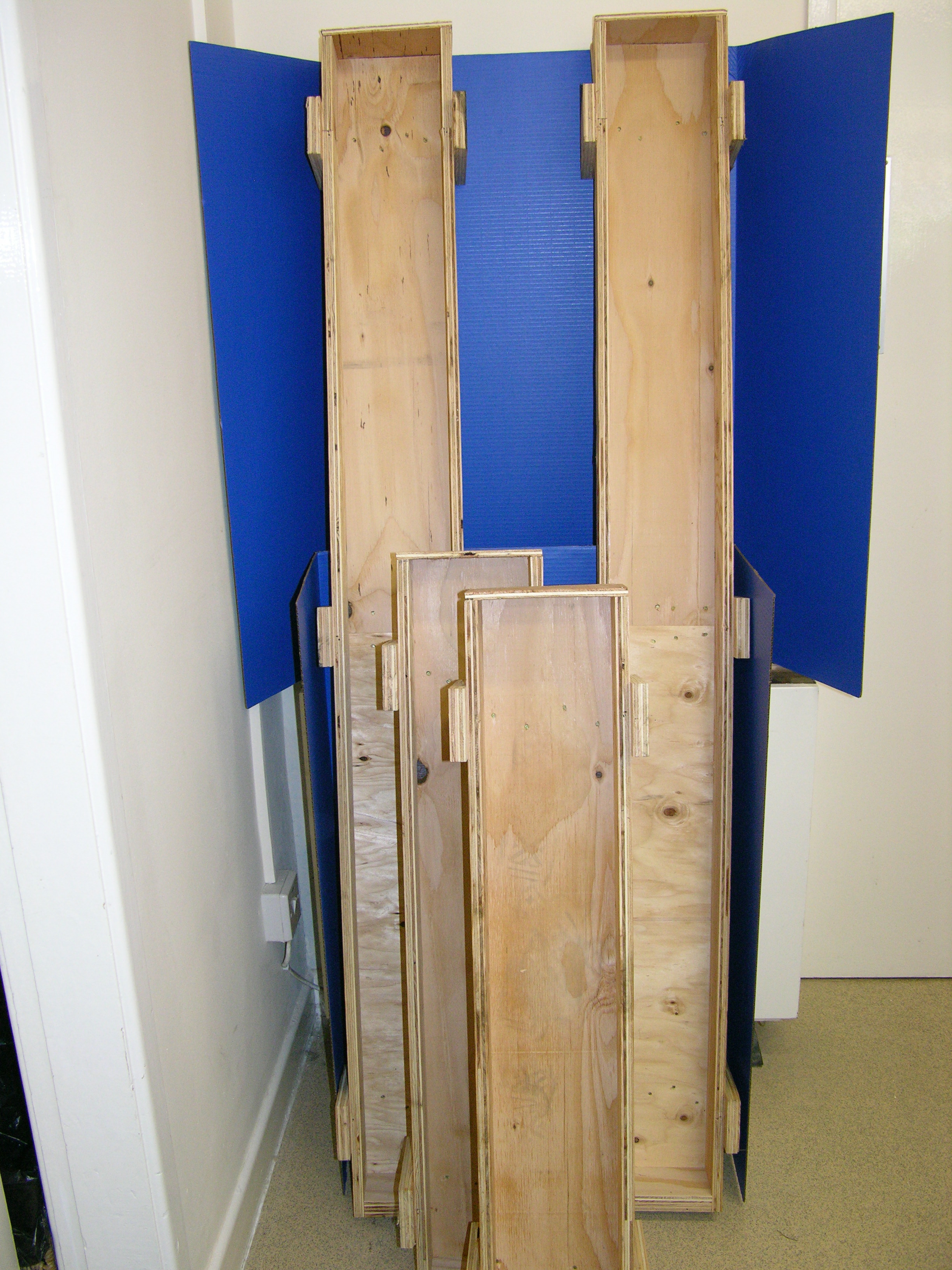 April Fool
Hello Springtime Funsters,
Did you fall for some foolish frivolity this morning, or did you deal out some dastardly devilment to some unwitting soul? We would like to thank the person who rang this morning to offer us a pallet of left handed screwdrivers! We'll be down to collect them on the 31st!
The sunny weather and lighter evenings are definitely inspiring us get going on new projects and we have some new stuff and popular favourites coming out this week to whet your creative whistle with.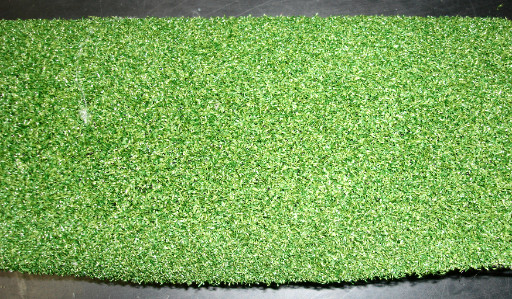 Grassy stuff! Roll up, roll up, to the other side of the fence! For those people who keep asking when we are getting some more grass in......... It's here. With prices starting at £6 for a 1.9 x 1.8m piece, to £17 for a 3.9 x 2.6m piece, these are great for huge art projects. (Please note that these are sold as seen and mostly not drainage backed, so not suitable for garden landscaping.)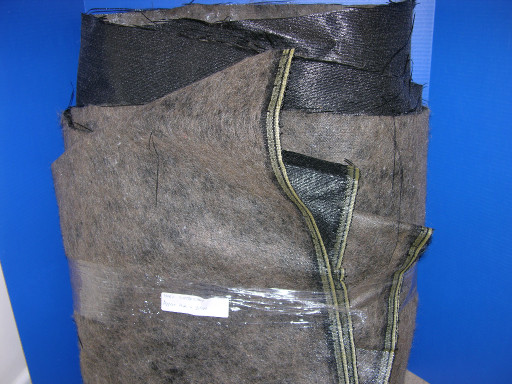 It's that time of year when allotment sites are as busy as Homebase car park. And where there are allotments, there are weeds. For those of you who don't want to dowse your dirt with glyphosate, we have weed suppressant fabric. The largest piece is 4mx4m at £8. So the price per plantain is peanuts!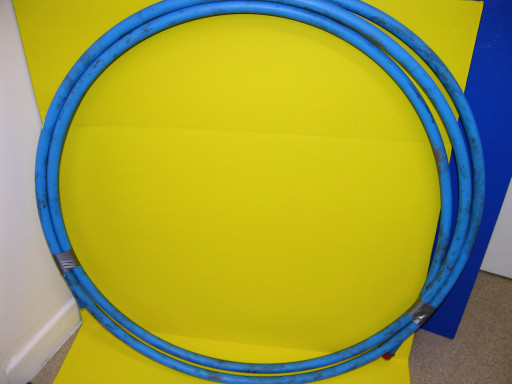 And while you are protecting your plot from weeds, why not pick up some blue hoops while you are here? It's not a proper Worcester allotment without some WRE blue hoops to drape your fleece and nets over.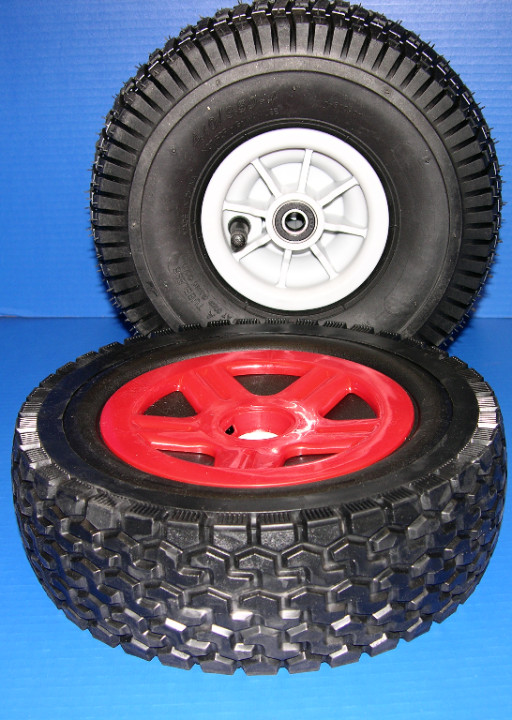 And while we are on to old favourites.... we have wheels. Loads of really, really, good ones. So if you are planning a soap box derby, a carnival float, or anything big that moves. Wheels R US!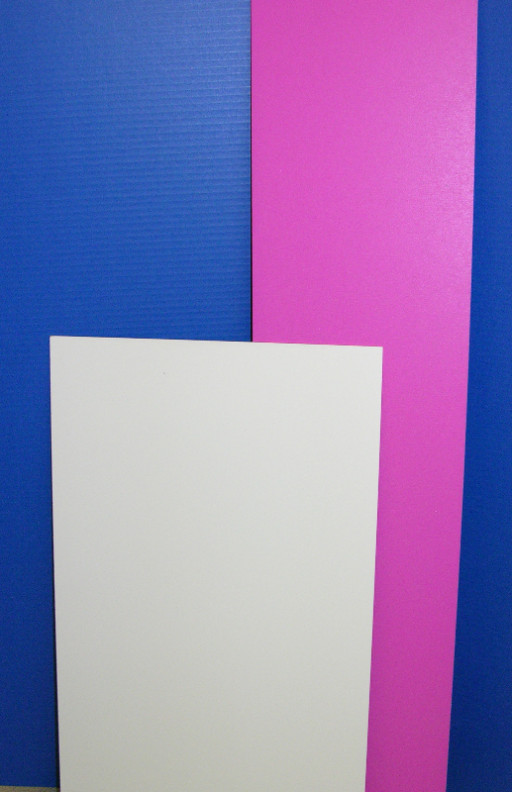 Lastly, we have one more offering for the artists and creative types (who may be thinking that we have abandoned them and started a hardware shop!) We have fibre board. Not boring brown stuff, but beautiful white and pink coated pieces. These are about 3.5 mm thick and perfect for art and craft purposes.
So pop in soon, grab some scrap and with a little imagination we can build a world of beauty.
Please remember that we are unable to reserve items and if you have any queries send an email to info@wre.uk.com