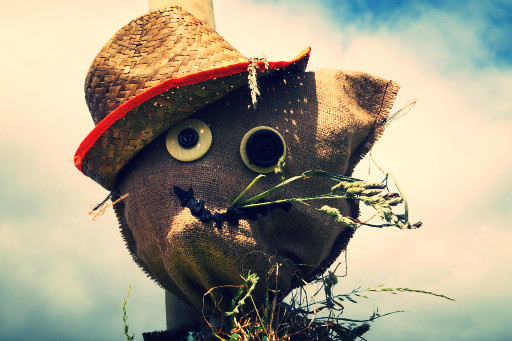 Salutations scrap fans.
Phew! How have you been coping with the recent hot weather? The warehouse elves are flagging slightly. Then again they're always complaining that they're either too hot or too cold. We tend to ignore them.
So, what have we to offer you this week?
We'll start with these foam blocks. They range in both size and colour. From 24x24x10cm up to a gargantuan 97x28x13cm! The brick wall background will give you an idea as to their sizes. They're all stacked and waiting for you in our scrap section.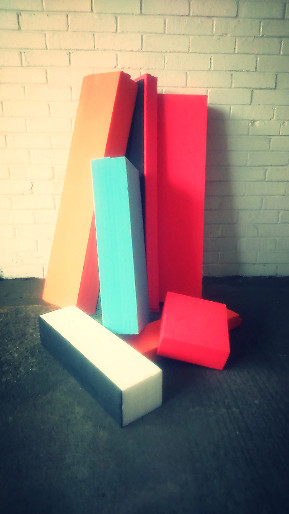 Together with these foam skins which are 200x100cm and a mere one millimetre thick.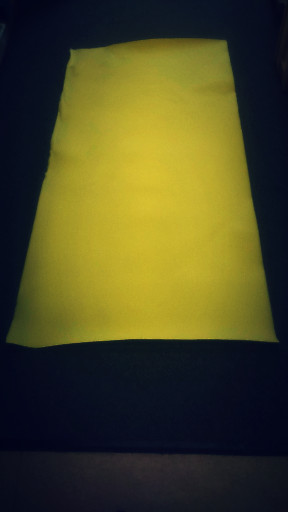 We also have some lovely tins too. These pink round ones are 23cm in diameter and are perfect for storage or even using as a drum and cymbal. Our spherical tins measure 16cm and have a pretty flower design on a purple background.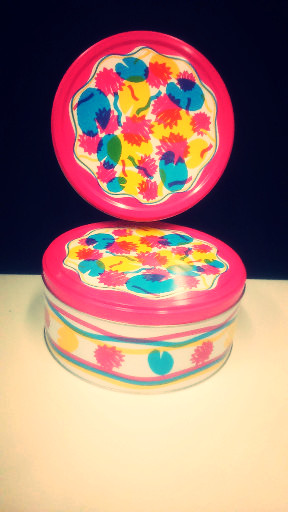 So; where's the magic we mentioned at the beginning. Well, it's here in the shape of these magic cubes. Where's the magic in that?! We here you cry. Want to see the magic in action? Then head over to our Facebook page where we have posted a short video.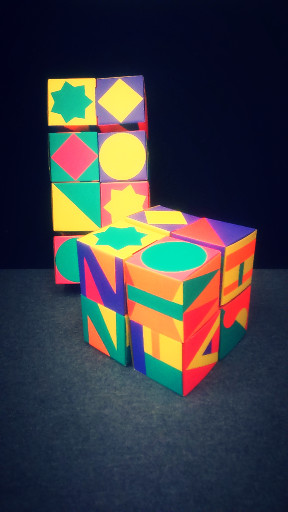 Stone the crows! No. Don't stone them, just scare them. Let's celebrate National Meadows day by building a scarecrow at Worcester's city centre meadow. Chapter meadows, situated on the west side of Worcester and accessed via the riverside walk past our famous cricket ground, or Slingpool Walk off Bromwich Road, is hosting a scarecrow building day on Saturday the 1st July. The Duckworth Worcestershire Trust will provide the straw and the hazel pole, you just bring the clothes and your creative head (remember Worzel Gummidge). Bring your own cup of tea and slice of cake, Aunt Sally.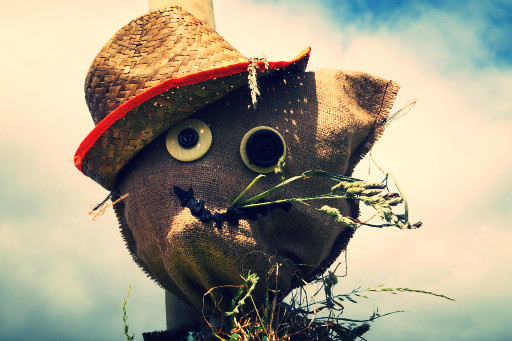 Hope to see you very soon.
The WRE gang.
Save