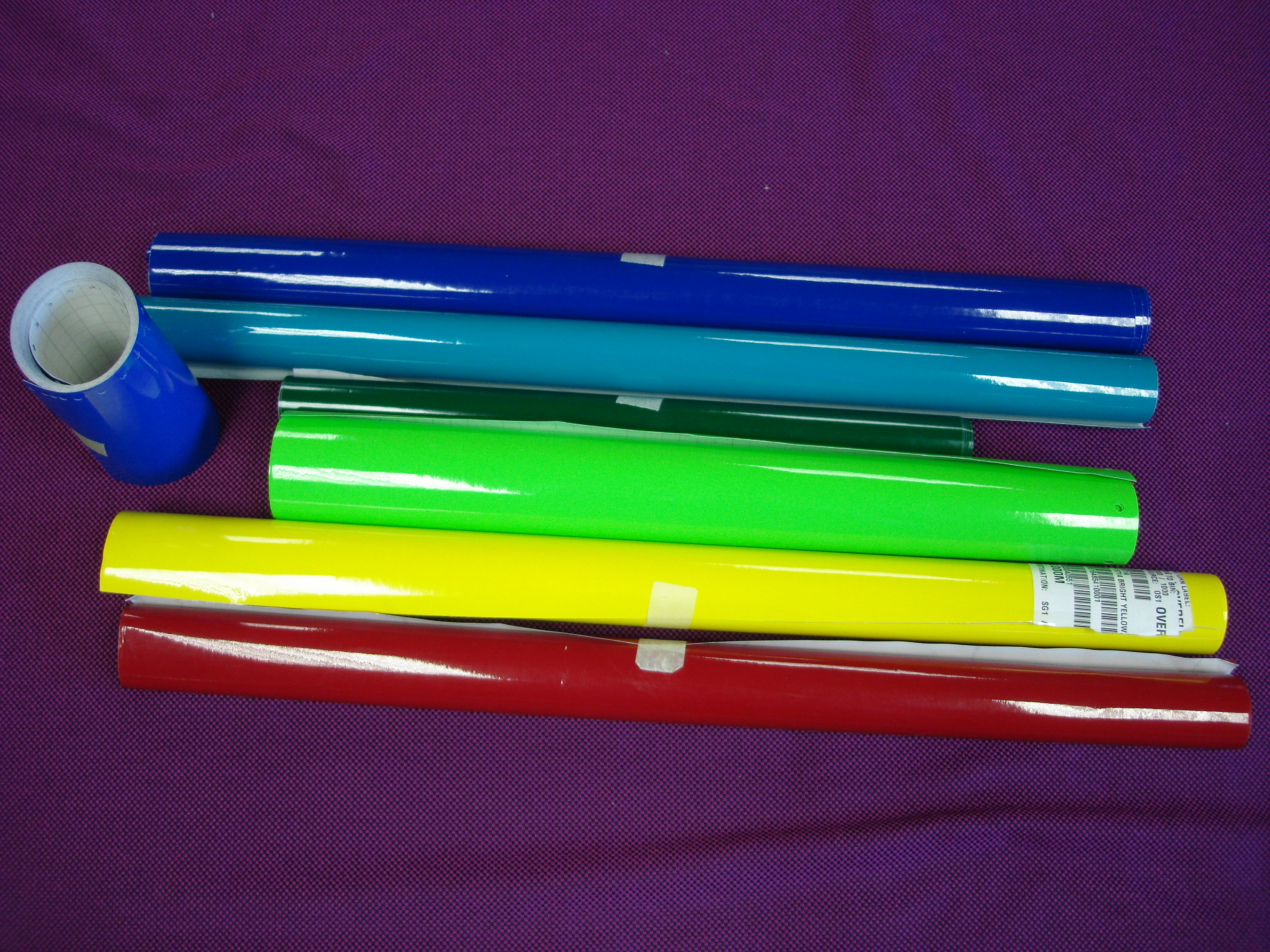 All form but no function!
Helloooooo creators! This week is all about colours and craft here at WRE. We've had a great week for collecting some of the most beautiful and useless objects for you to let loose on. I don't like to keep mentioning Christmas, but the adornment of our trees and homes, does give the perfect excuse to make beautiful things. And here are some materials from which to do it!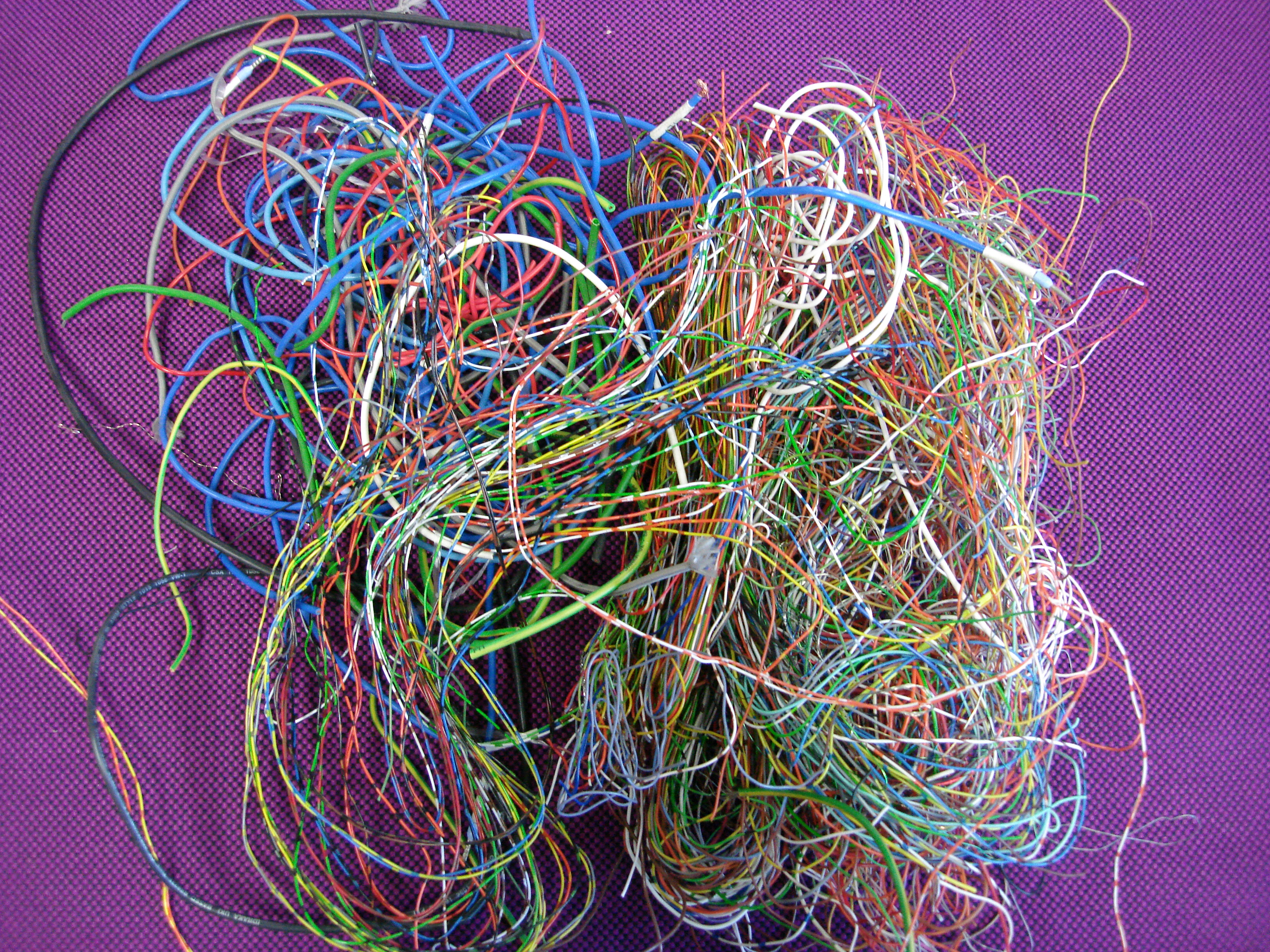 Our first offering is psychedelic wire. Beautiful colours to blend, weave and bead. Great for jewellery making and all manner of creative uses!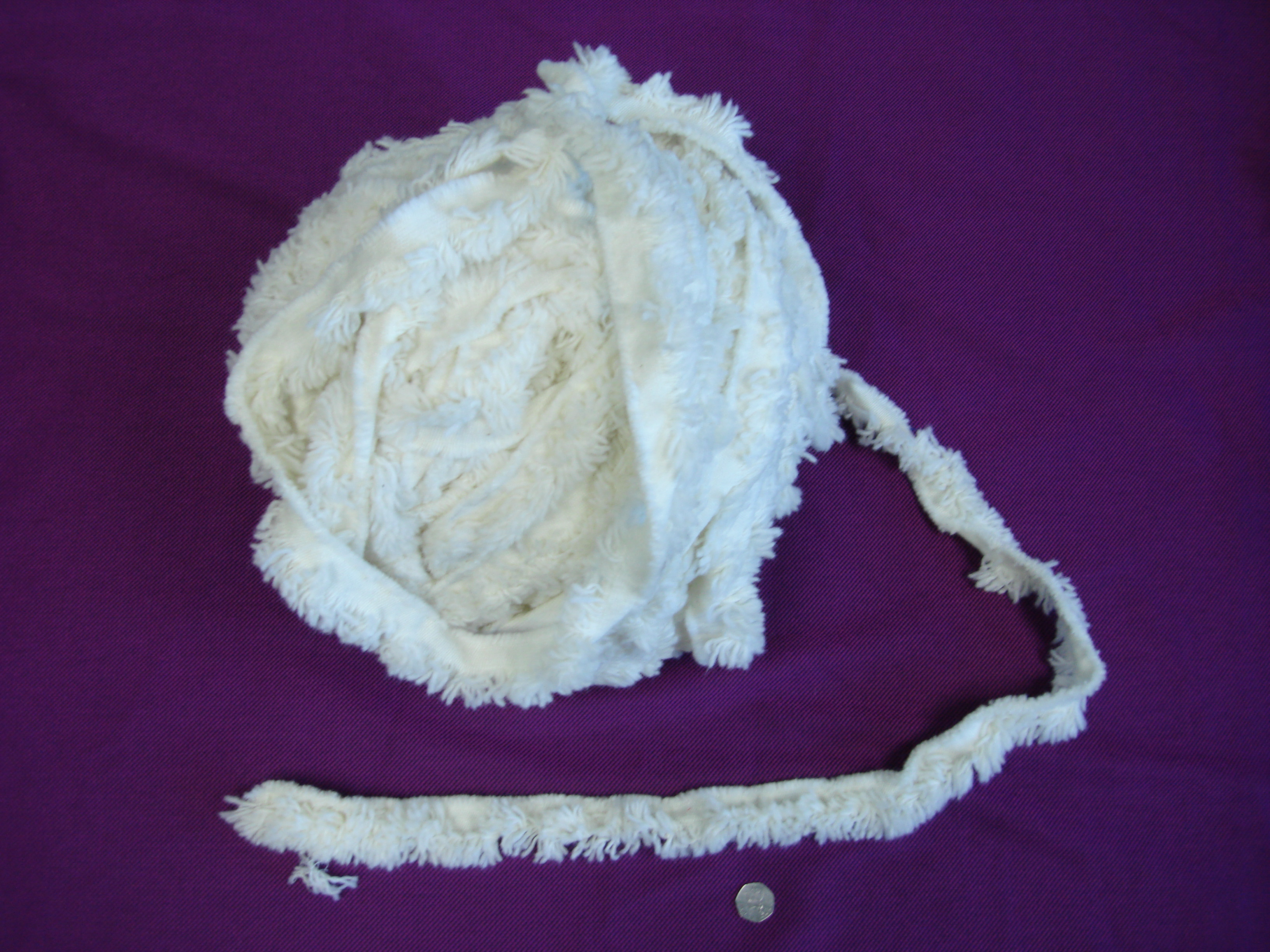 We love this stuff. Big shaggy trim! Make any outfit look festive in just a few moments by trimming the edges with this lovely stuff. These are in scrap. So you could even use them for MASSIVE knitting. A scarf should take you about a minute with this stuff!!!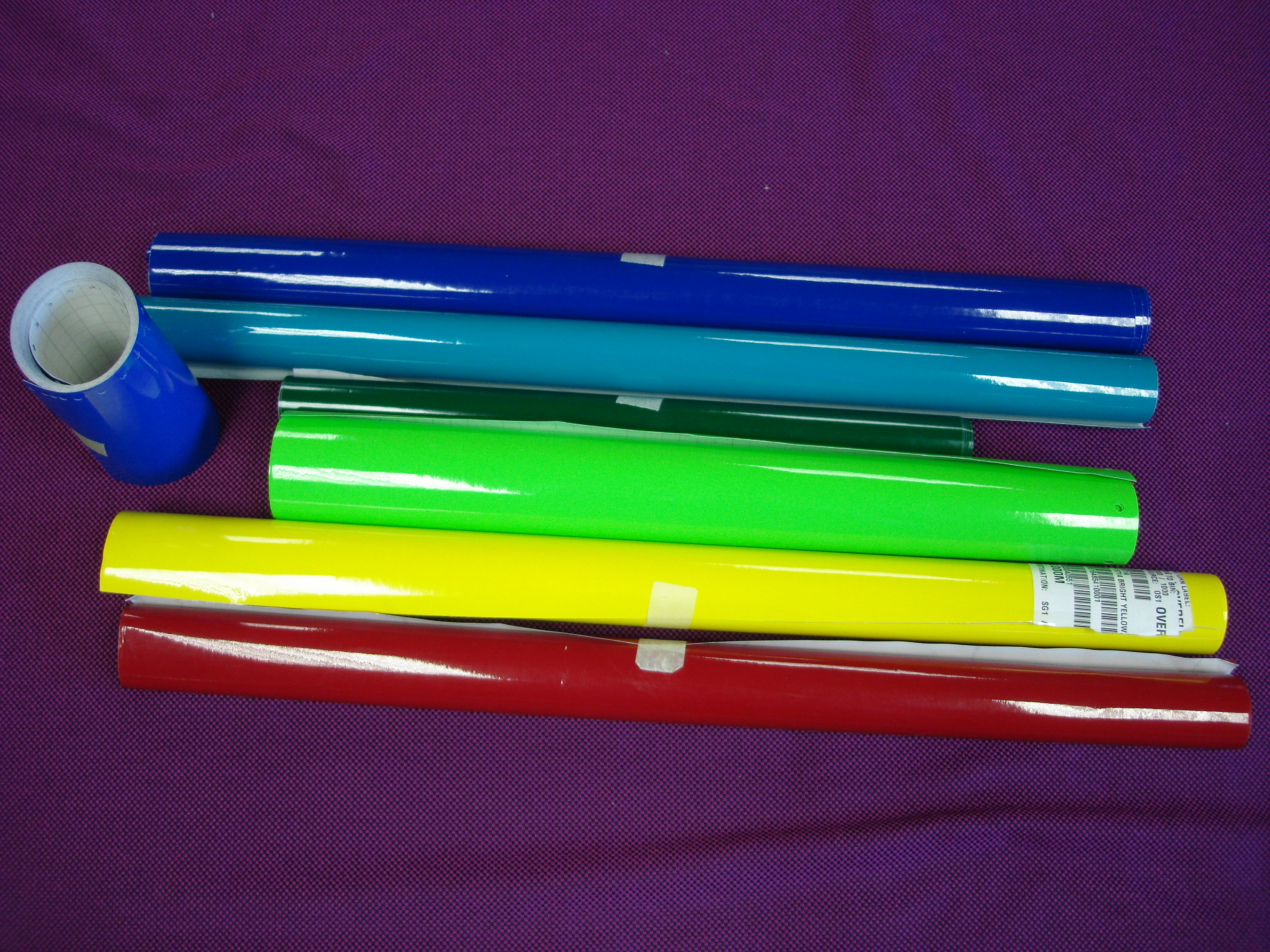 Have you ever seen cars around with beautiful flowers, geckos, butterflies and Banksy stickers? (Google "Hippy Motors" if you haven't!) Have you ever dreamt of creating your own unique beautiful designs to wow your festival neighbours? We now is your chance! We have just collected another load of colourful vinyl car sticker materials in both matt and gloss finishes. It's in scrap so you could cover a whole van for peanuts. (However, please note that we are not guaranteeing your work, so you may wish to contact a professional if you have a nice car!)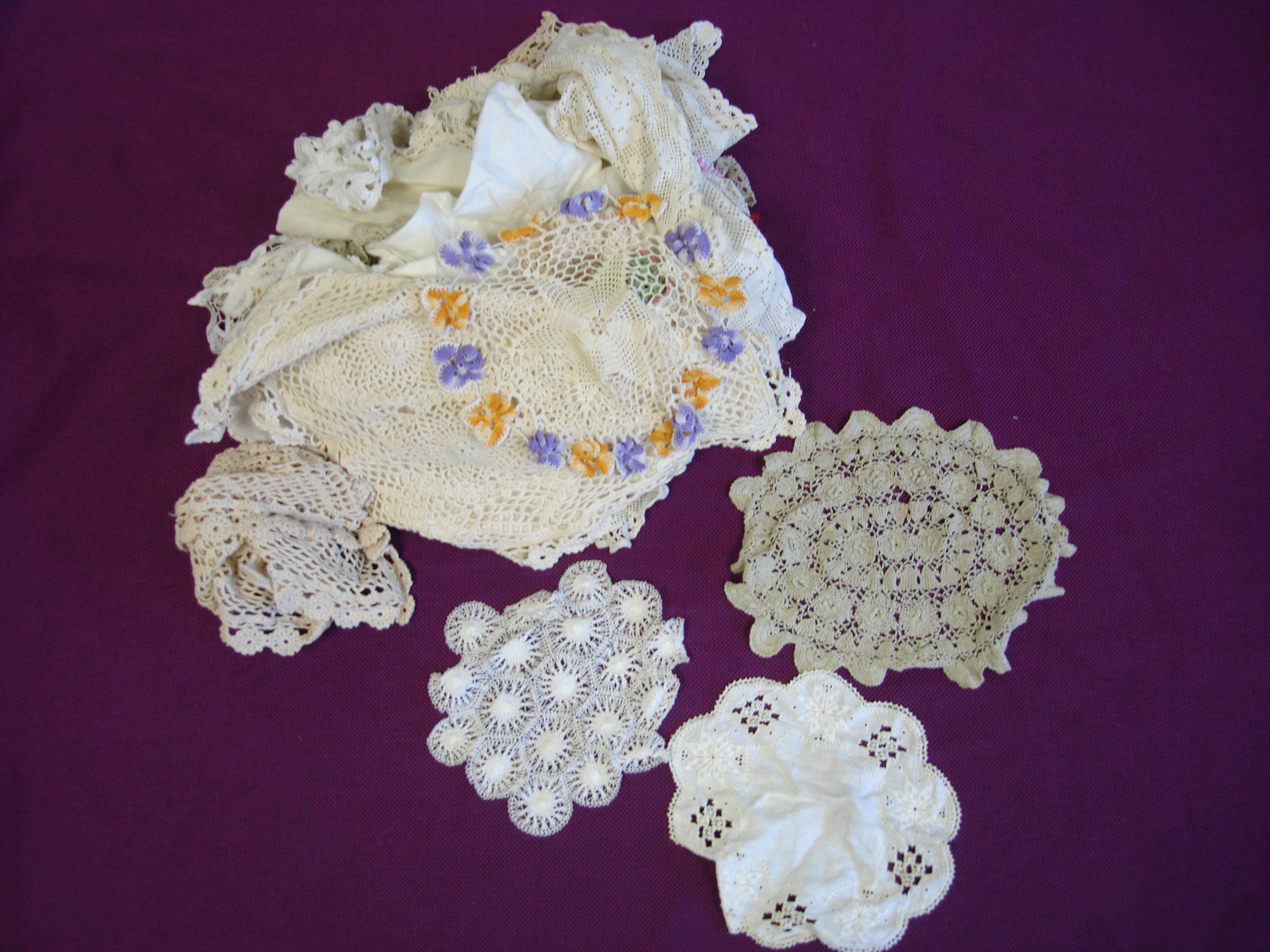 Dinky doilies! We got through loads of these when we made our carnival day of the dead costumes. There are thousands of hours of work here in this little collection, which make a beautiful adornment for furniture, decor and clothing.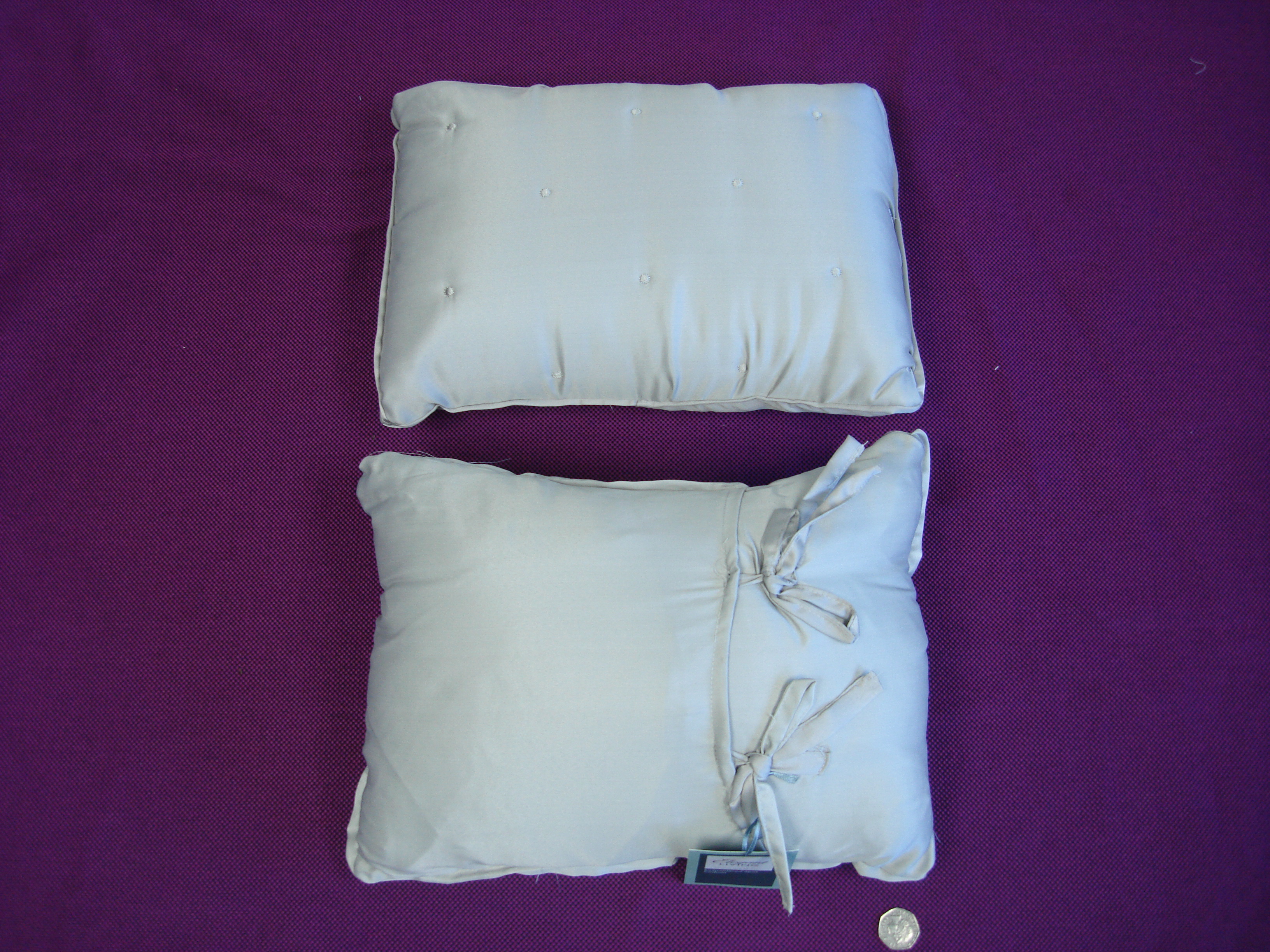 And if you haven't anything to adorn, then looky here at these brand new cushions! Very smart as they are, but a beautiful blank (ish) canvas for shaggy trims, crochet doilies, die cut shapes and all manner or other bits we have in store. These would make beautiful personalised Christmas presents!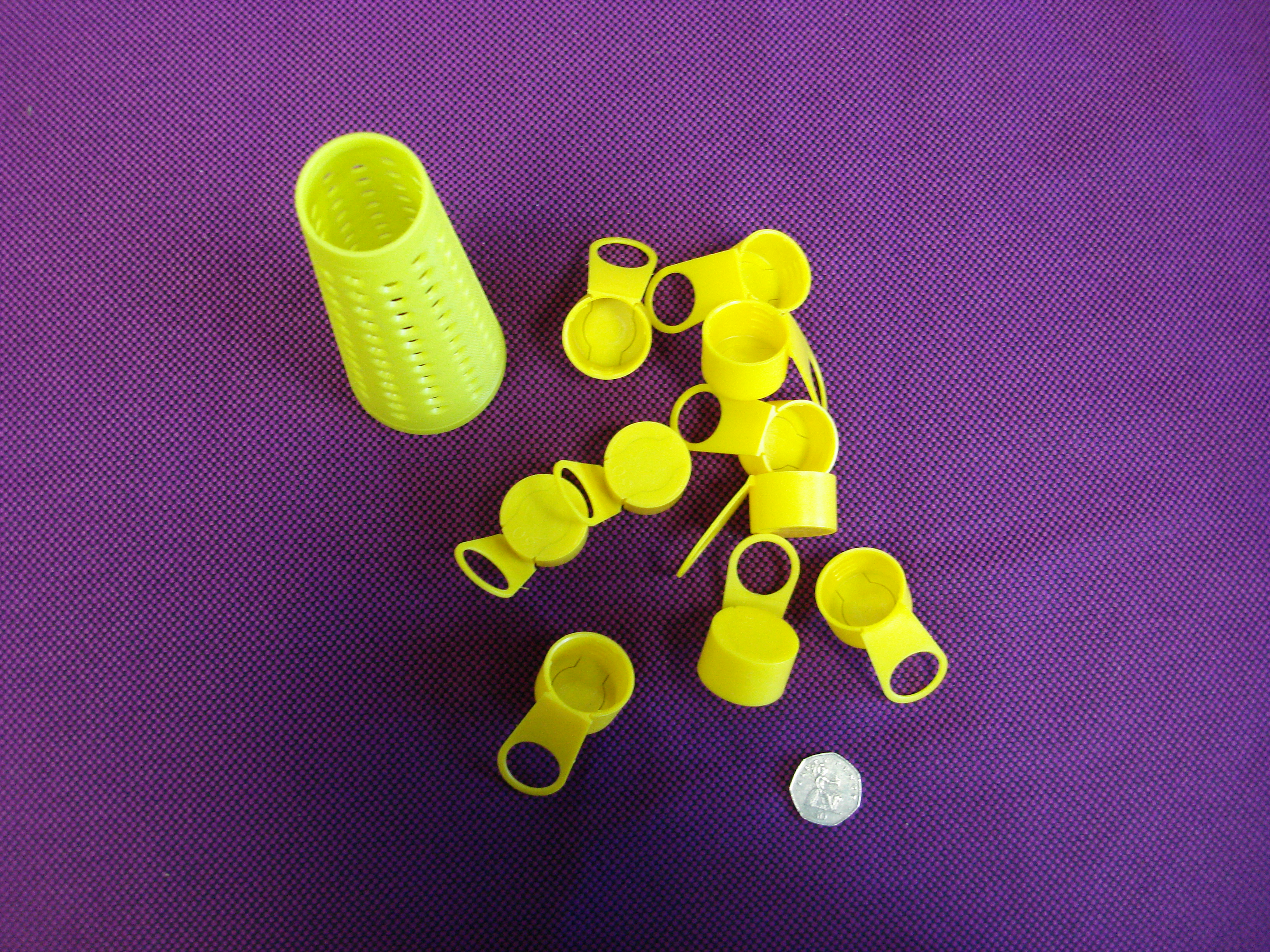 And lastly in the array of colourful useless objects, we have Yellow Plastic Things. These things are yellow and made of plastic, but they could be so so much more! You just have to believe!
Please remember that we are unable to reserve items and if you have any queries send an email to info@wre.uk.com.