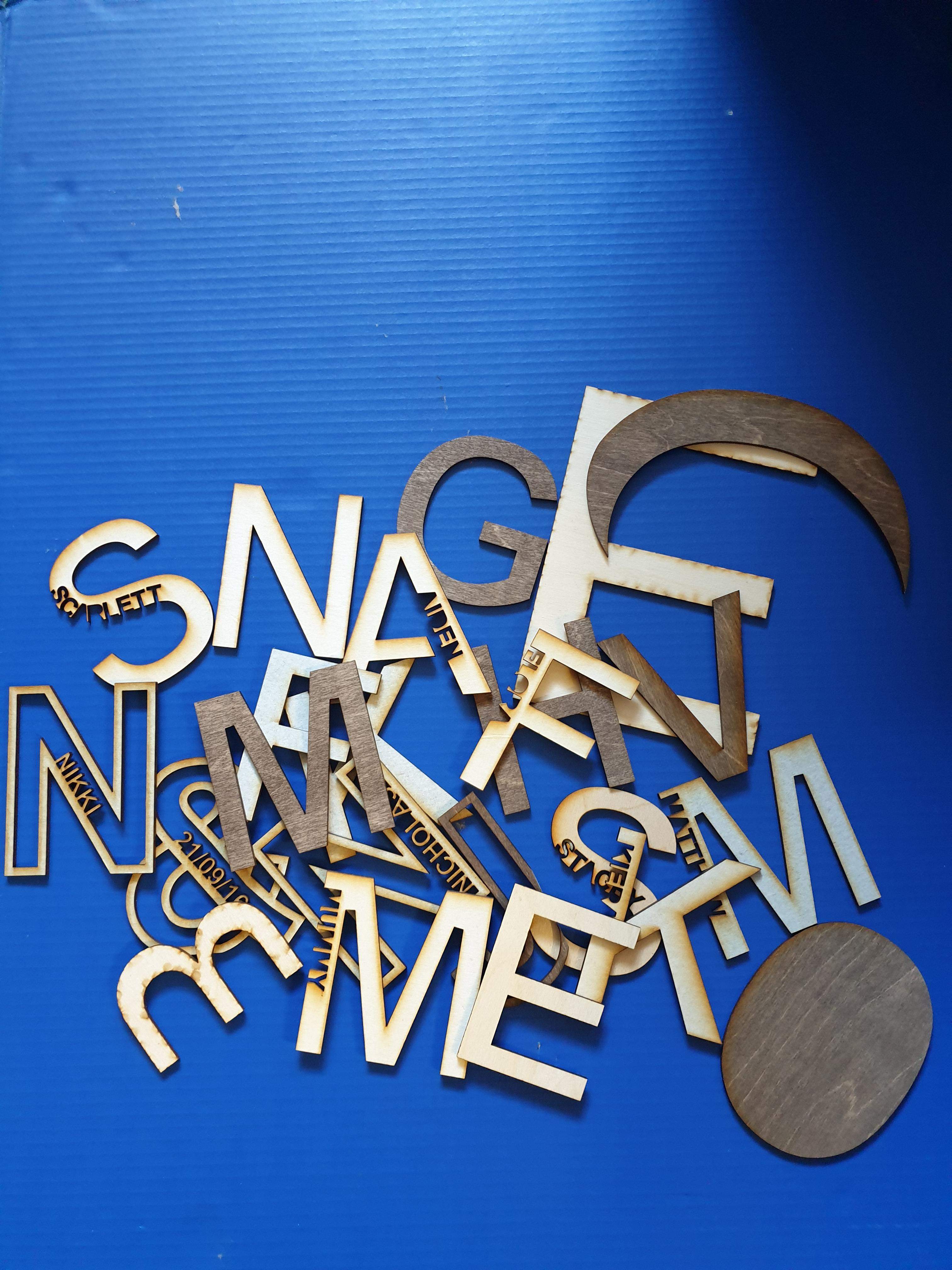 Hello again, good people of Worcester! This week we bring you another glorious hodge-podge of scrap material for your crafting pleasure. Just imagine what you could make with the following bits and pieces.
First up, how about this wonderful, colourful webbing? Lots of different colours and sizes. It would look fabulous as handles on any kind of bag, or you could use it to tie up plants in the garden. Make the garden stand out!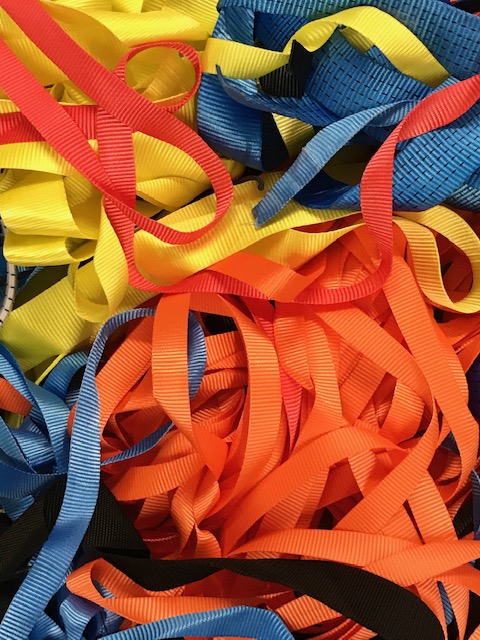 We're going a bit medical this week. These disposable face masks are 17.5 cm long and 9.5 cm wide, with elastic loops to go over your ears and a strengthening piece over the nose. Just the ticket to keep away any nasty germs.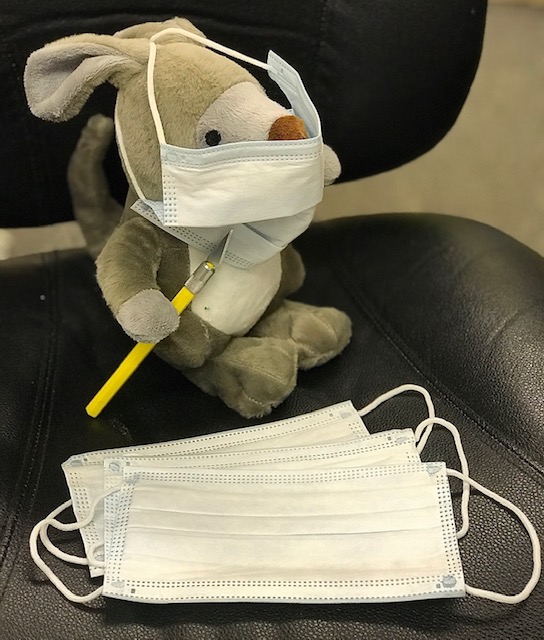 These medical drapes come in two very fetching colours. The light blue ones measure 75 cm square, and the green ones are slightly larger at 87 cm square. Very useful as tablecloths for your next family gathering, a cover for the budgie cage, protection for the car from muddy dogs. Whatever you would use plastic for, you can use these dandy drapes instead.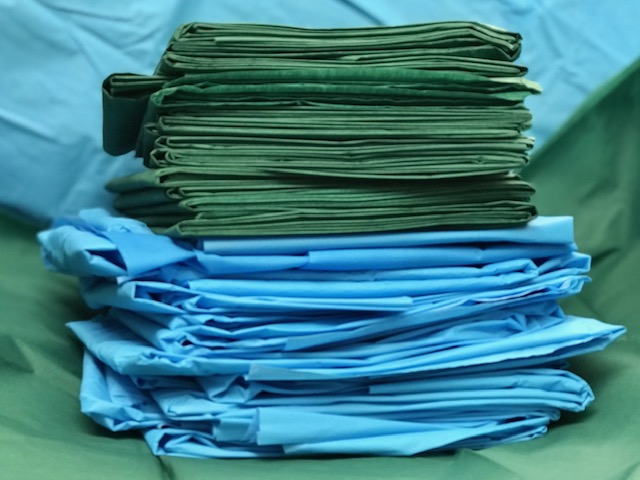 Everybody needs stickers at some time. We have plenty of stickers for you – different sizes, and colours, perfect for labelling whatever you need to label. Your jars of homemade jam, bits and bobs for the sewing room, workshop, studio or garden, address labels. Whatever you need stickers for, you will find them here.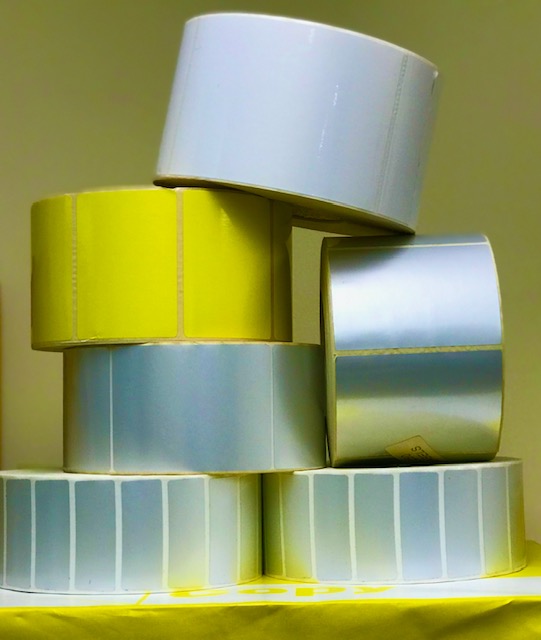 These are not just smoothie lids – these smoothie lids could be made into all sorts of things. Use them to create the sound of horses' hooves at your next play, wheels for a toy car, a hat for a puppet. They have an outer diameter of 8.5 cm and an inner aperture of 2.7 cm.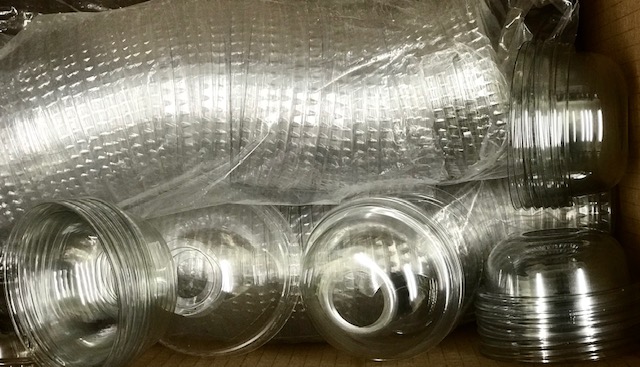 If you like words, try these wooden letters. Some of them are plain, some have names cut into them. You might have a bit of trouble playing Scrabble with them, but if you need a sign for a bedroom door, just choose one with the appropriate name. Or spell out a message to fix on your garden shed, studio or boudoir.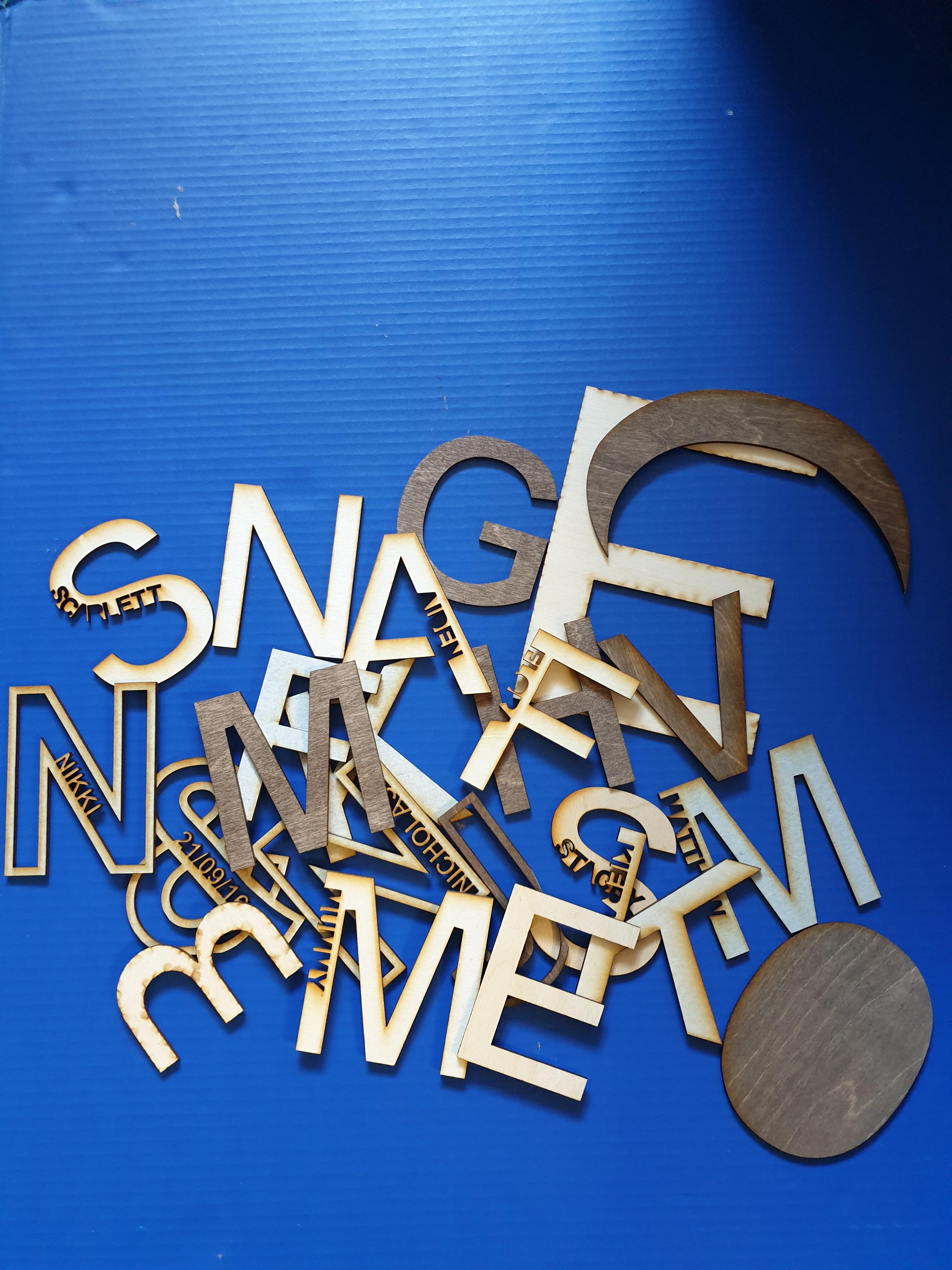 Our friends at the Pump House tell us that on both days this weekend there will be log and woodchip sales at Tiddesley Wood. In addition, Sunday 2 February is World Wetlands Day. For more information on these events, check the website (http://pumphouse.org.uk/whats-on/).
That's it for this week, folks. We will reconvene in seven days for more fun and crafting.
The WRE Team