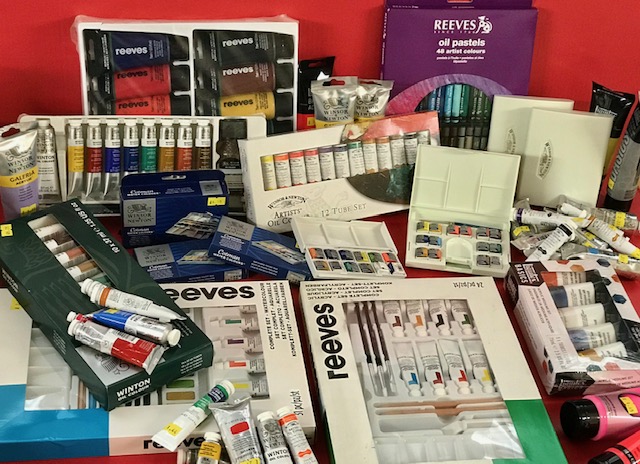 Happy New Year Scrap Fans!
So what can we spy that is new this week for the first of our blogs in 2020? (Can anyone remember the 'Millennium Bug'? That was 20 years ago!!!)
To kick start the new decade a smorgasbord of fresh new art materials. It arrived so close to Christmas we didn't have time to get it out earlier.
These Manga Promarker pen sets are made up of a selection of vivid colours to jazz up your new year creativity.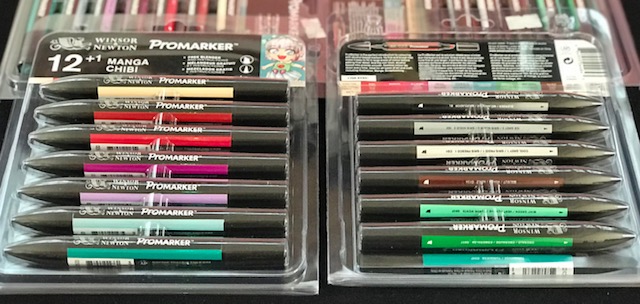 We have a plethora of paints and paint sets including oil, acrylics, watercolours and artist mediums. Maybe sign up for an art course and learn something new in 2020. We have all the kit you would need right here.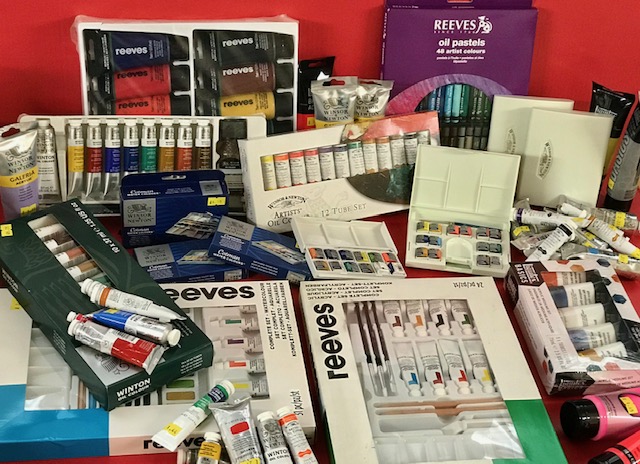 If you are buying paints then you will needs brushes and brushes is one of those things in a creatives' life that you can never have too many of. We all types of sizes and shapes.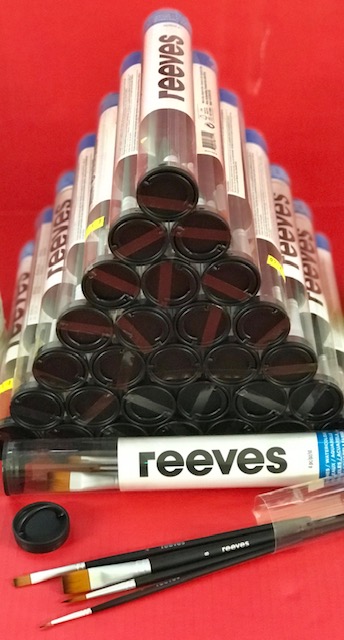 So you have paint and now brushes, all we need now is paper to finish off the triptych......oh yeah we have paper too. Beautiful watercolour pads in various sizes. We also have reams and single large sheets of watercolour paper.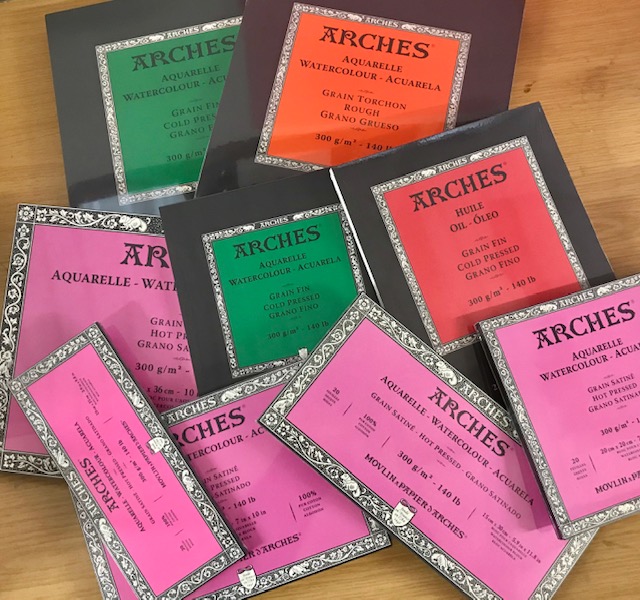 This week we also have our usual selection of randomness. Like these bags of interesting crafty bits of multi coloured match sticks and foam shapes.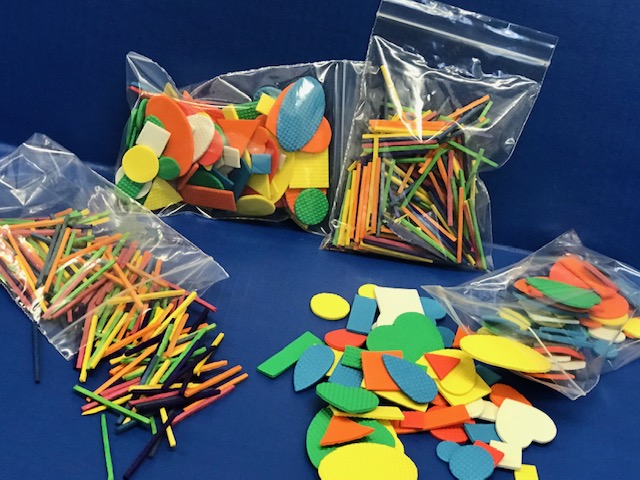 For the Stream Punkers and Techo Heads we have these amazing control panels which have moving buttons and switches and dials and all sorts of technological loveliness. Great for building robots and time machines.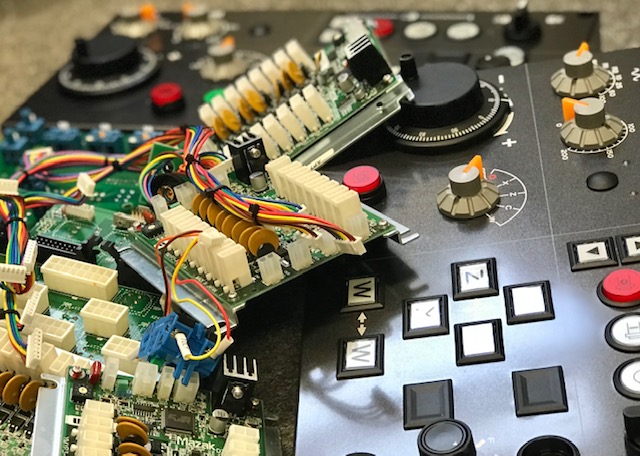 And finally before we banish all sparkliness to the loft until next Christmas we have these tubs of alphabet sequins.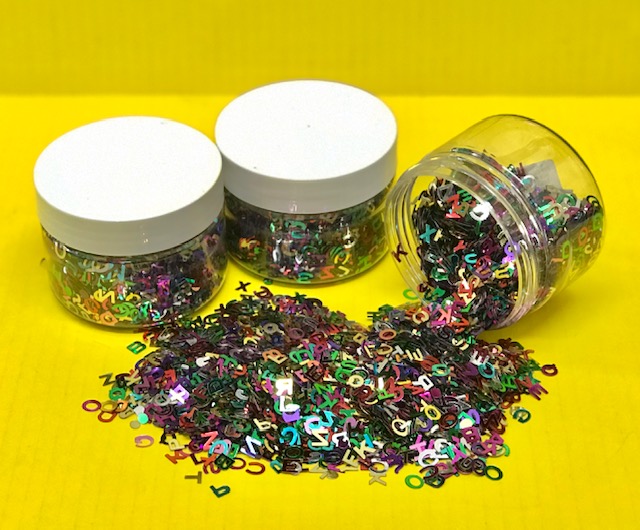 That's all folks! Back same place next week.